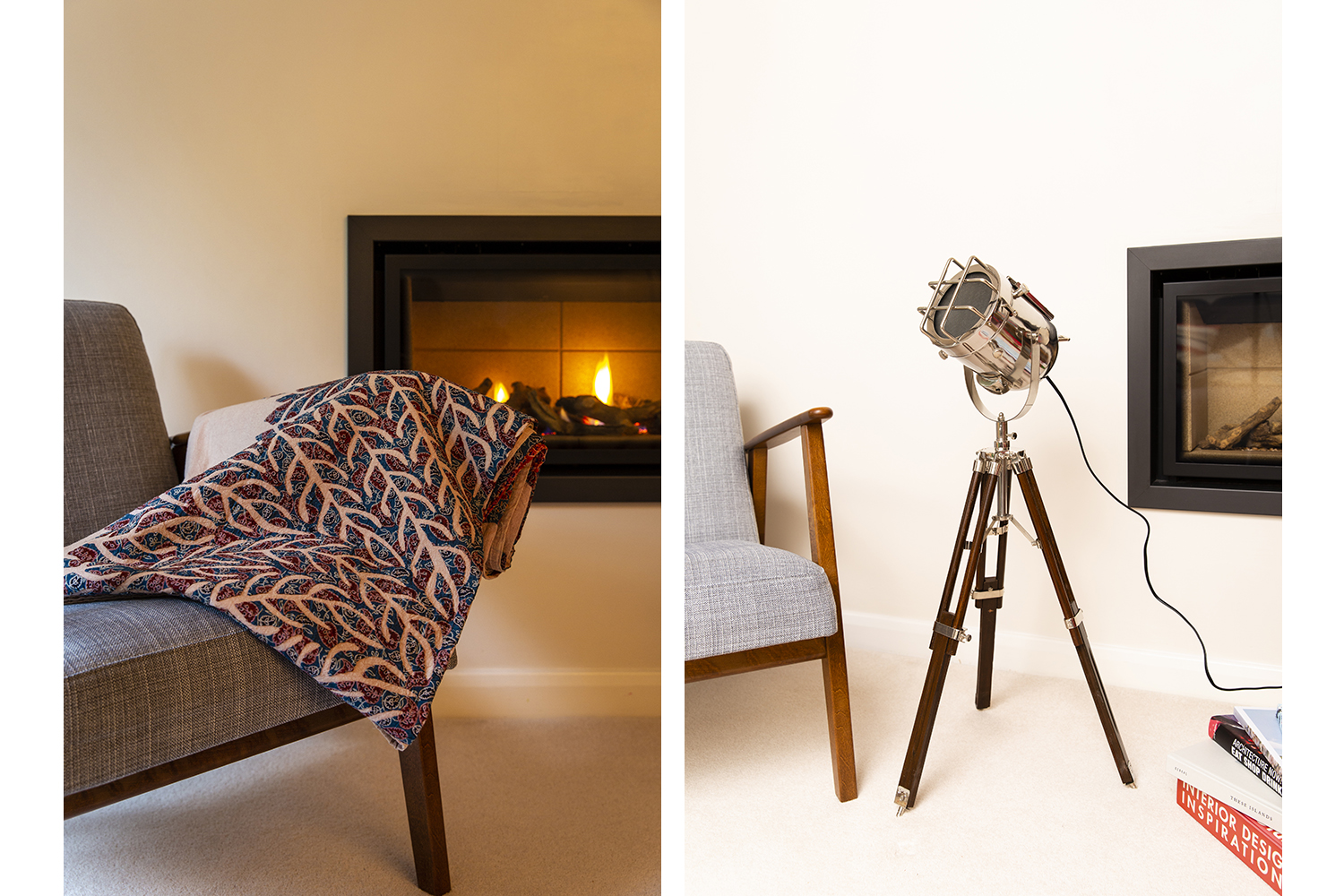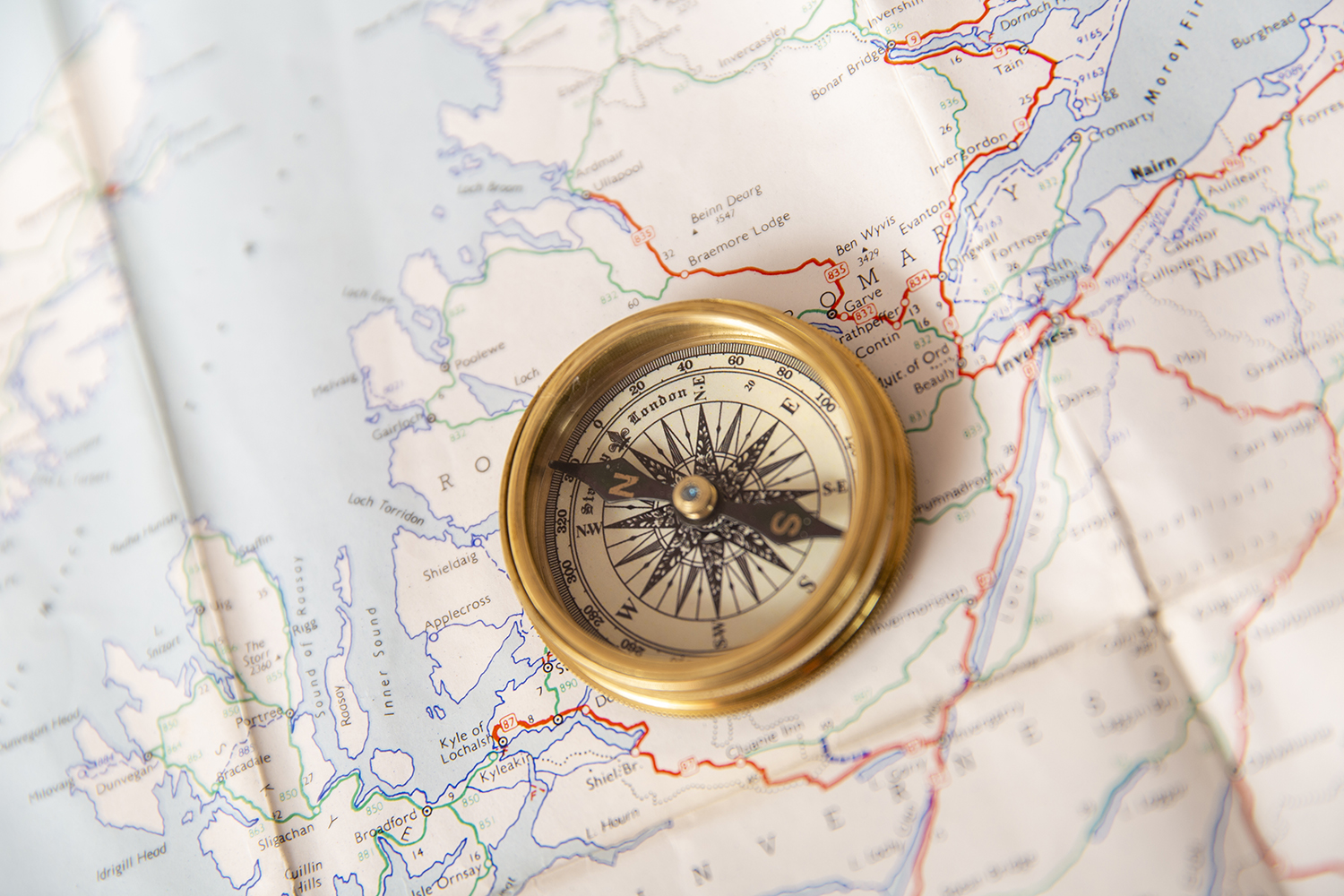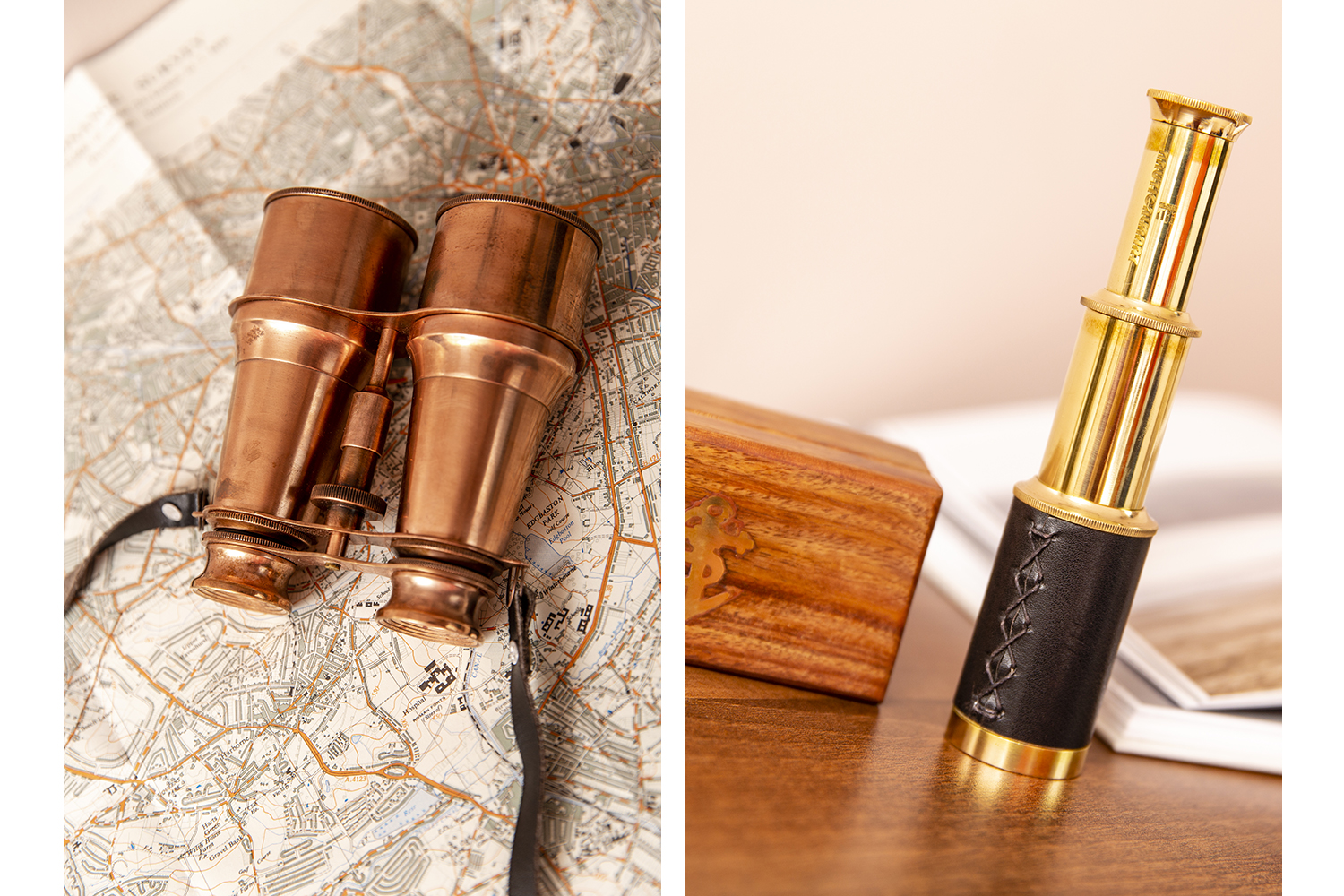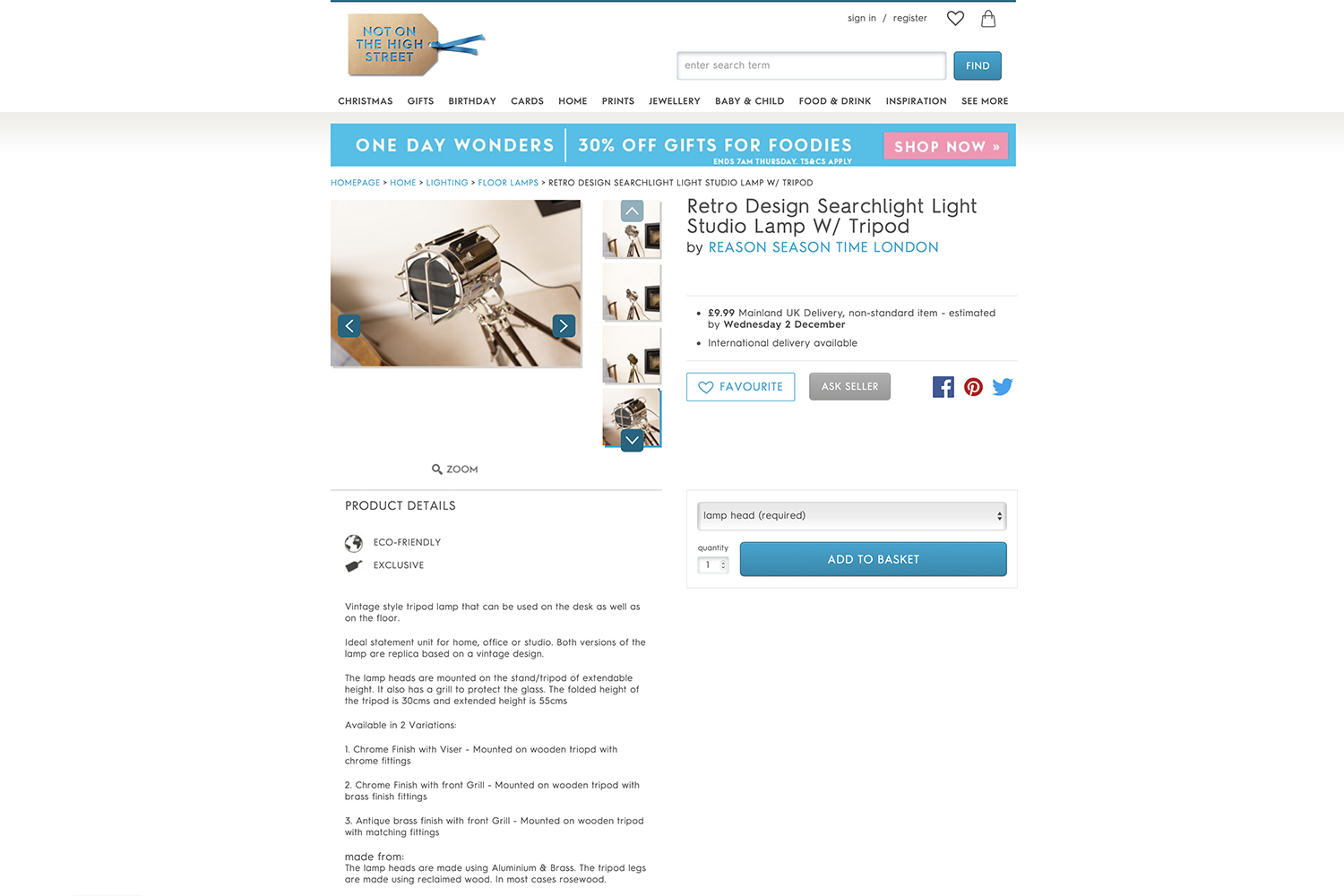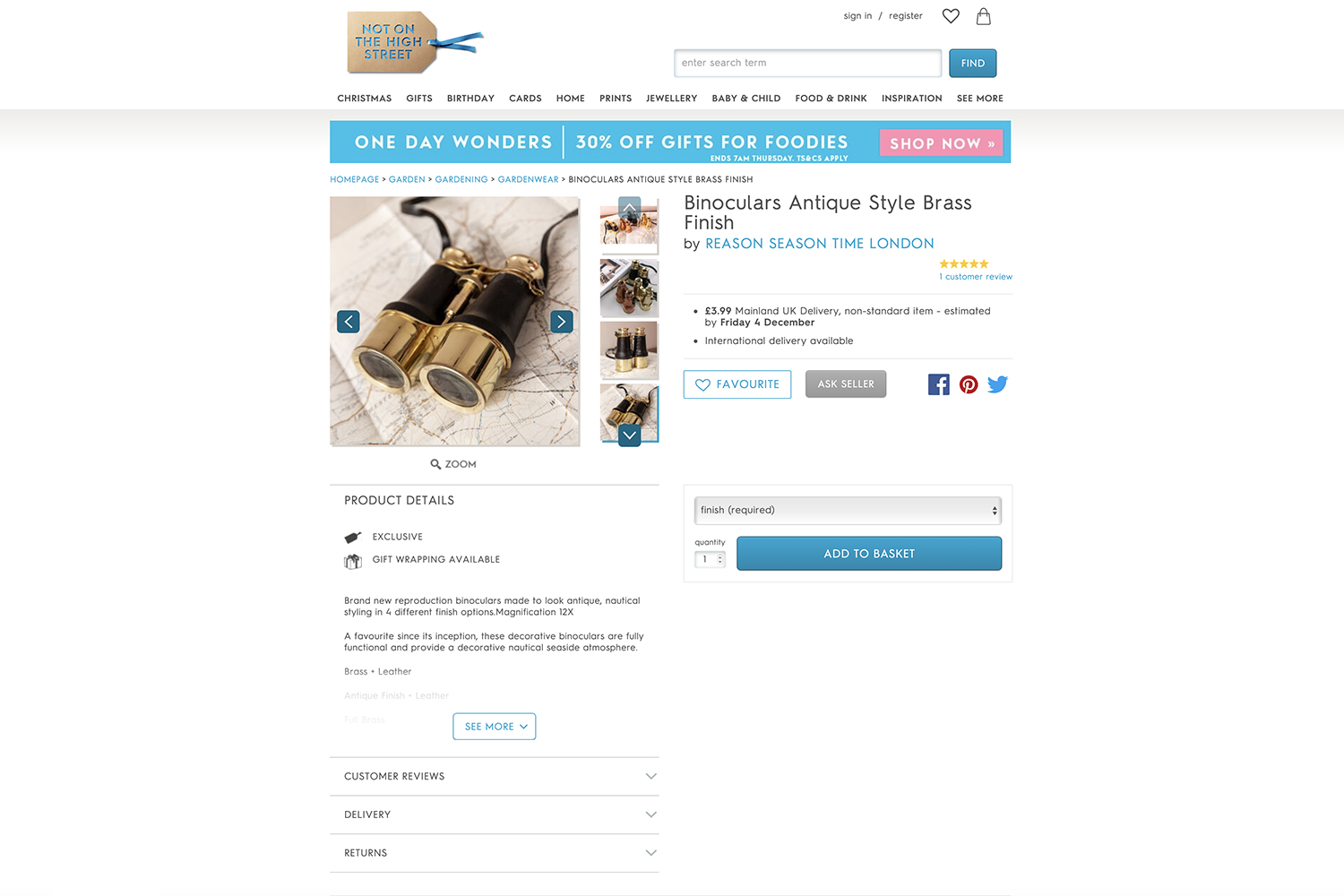 Lifestyle Product Photography
I was recently commissioned by a long-standing client of mine, Reason Season Time Ltd based in London to photograph a number of small furniture items and ornaments. As an online business, Reason Season Time are keen to show their customers all aspects and angles of their products. This means highly accurate photos showing perspective and scale, accurate colour balance as well as the images being eye catching. Each item is handmade and has an individual quality in the materials used and finished textures. These items are also unique to the market, so it was important to show these items in a lifestyle and home environment, by allowing customers to see where and how these items might be placed. These requirements of the brief made for a challenging yet rewarding photographic experience and a new element to my commercial photography portfolio.
As more businesses move to online selling the importance of good photography, covering all aspects of the item, is in greater need. Once the item has been photographed as a 'cut out' against a white background the photography can take on another theme. As an interior and architectural photographer, I was particularly drawn to photographing products in their natural home and lifestyle settings. Customers want to see all angles of the item as they would in a physical shop as well as want to 'feel' the item in their own home using lifestyle photography. I'm often asked how many images one product needs, but there is no set figure – you have to imagine yourself buying the item and never seeing like you are in the studio. Take into consideration: what aspects most are most unique, where would this item go in a home, which angle is the 'hero' and shows the item off to its fullest in one single shot, then expand upon that covering the other areas.