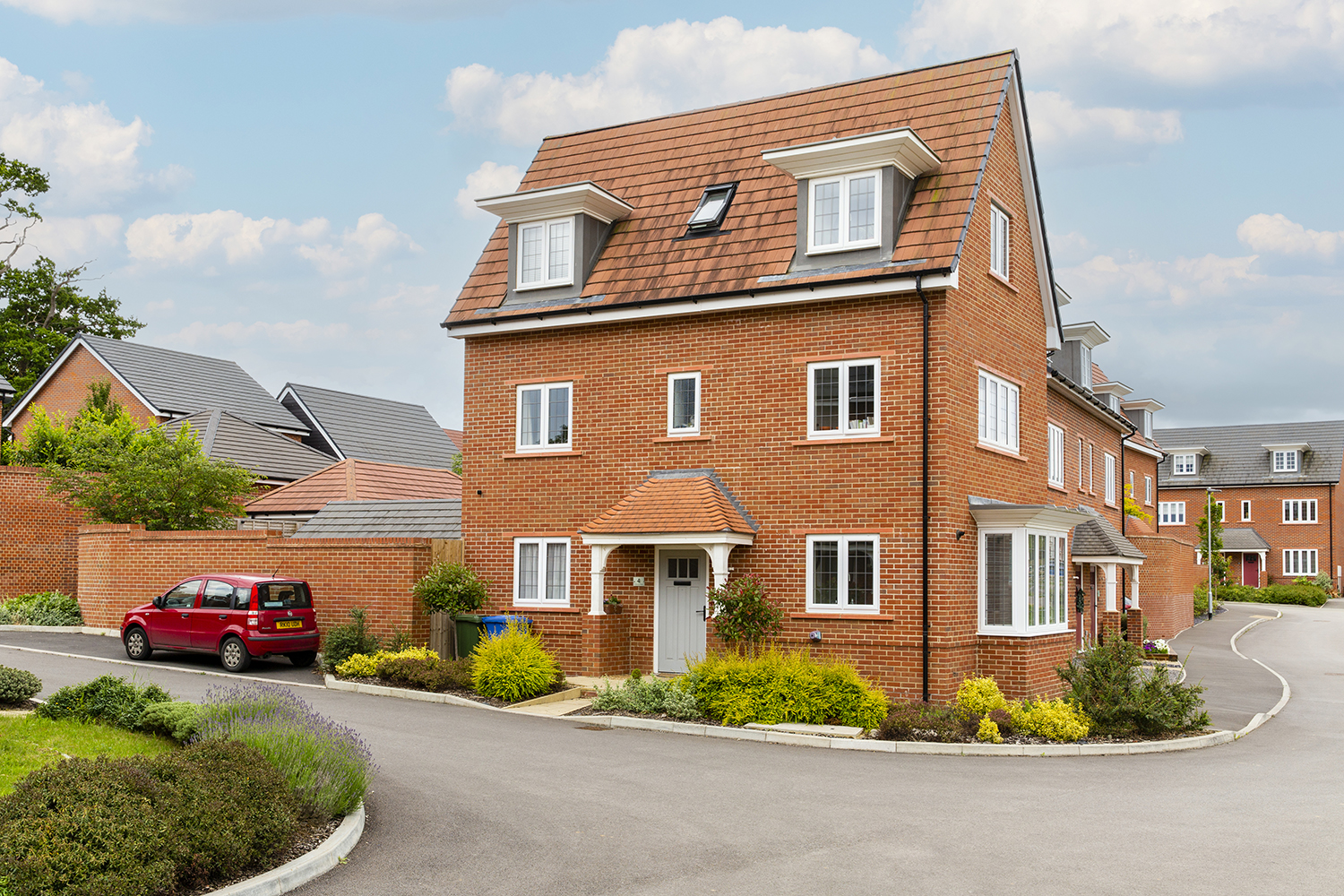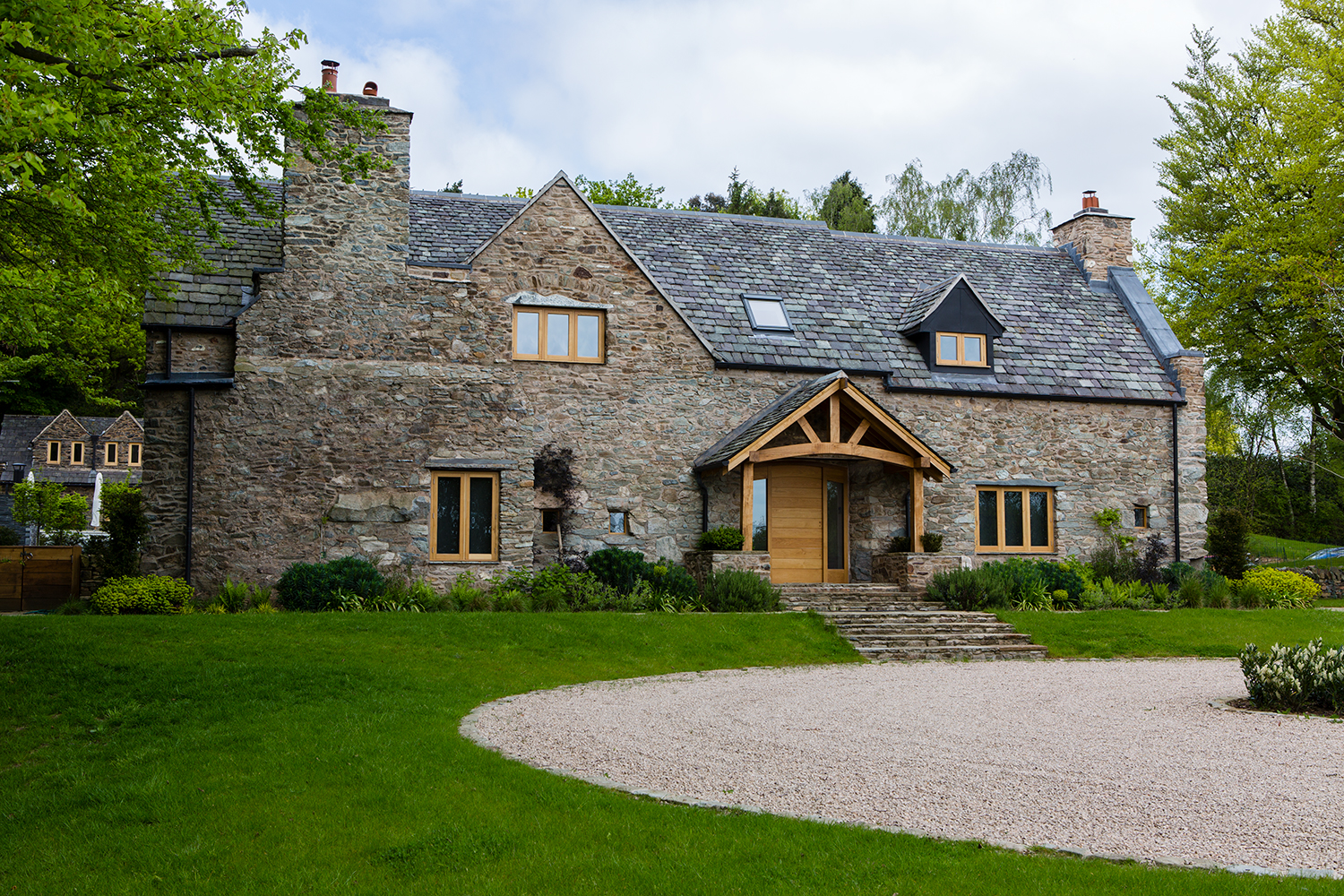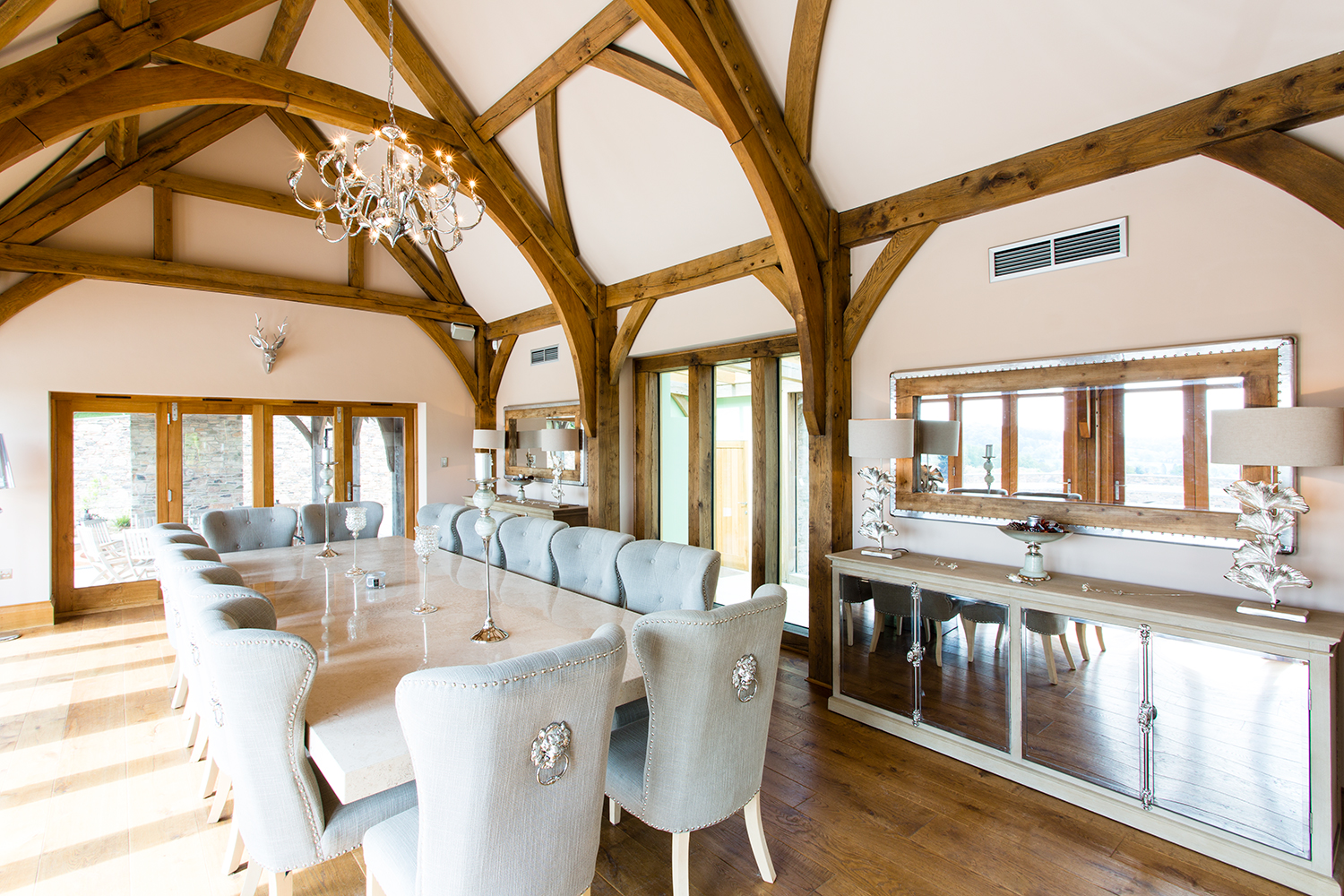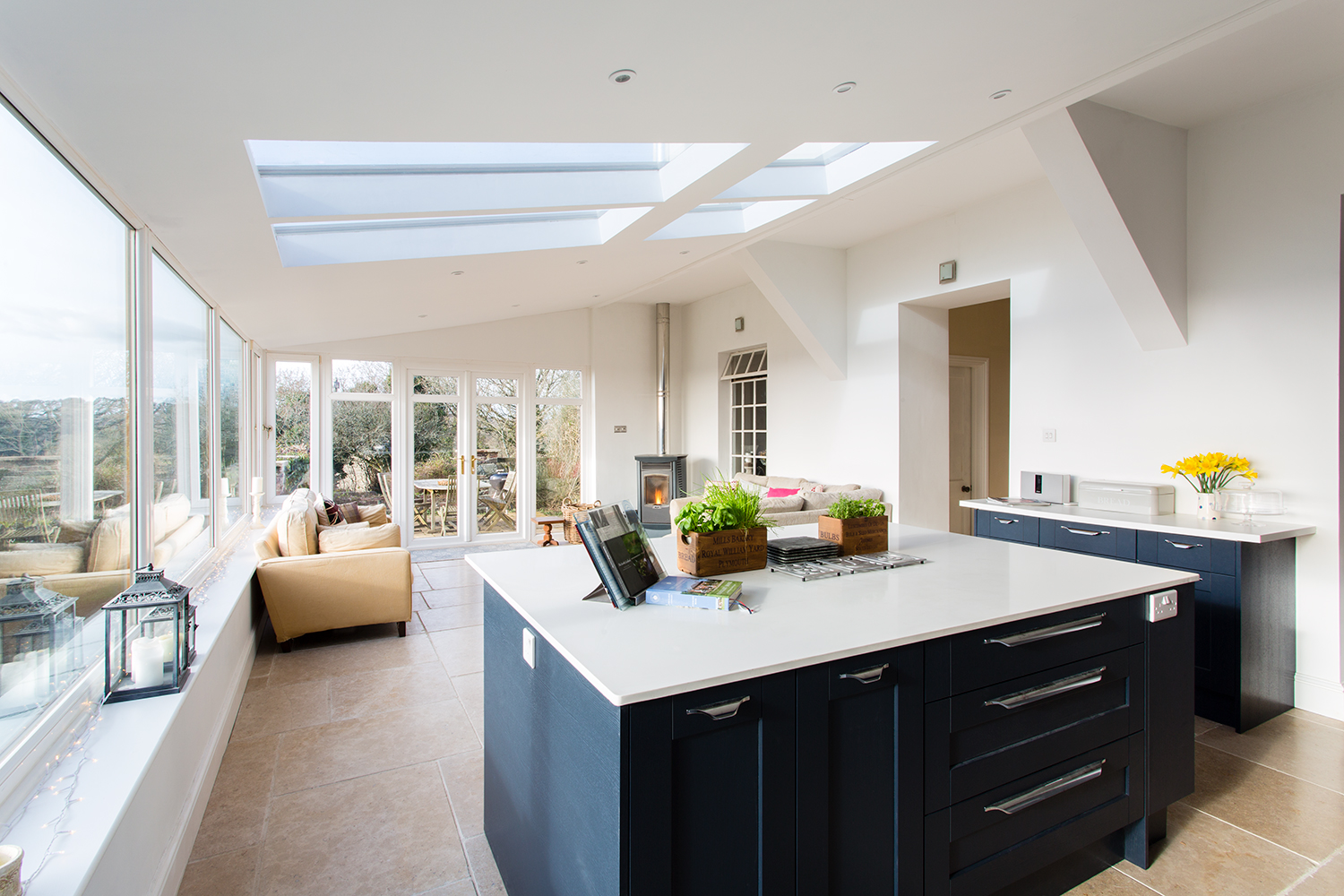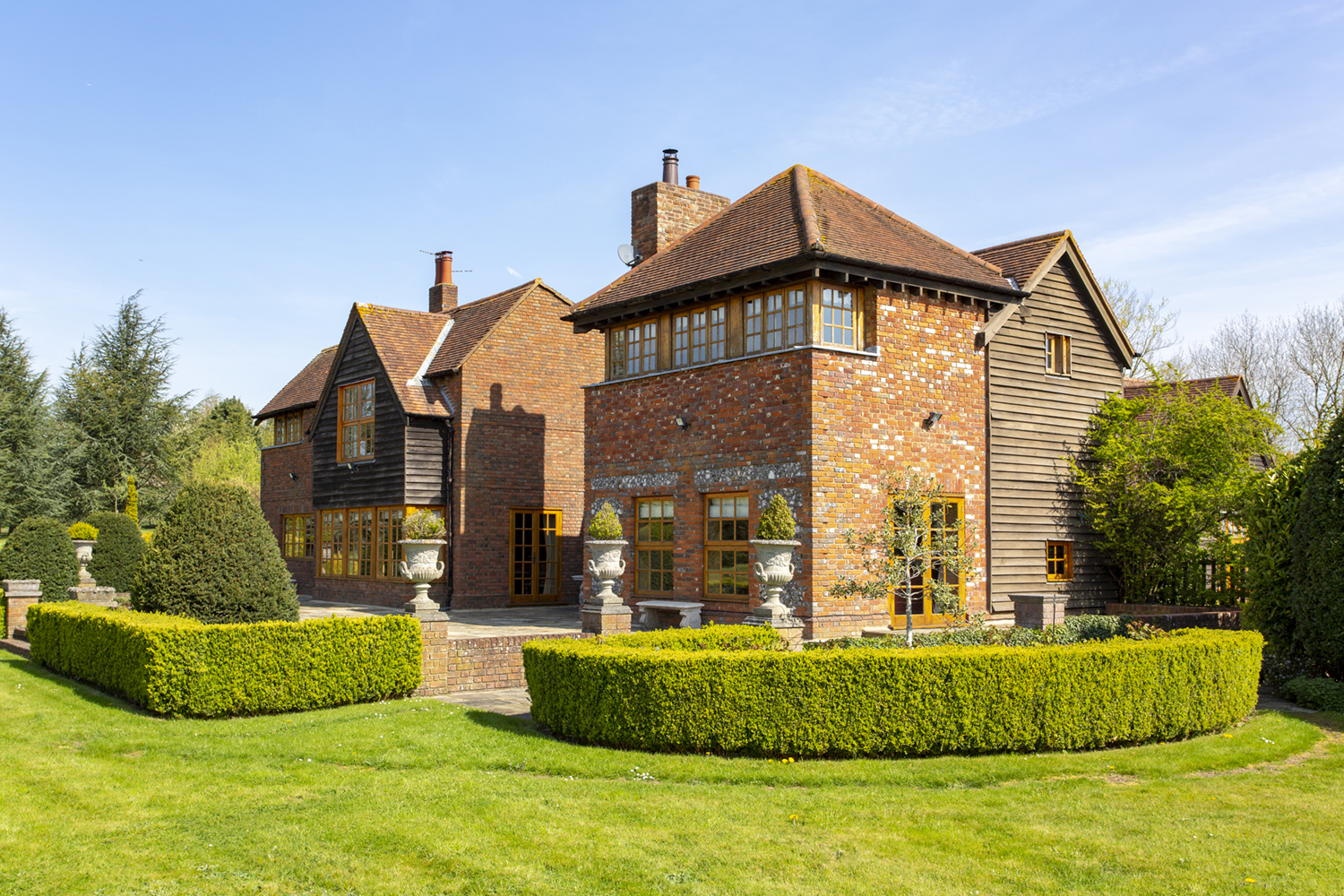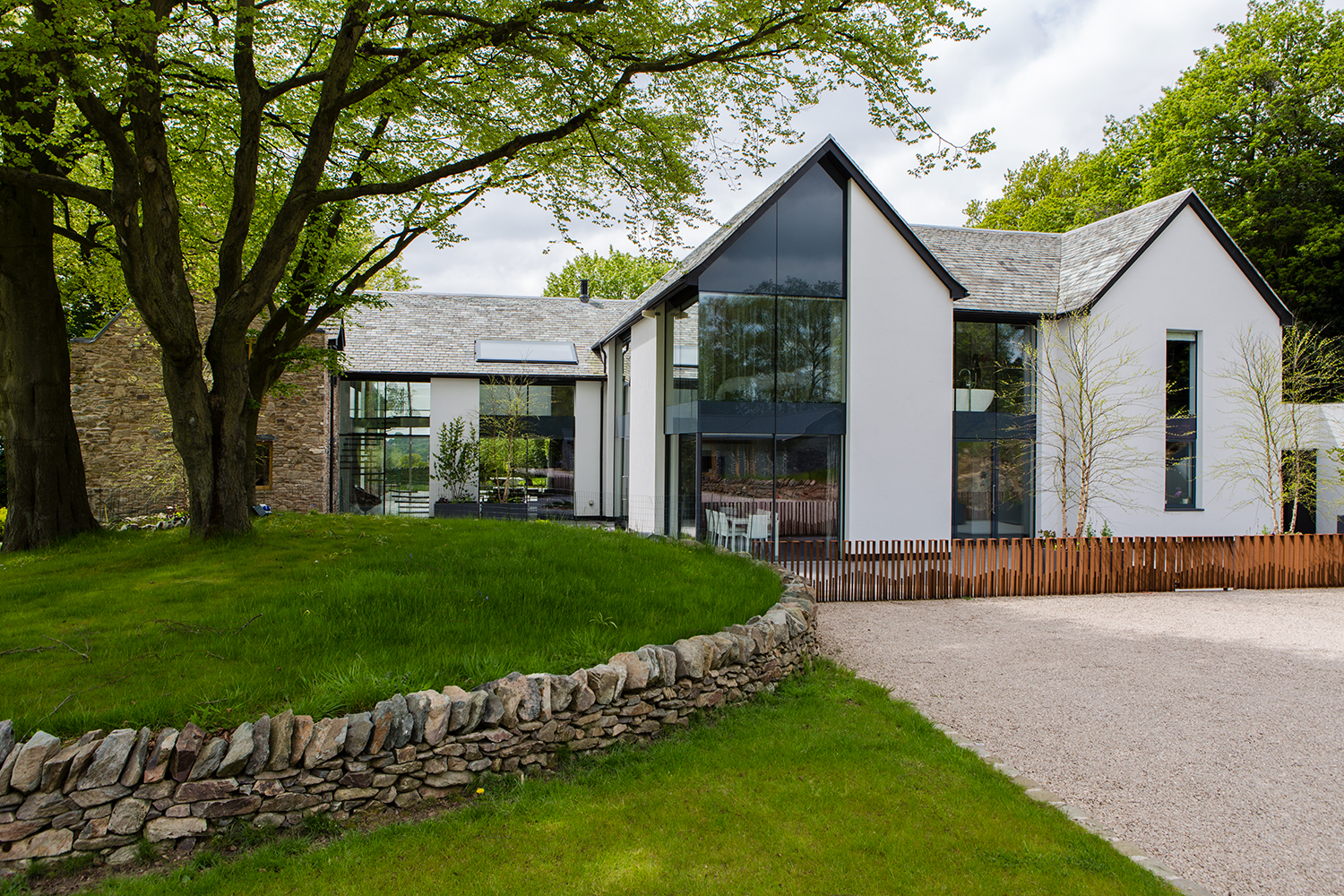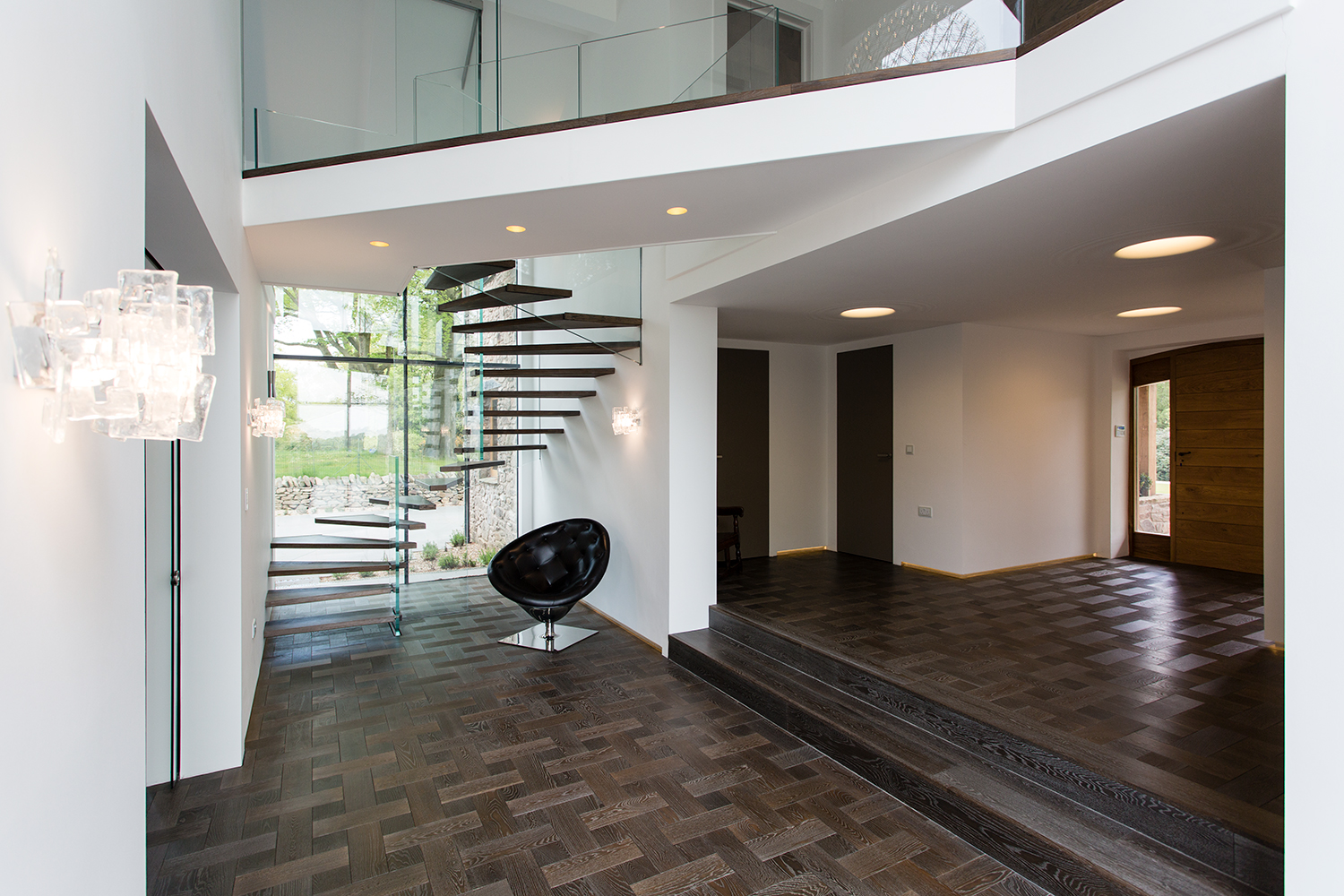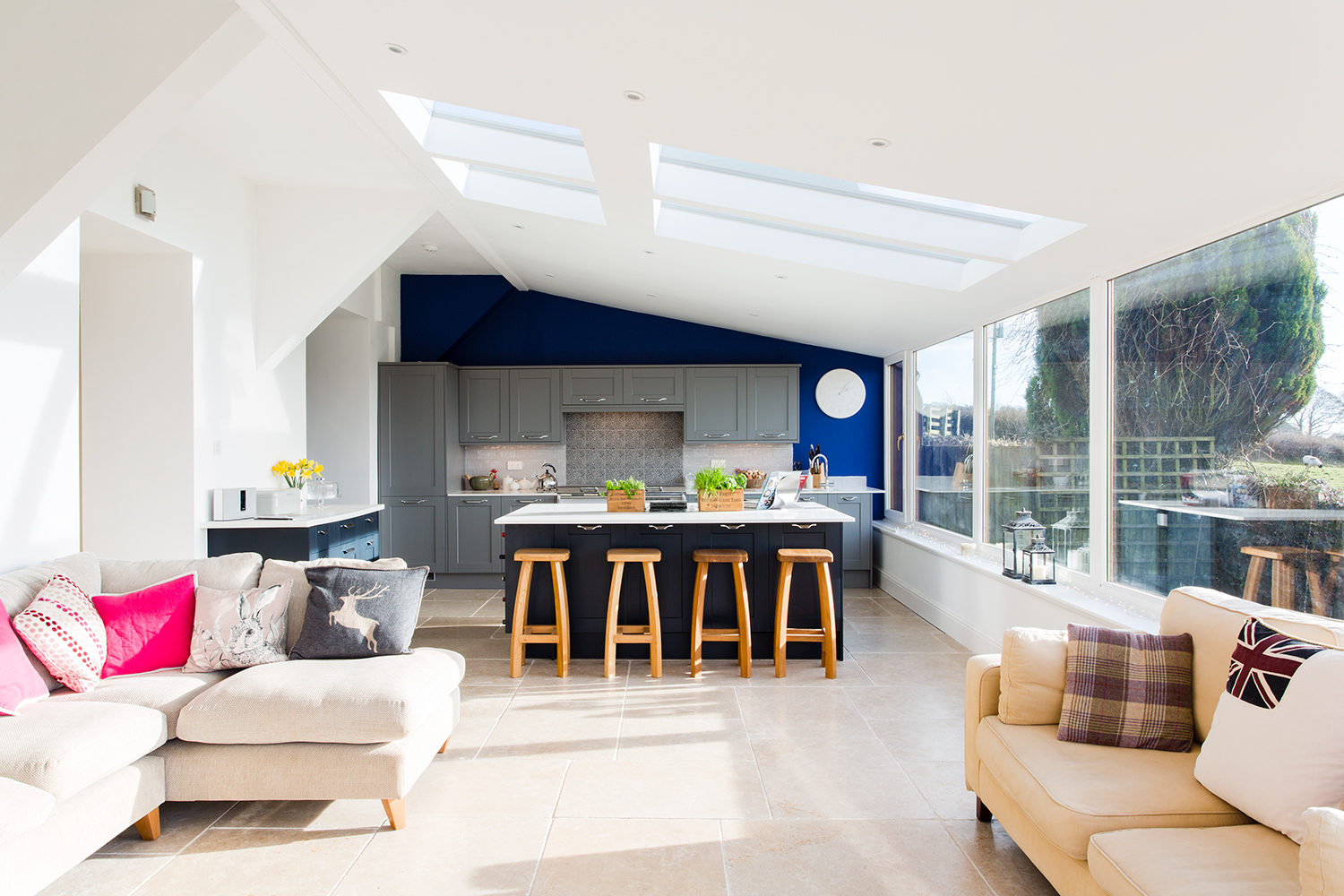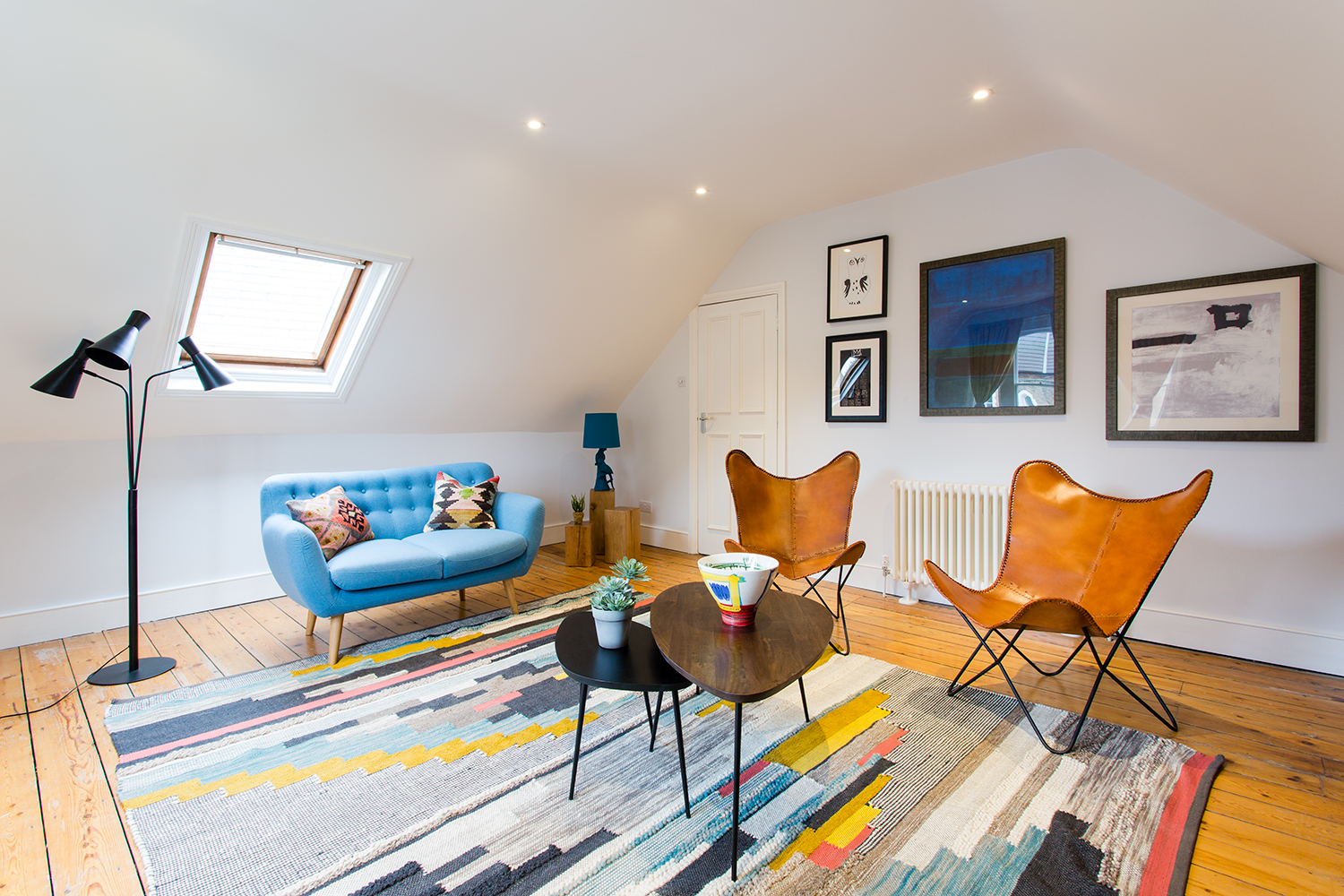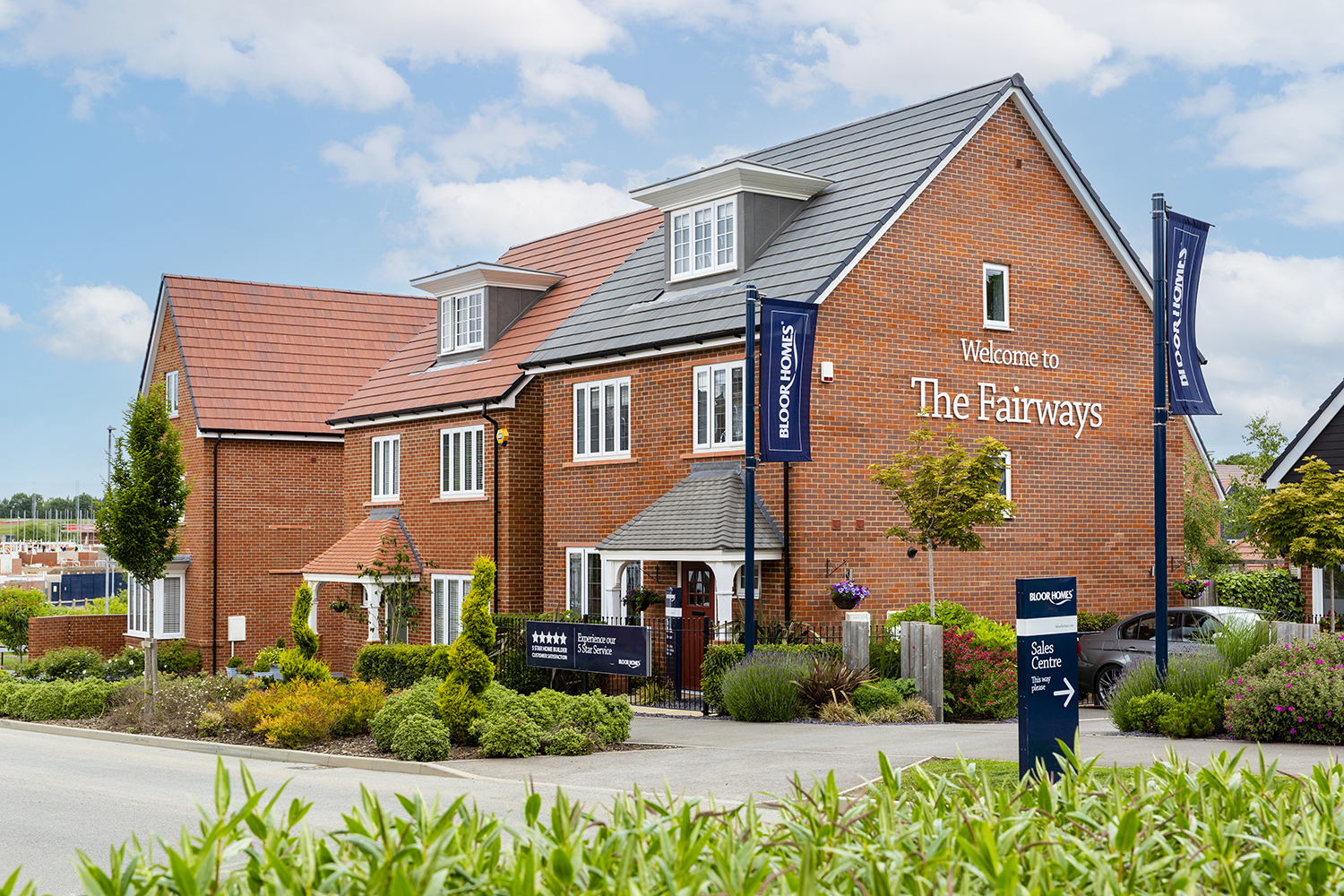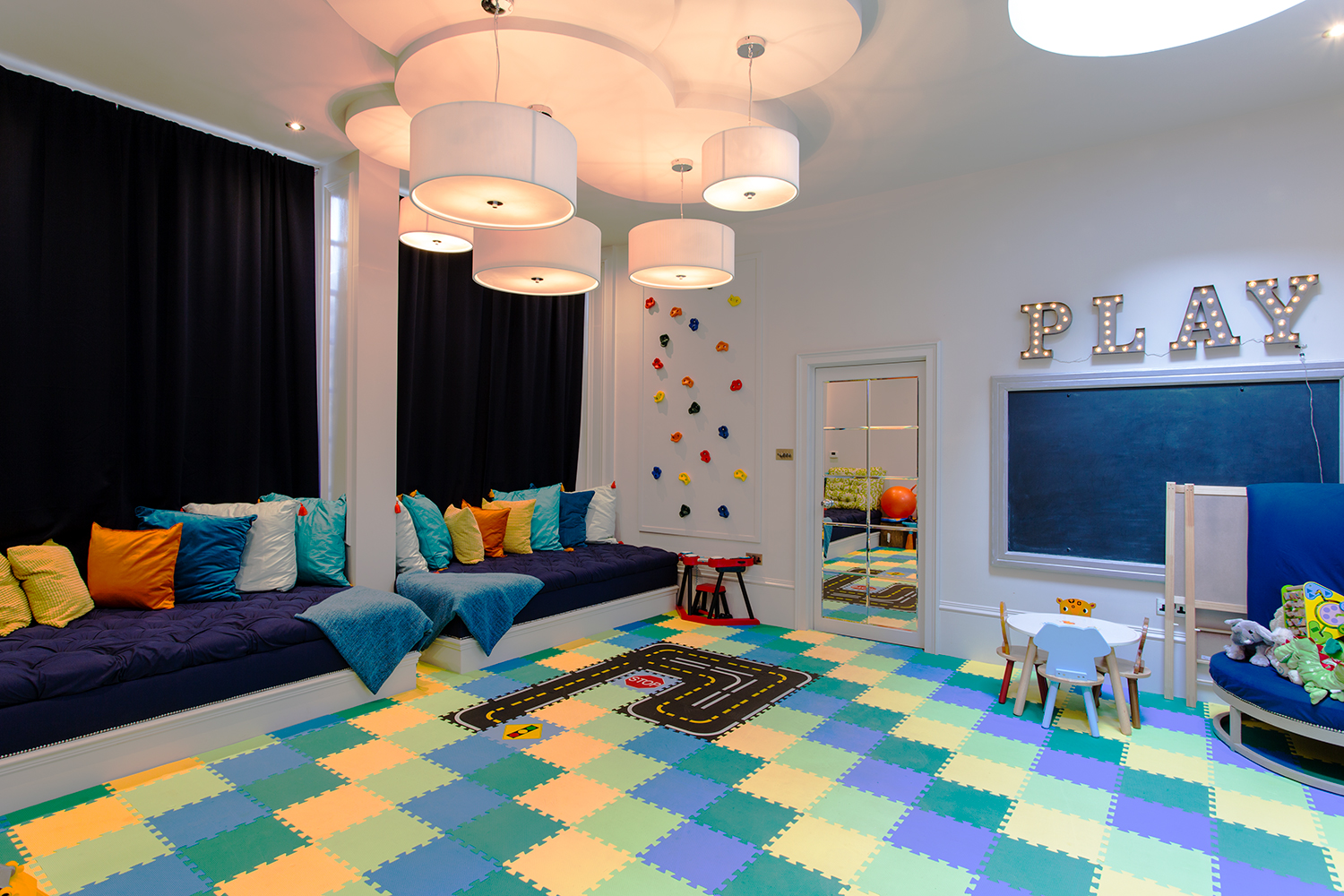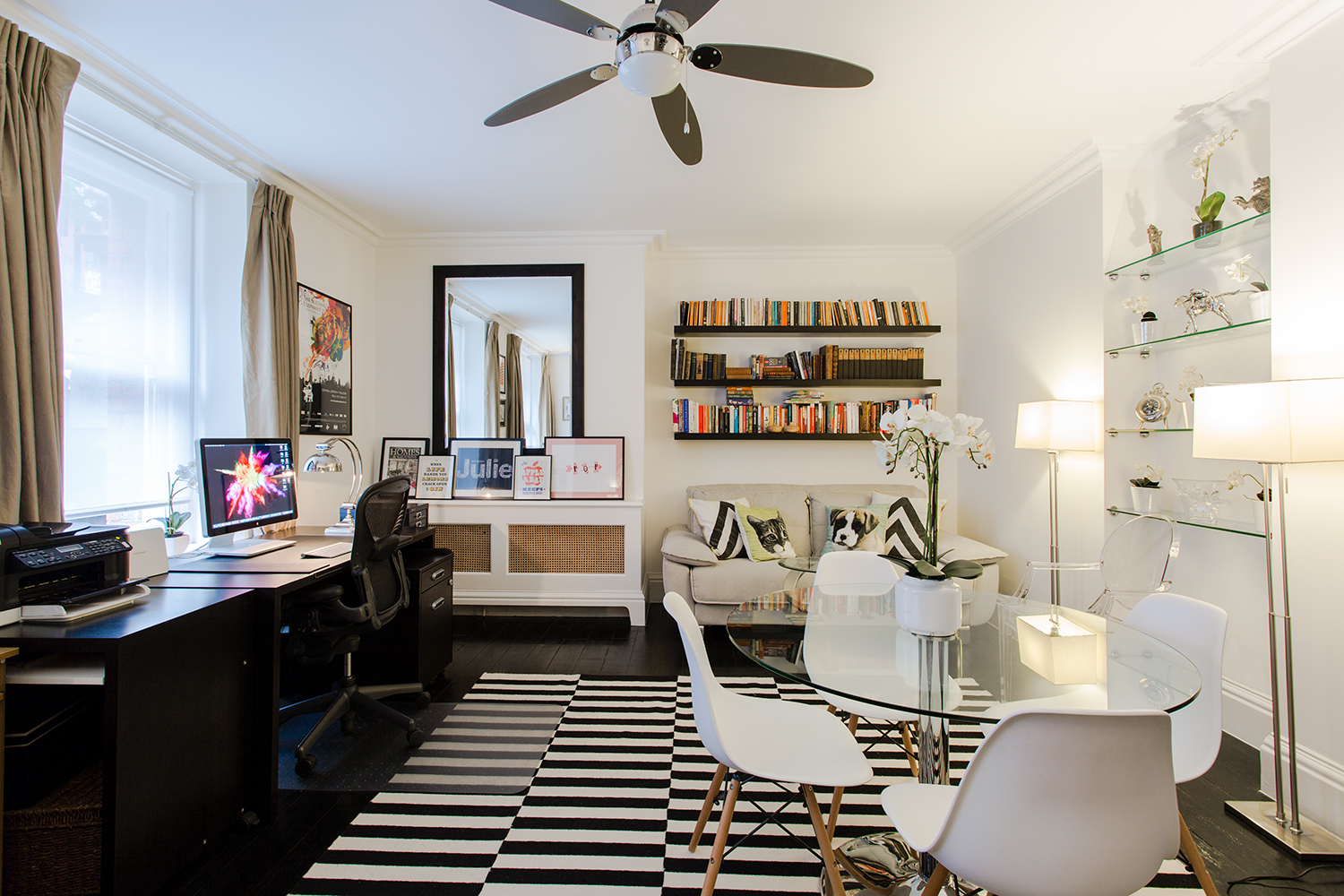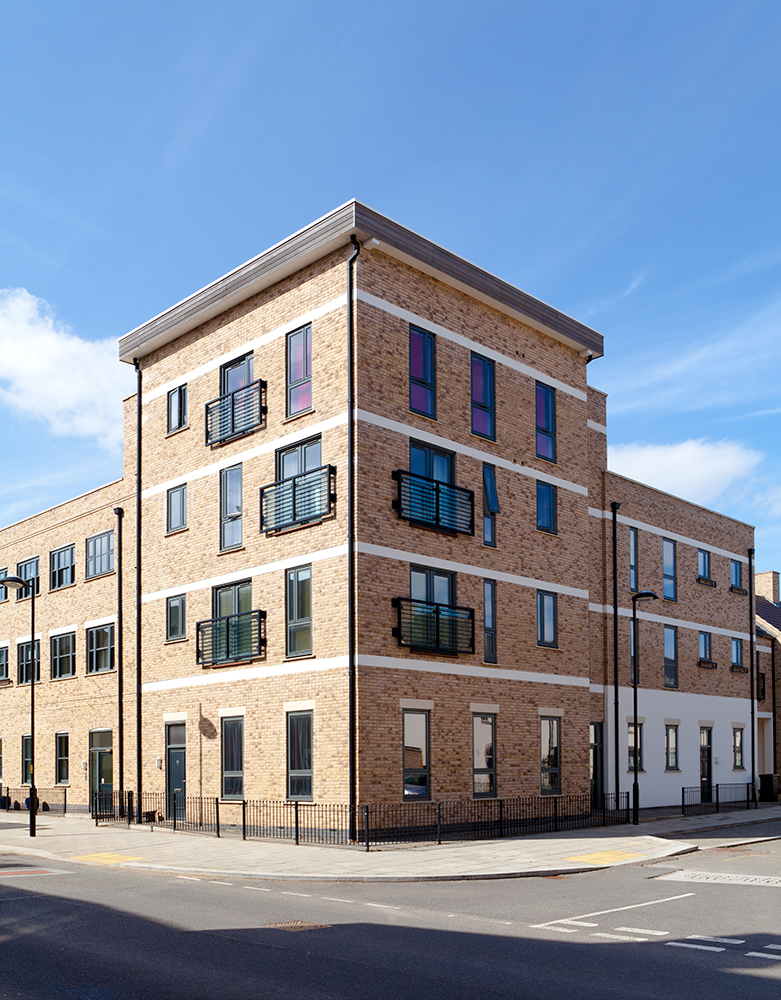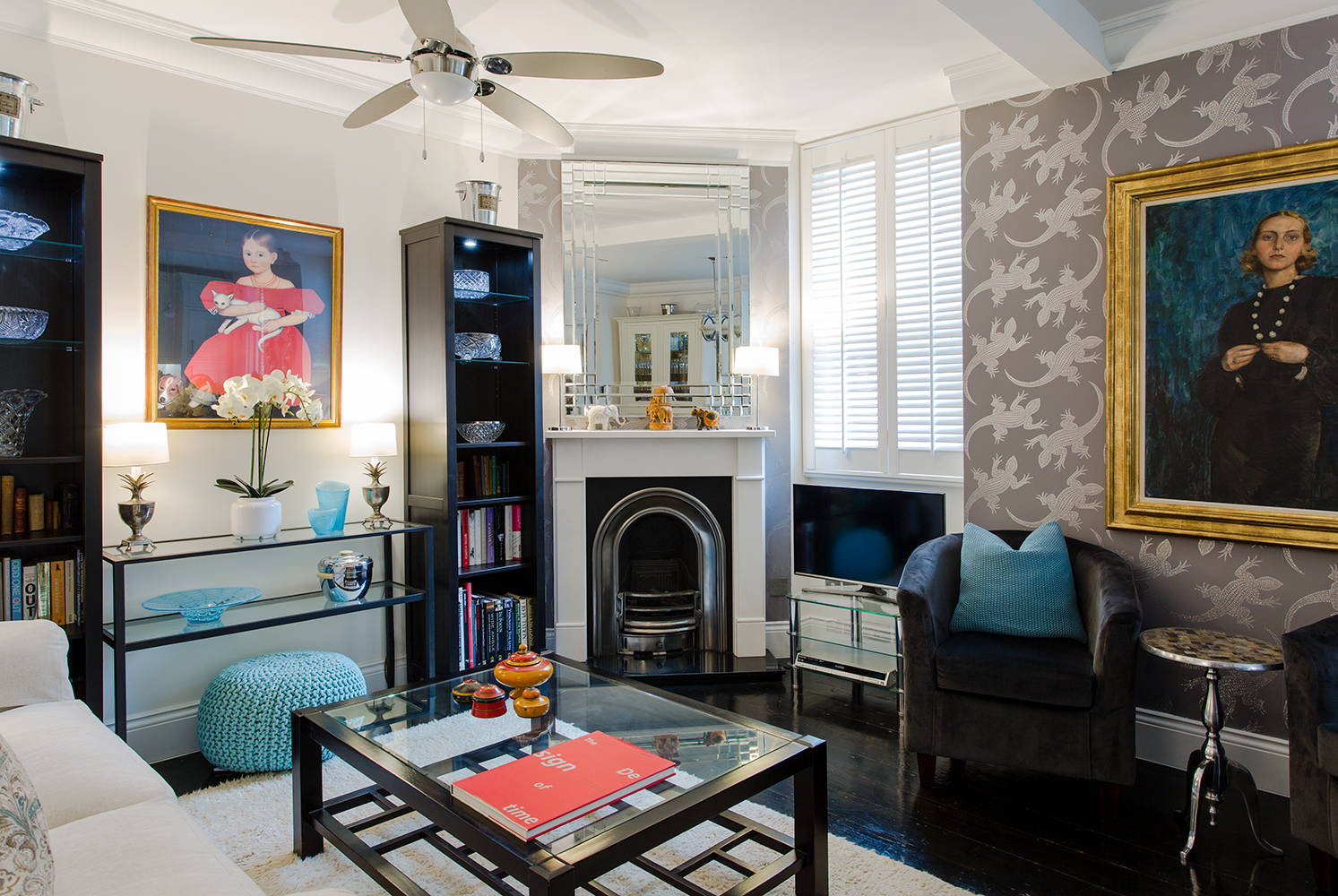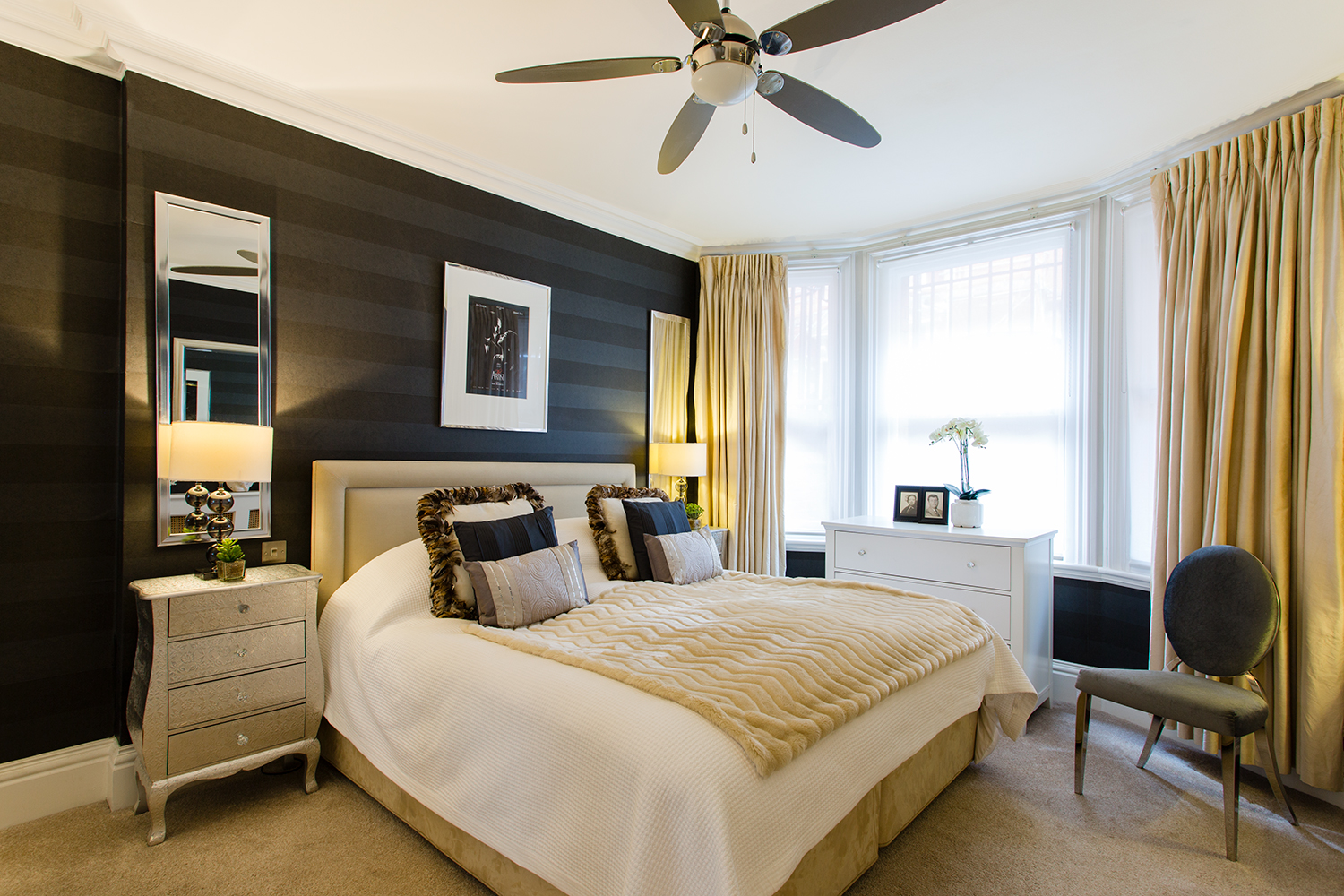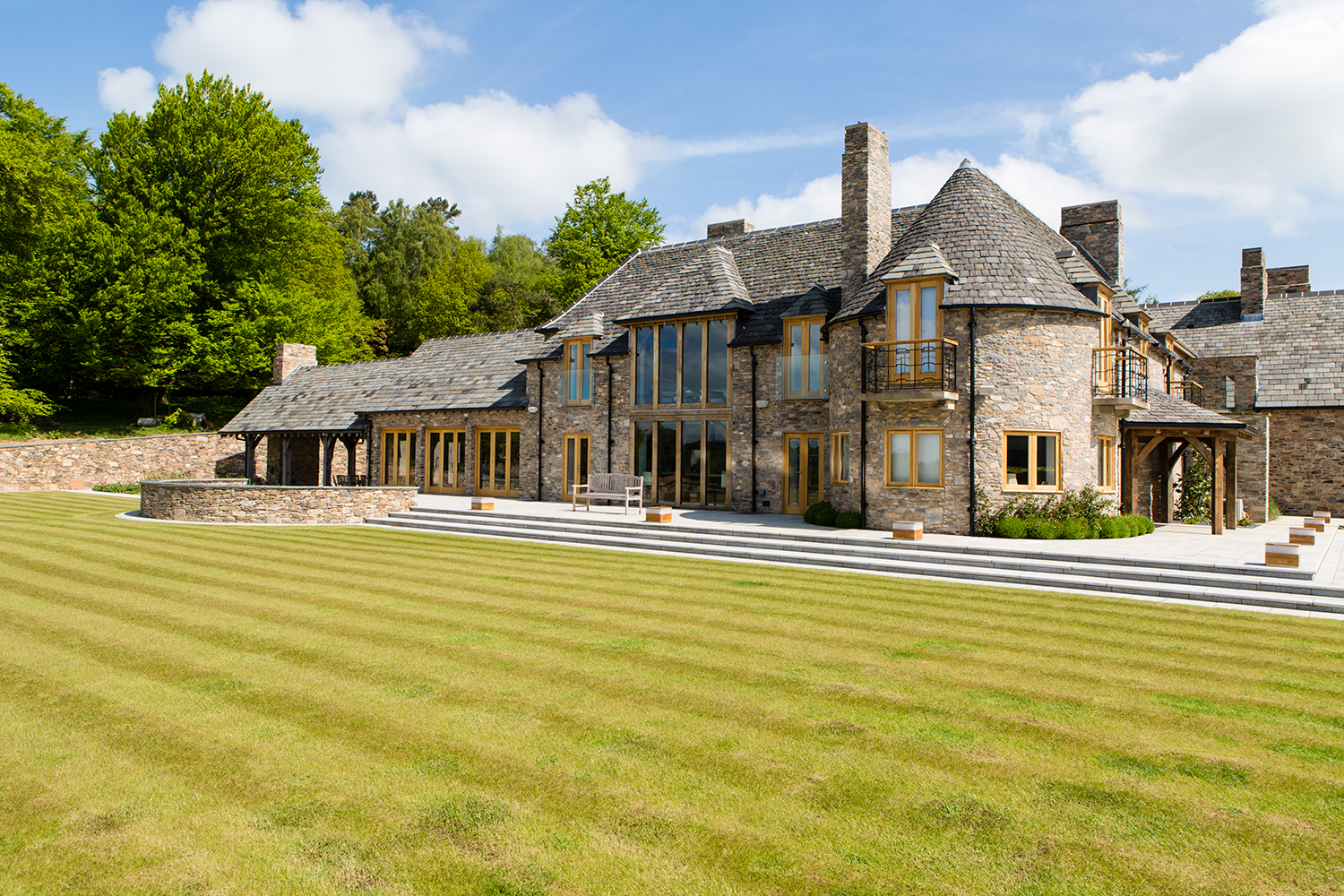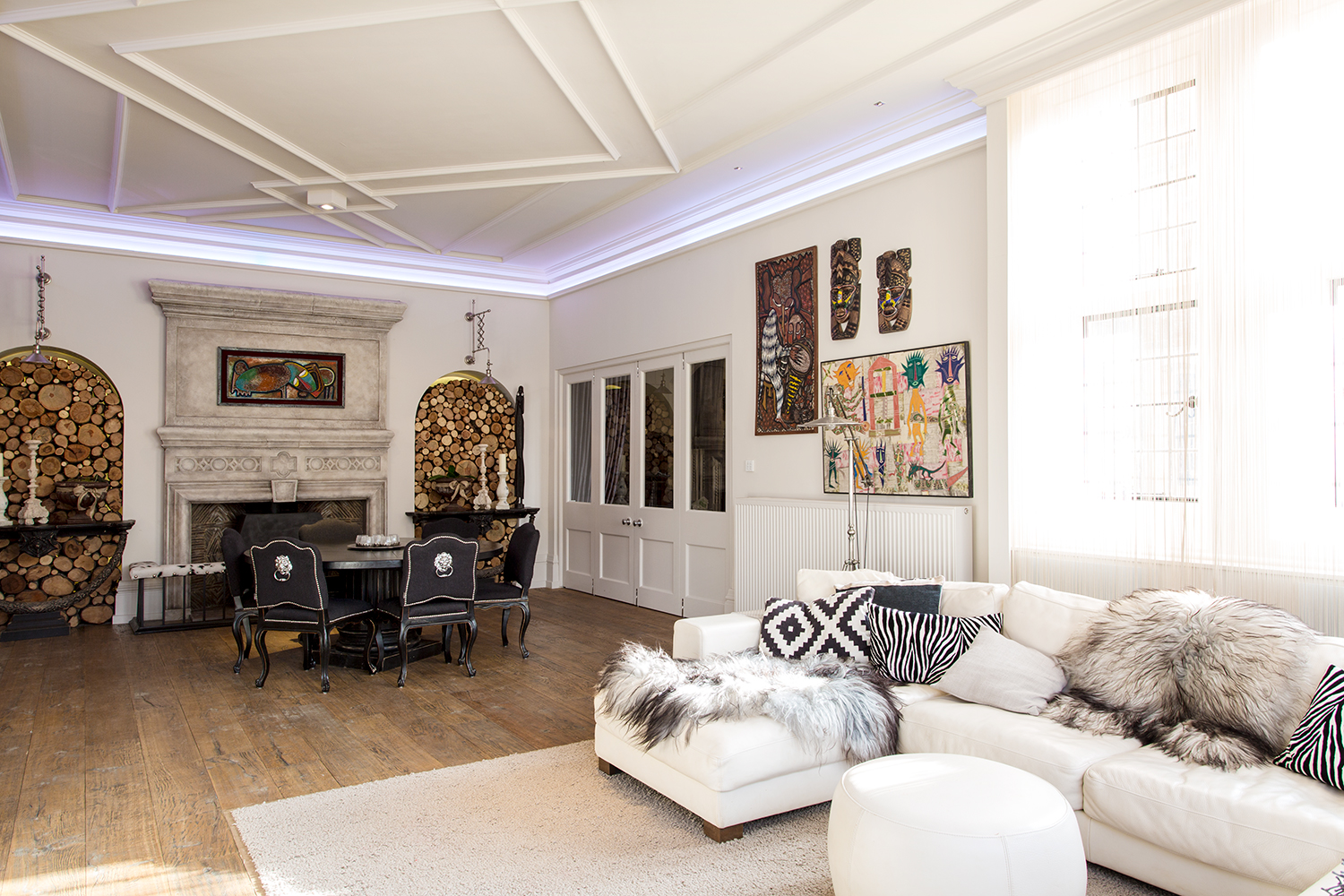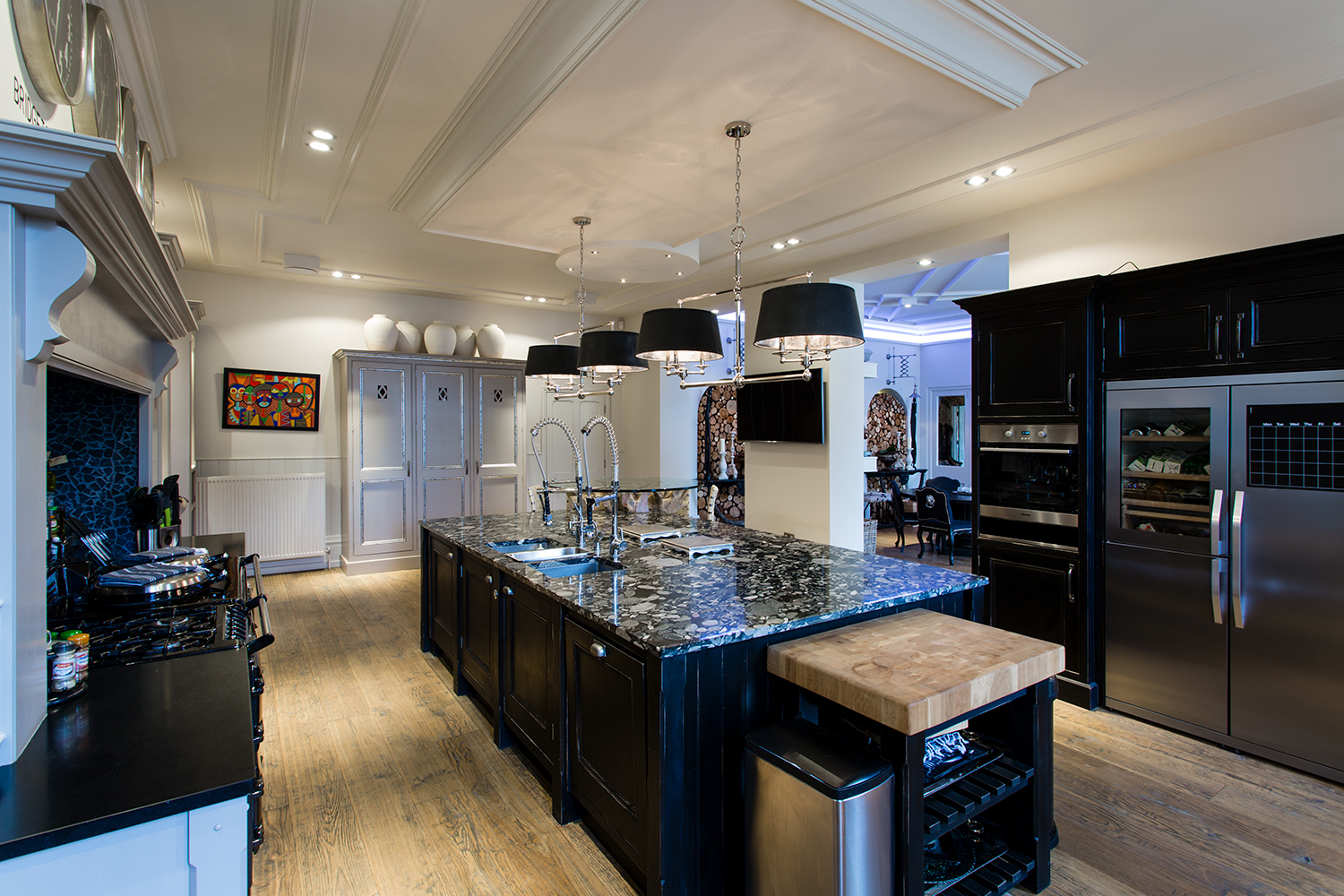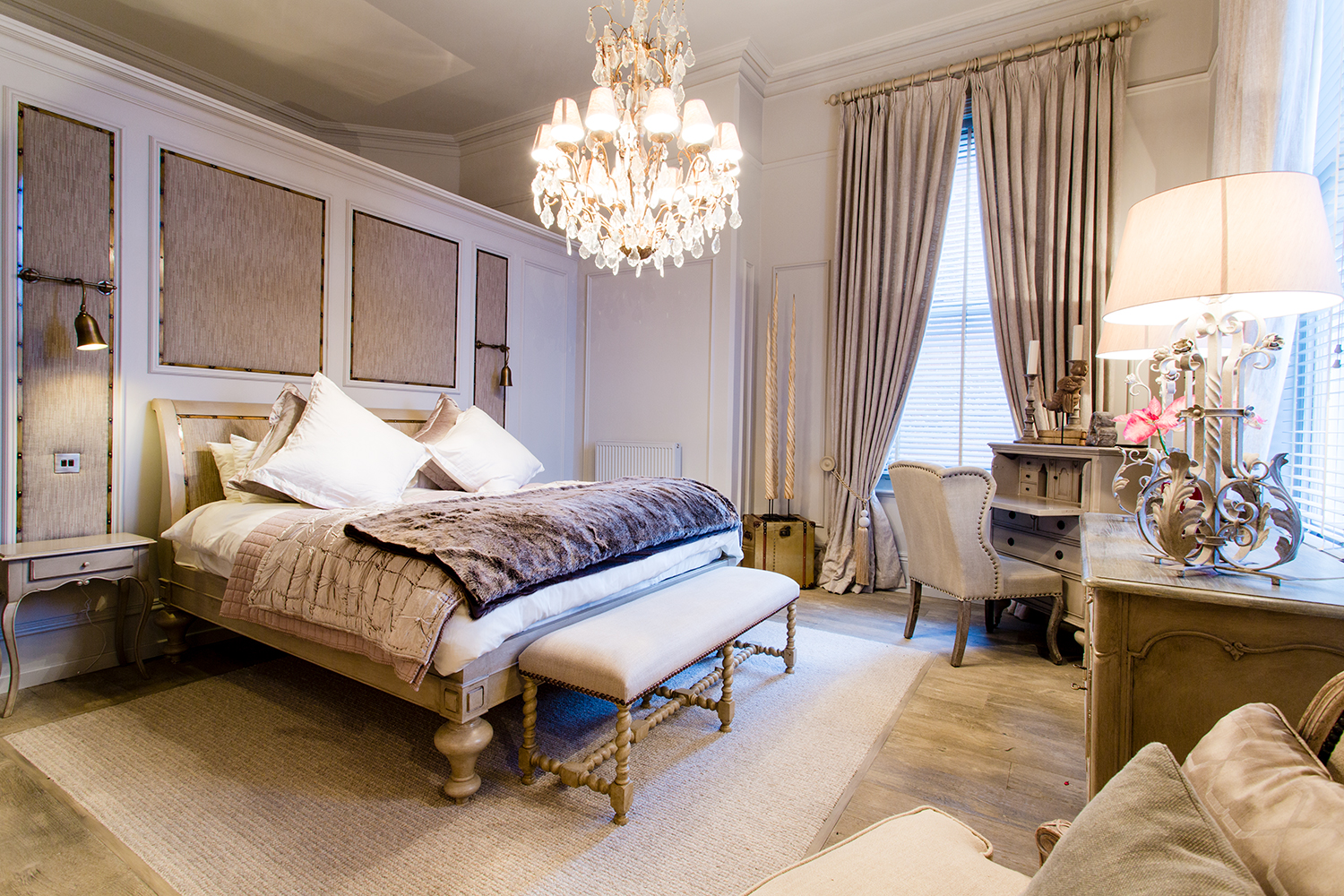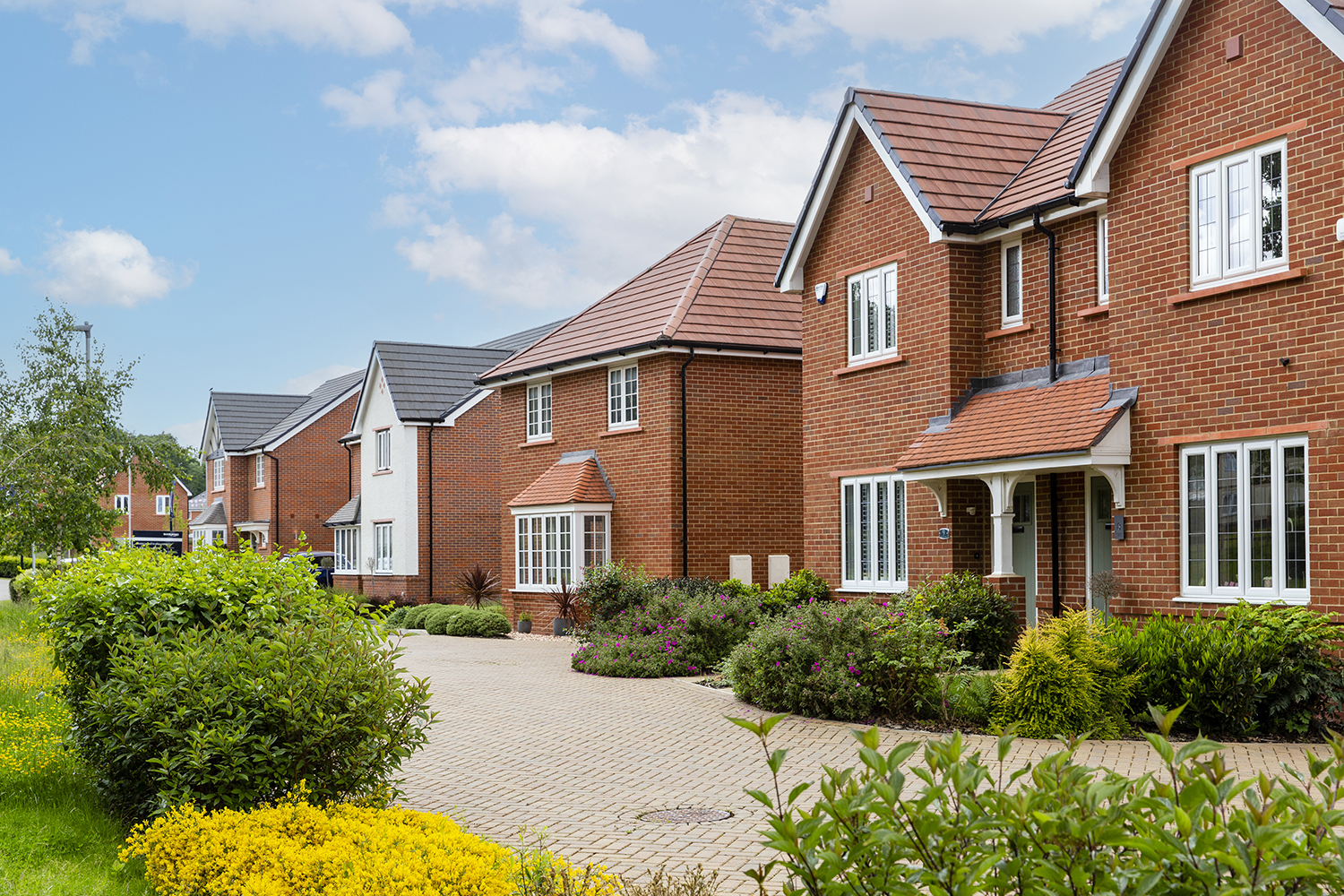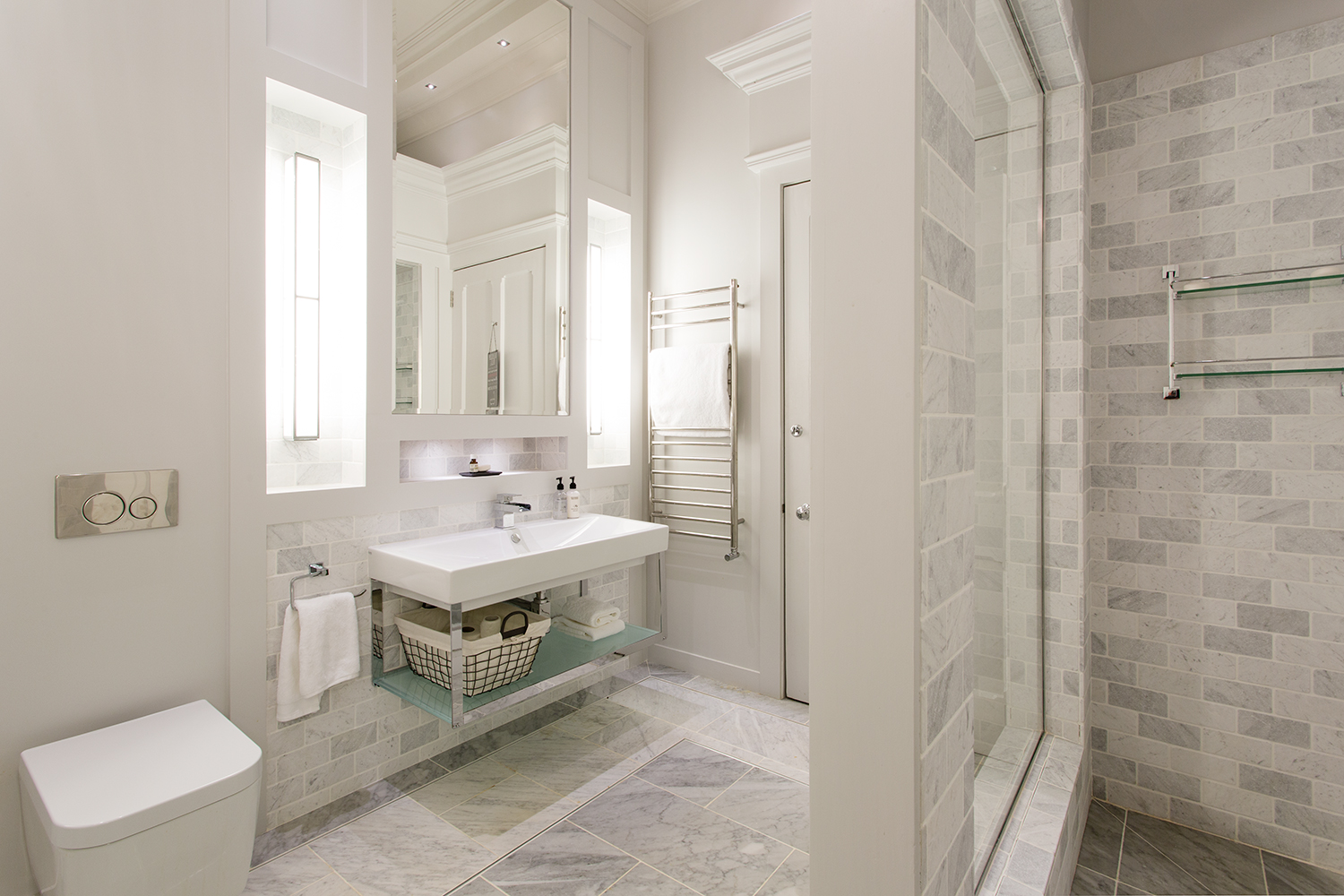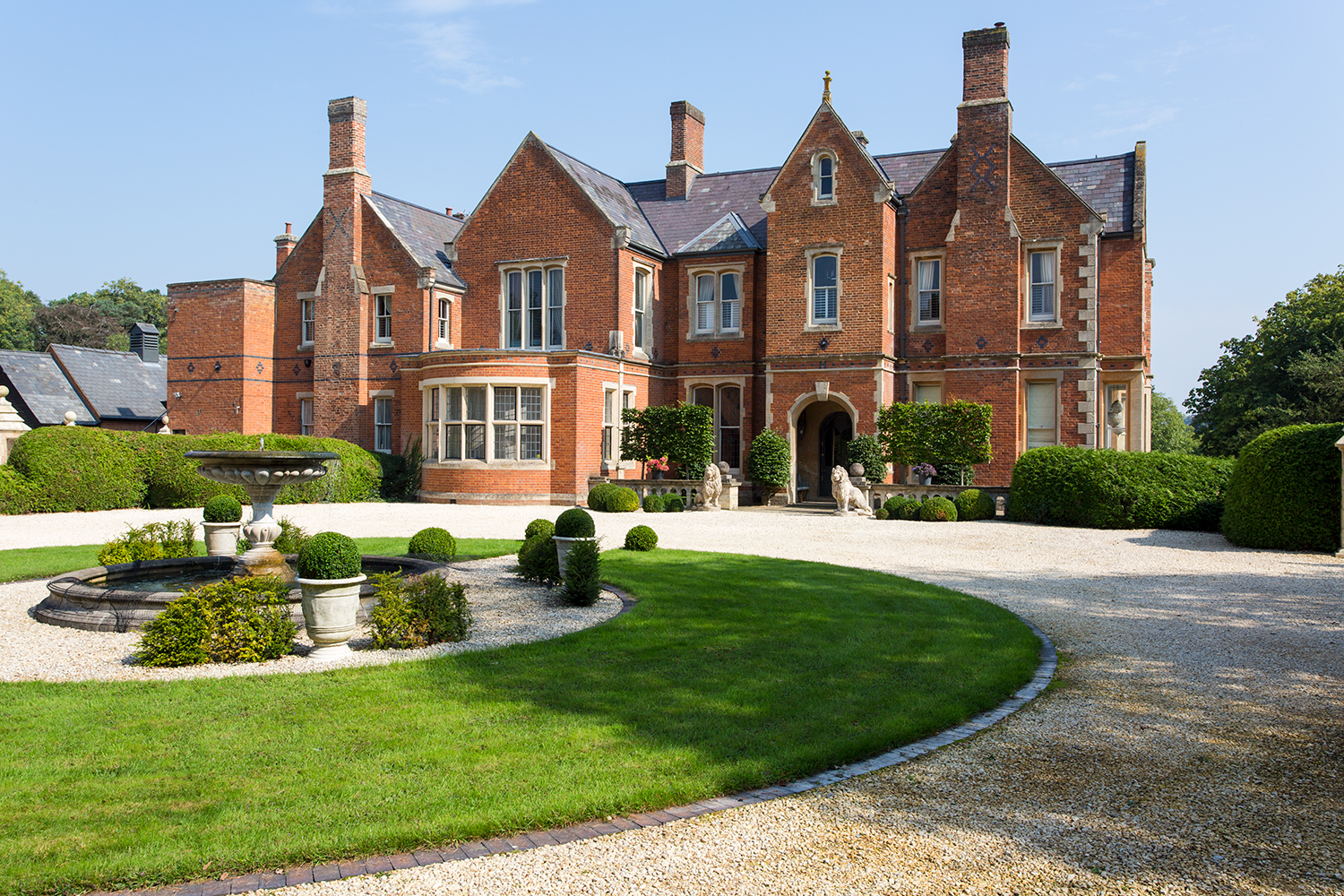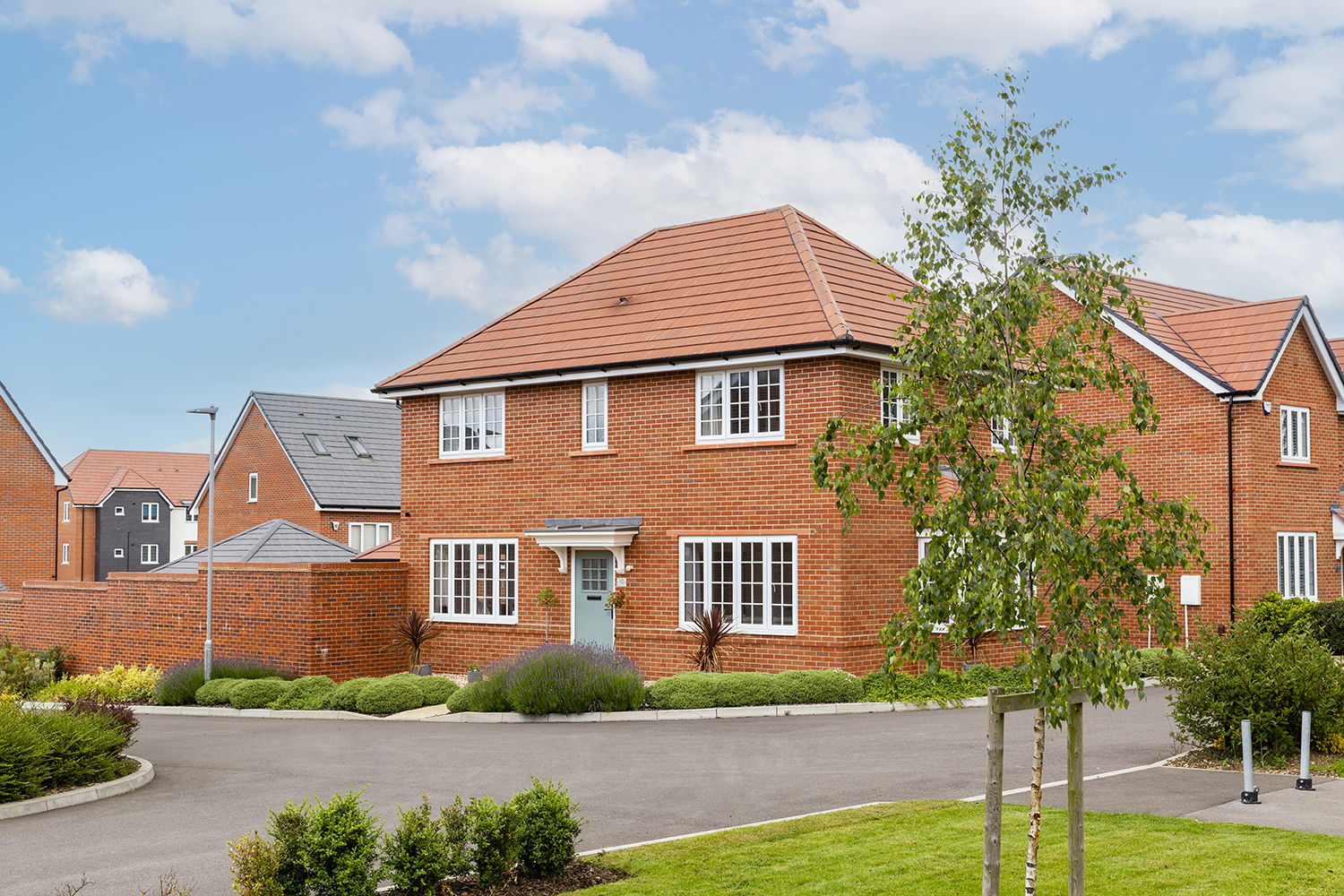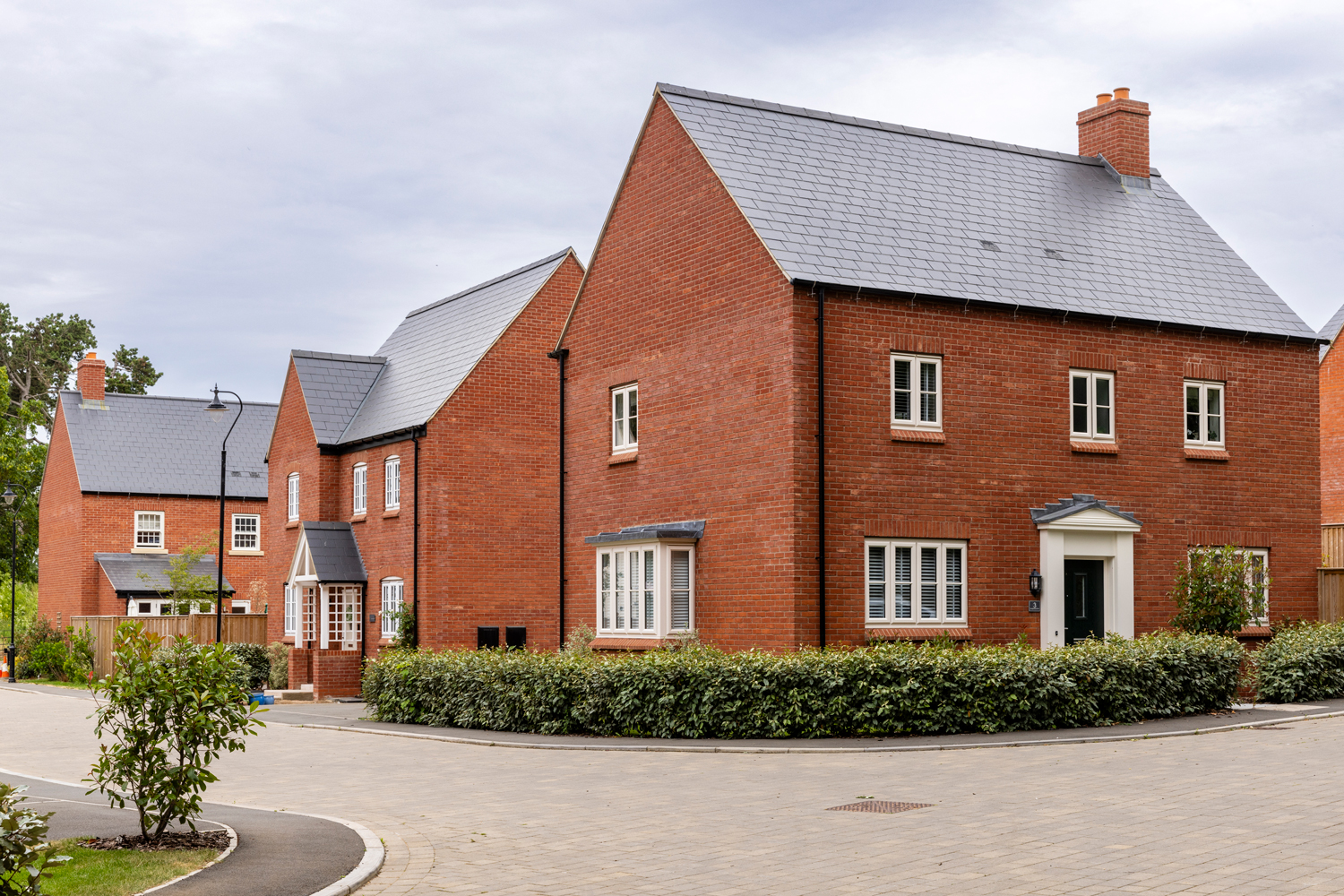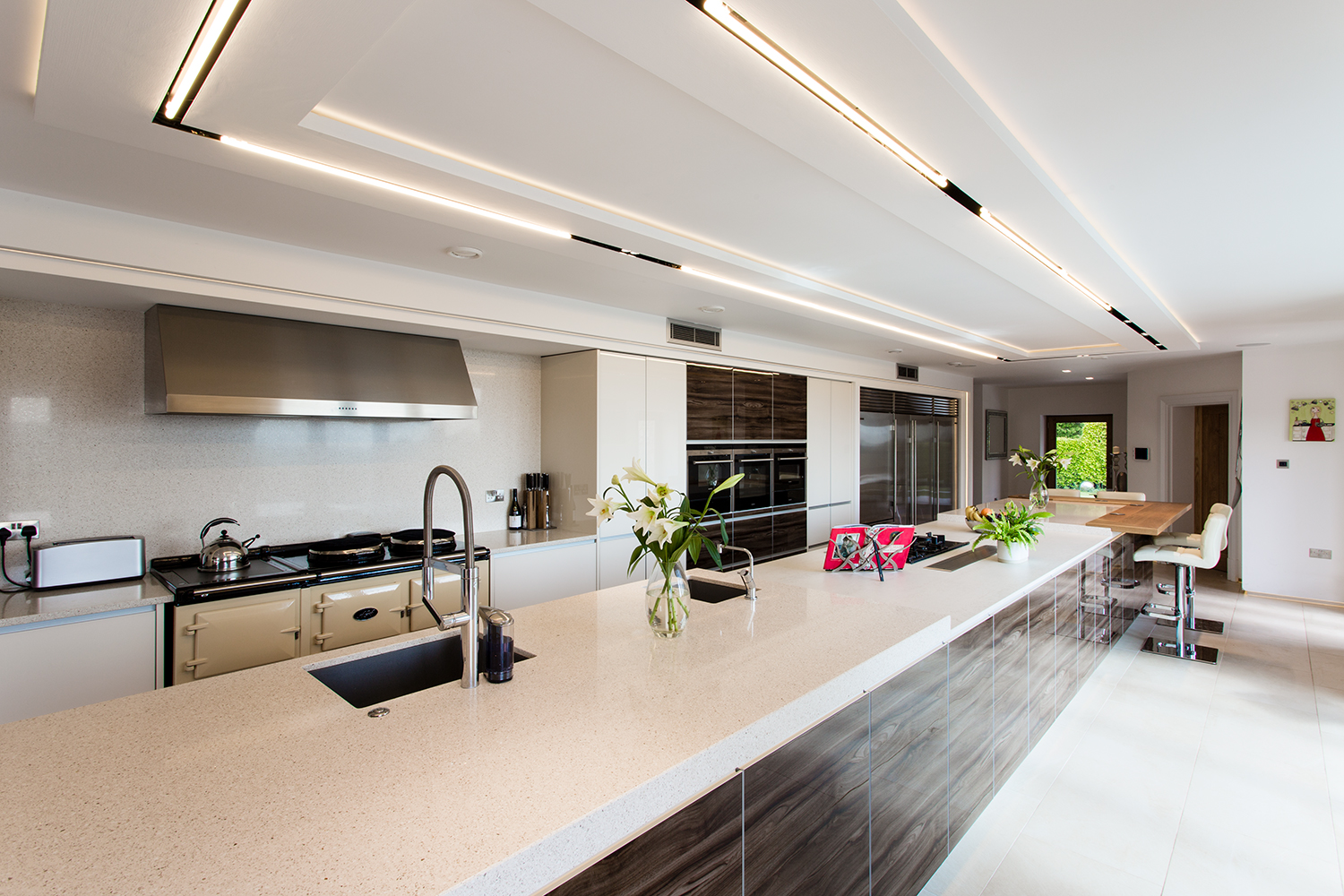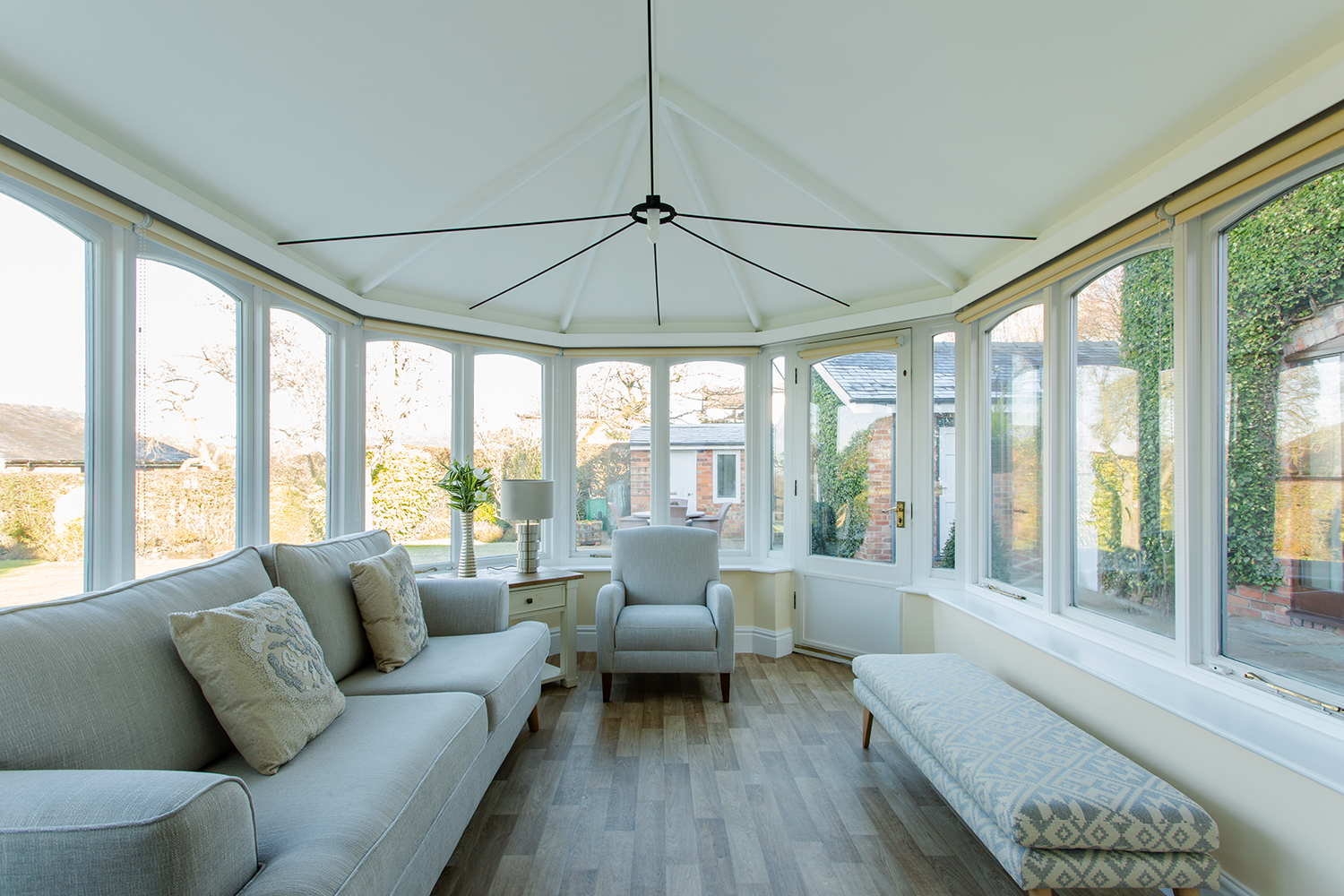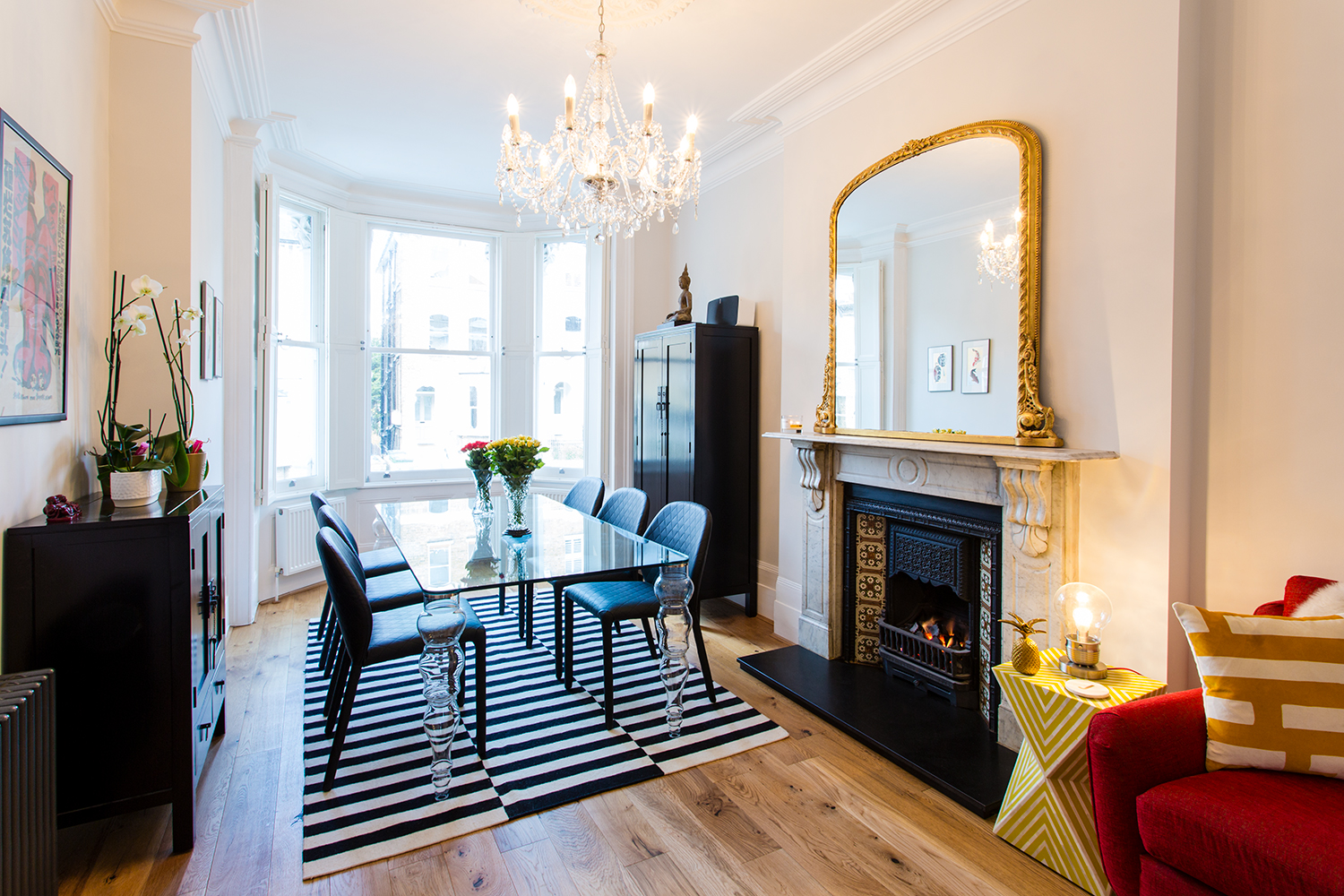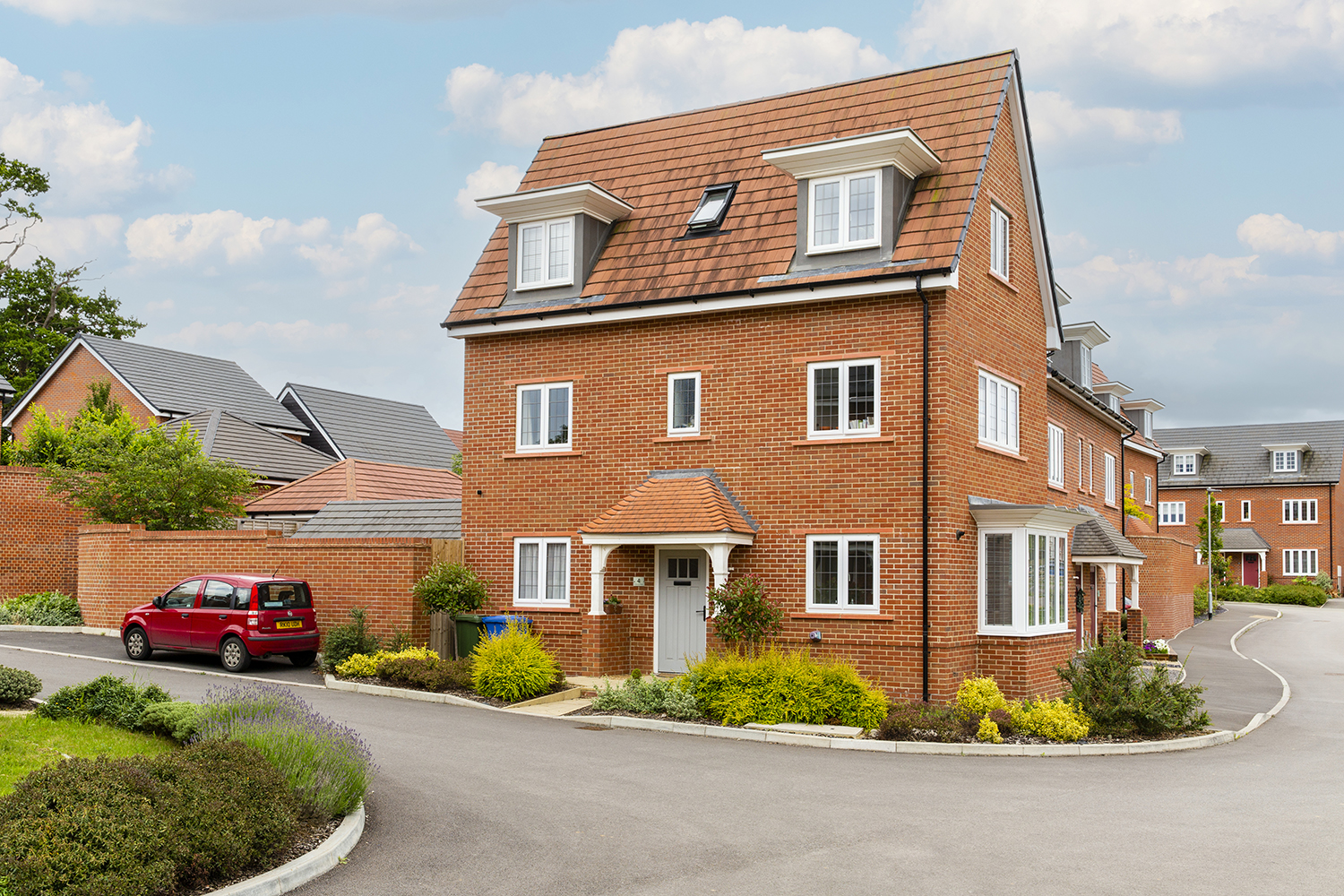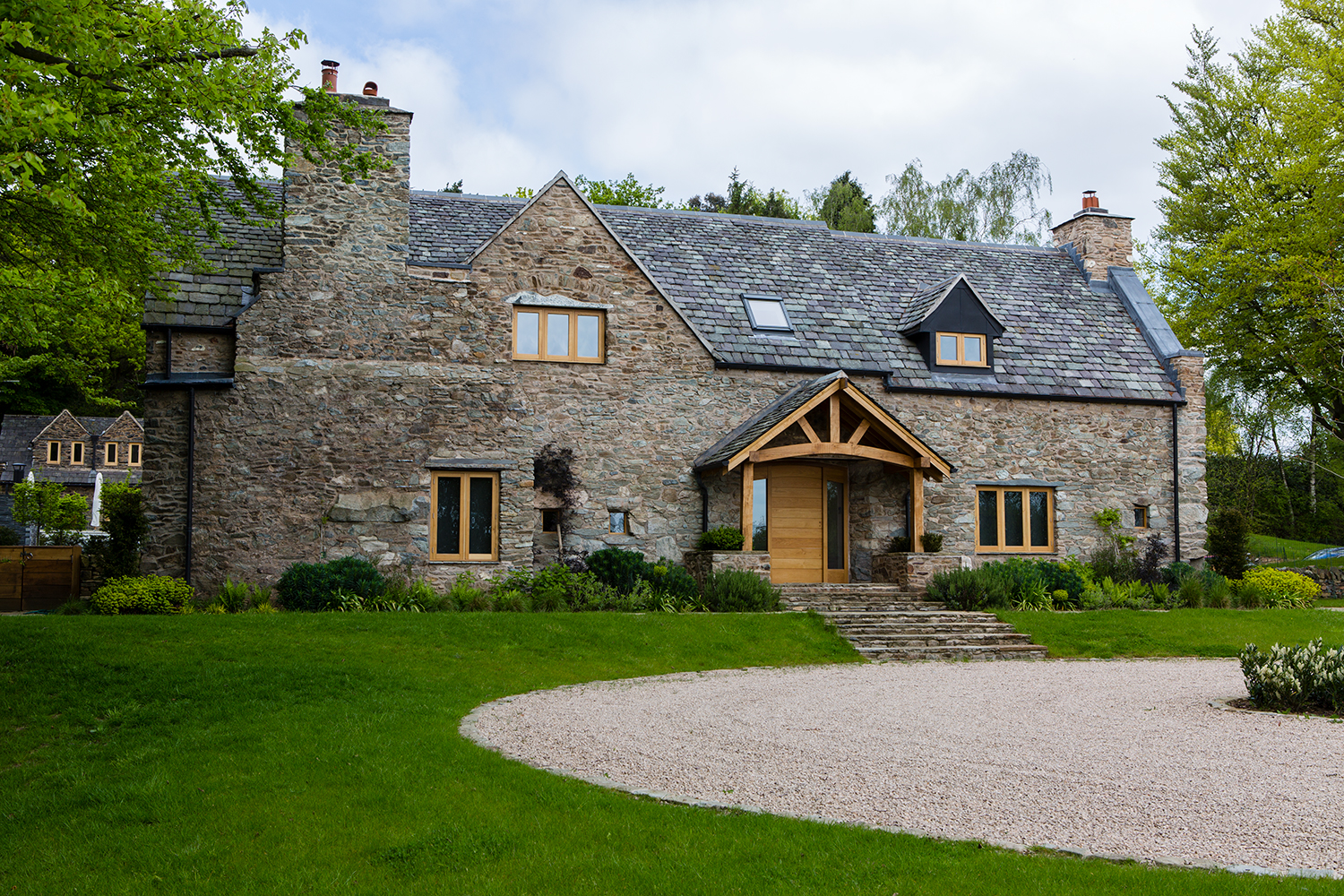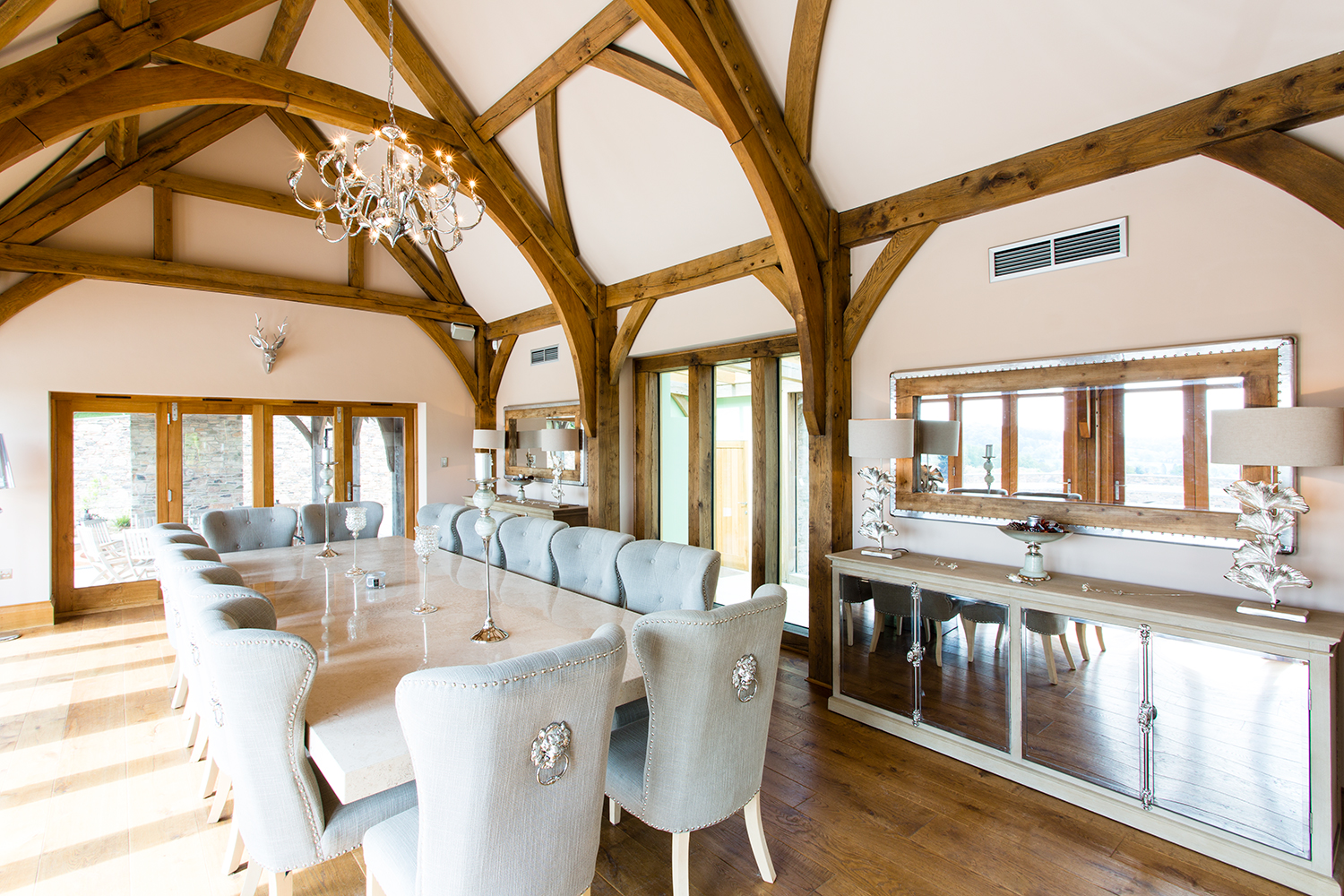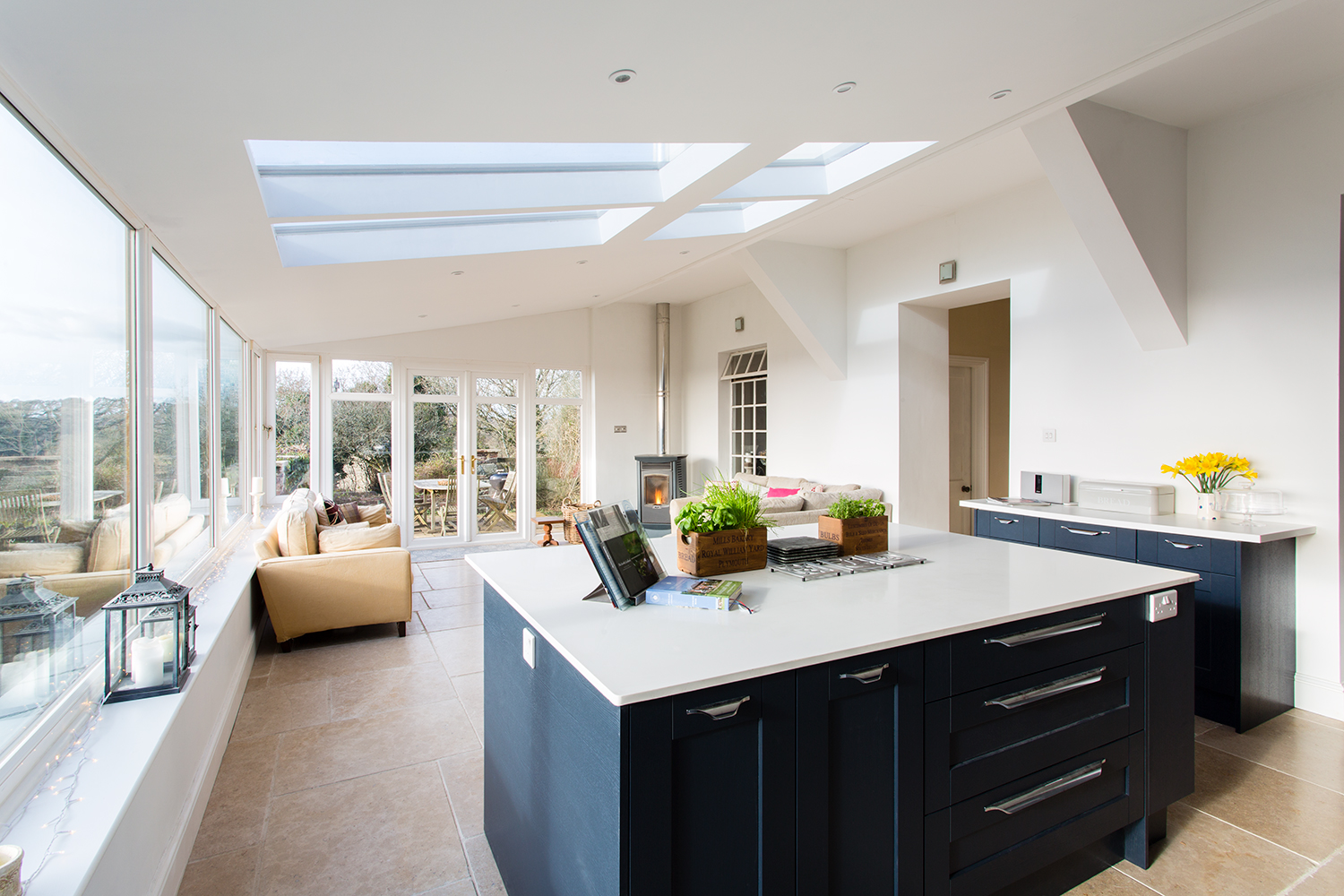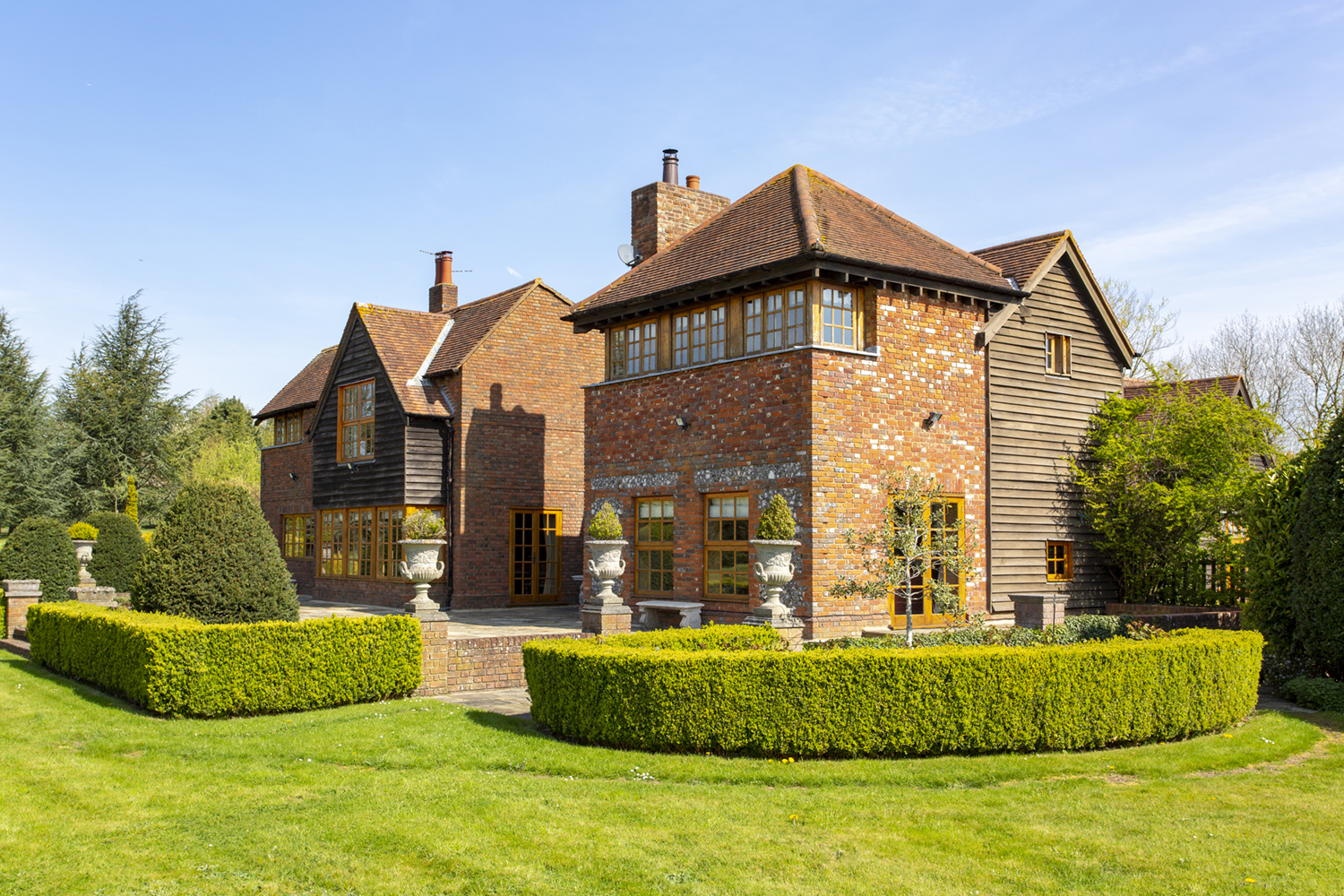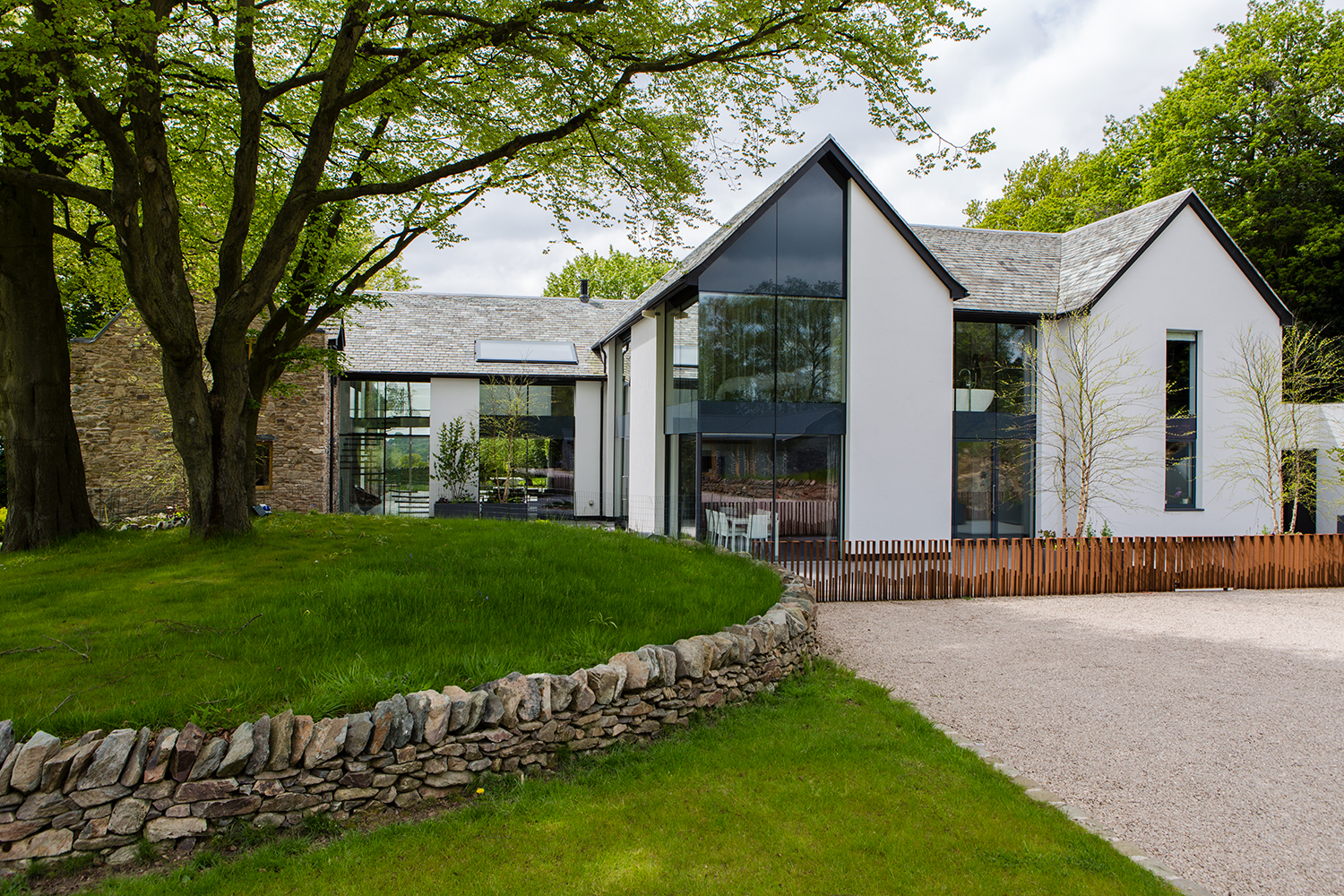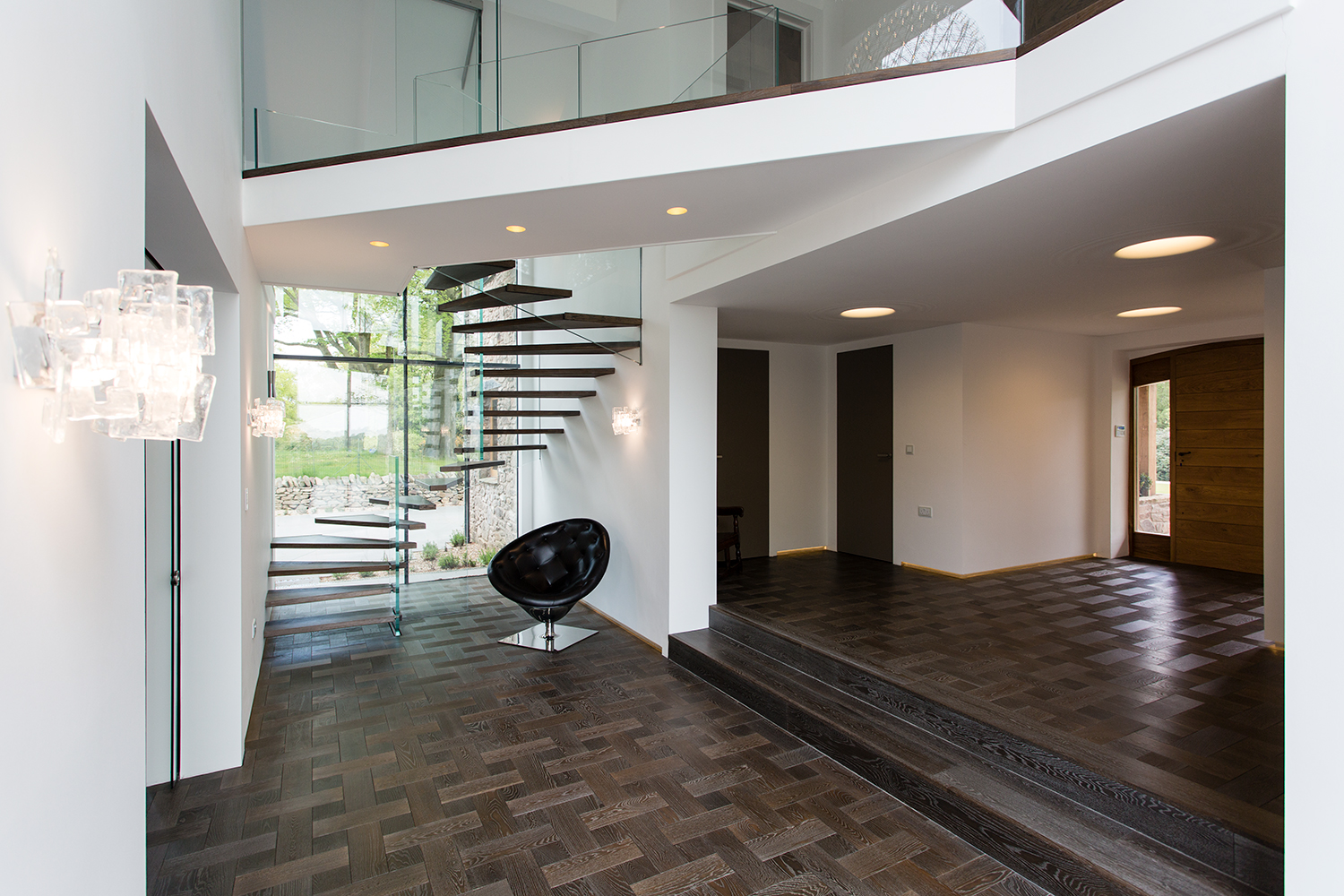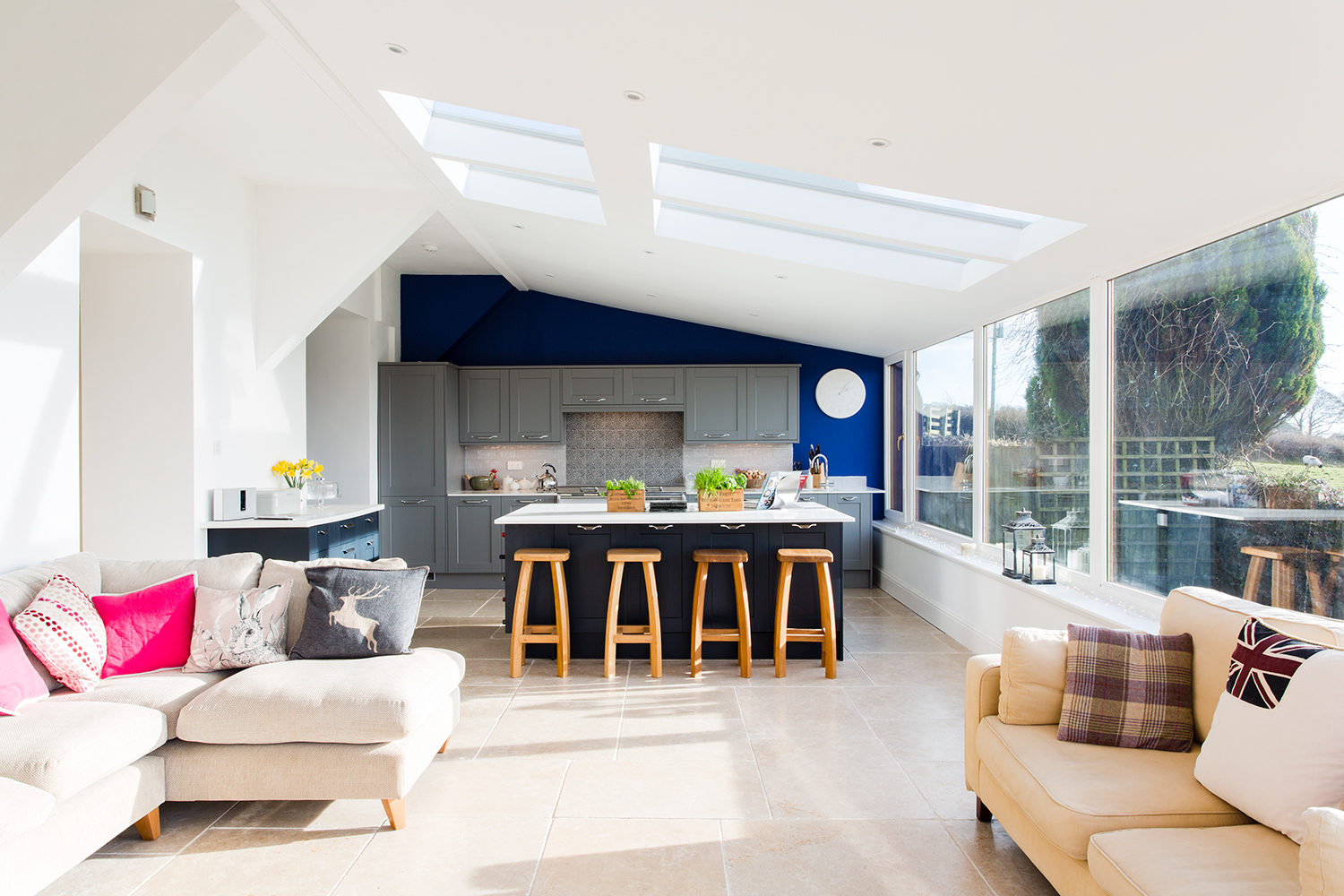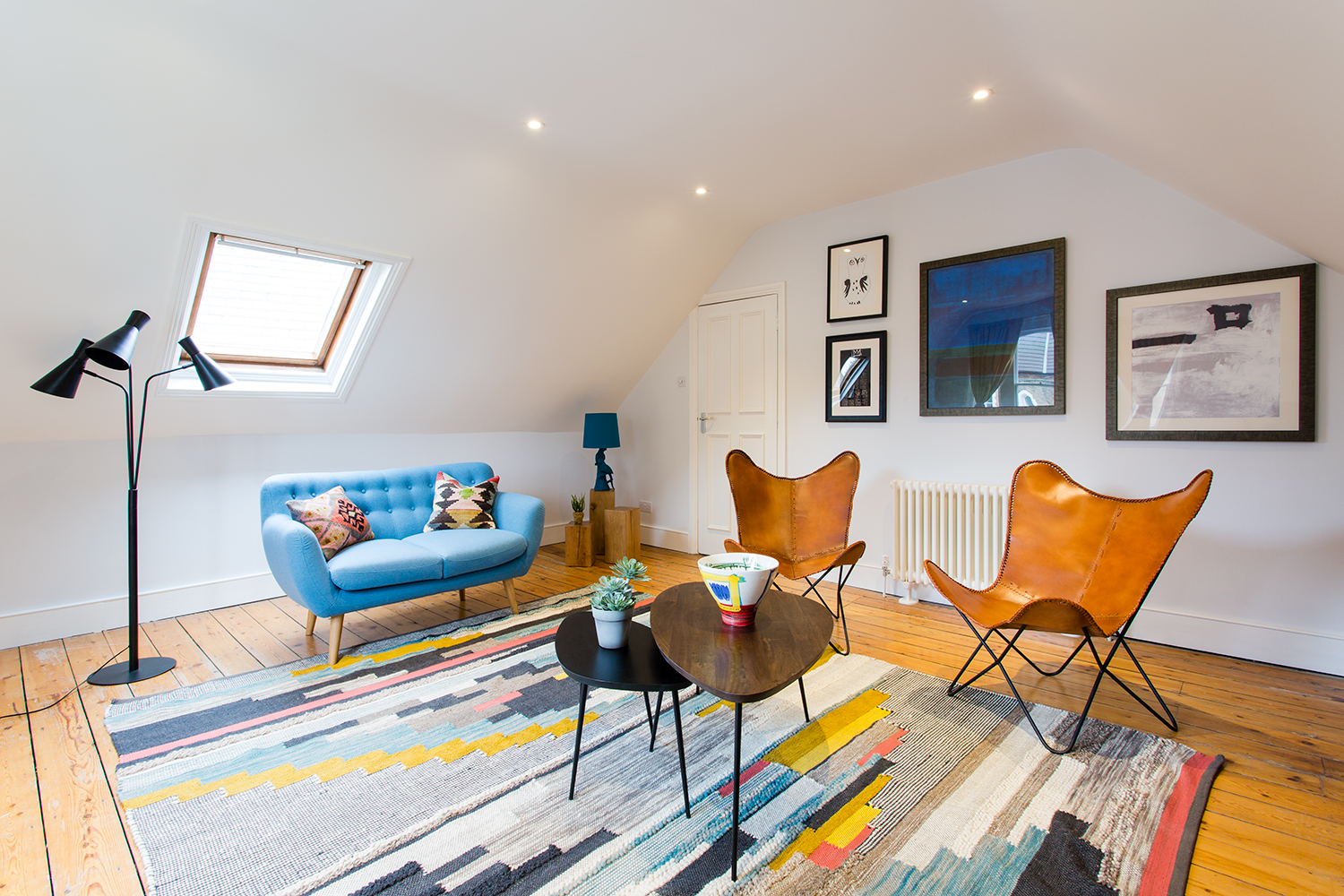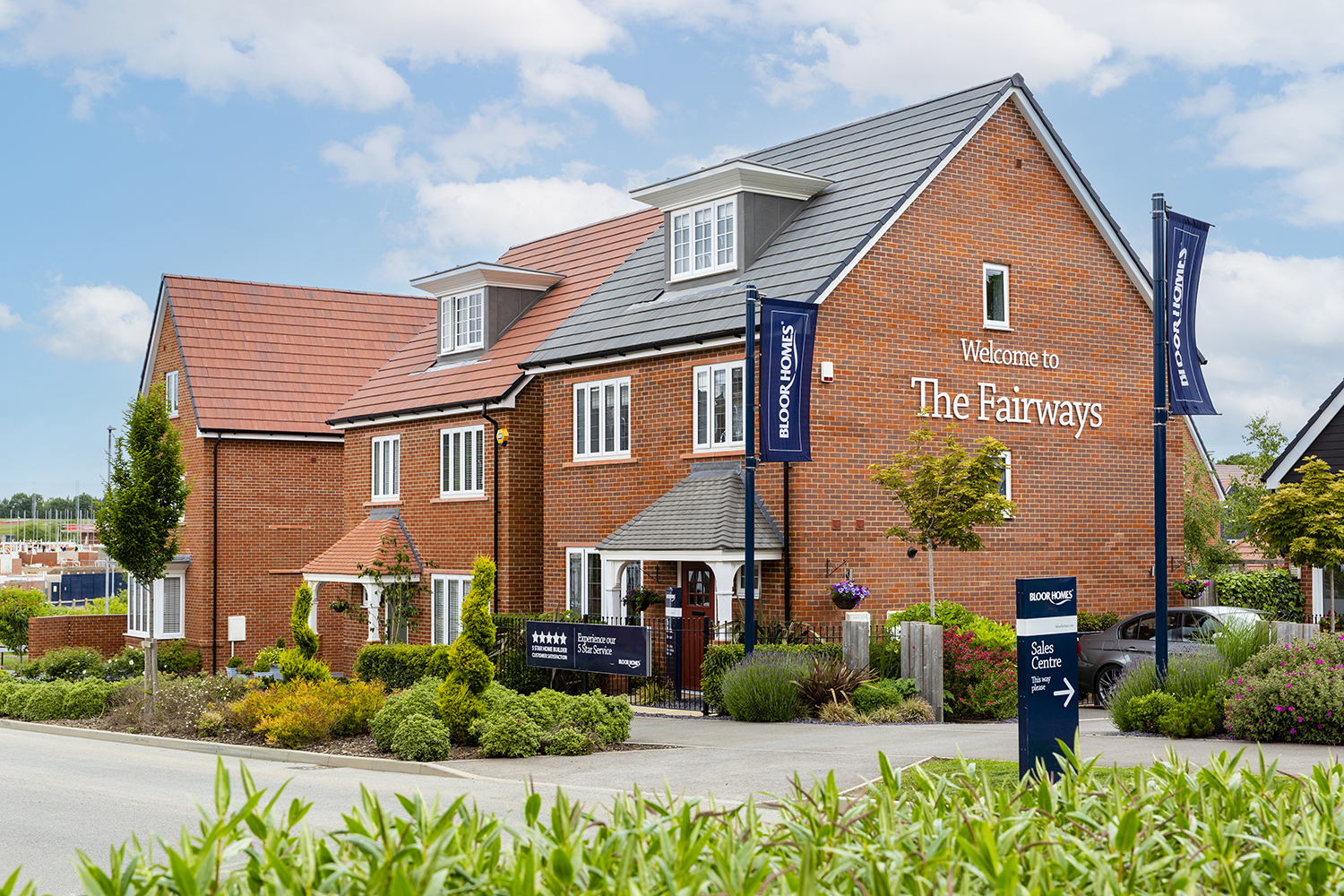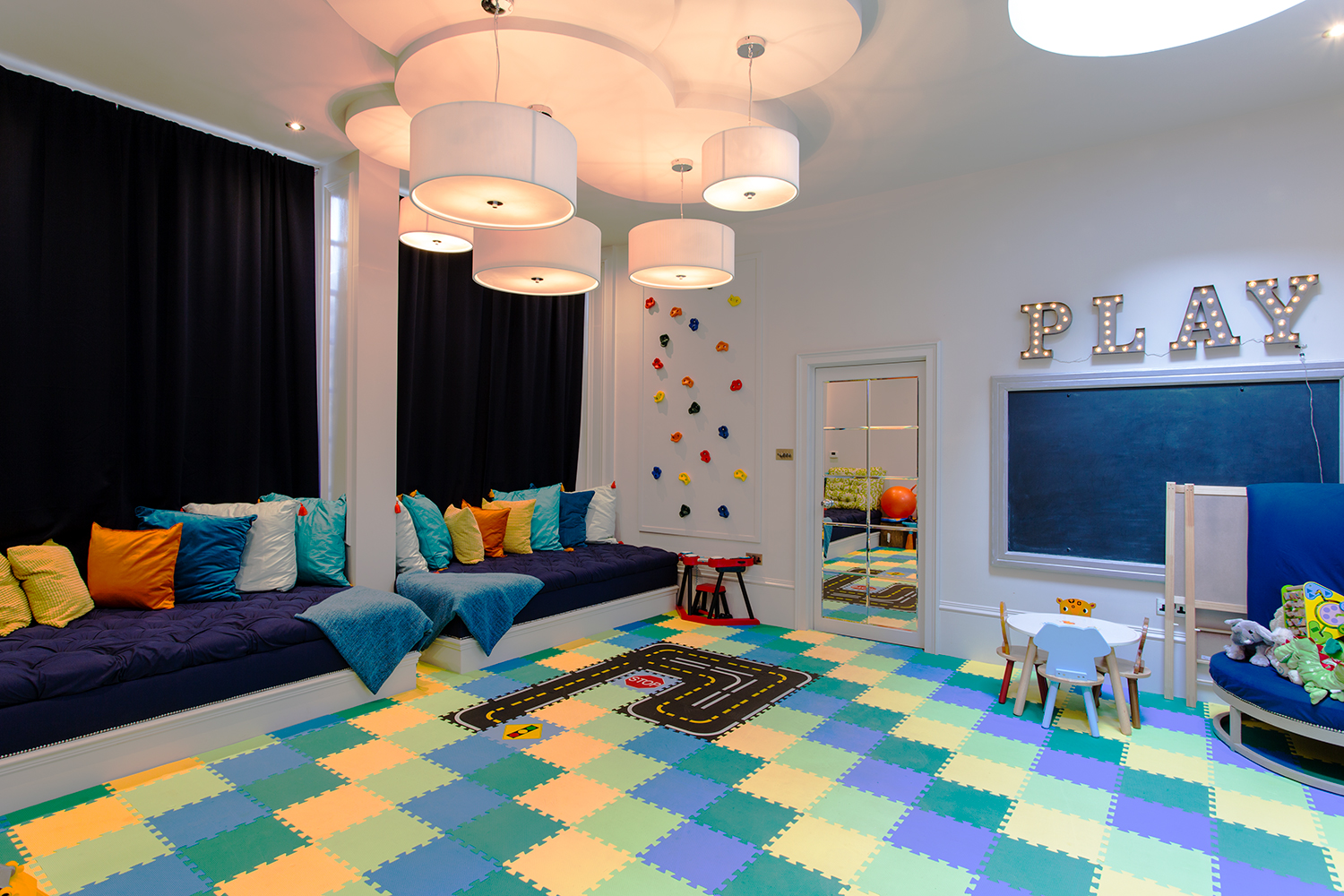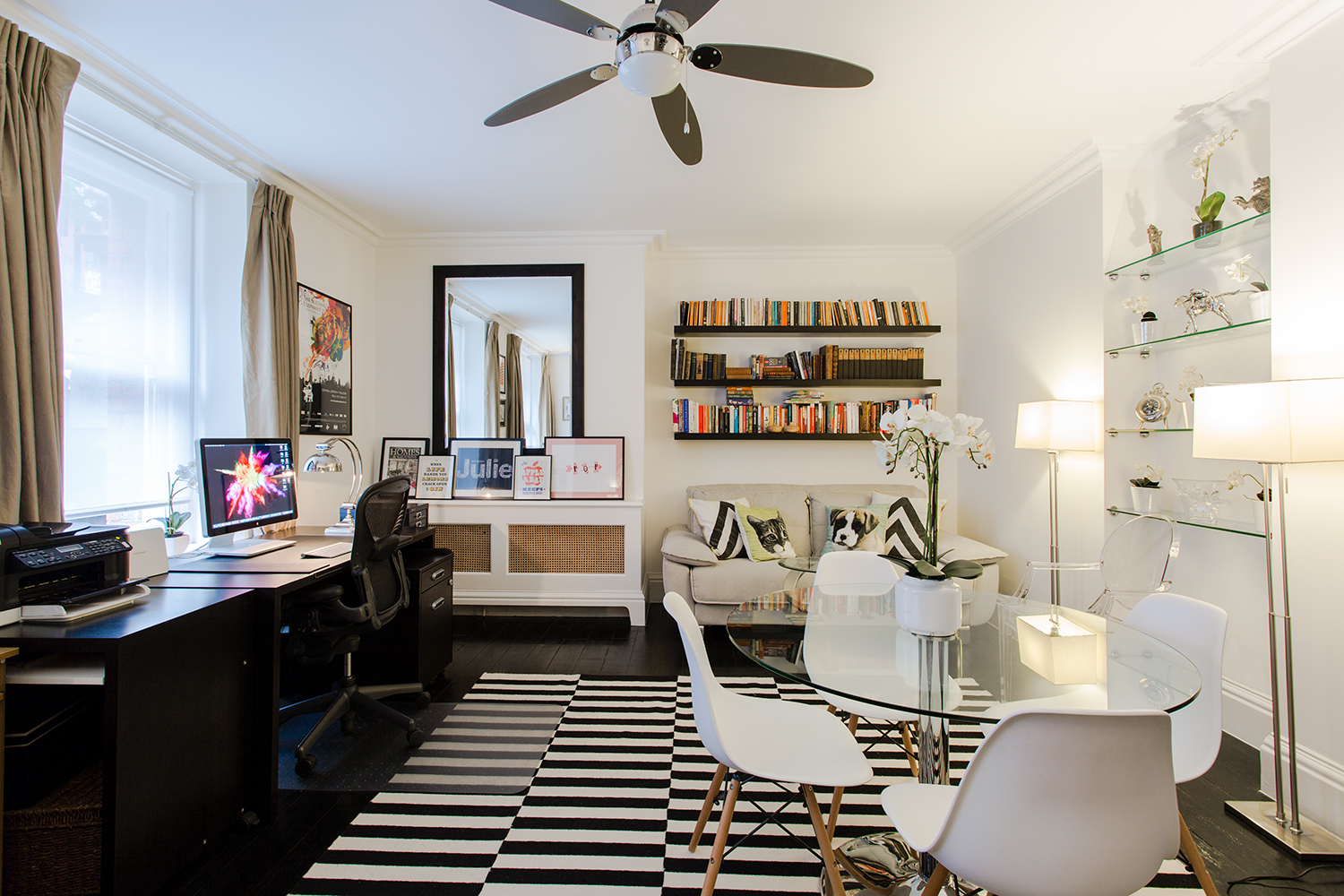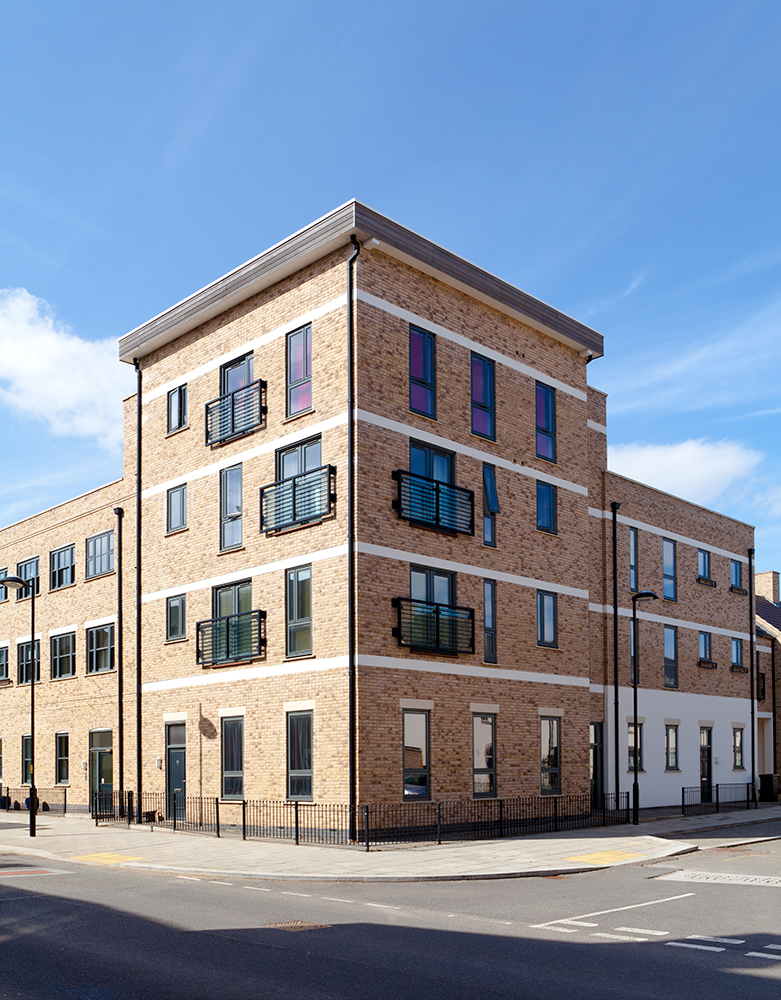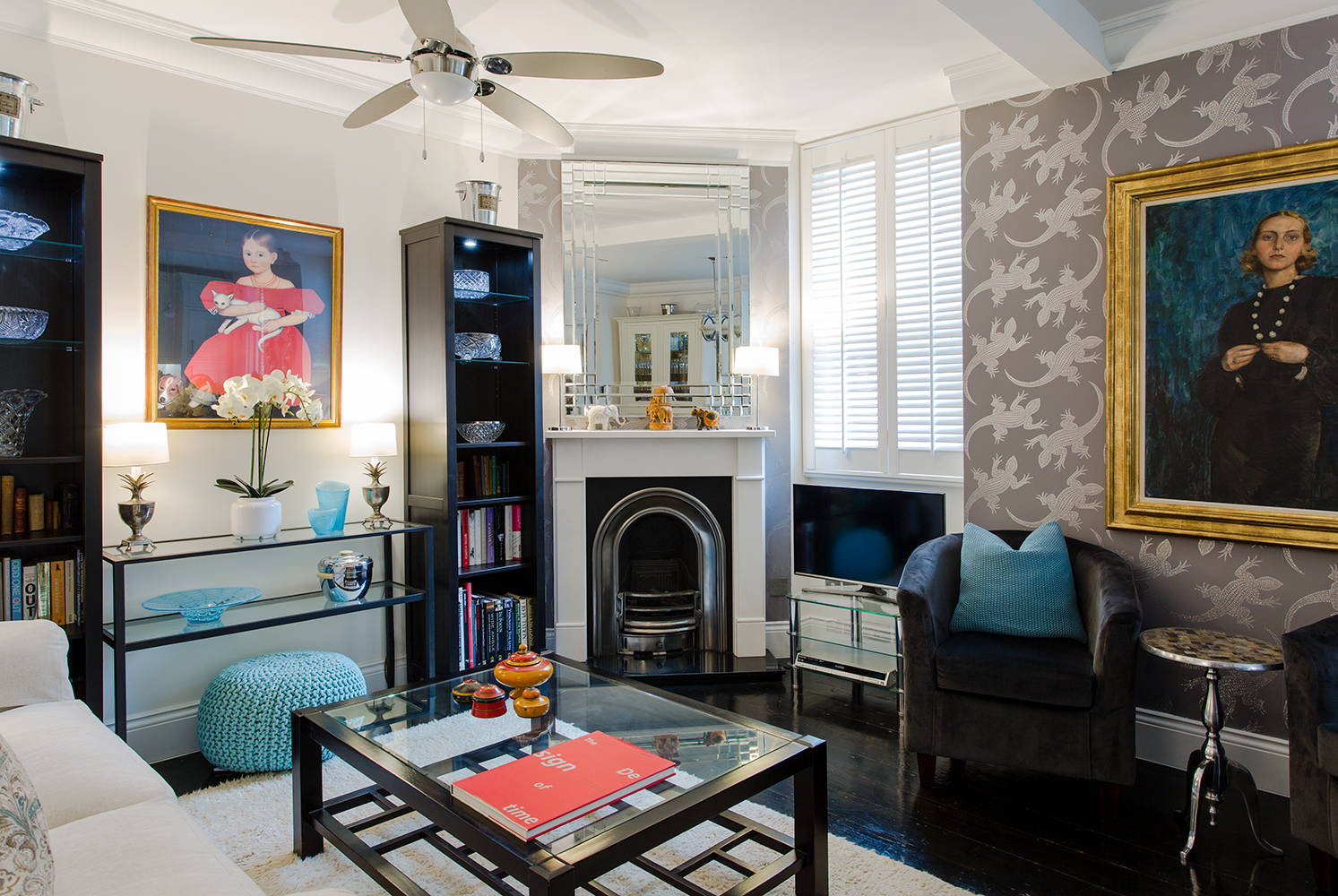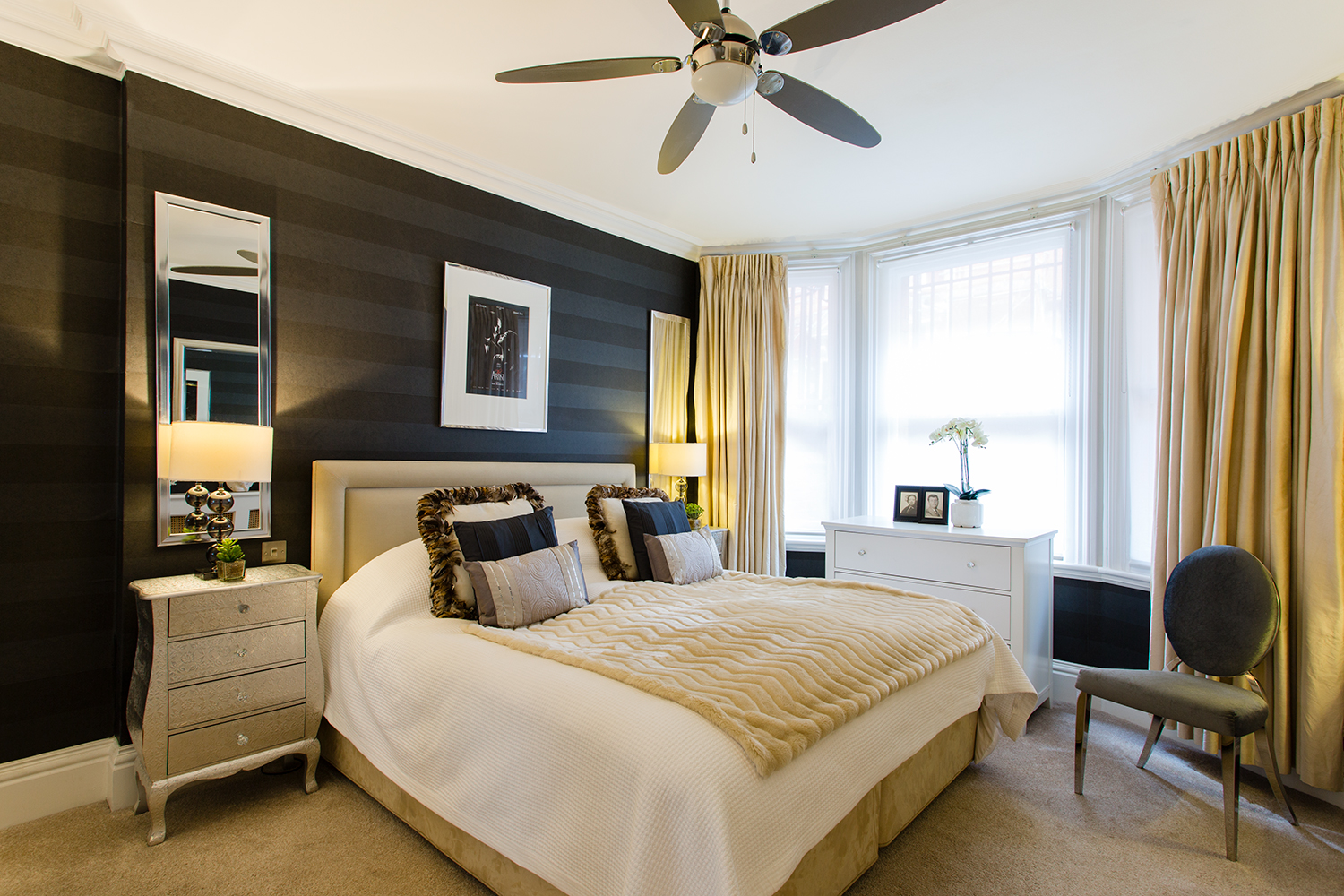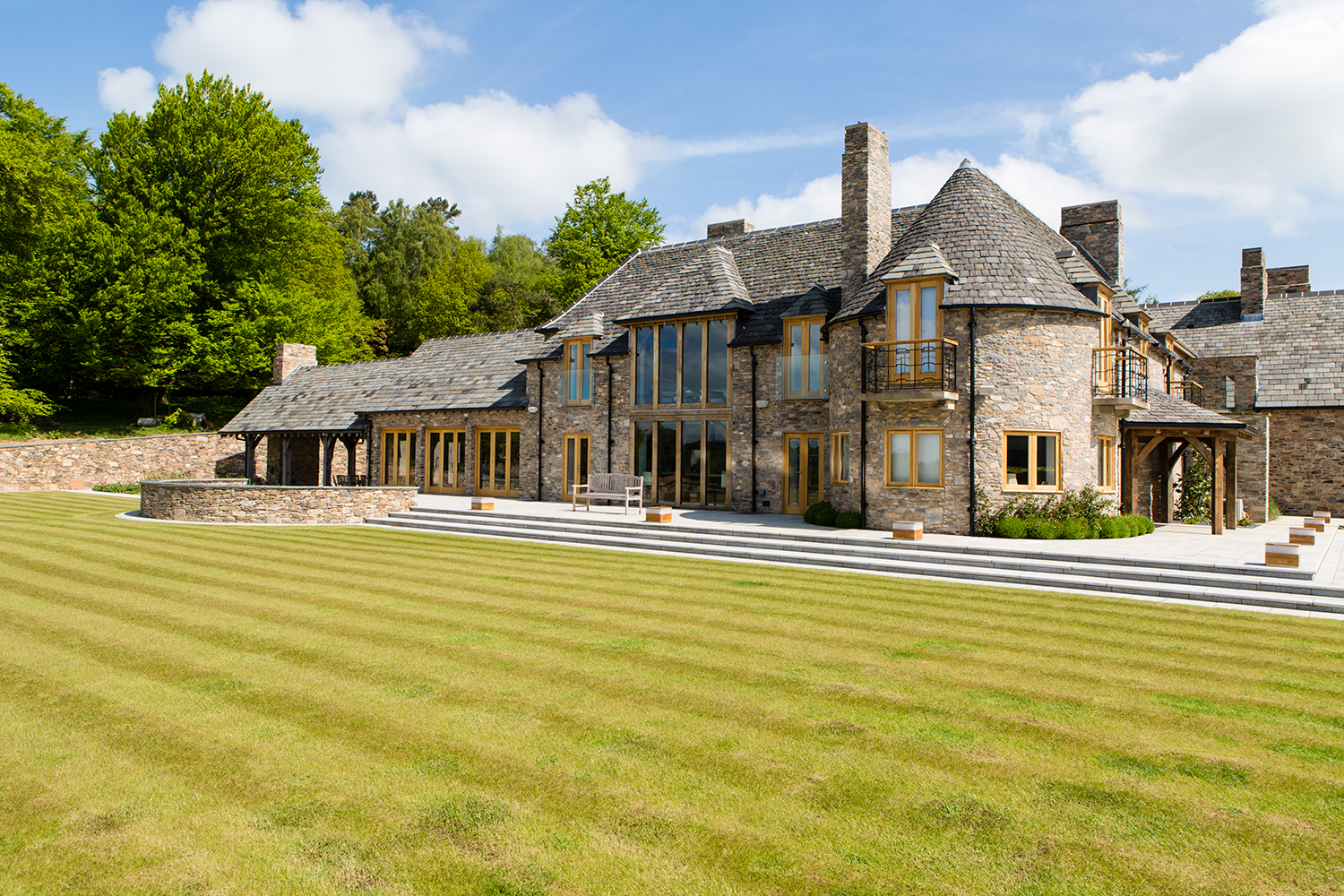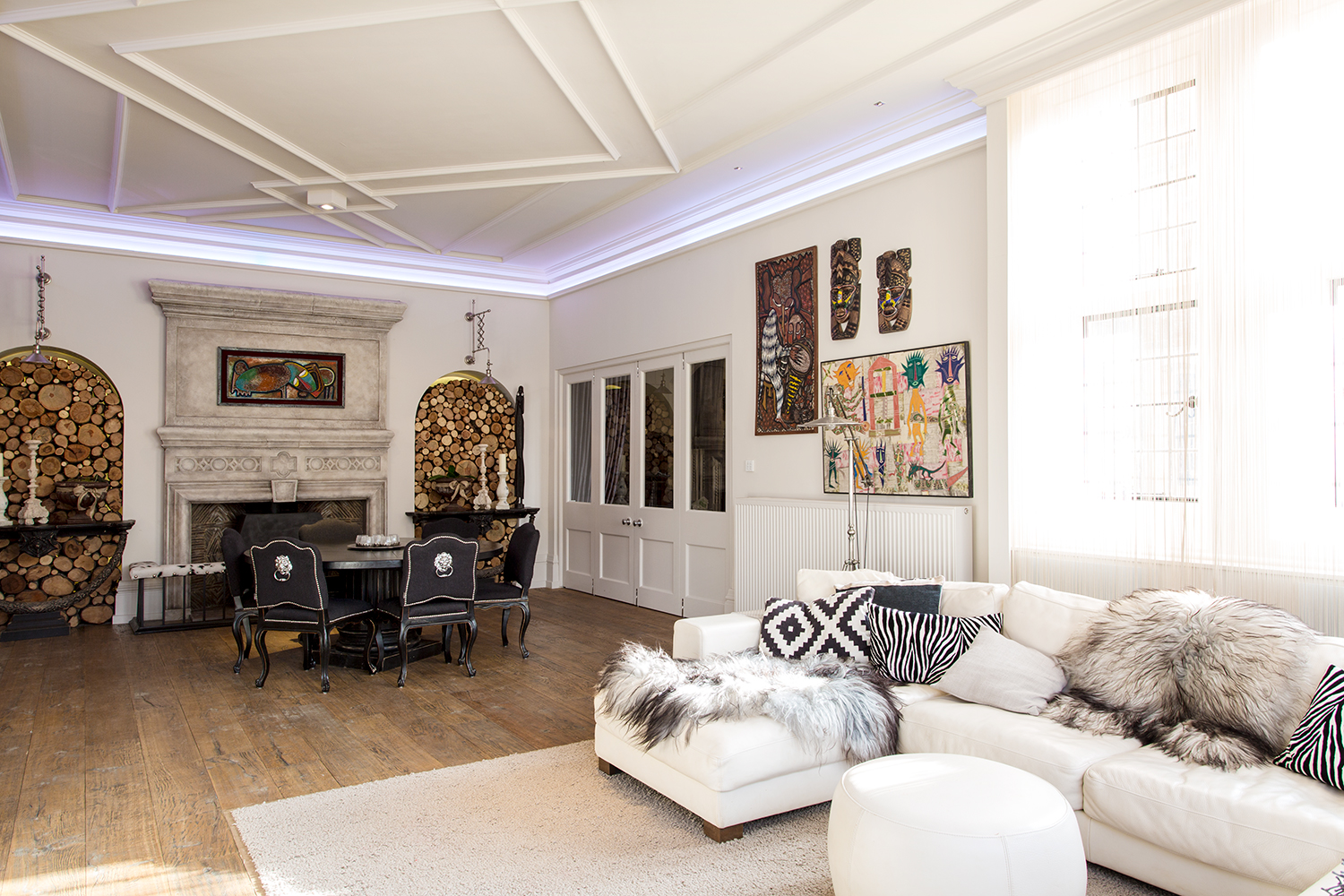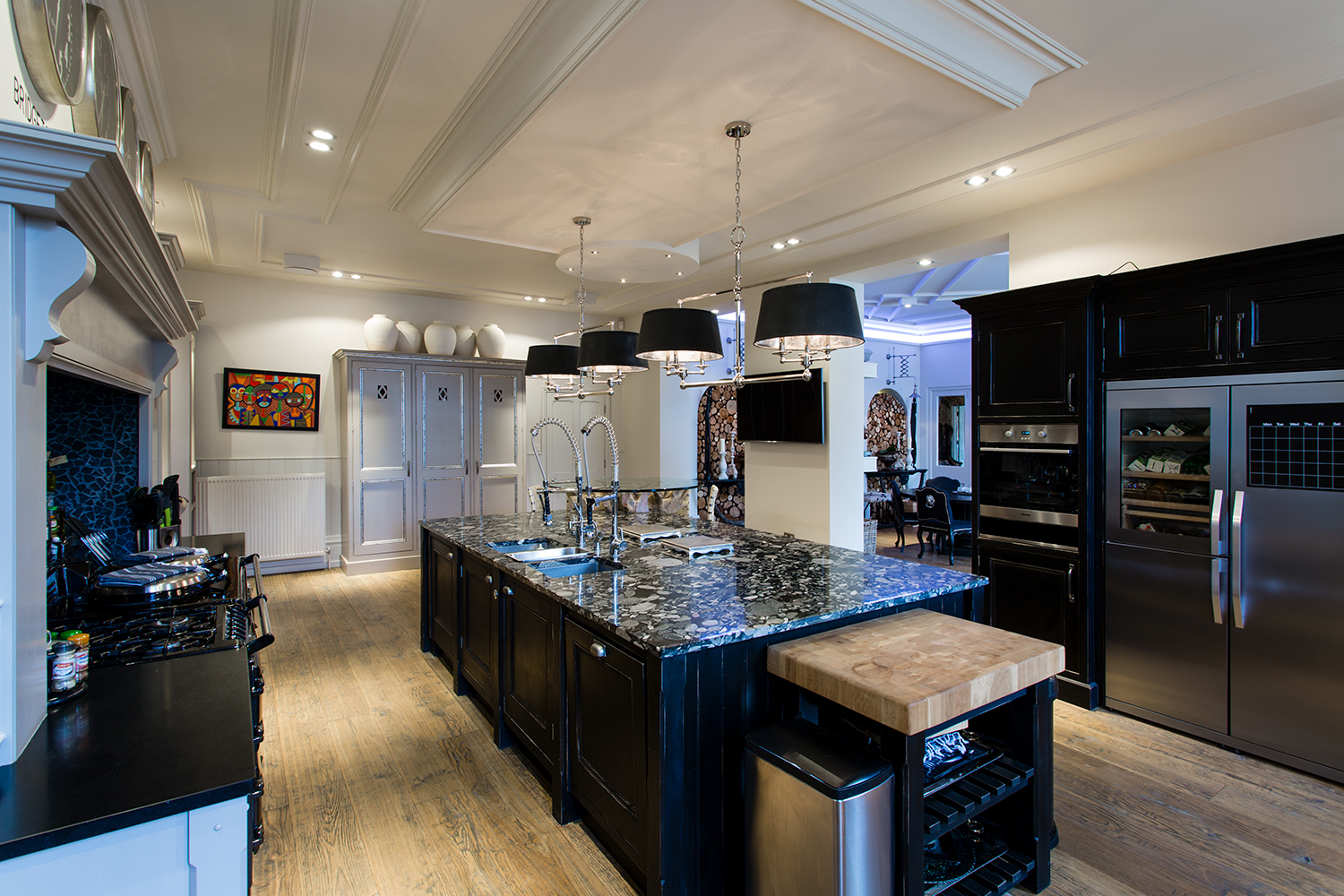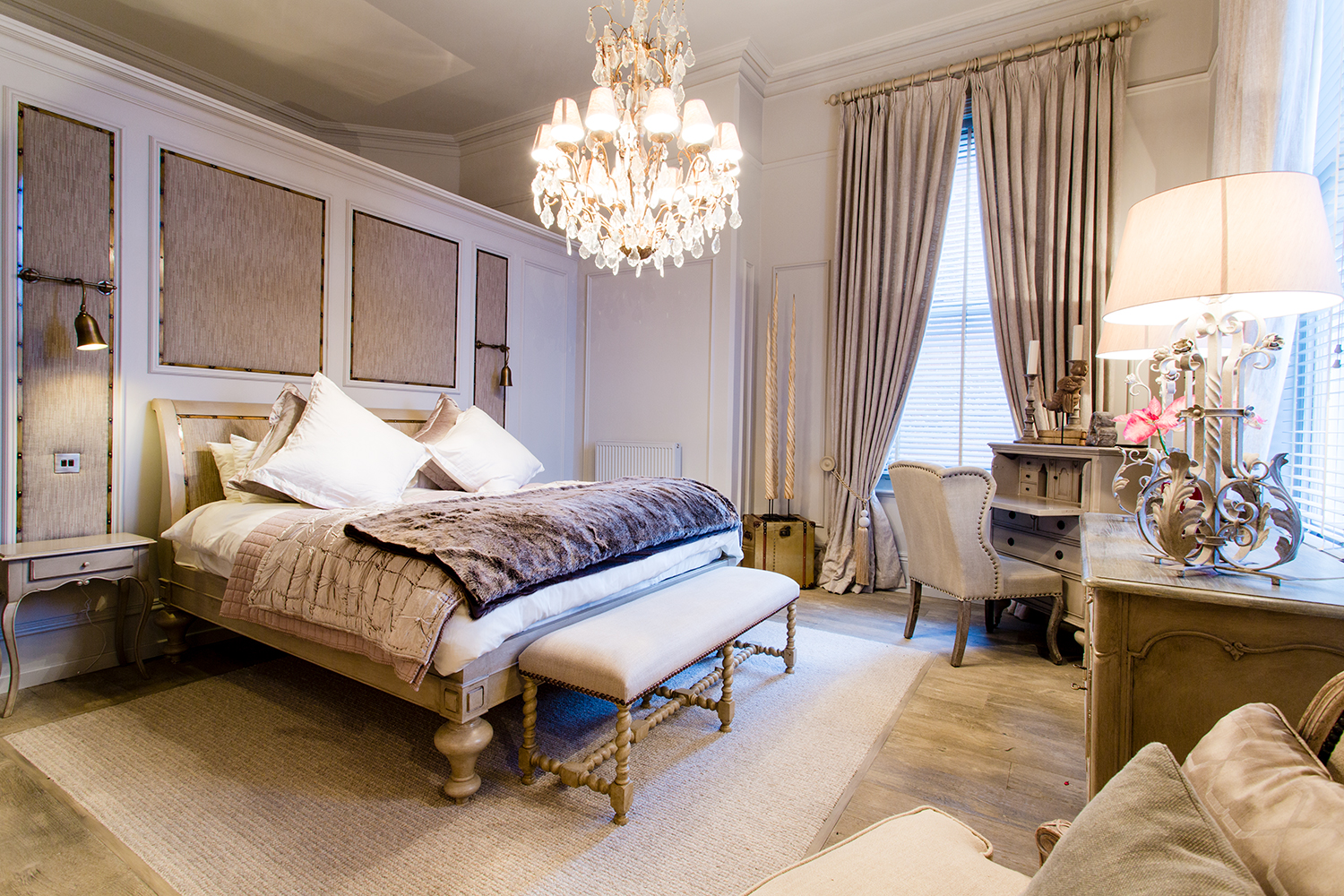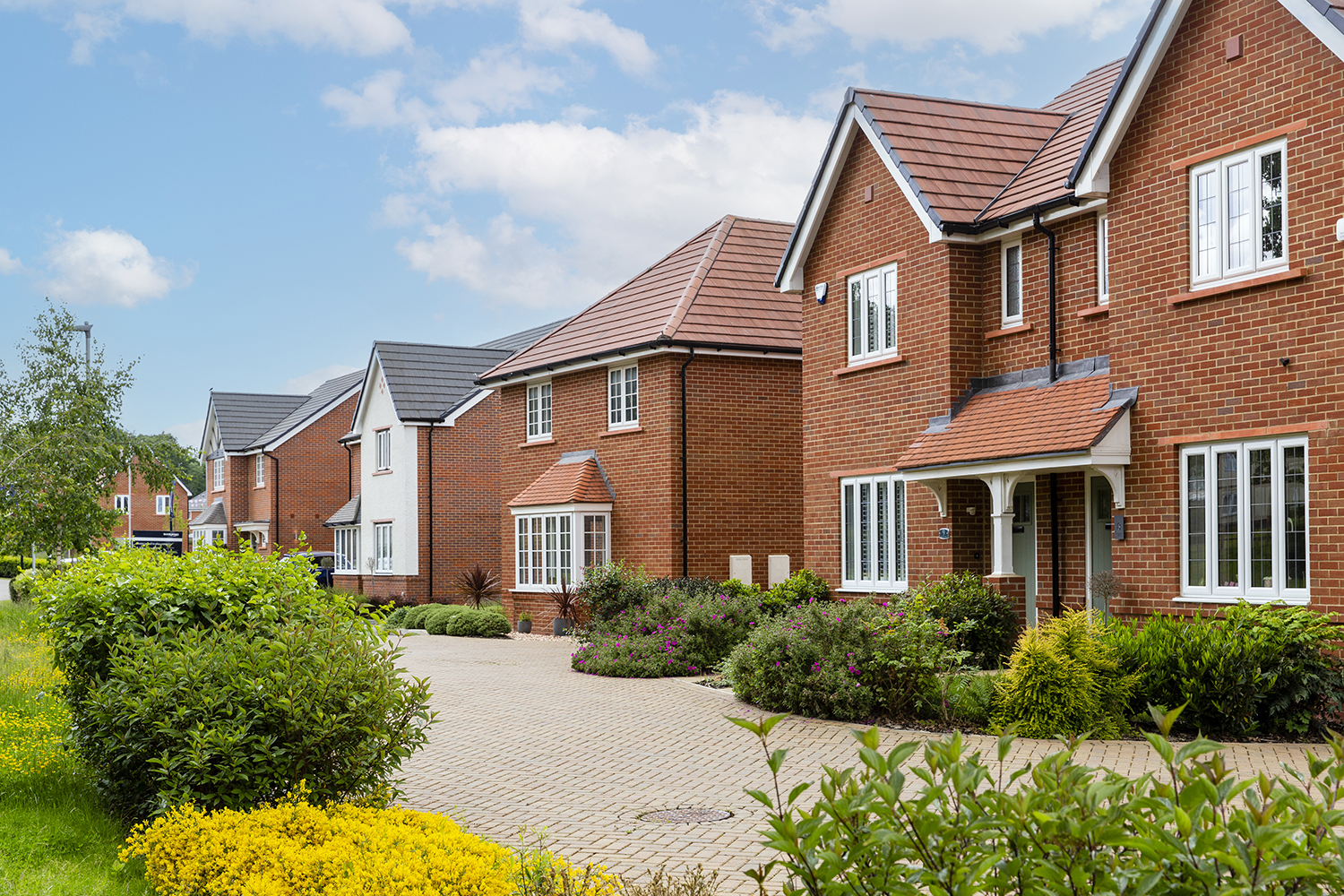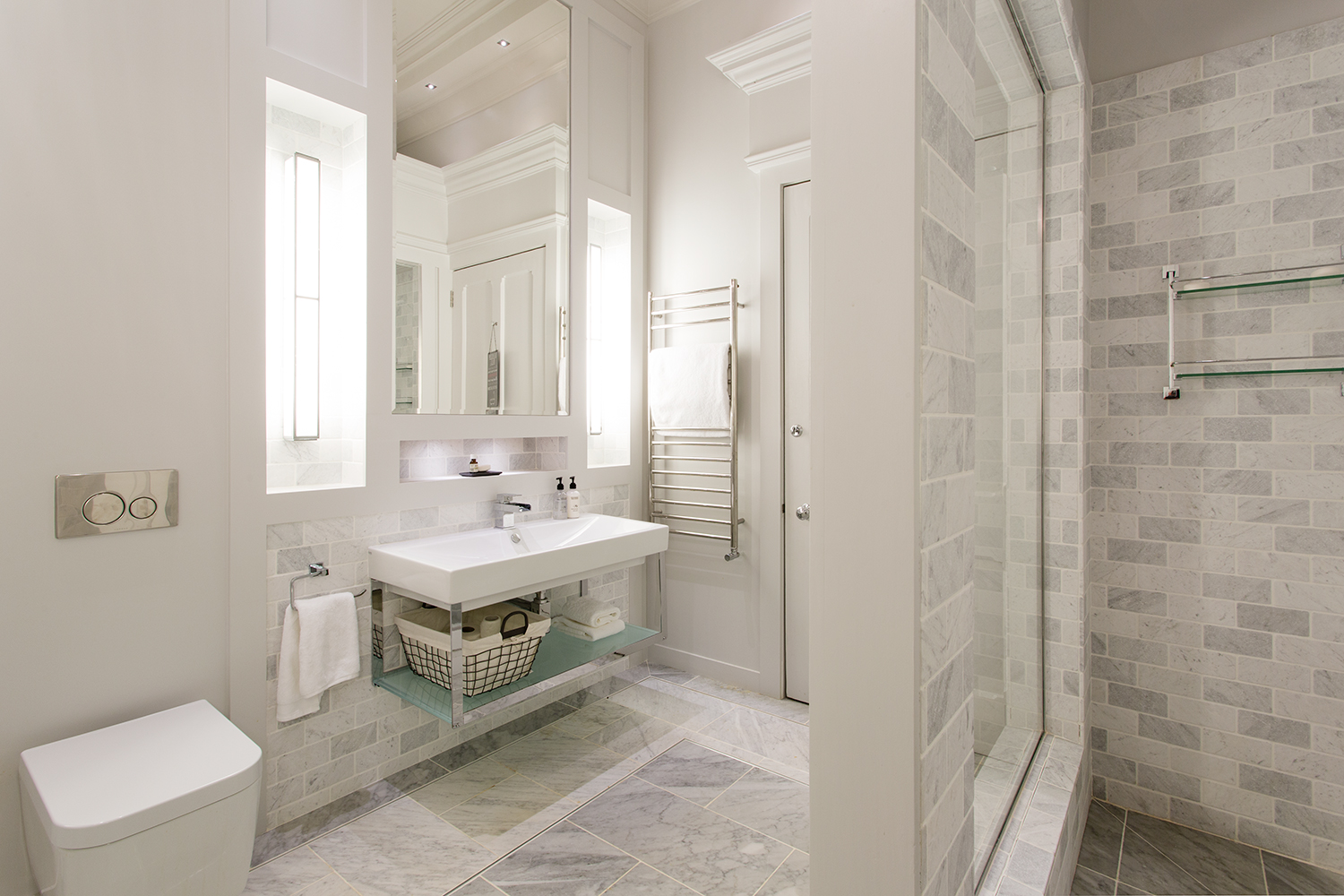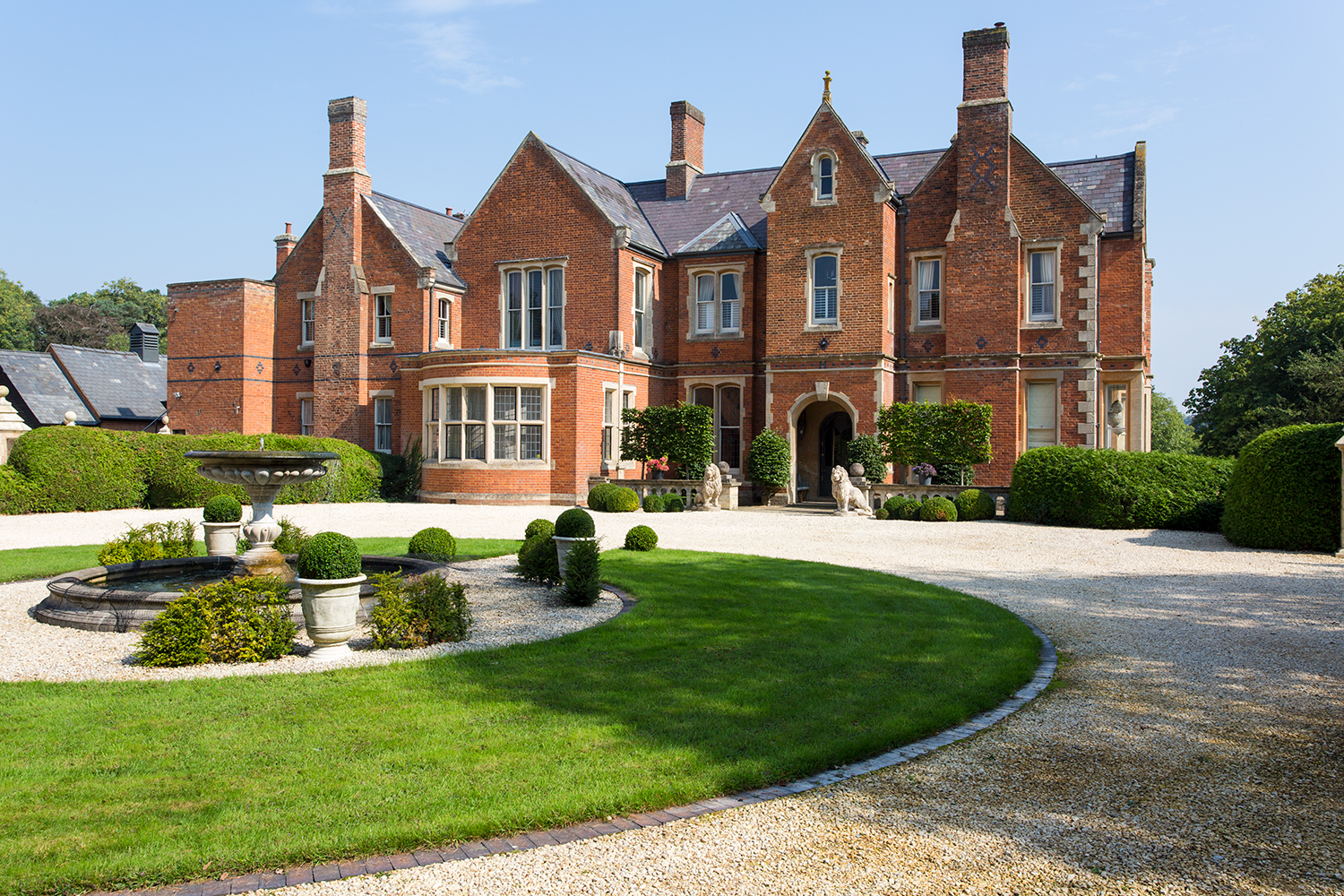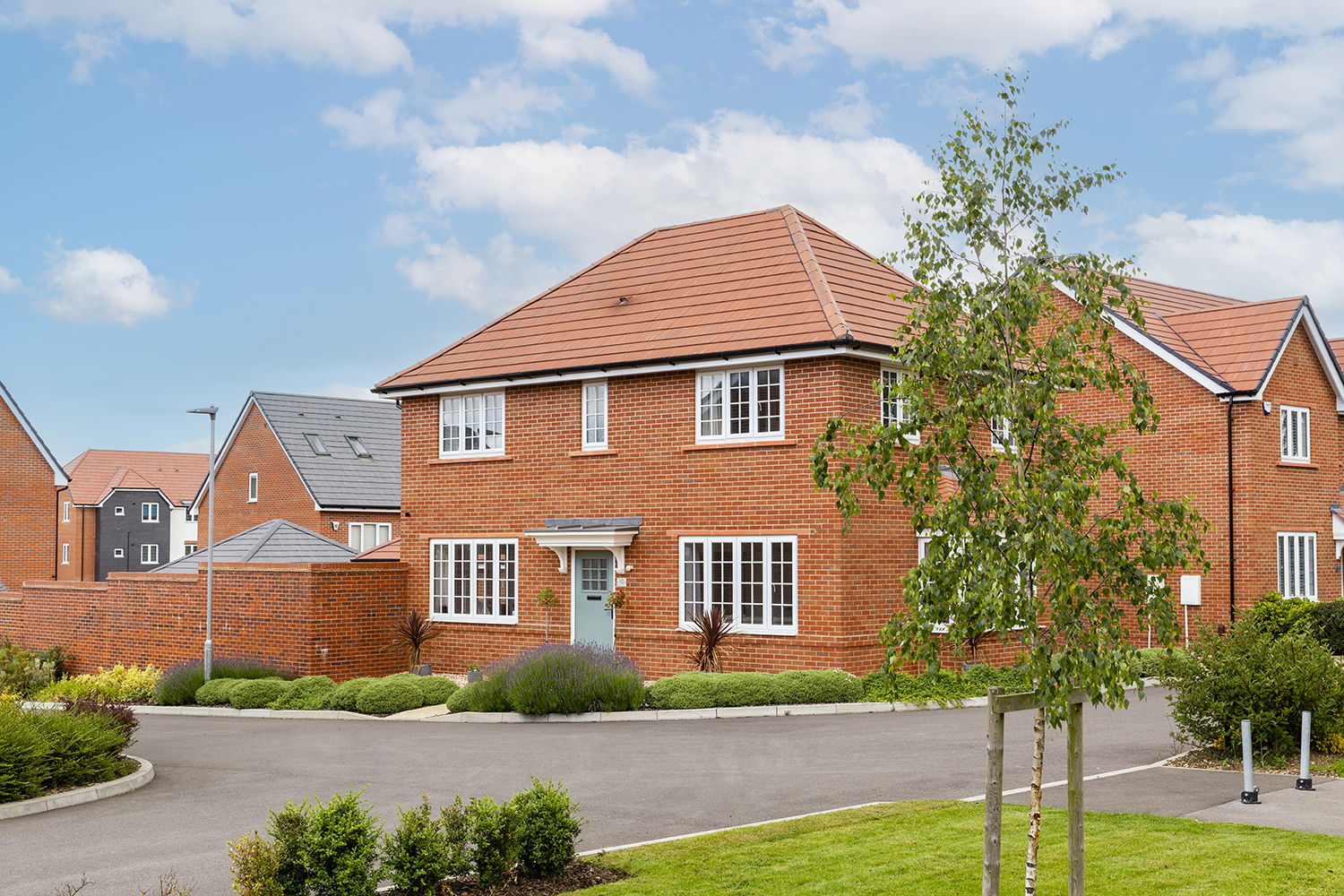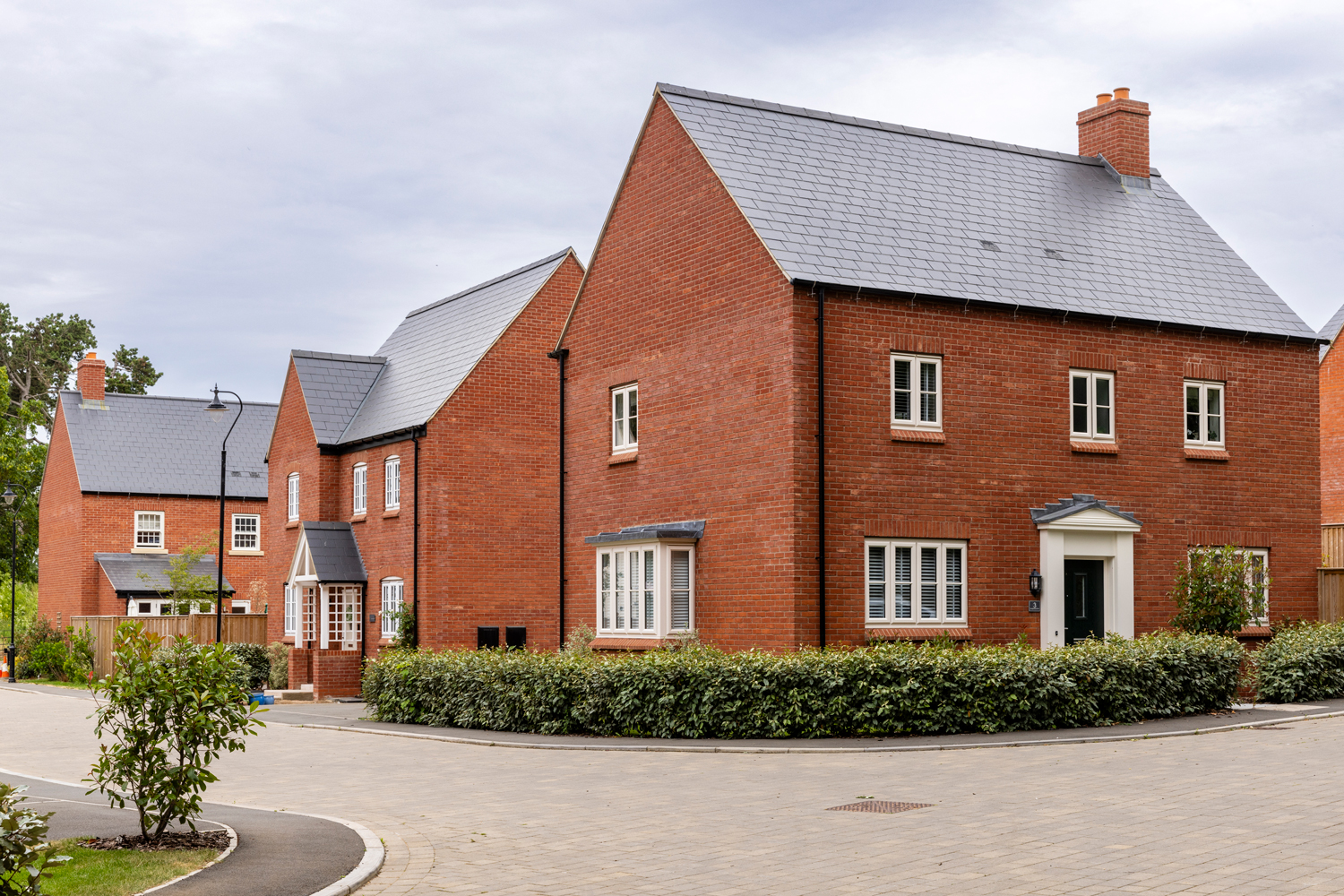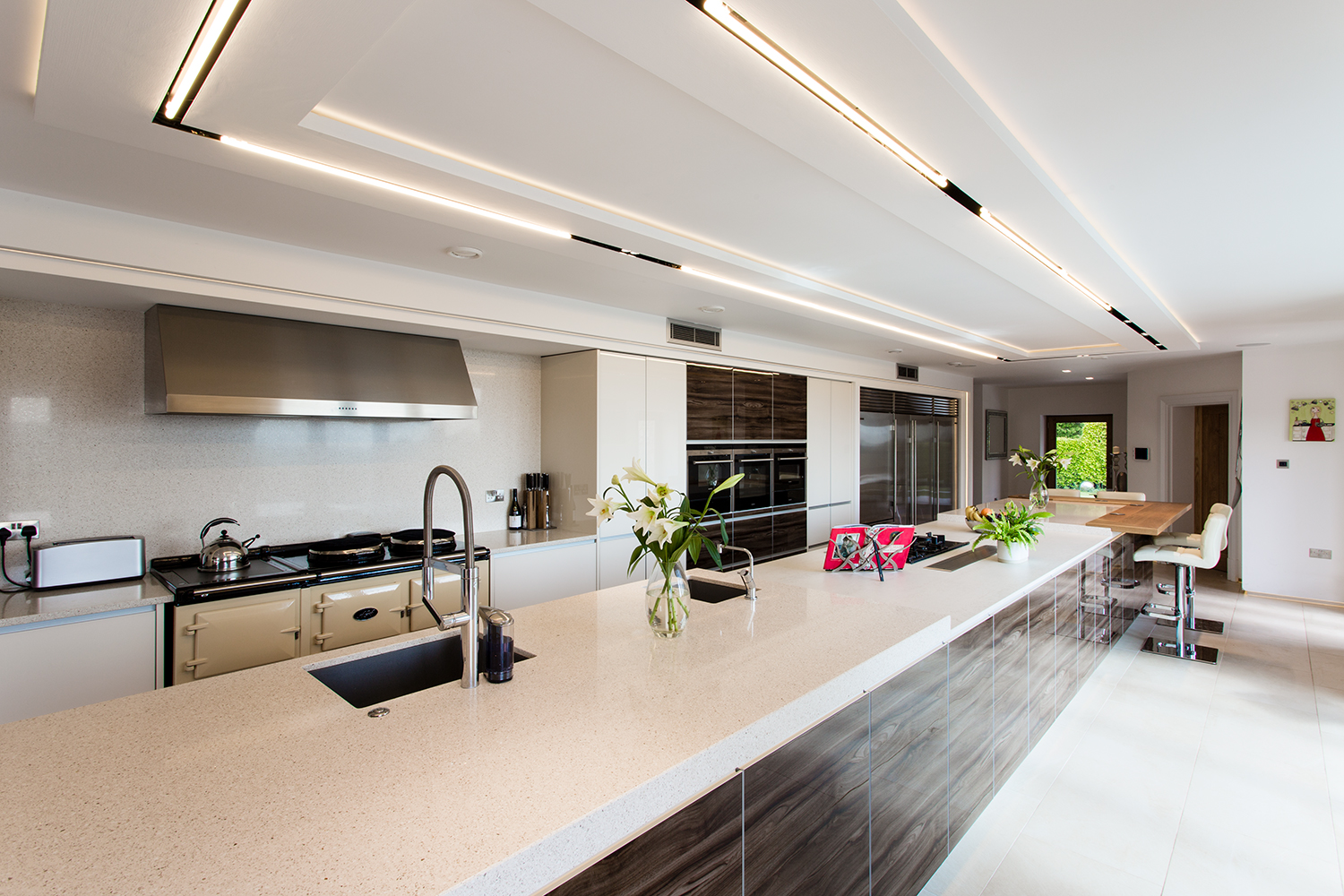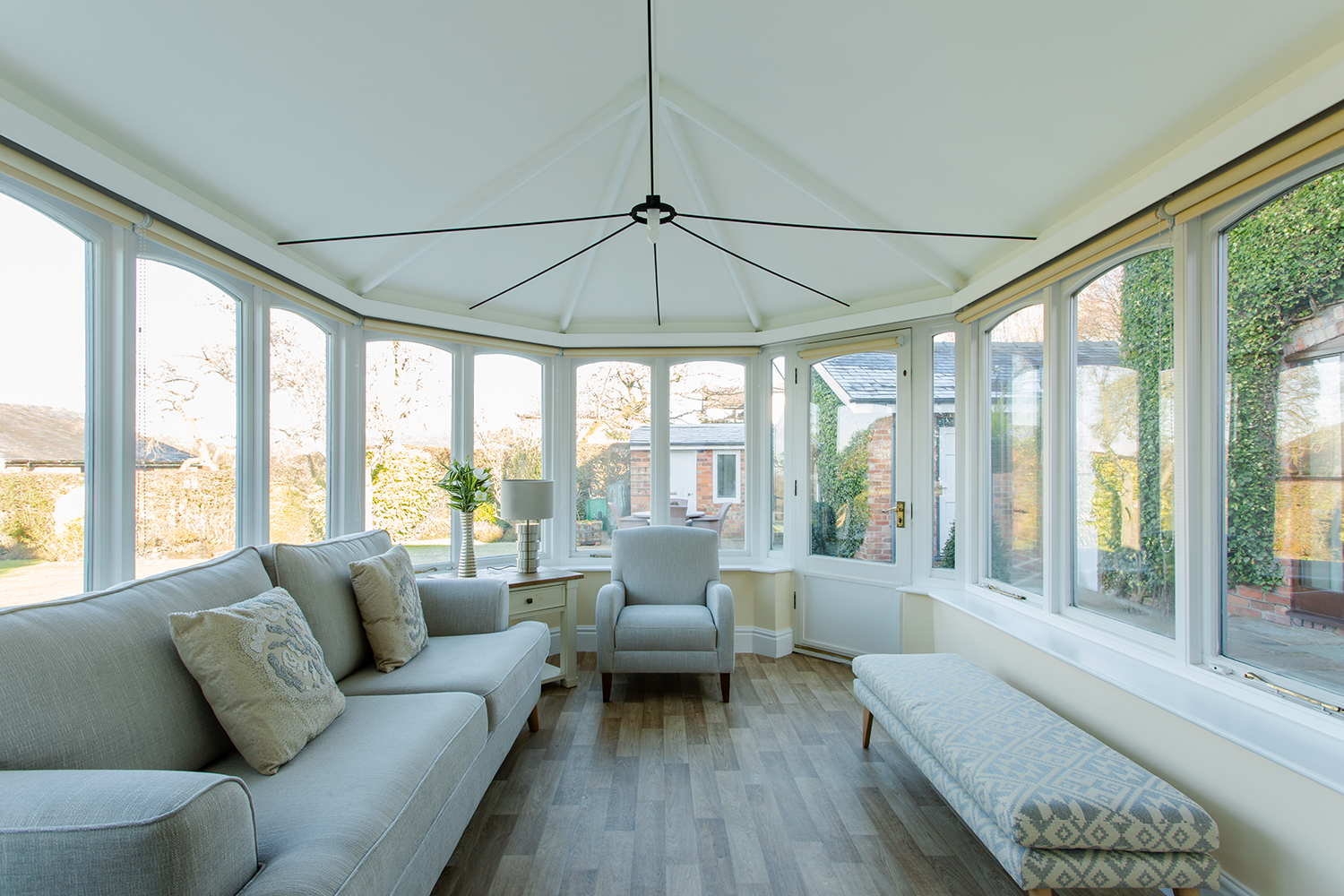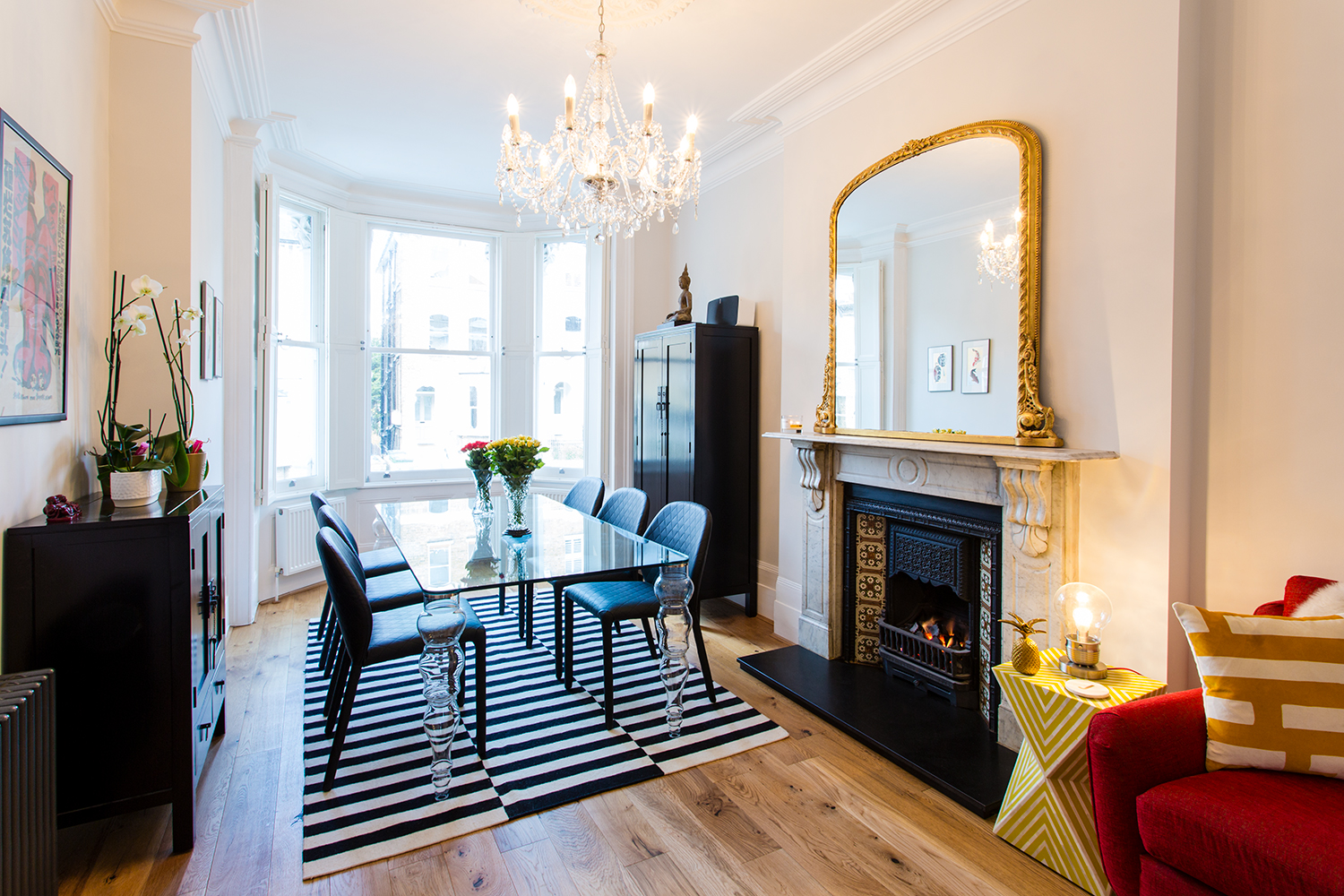 Property Photographer
As a freelance property photographer my work is used to showcase the features and design of a property to a wide range of clients including investors, sellers and buyers of residential homes through to holiday homes and the short-term rental market. My photography aims to cater for as many potential viewers of the property and their unique needs, honing-in on areas of multiple use or specific design features. I work closely with the owners of the property and dress each room to create a neutral space which the viewer can see themselves using or owning.
I'm based in the South East Midlands allowing me to cover a vast and diverse property market within a two-hour drive. I also cover all areas of London and Greater London. As a property photographer in London amongst the diverse boroughs I can be photographing town houses one day and luxury apartments the next.
More of my commercial property and architectural photography can be seen on my Architecture section here.
Back to Portfolio