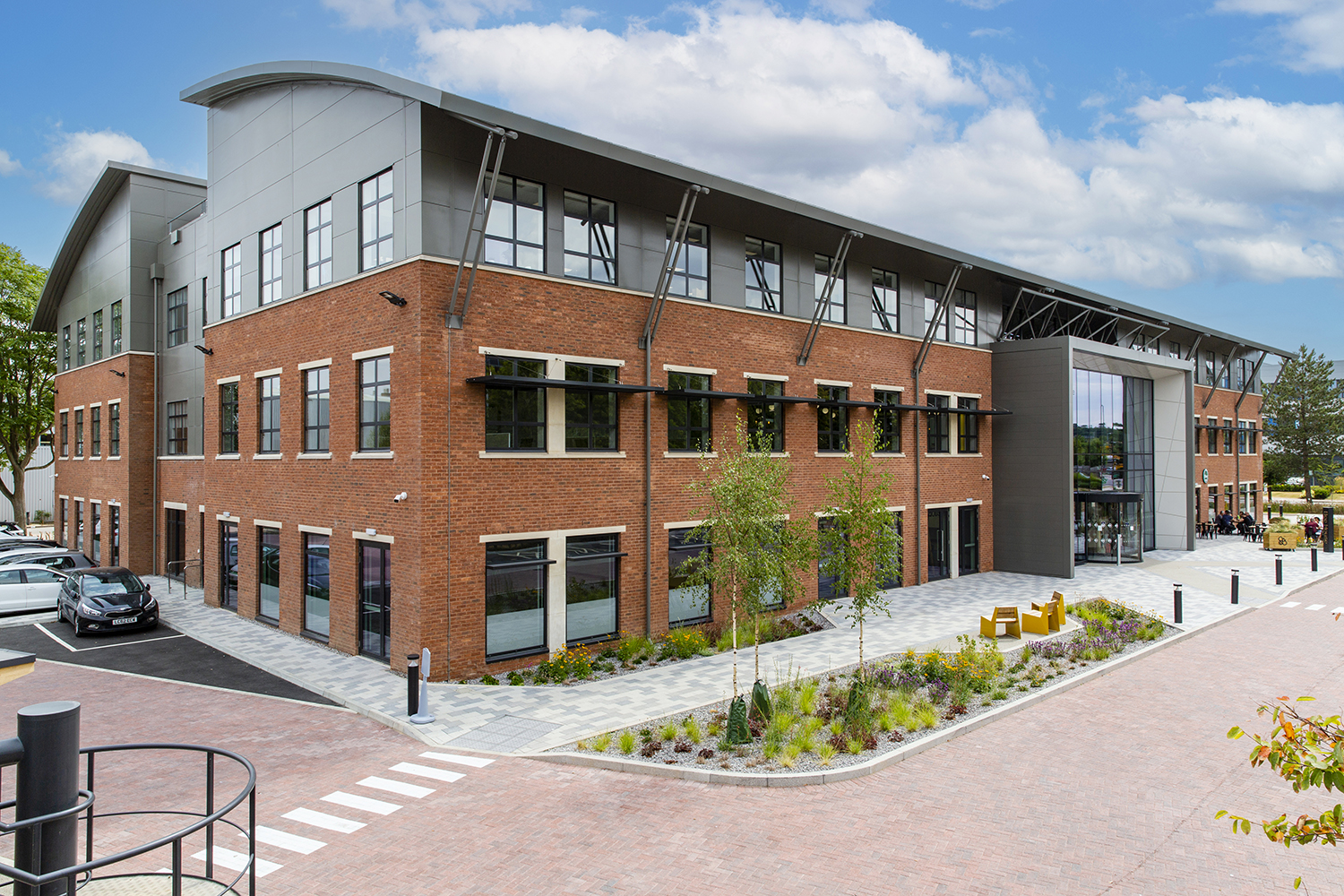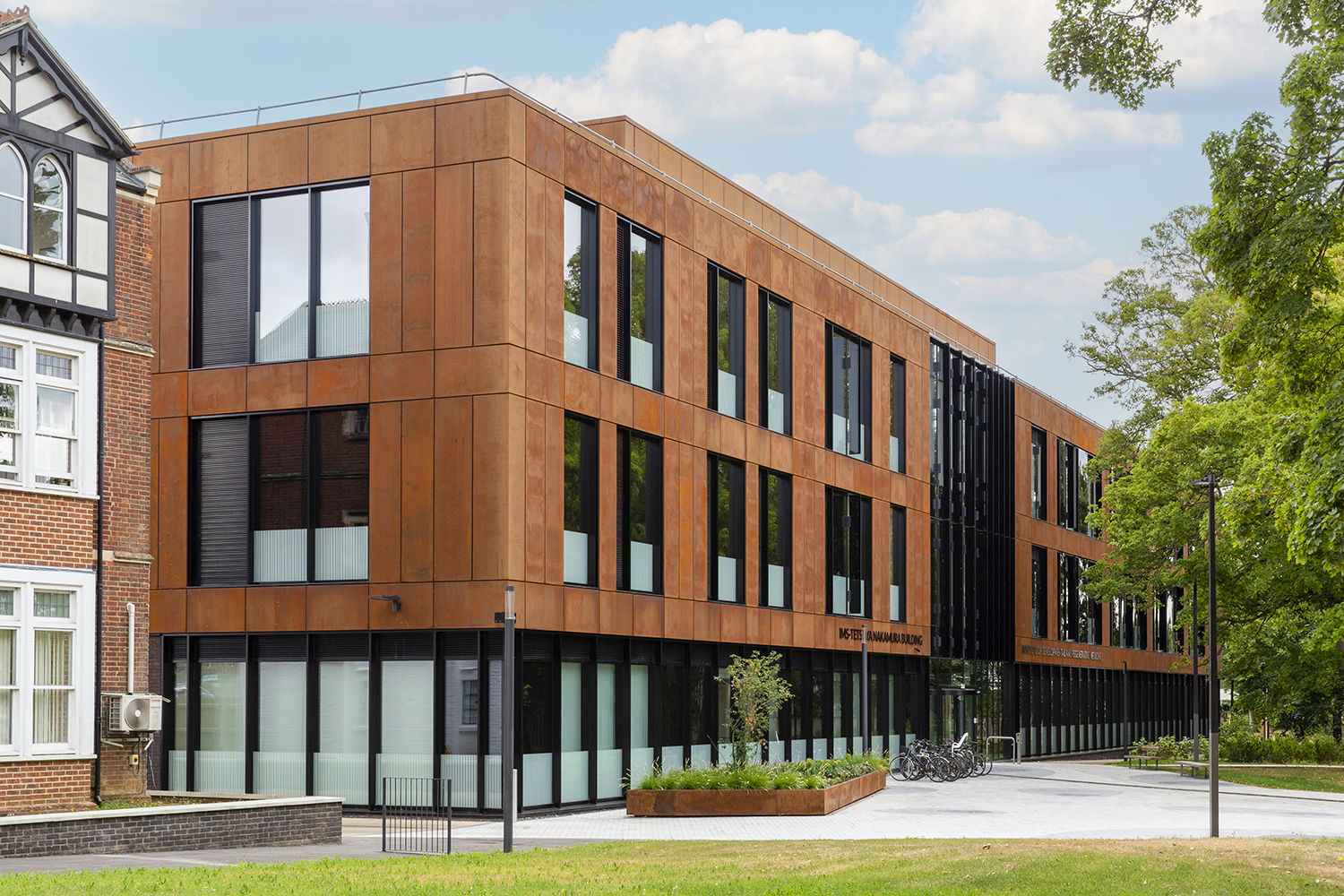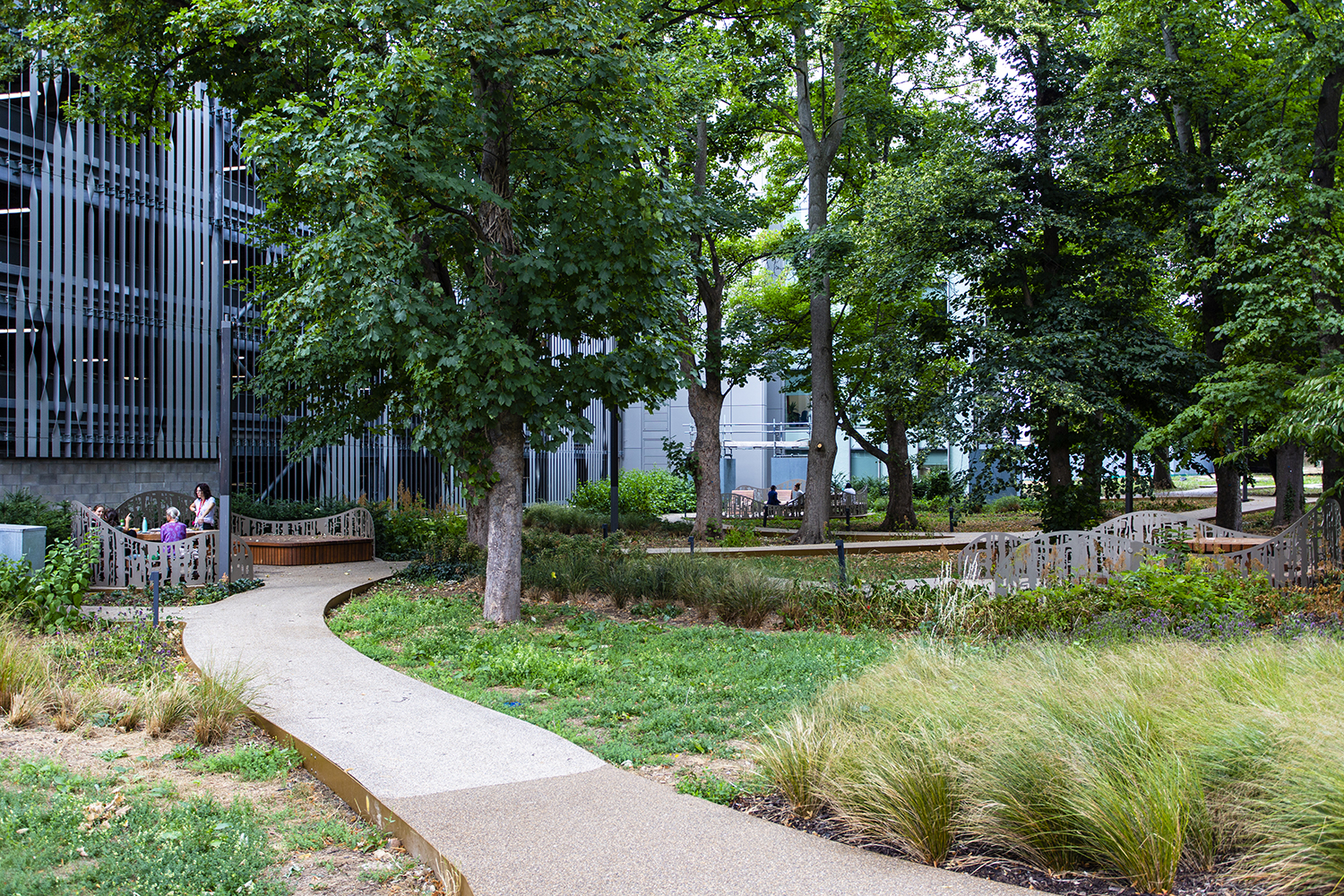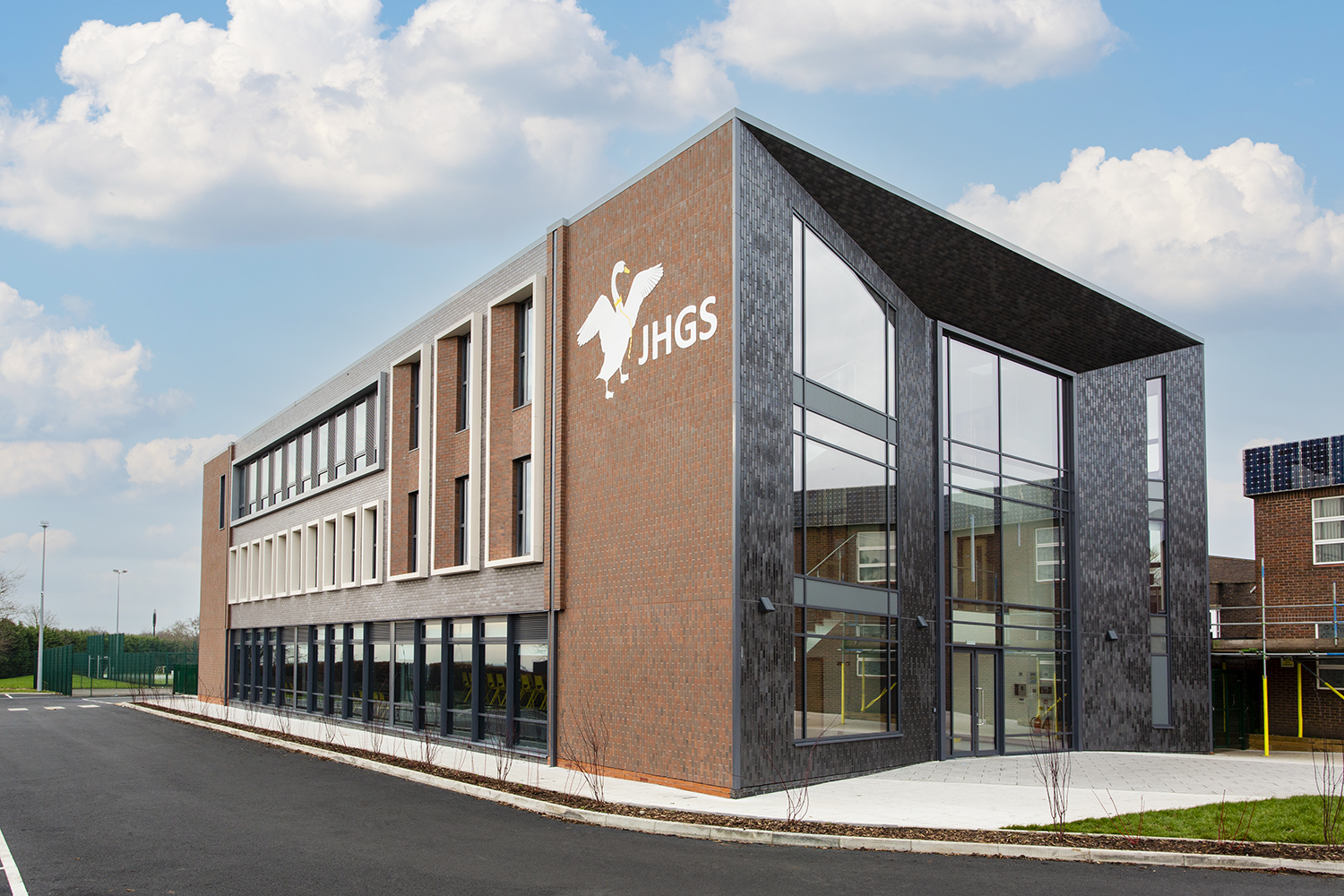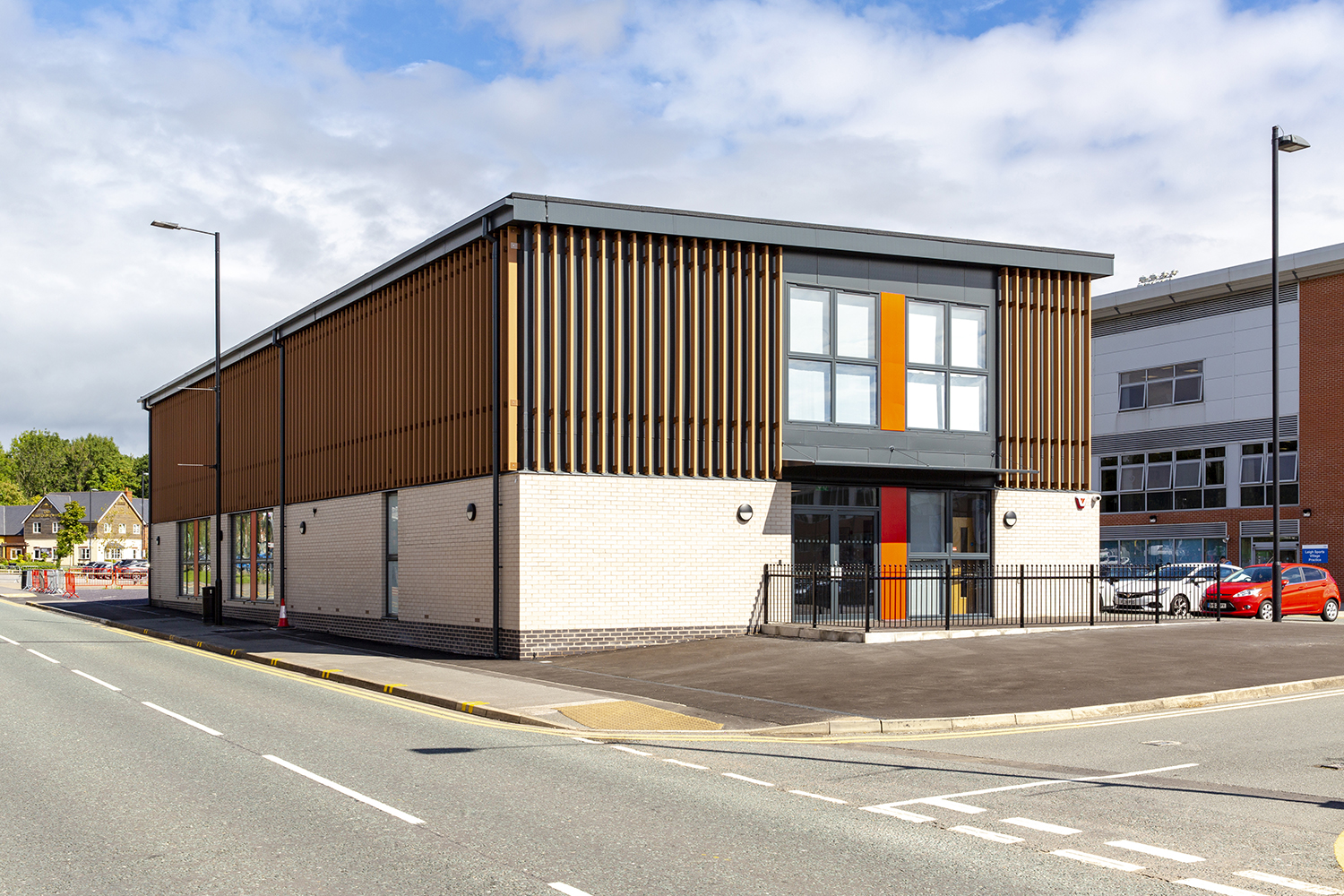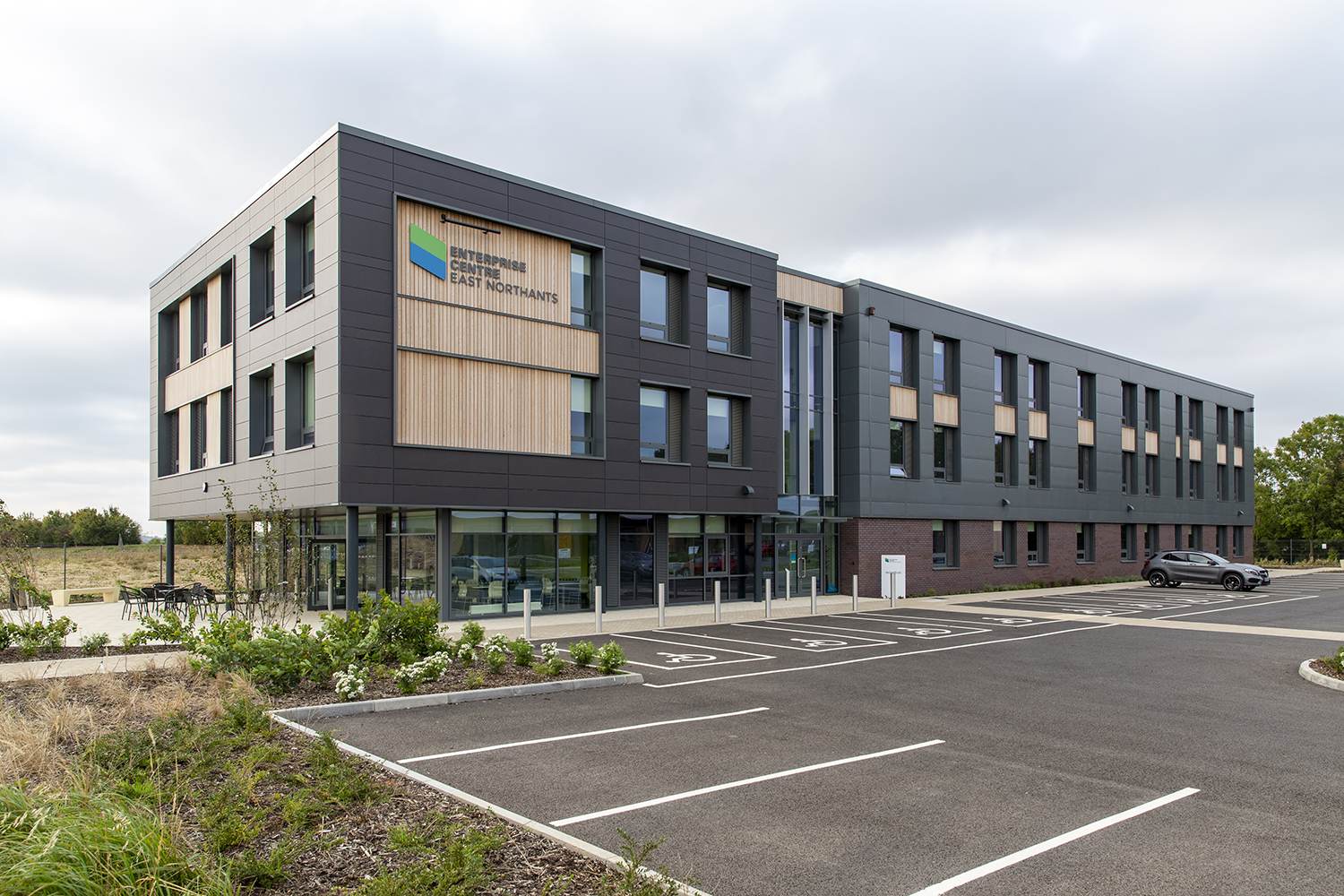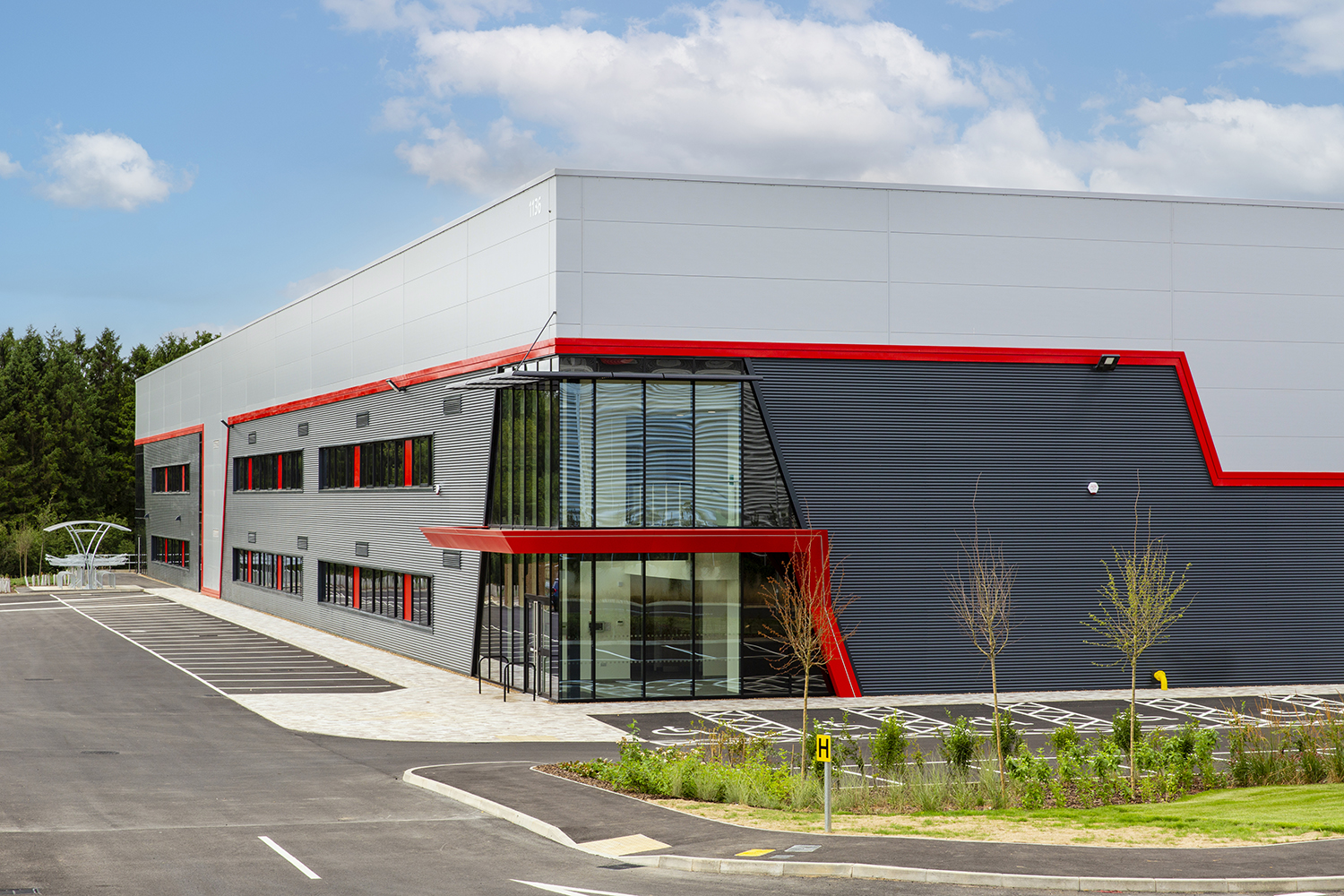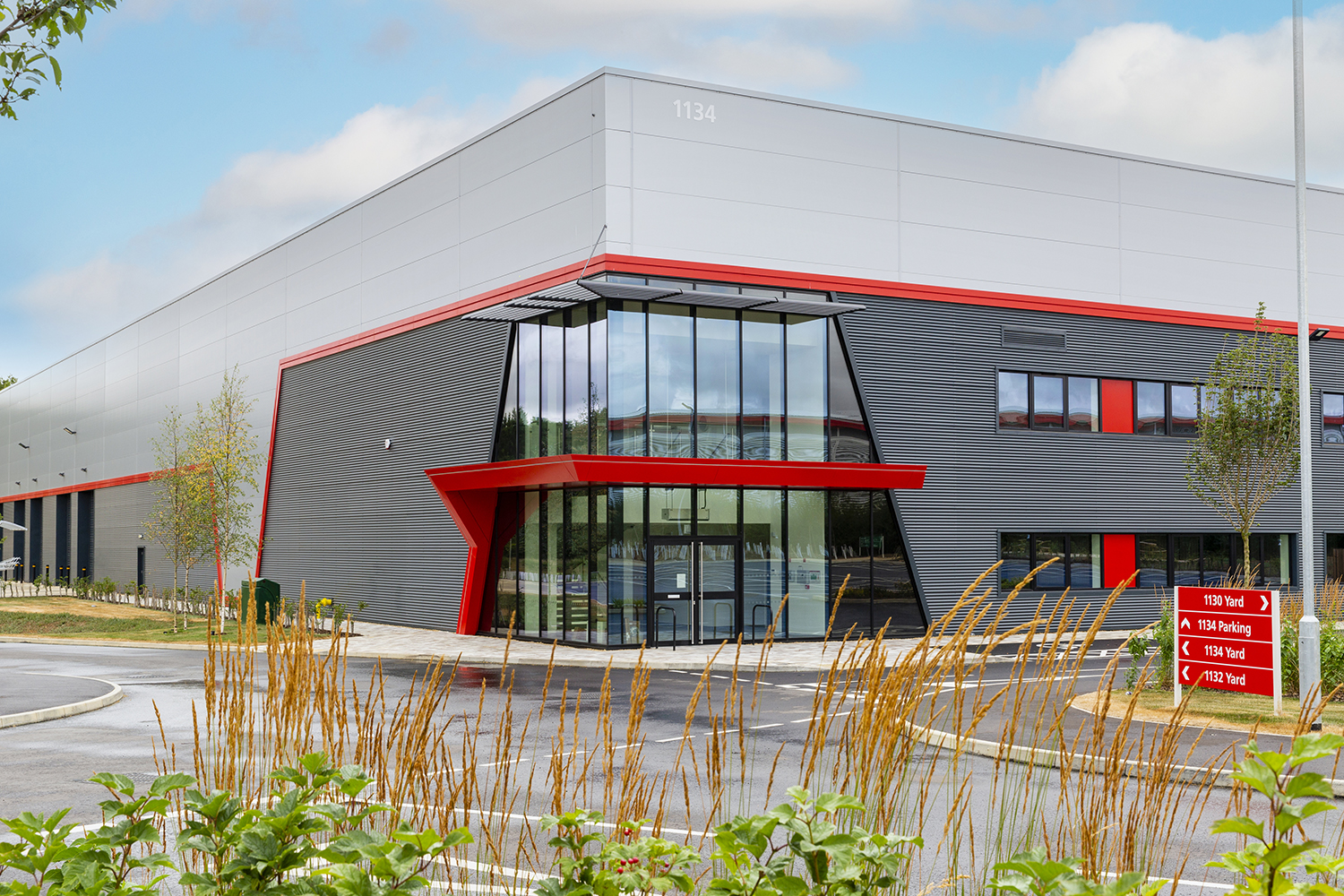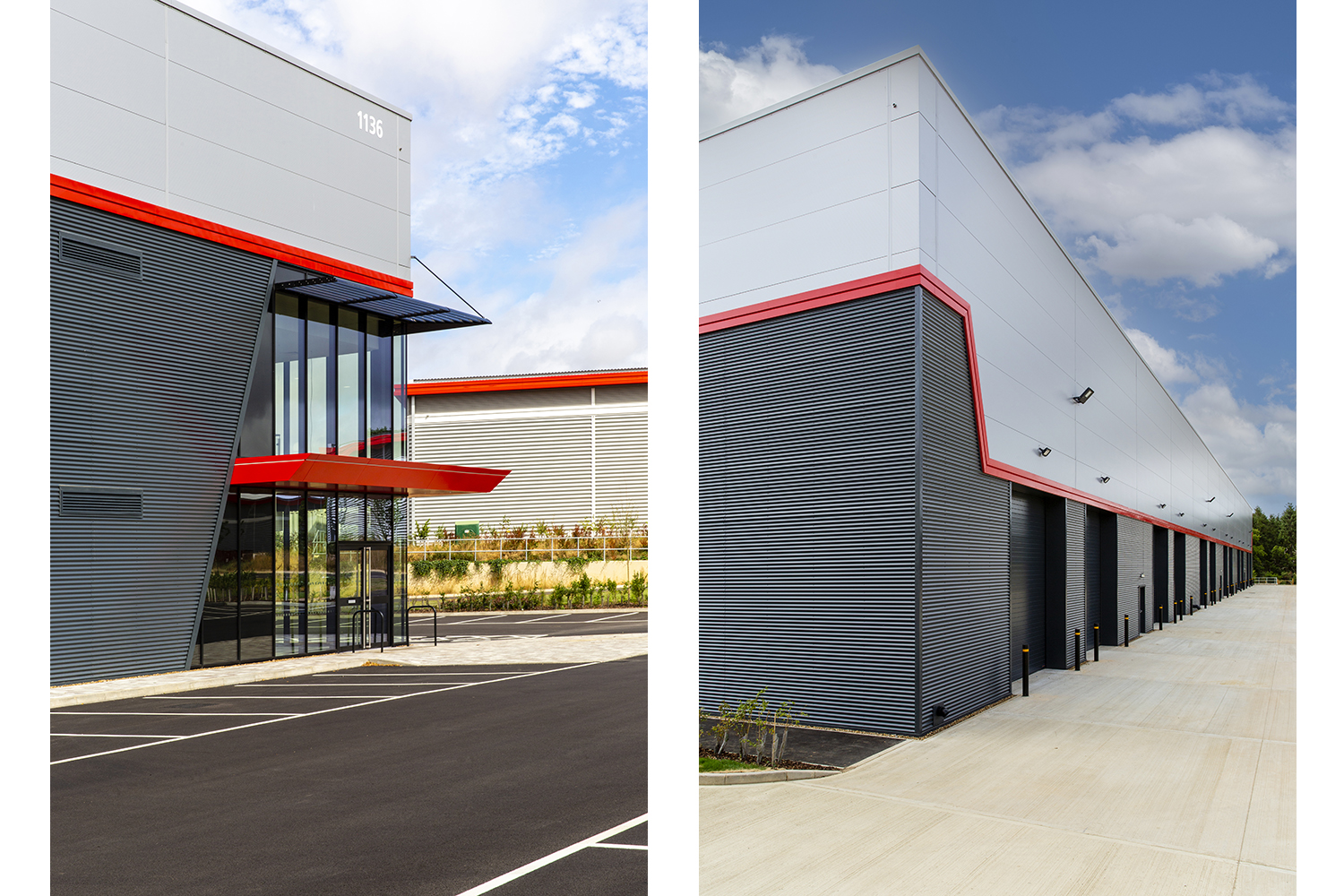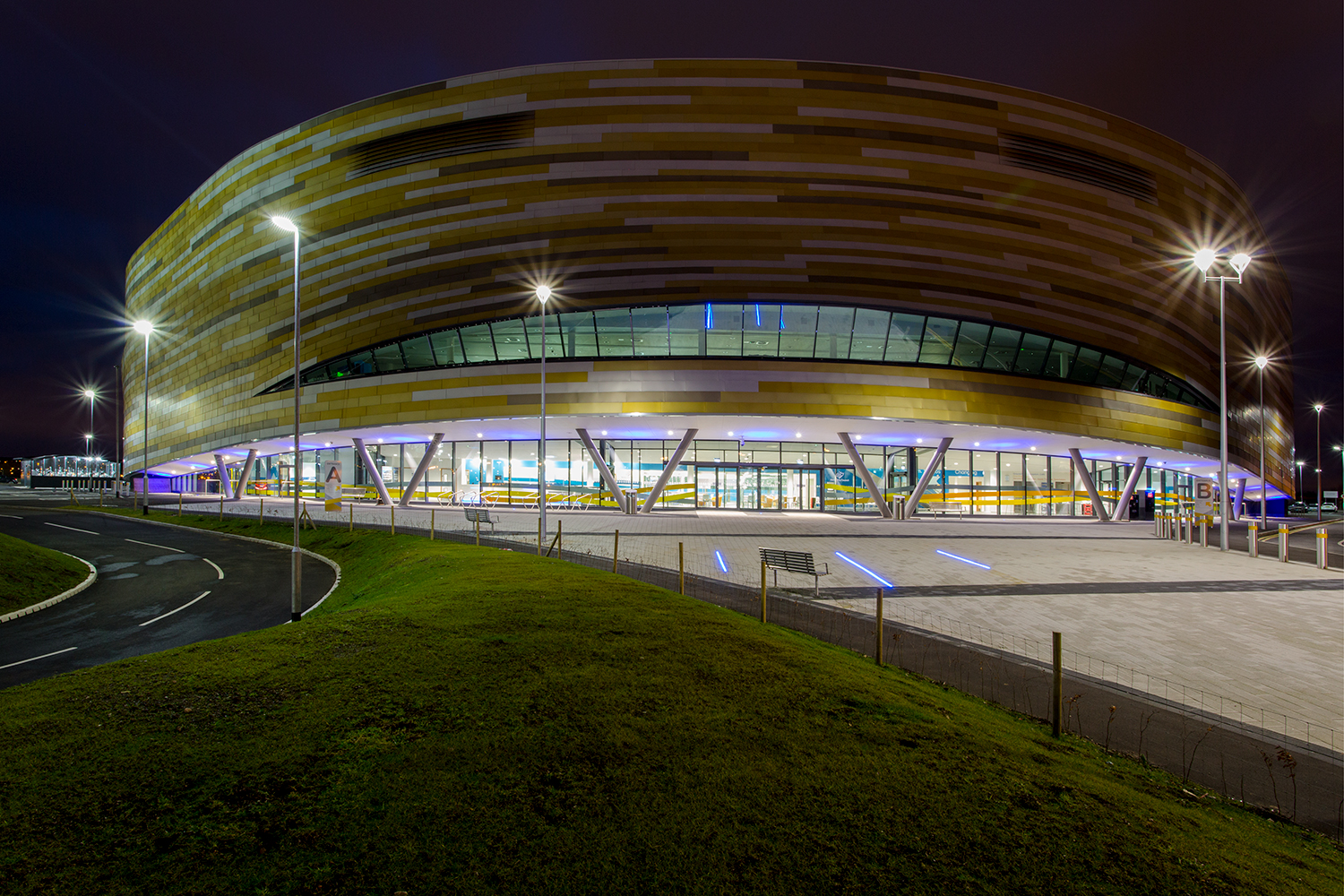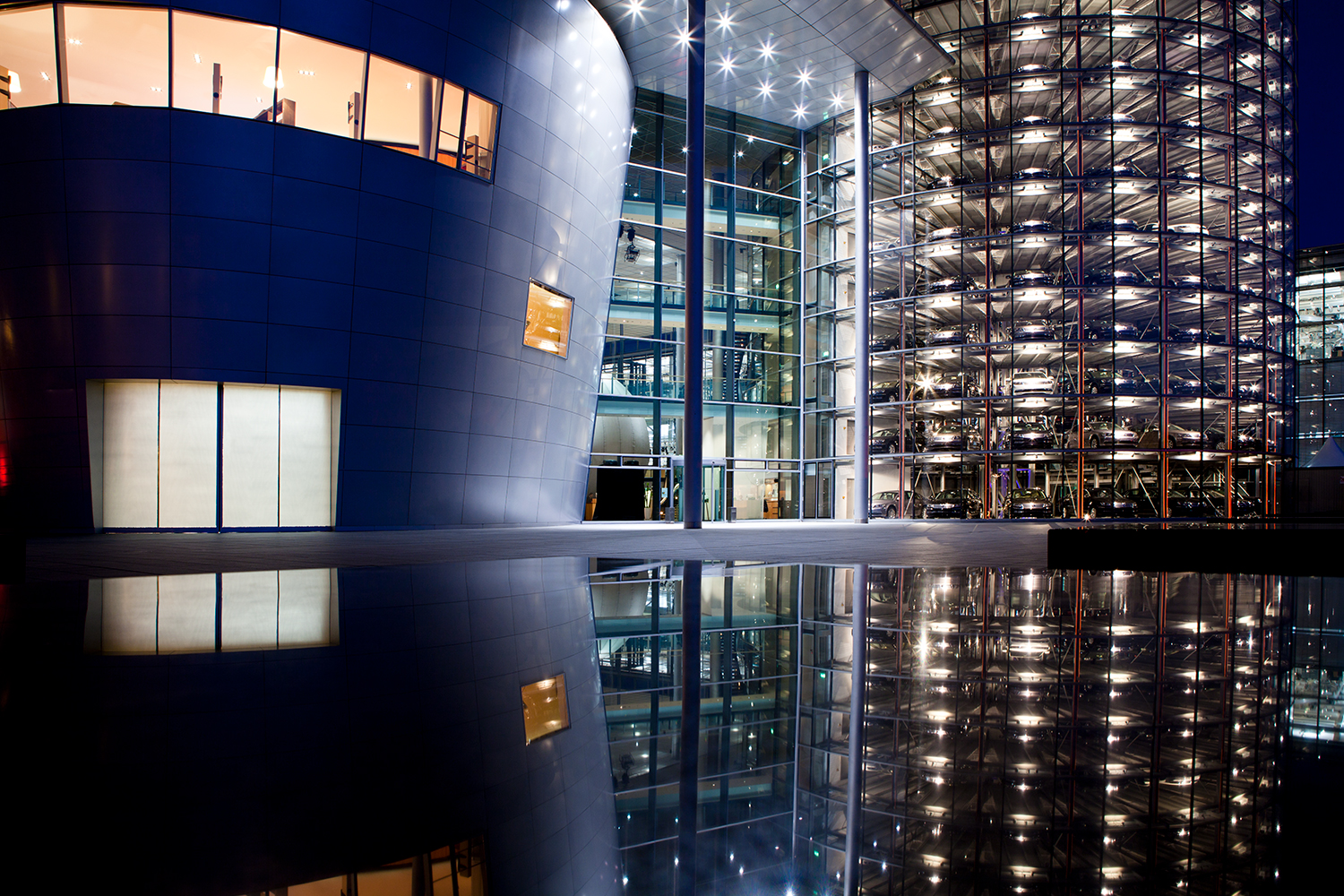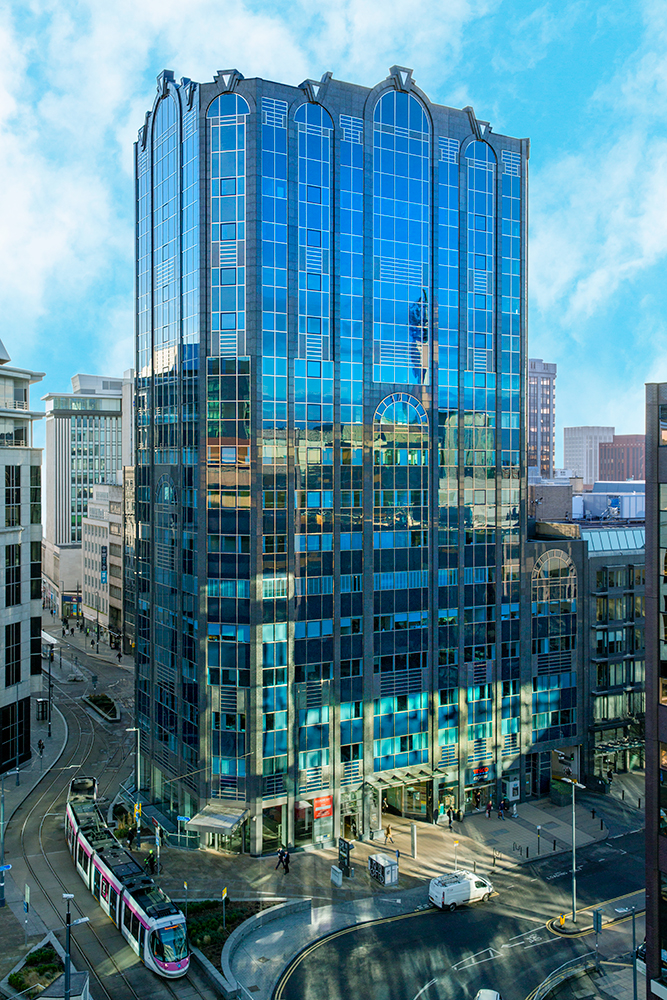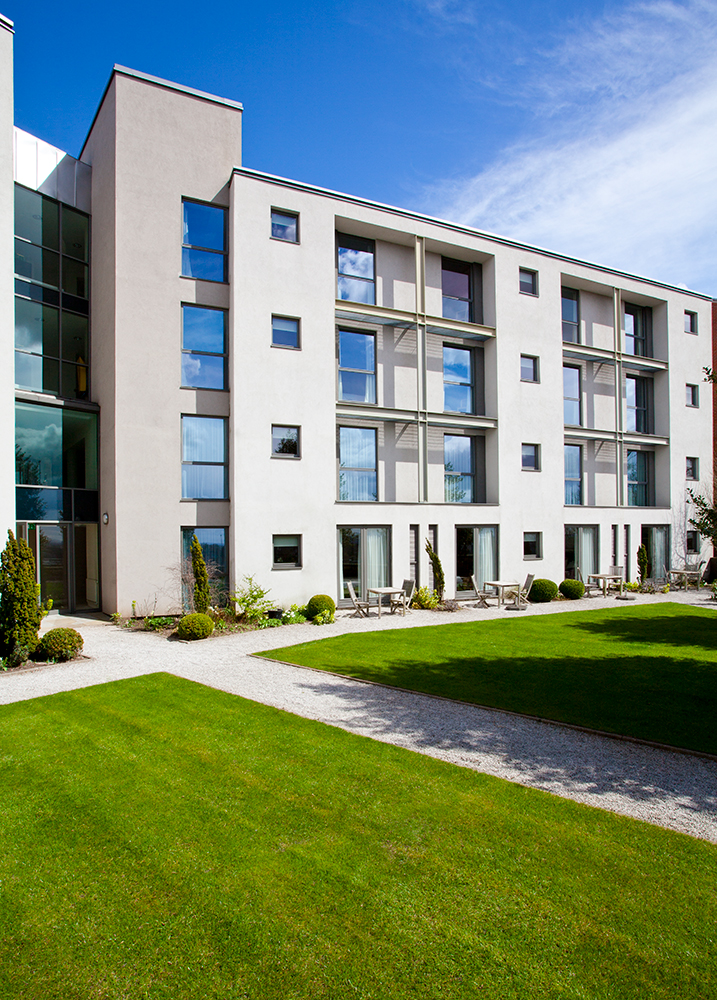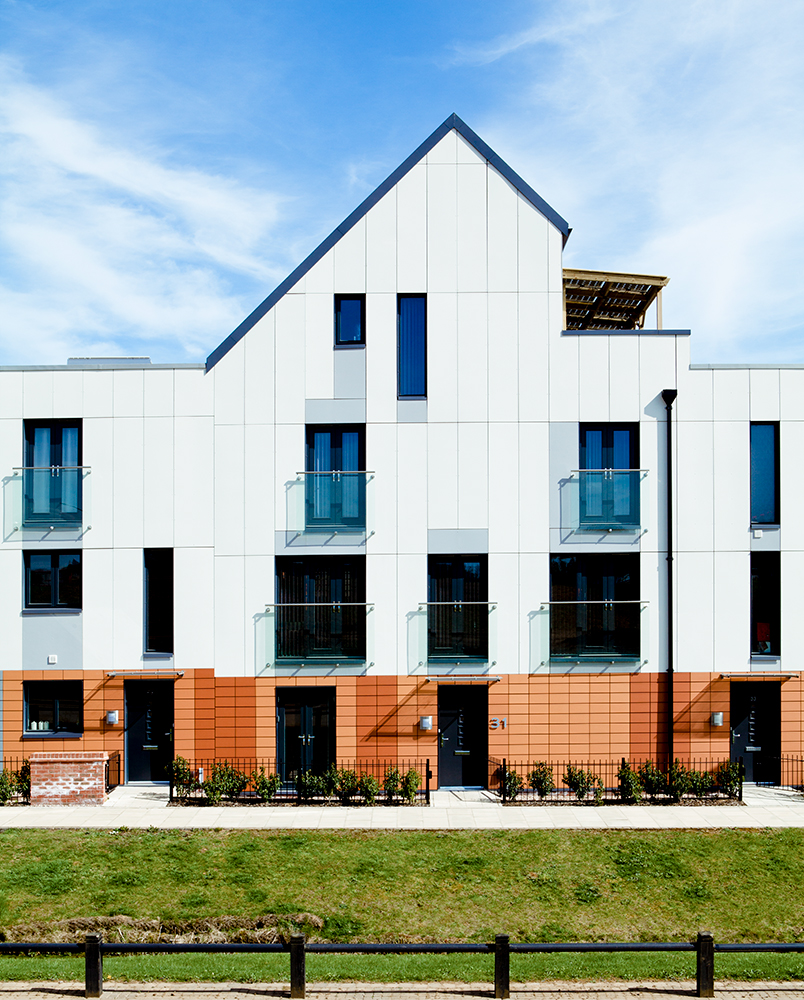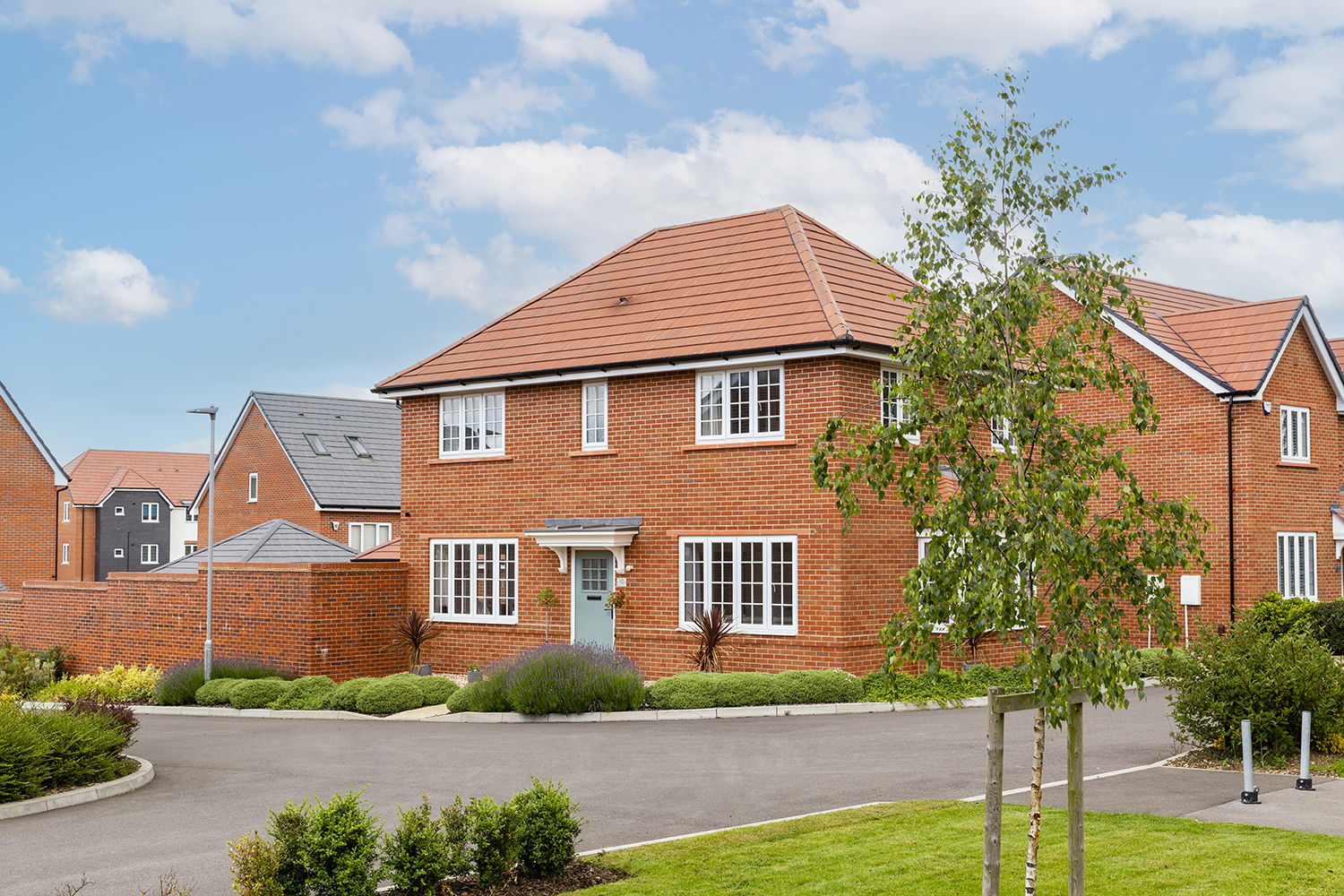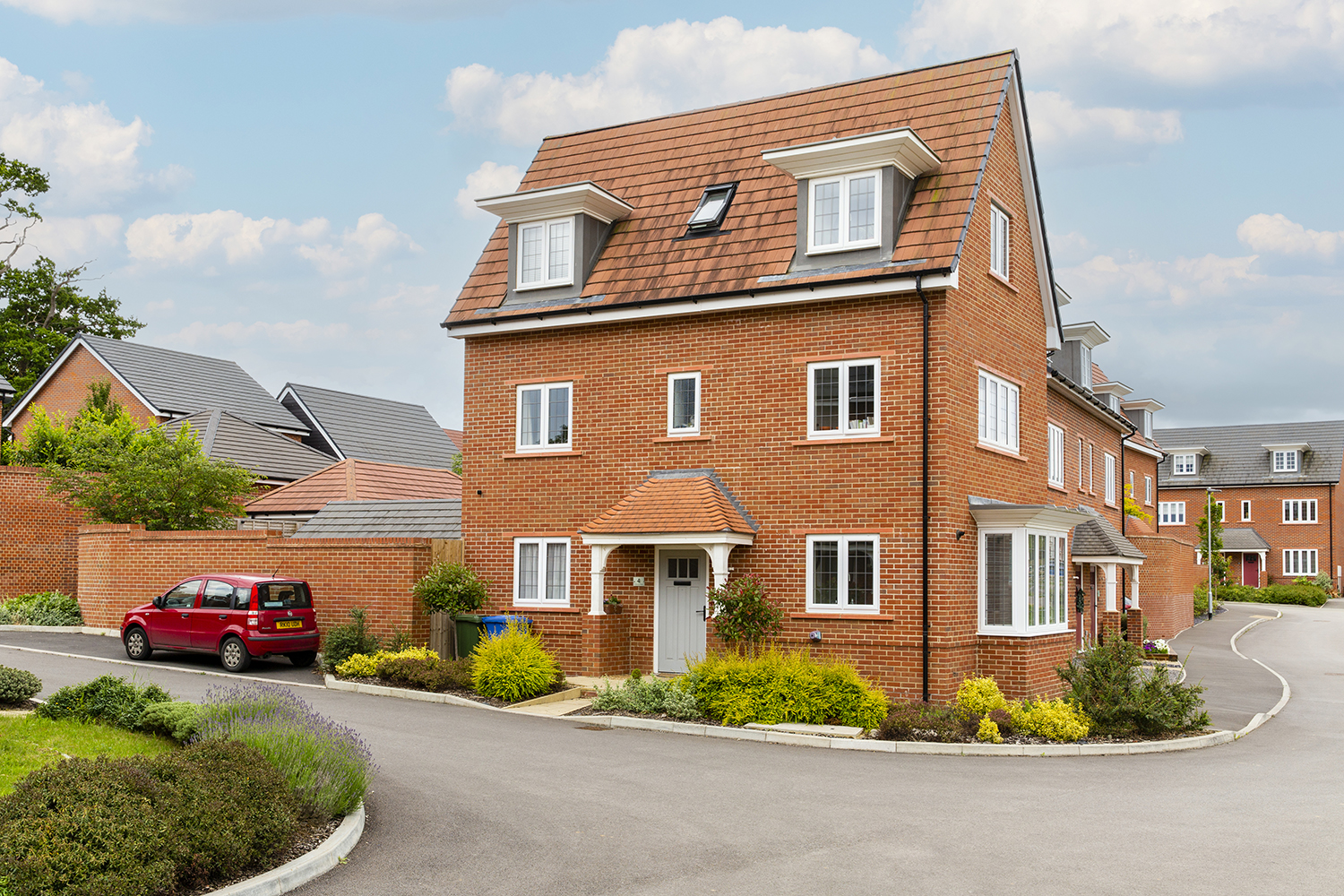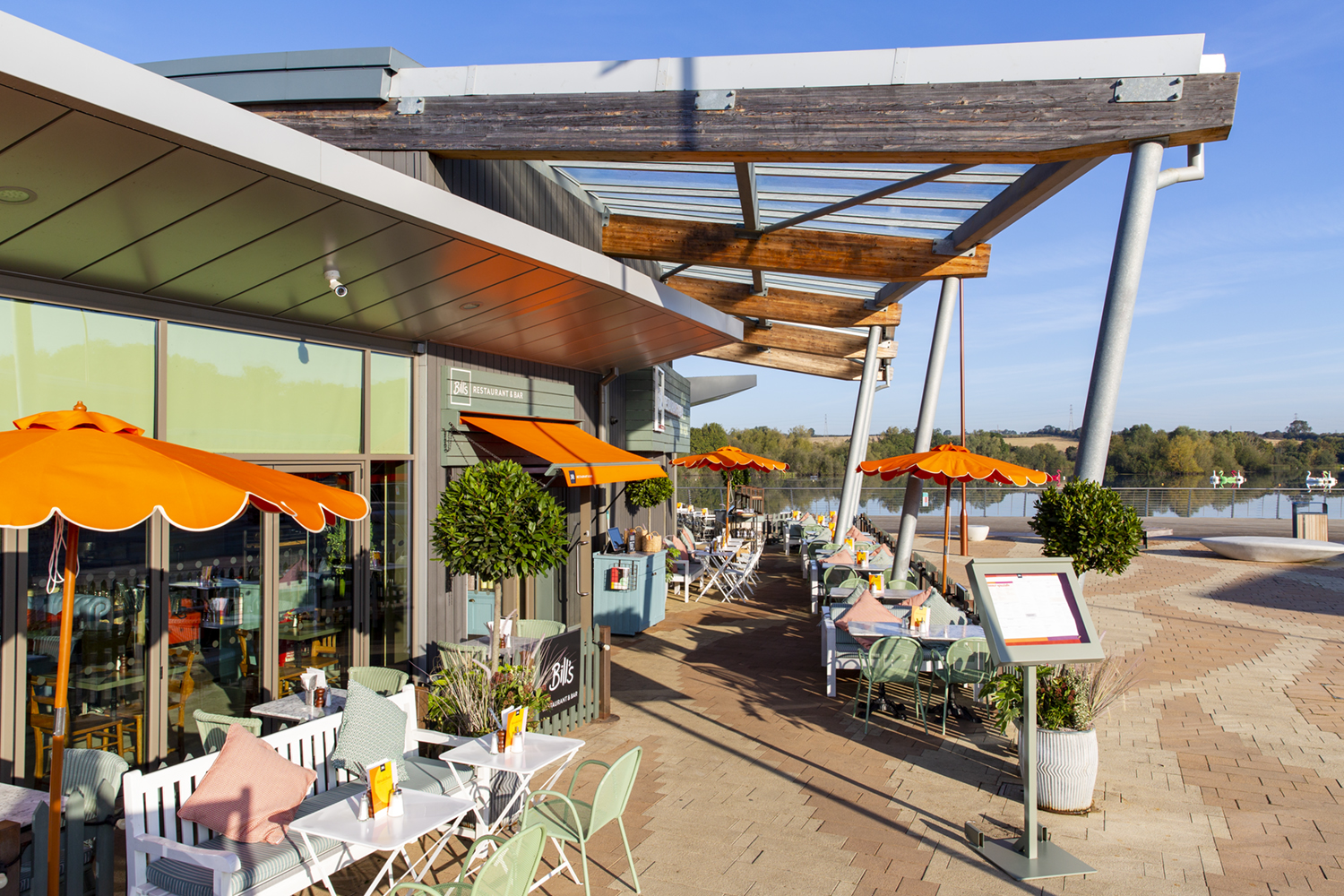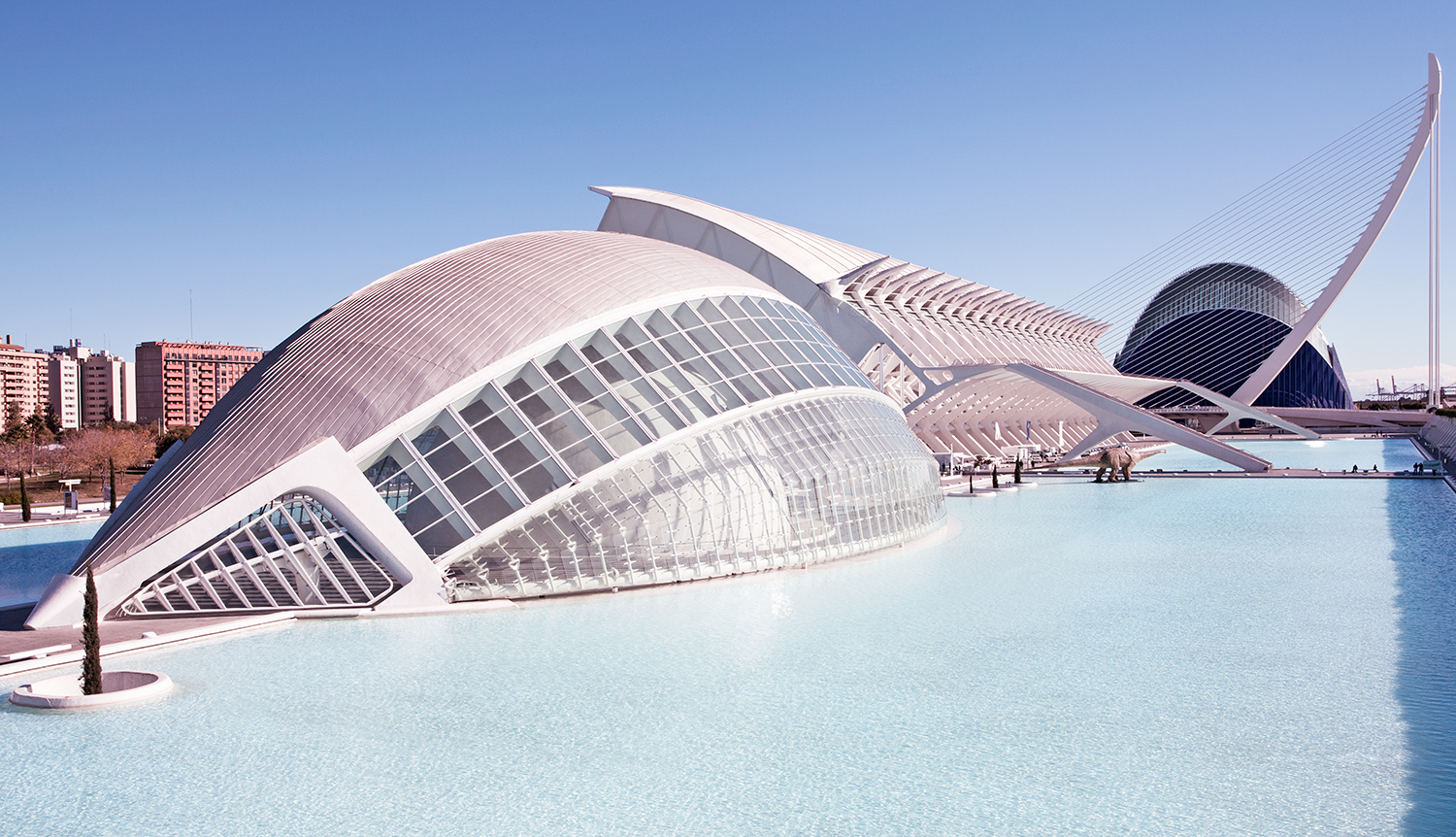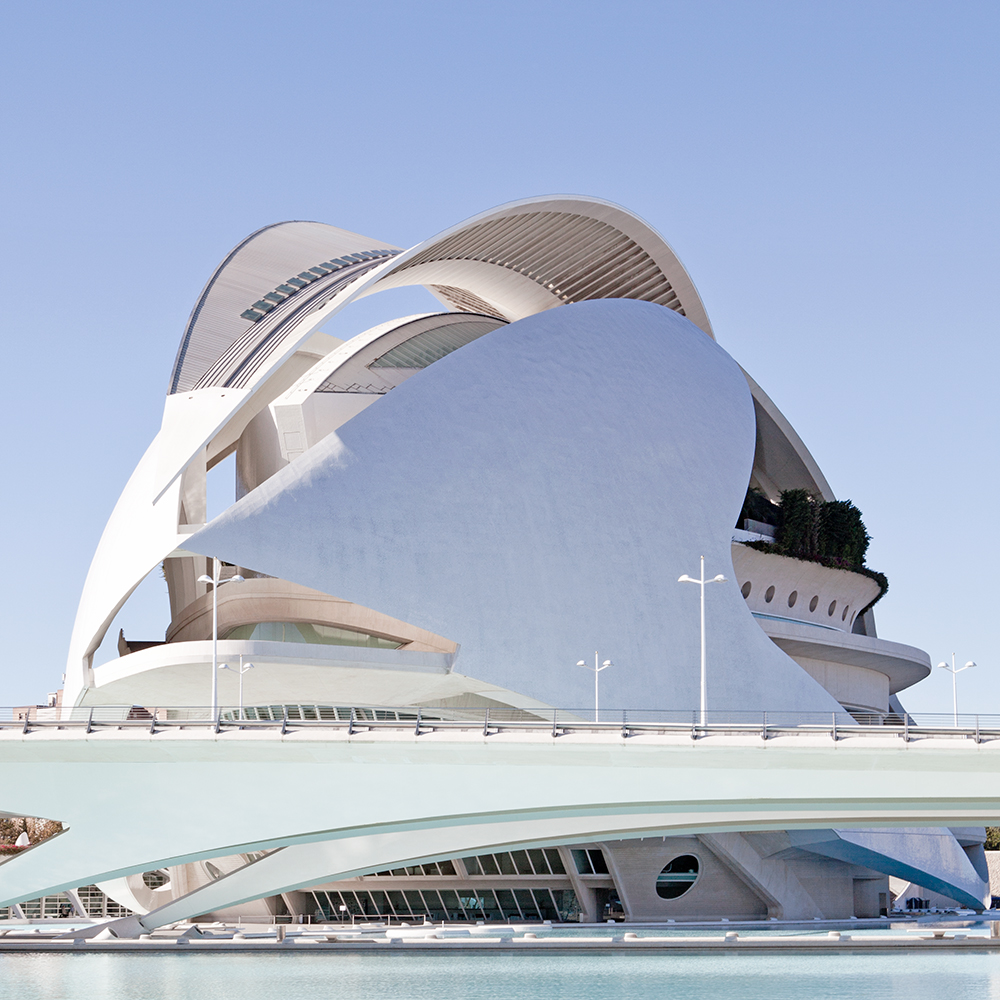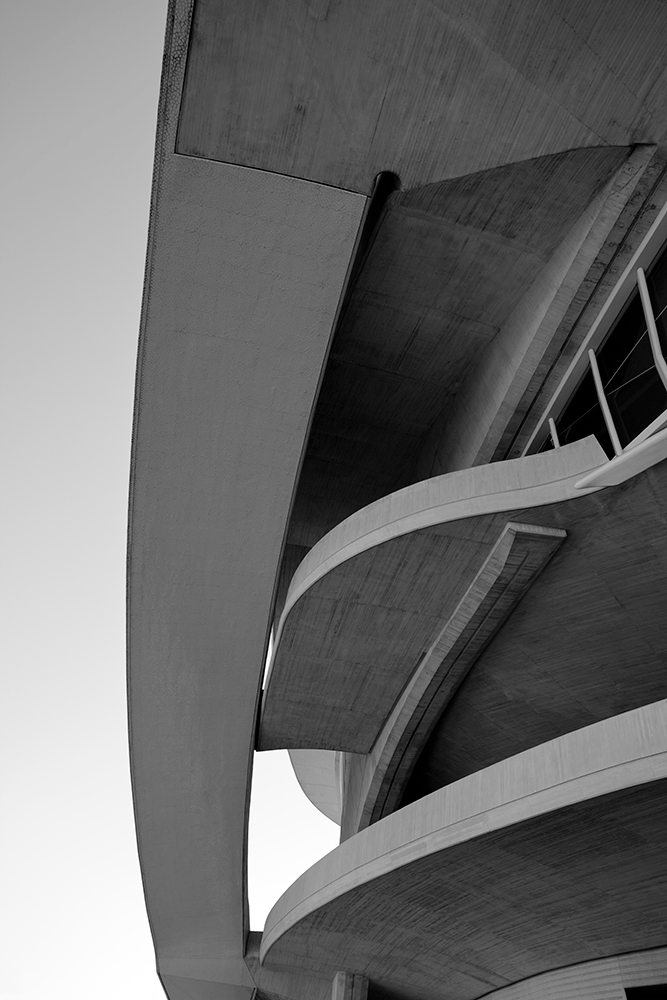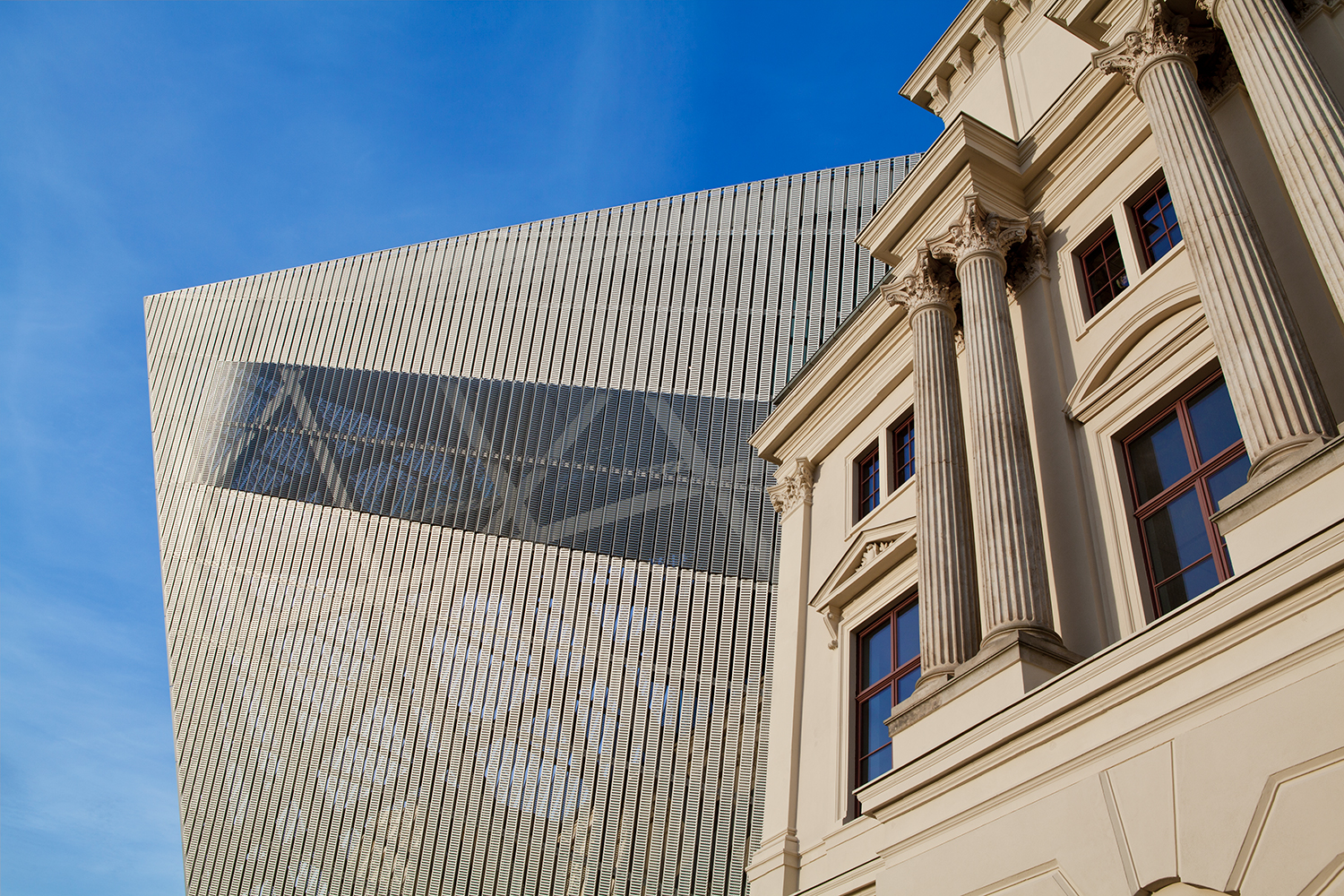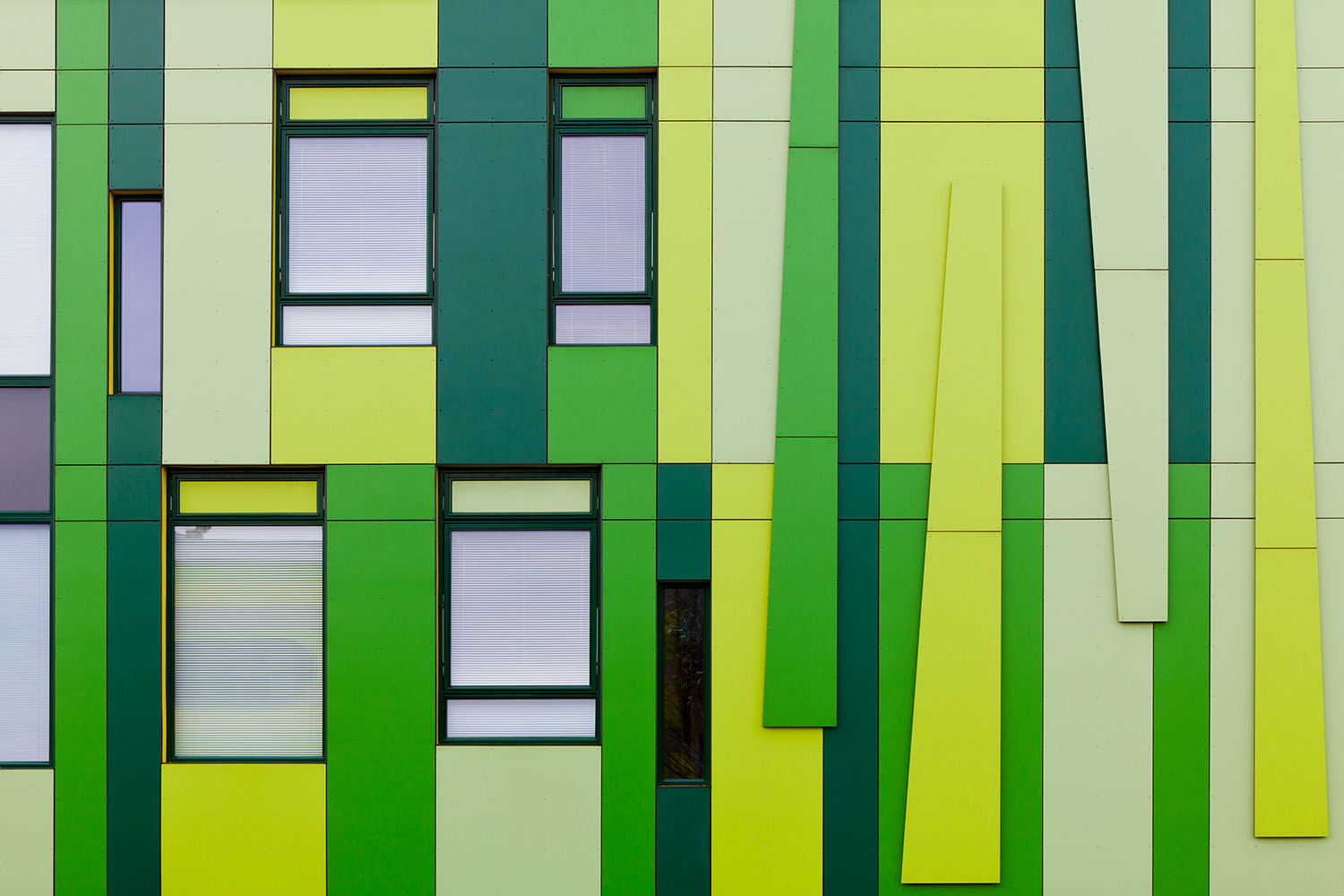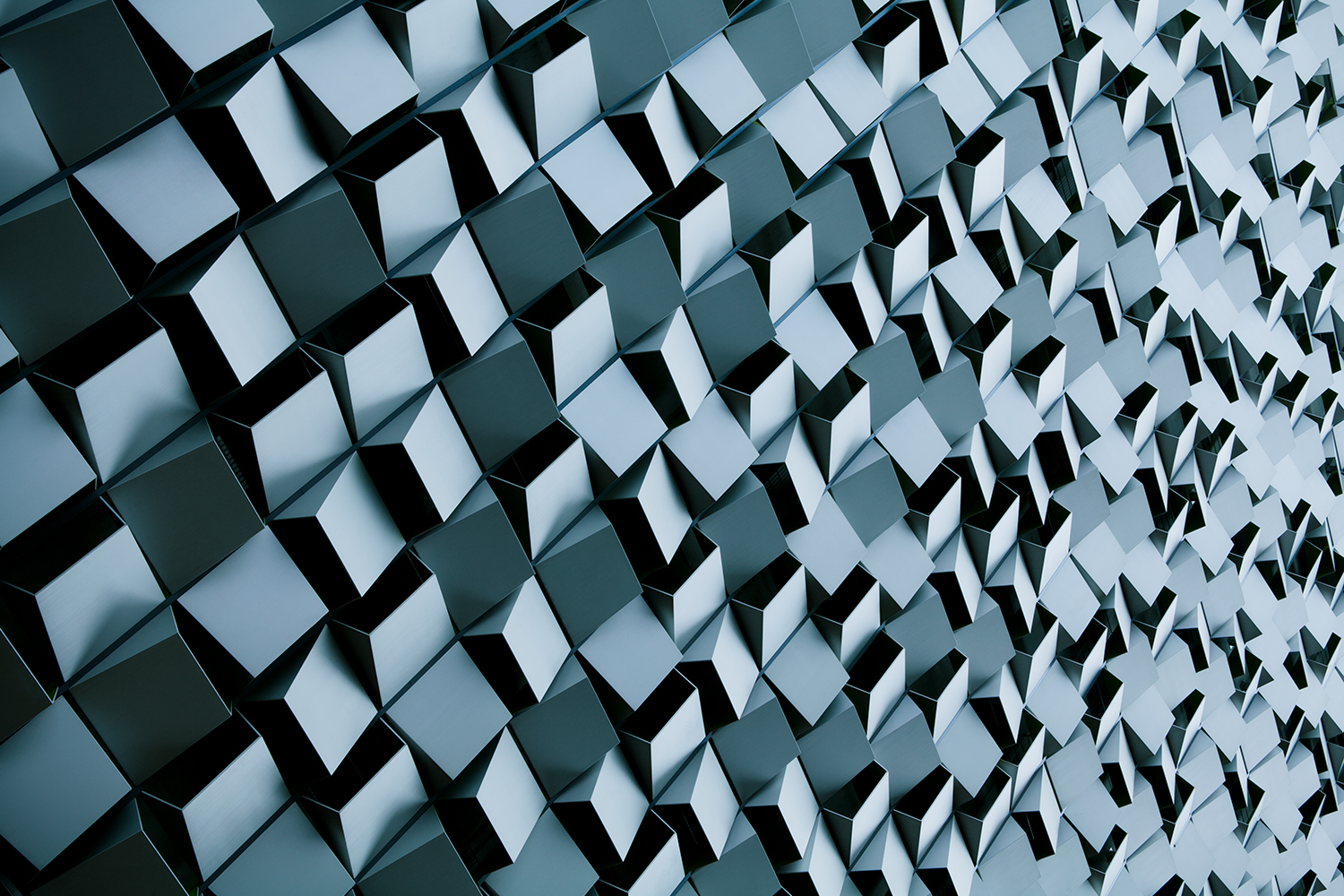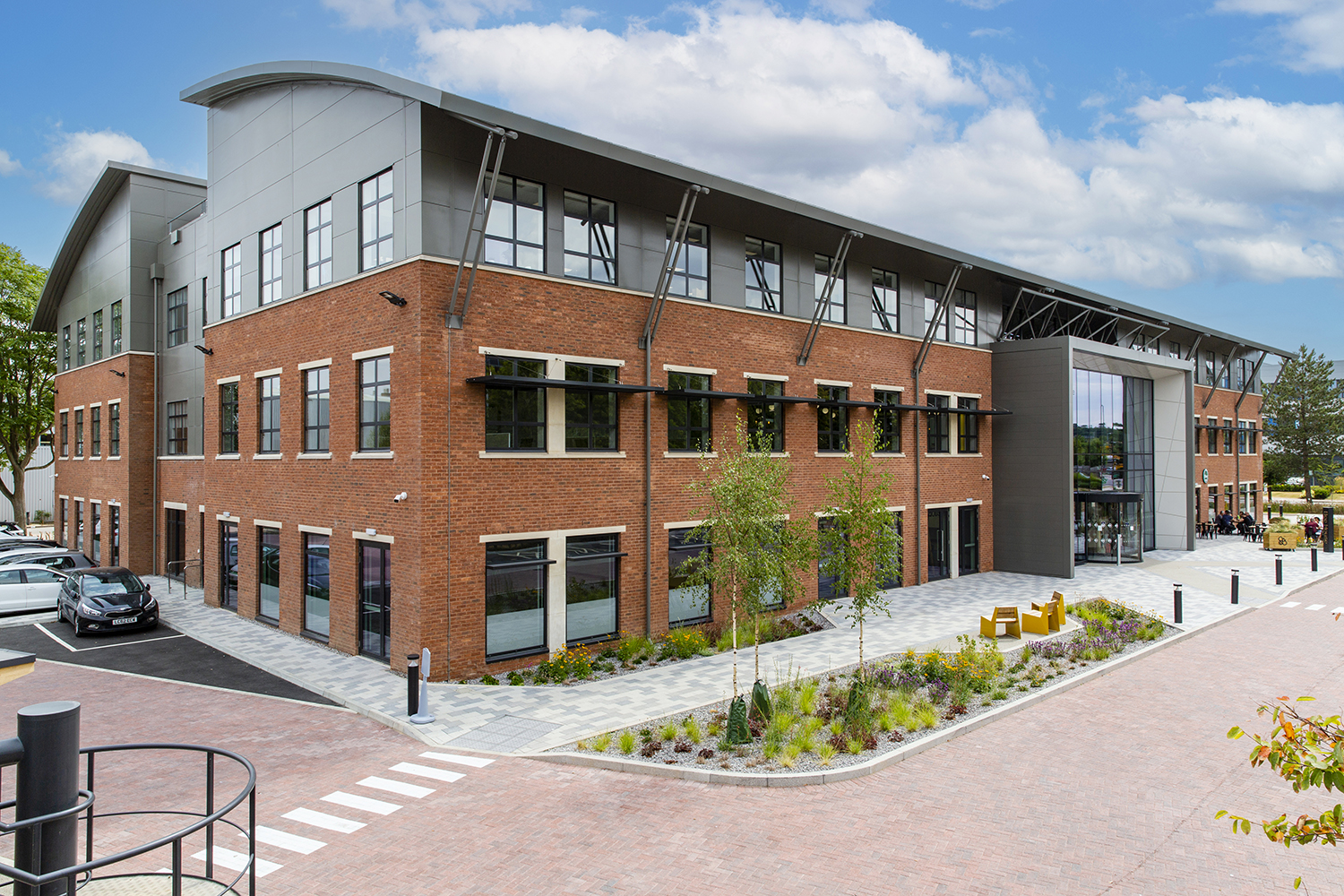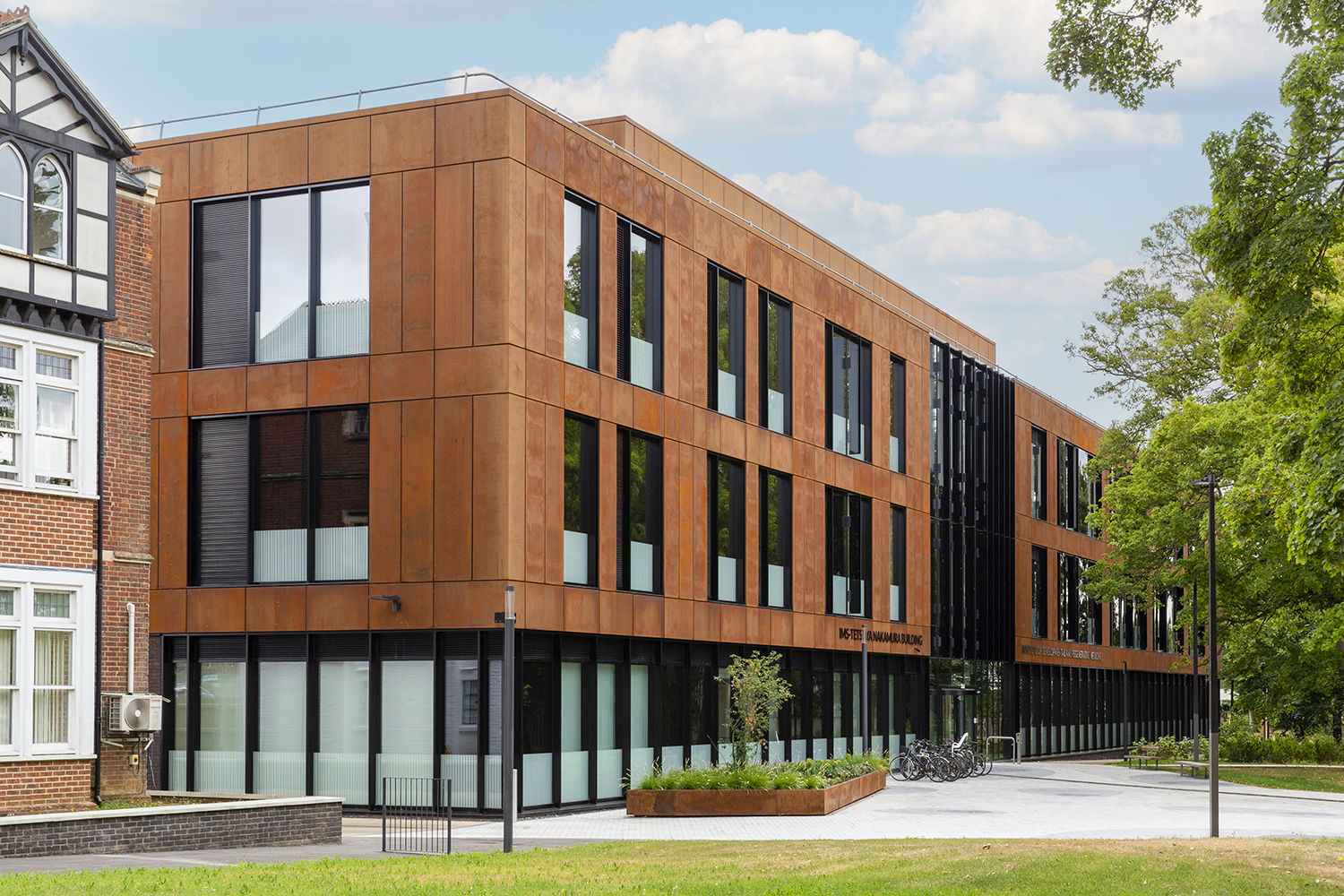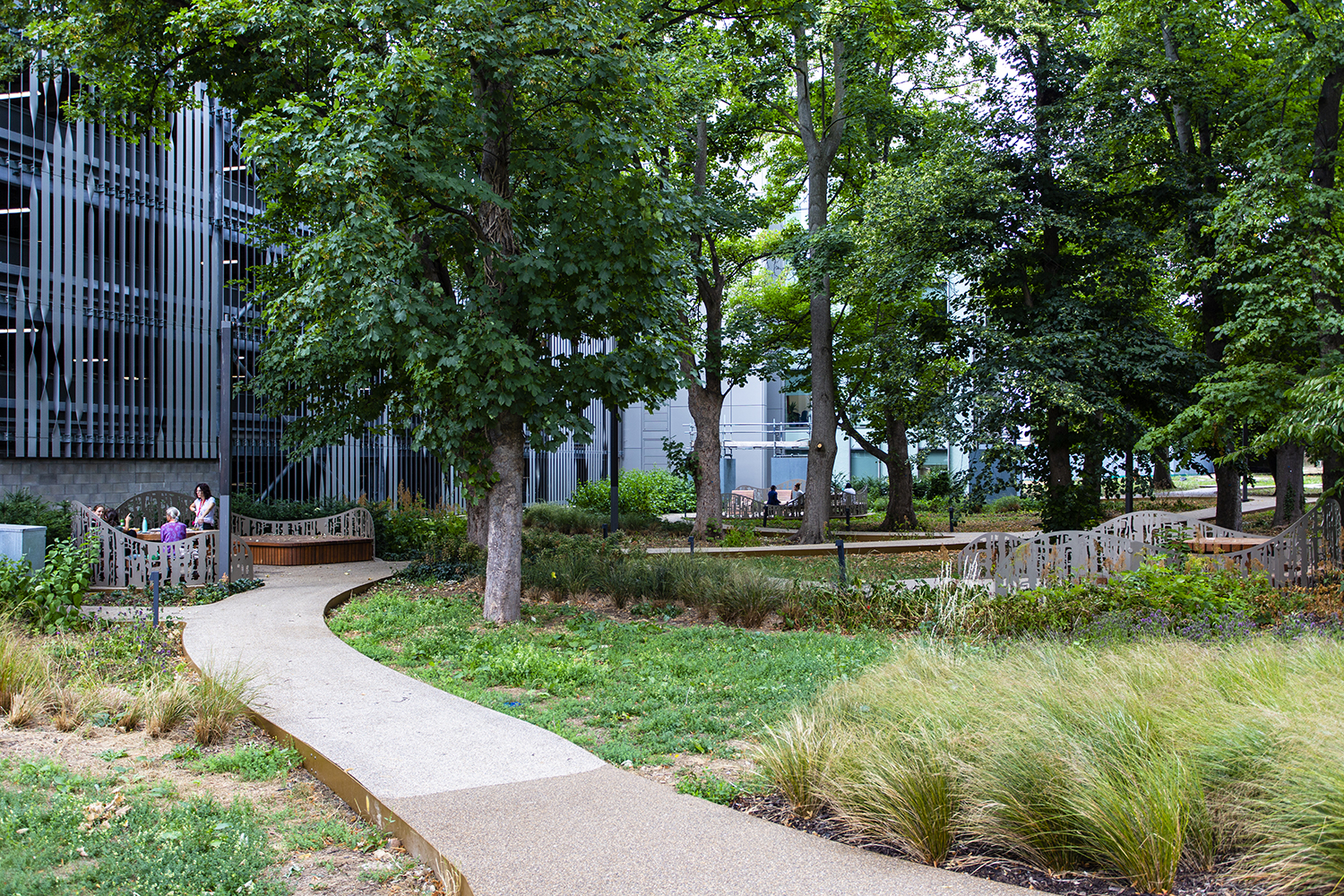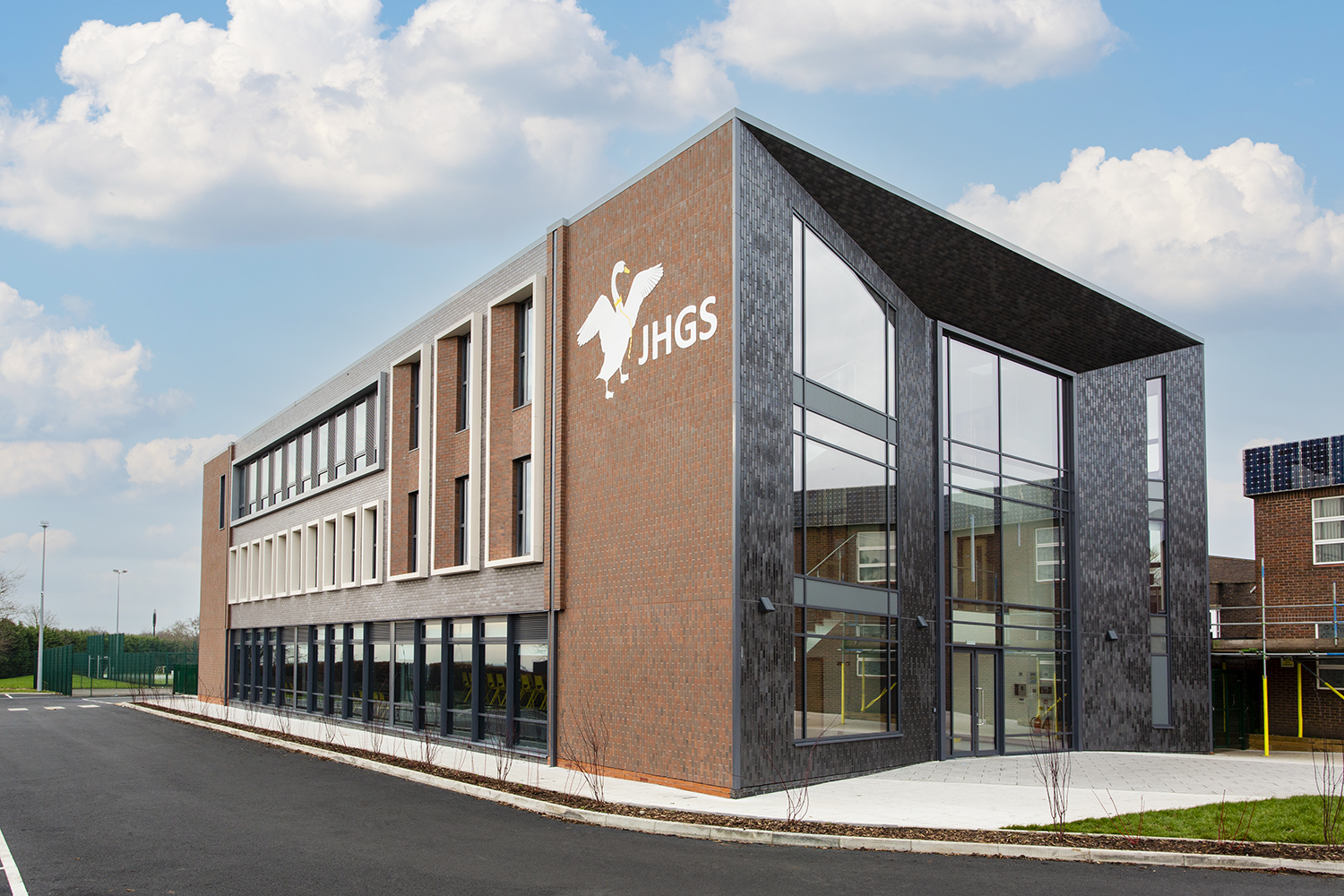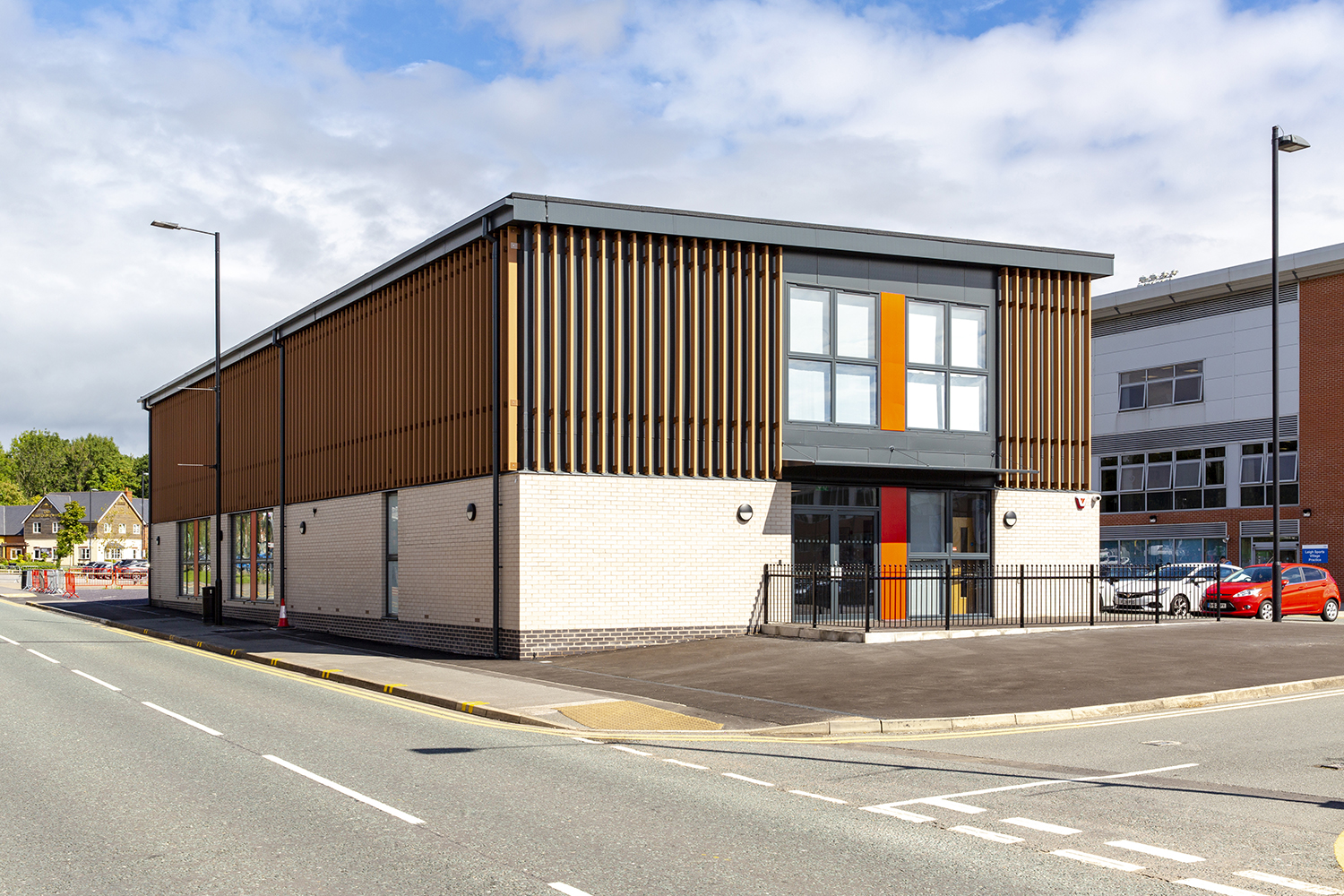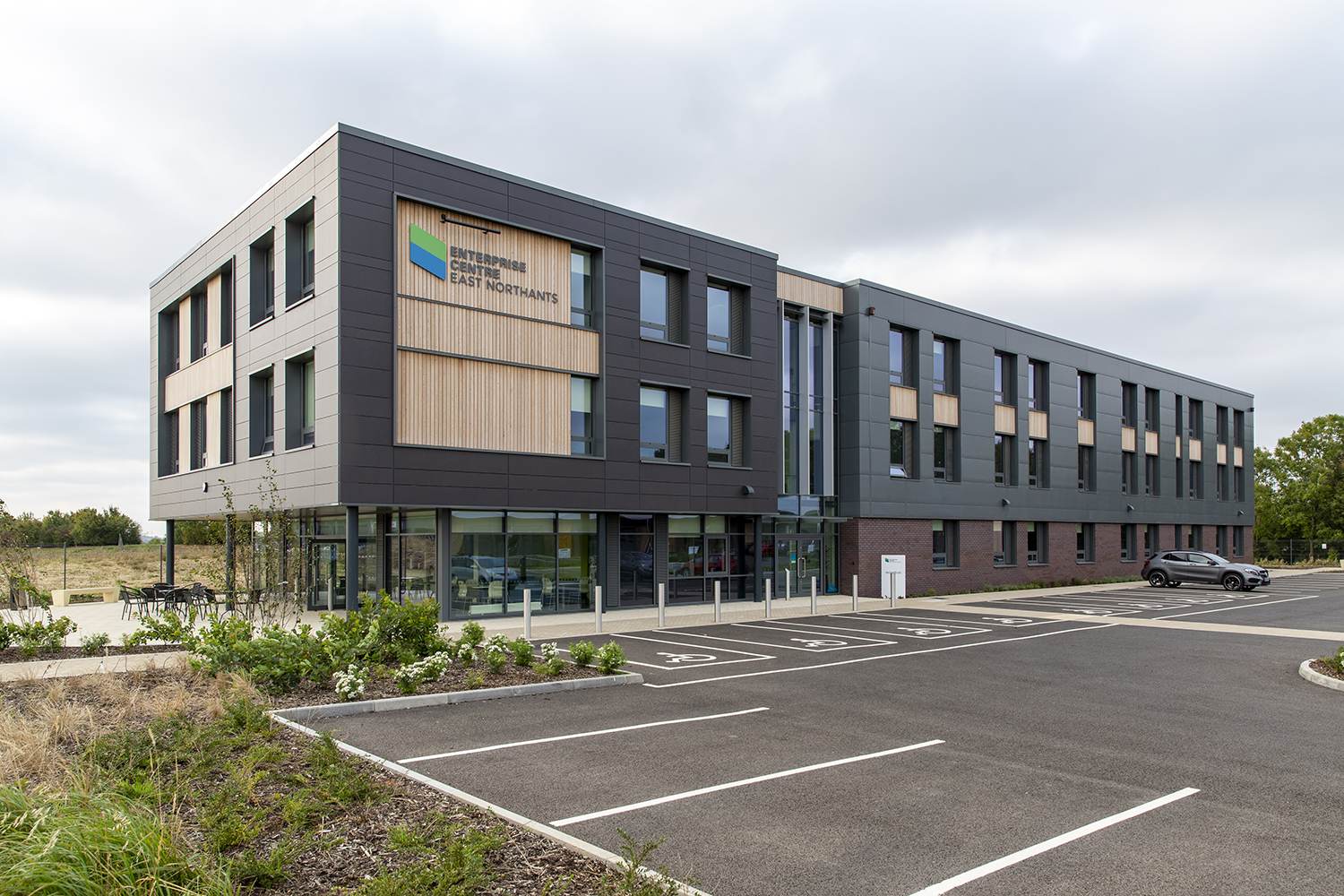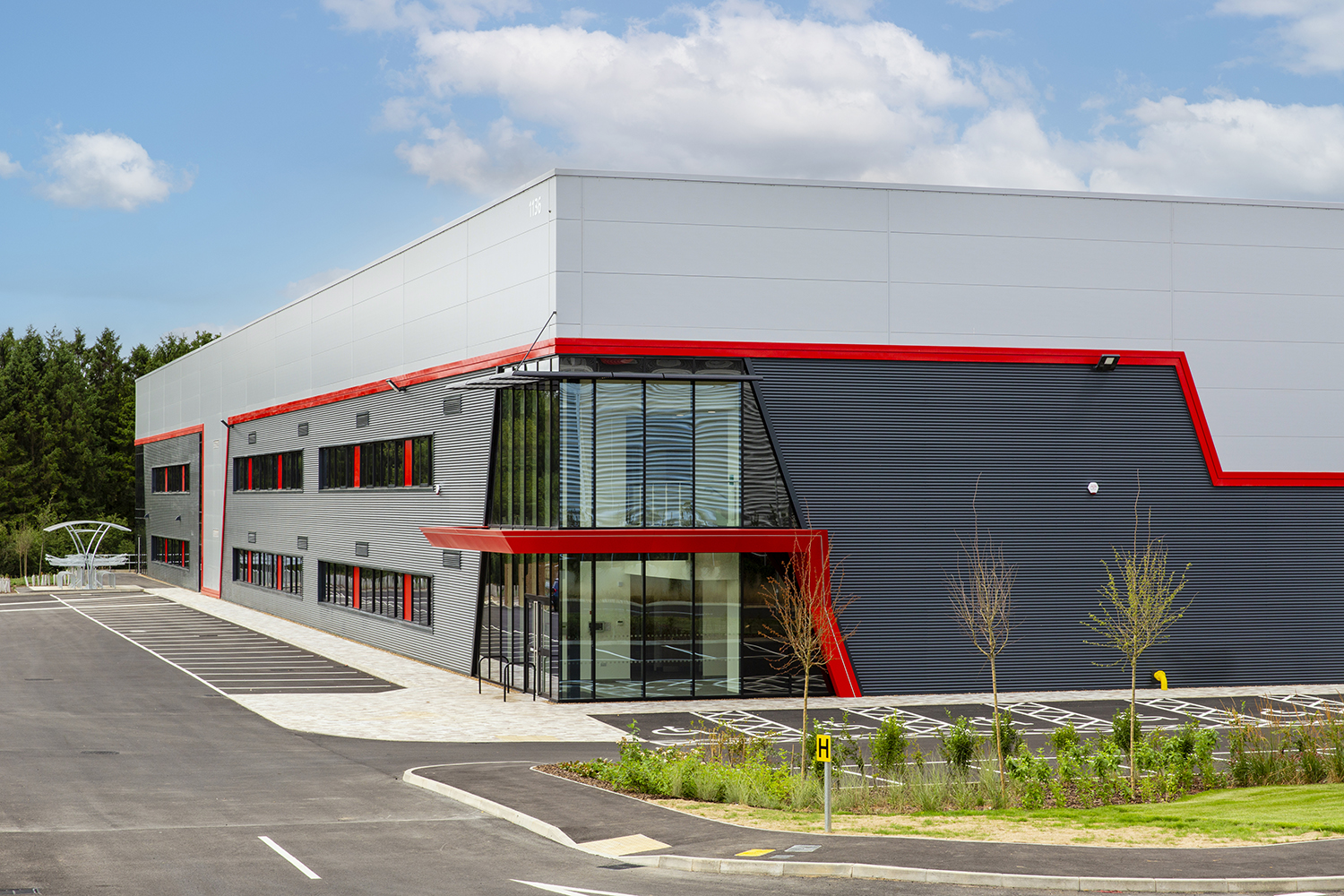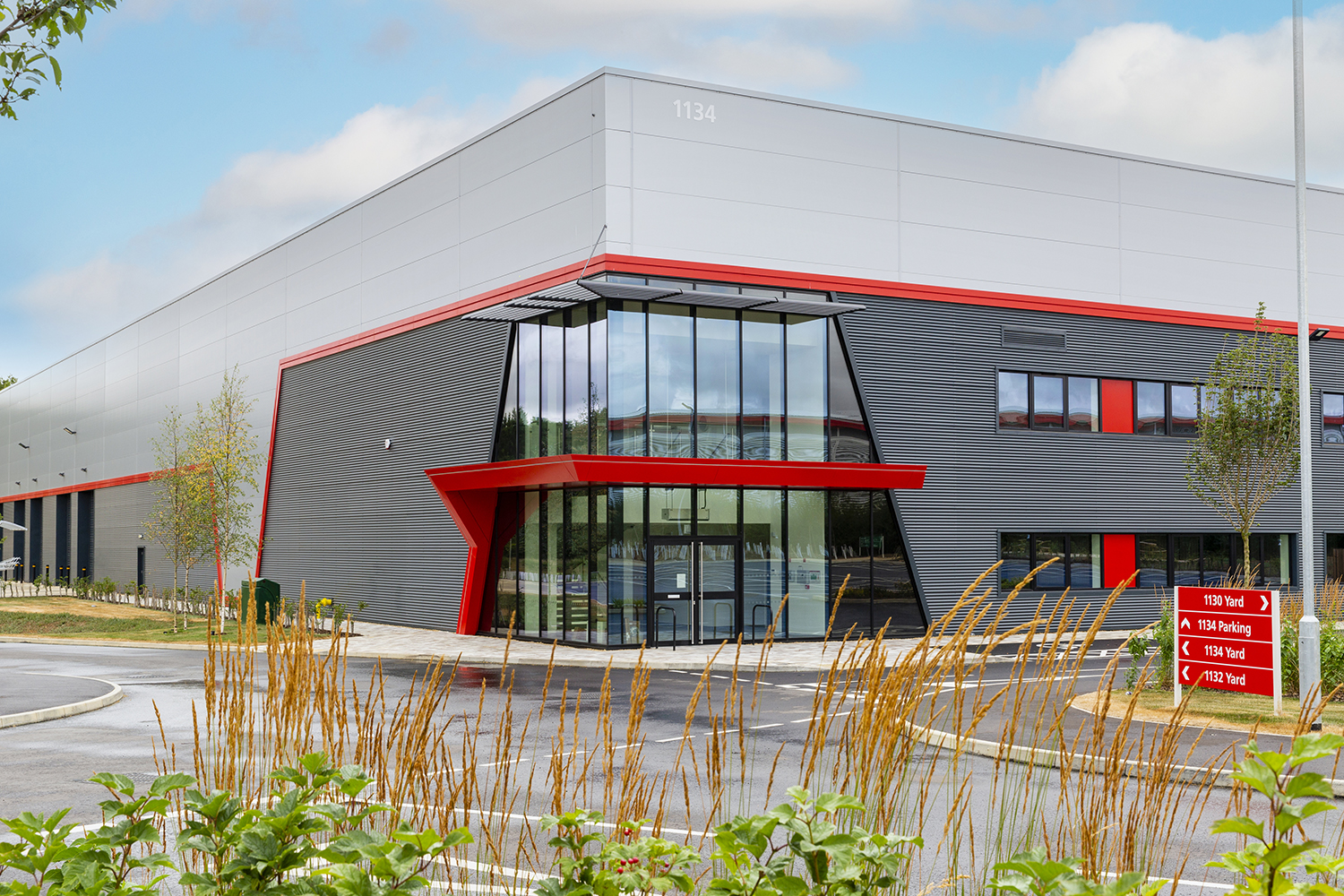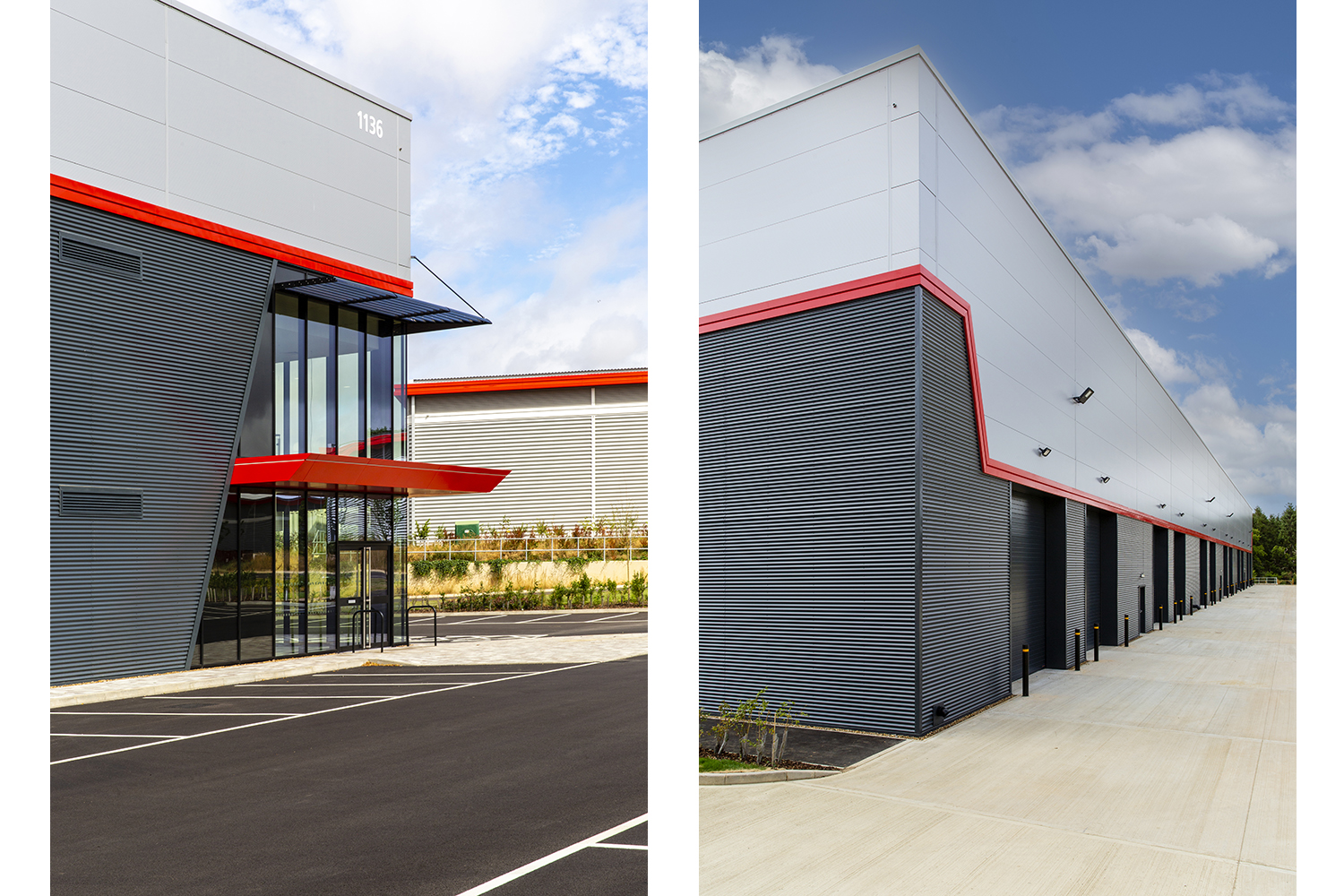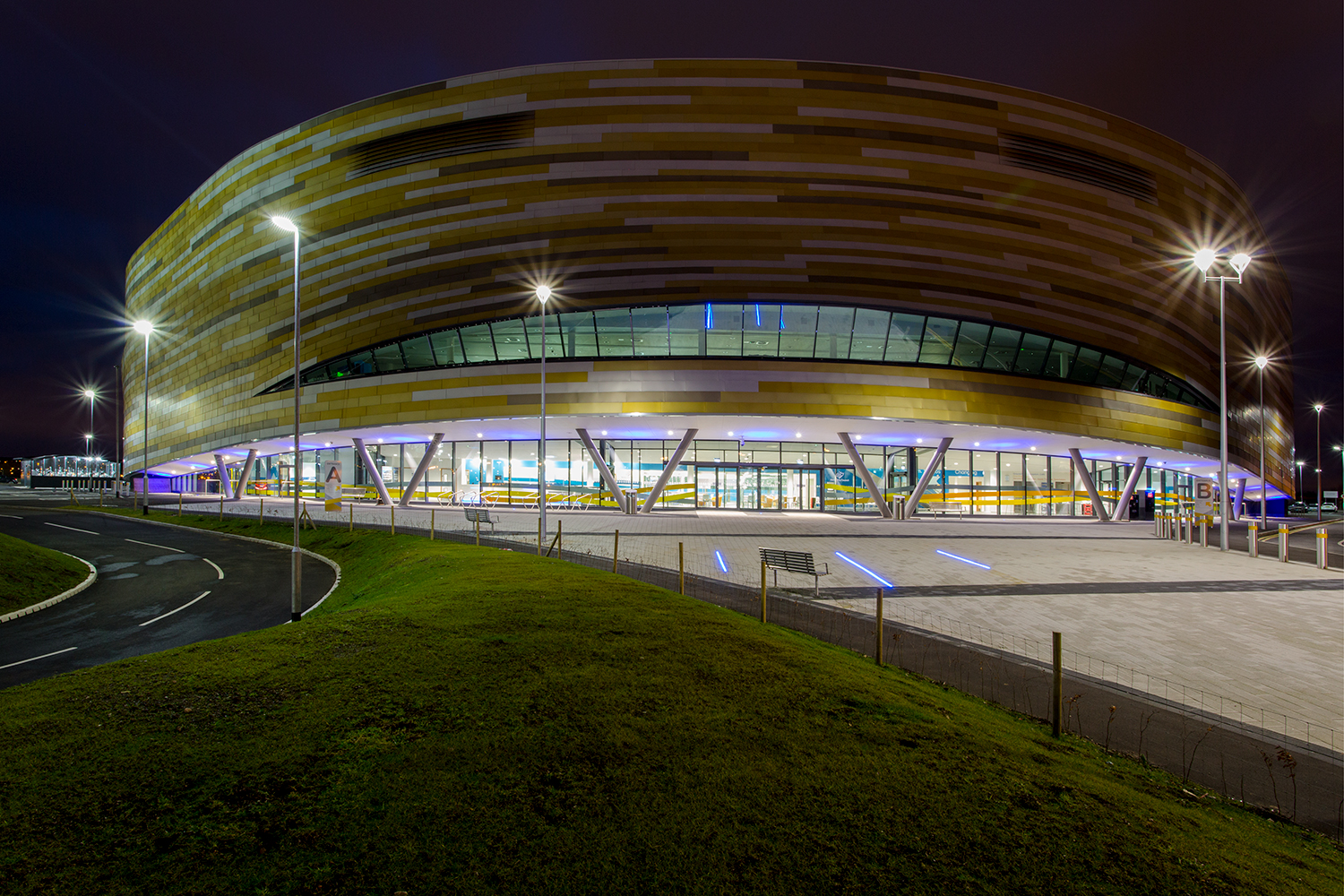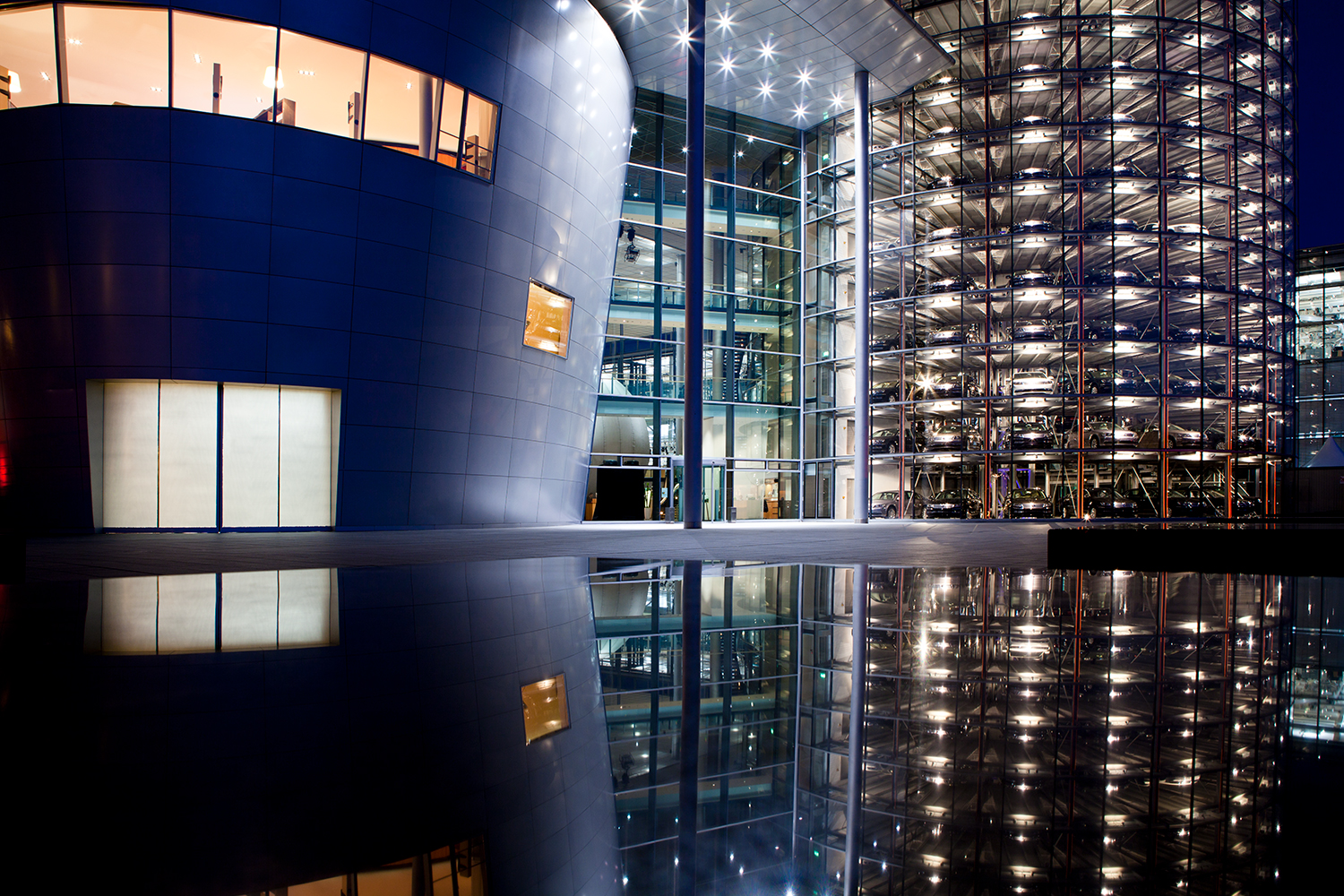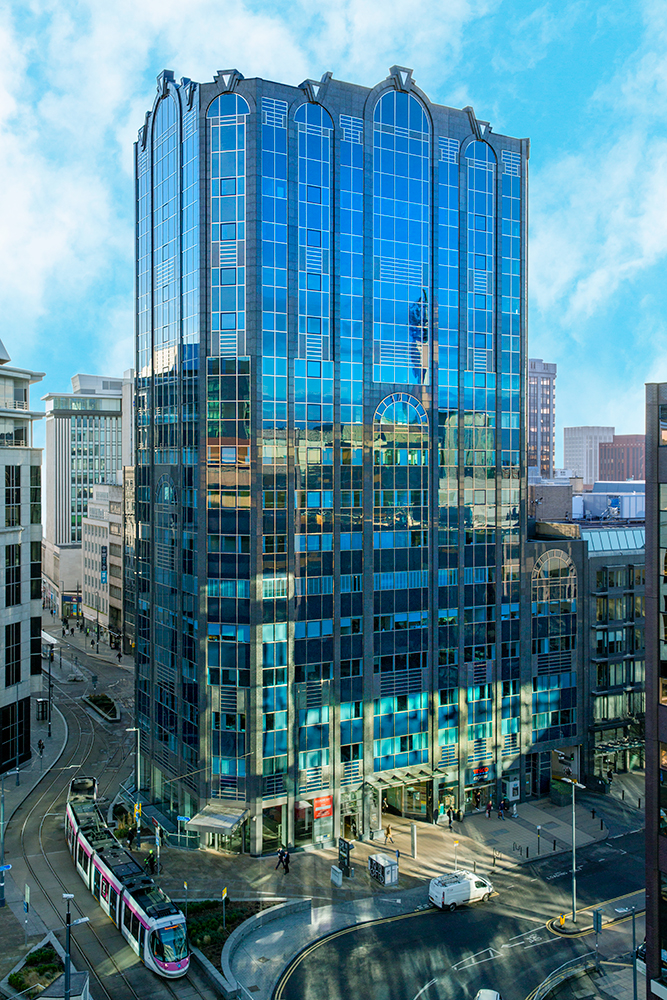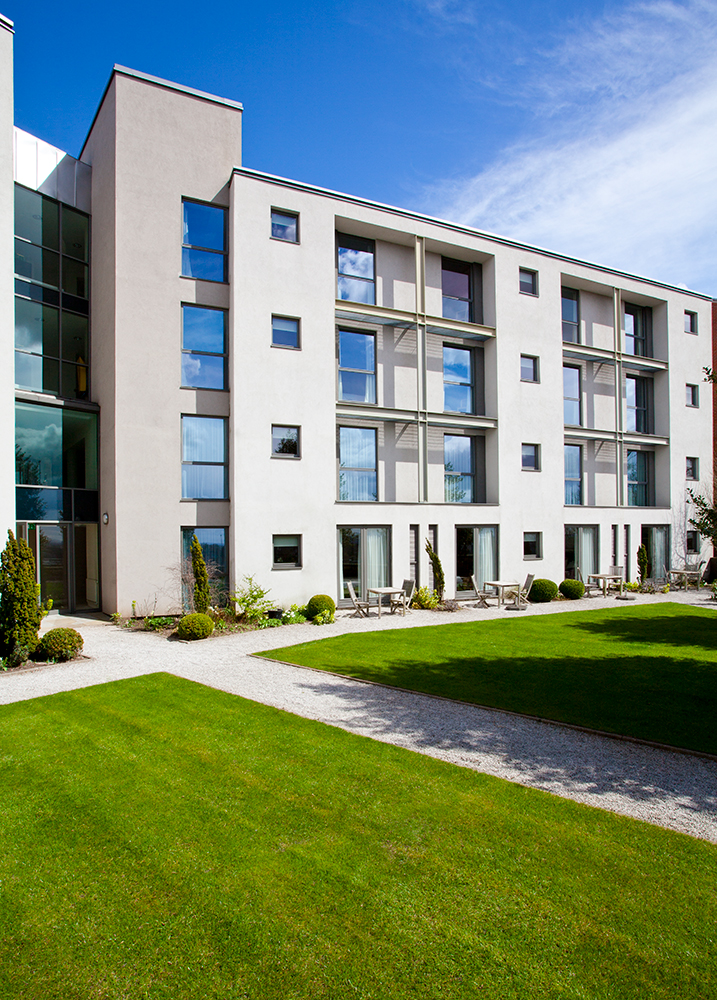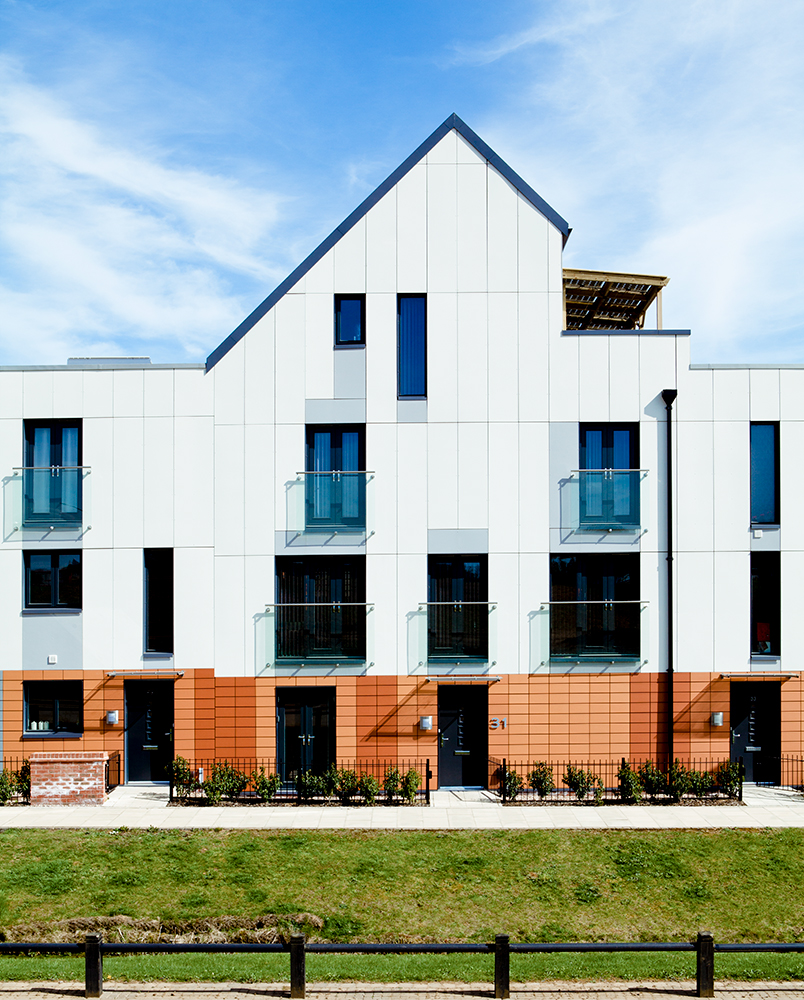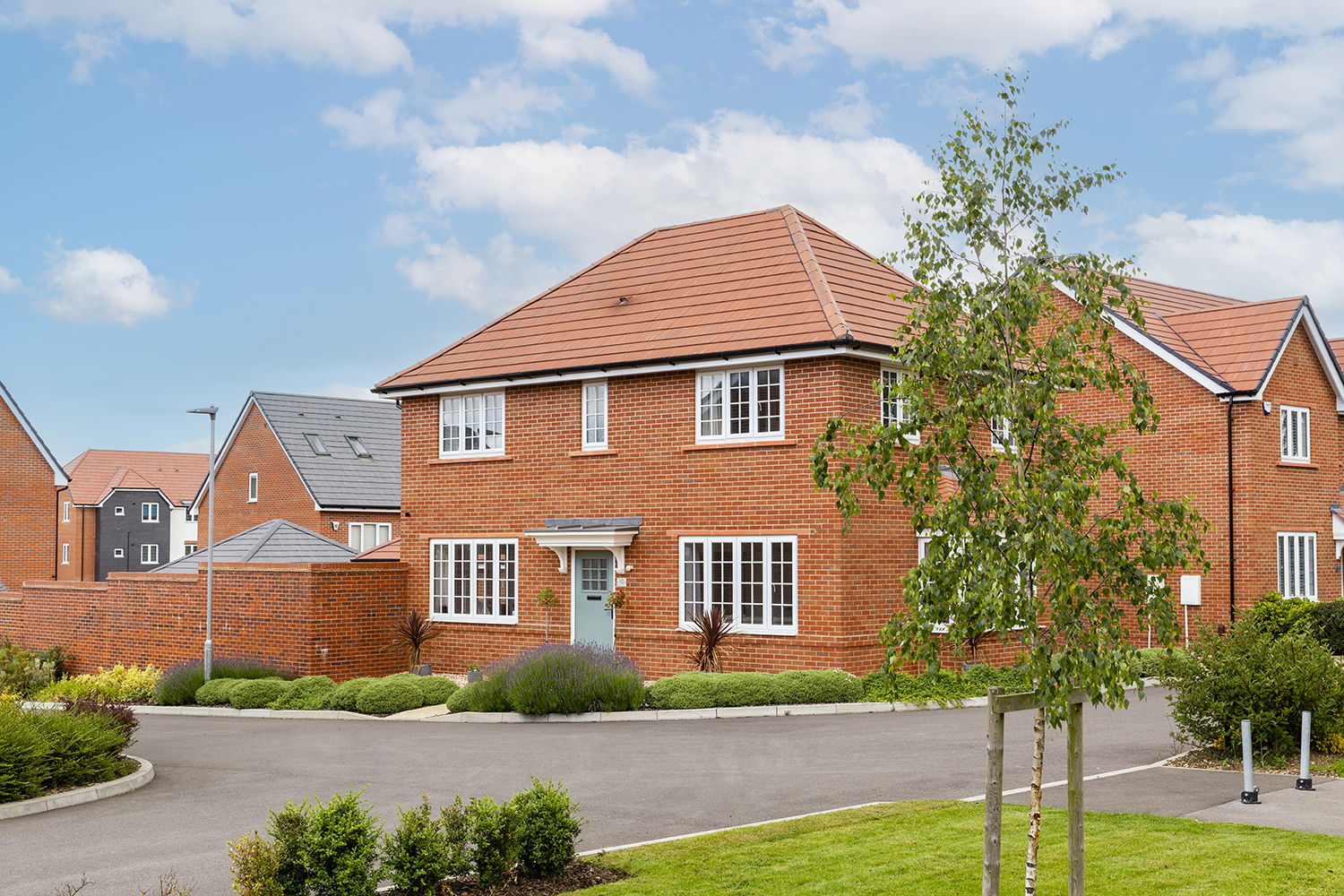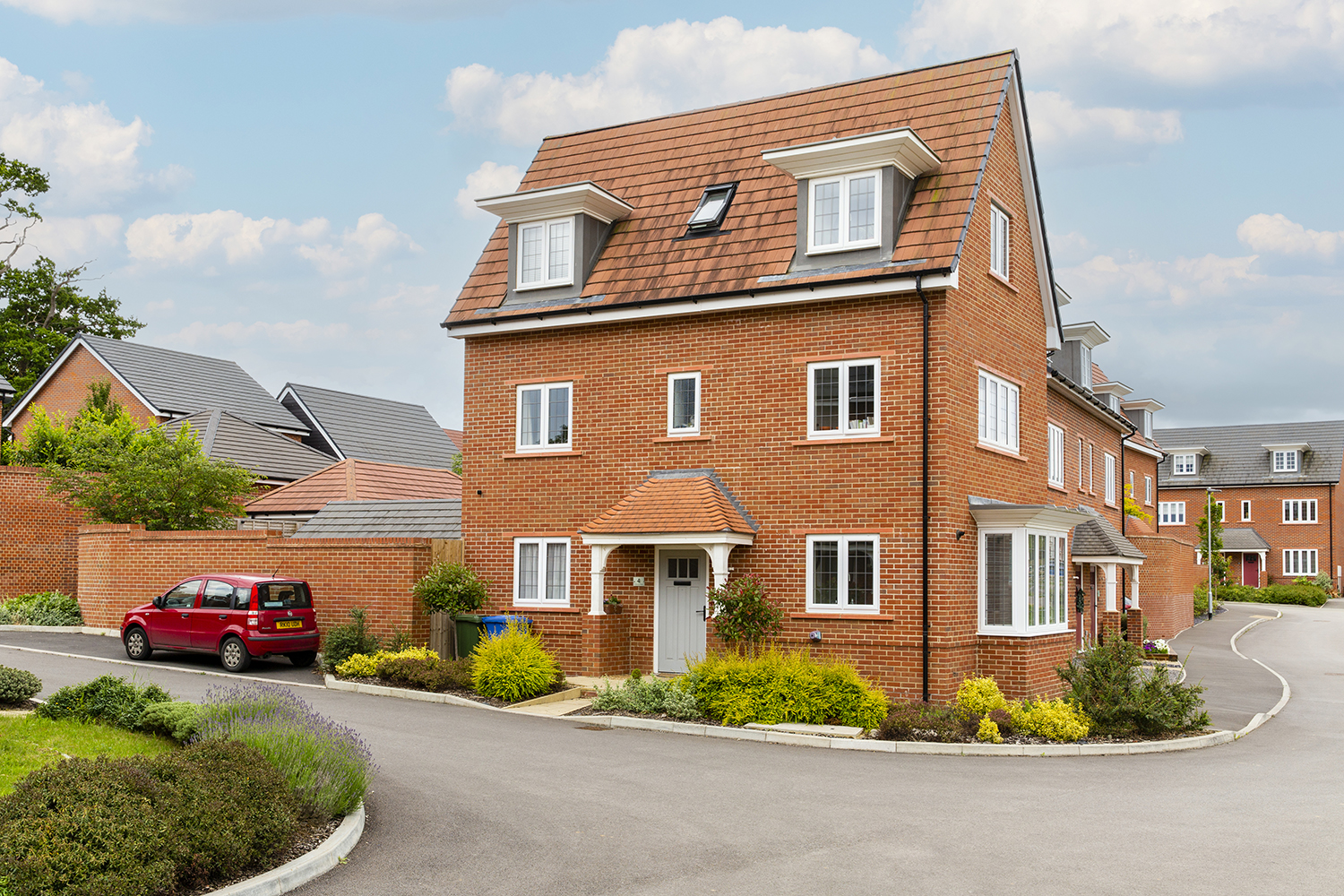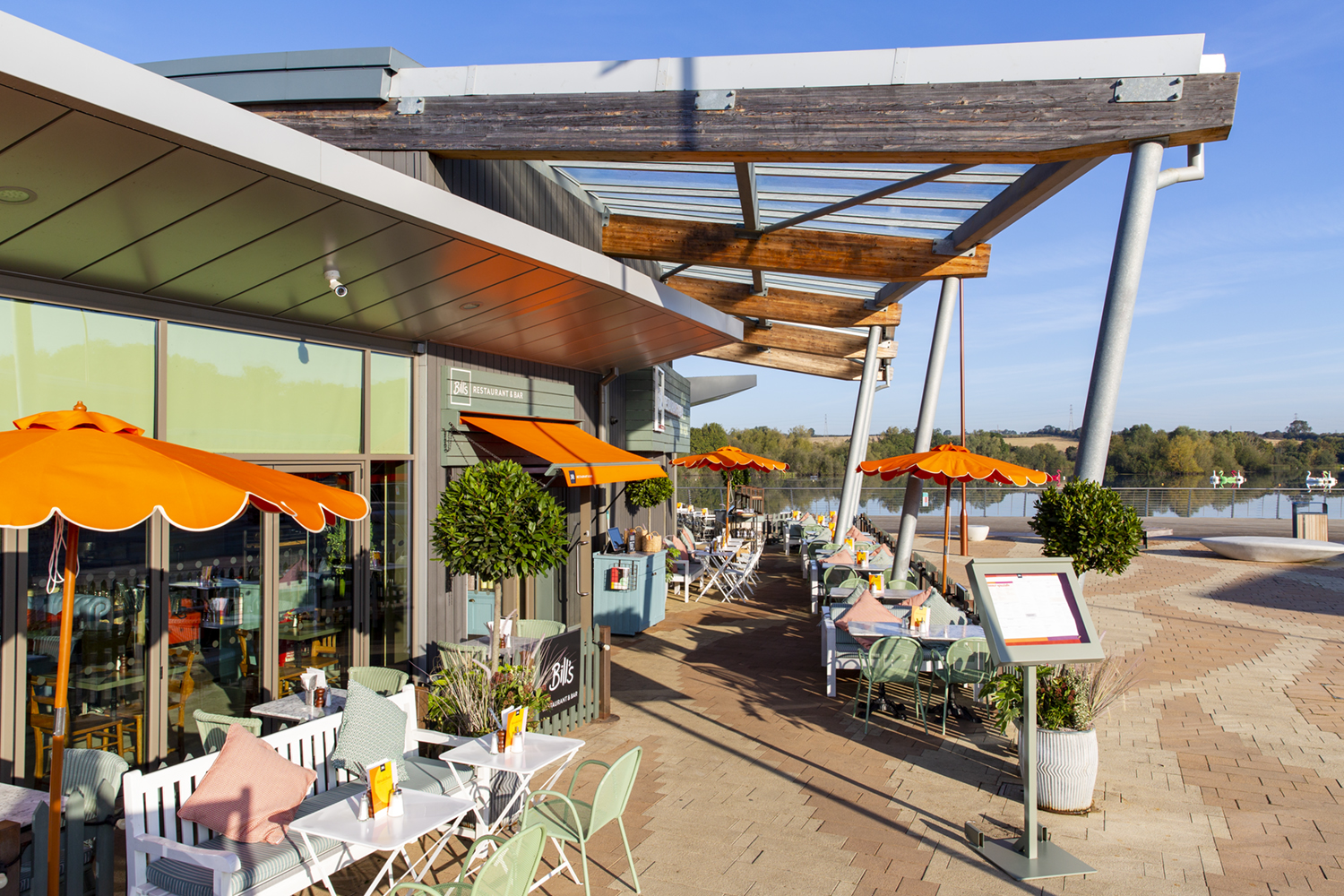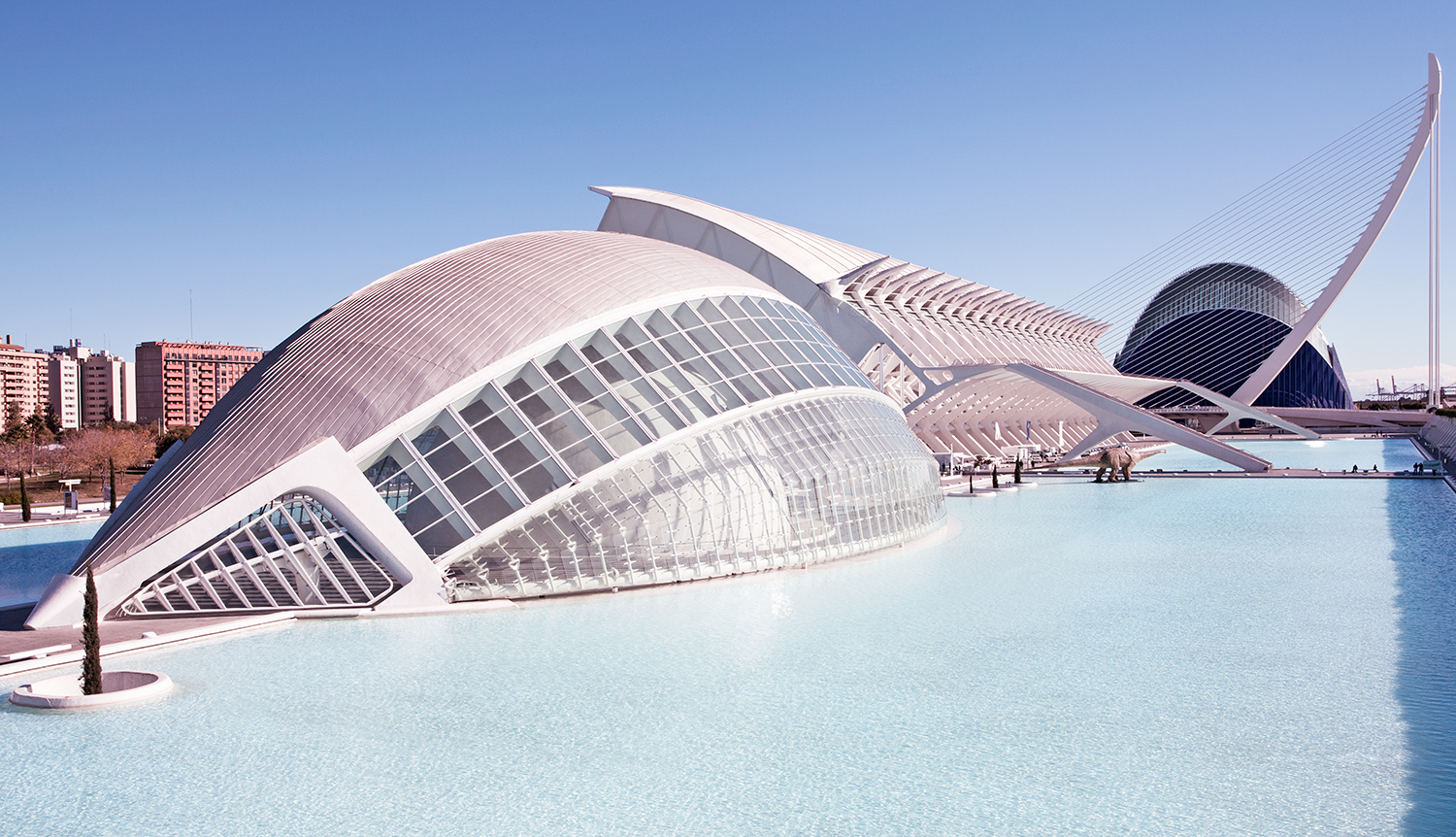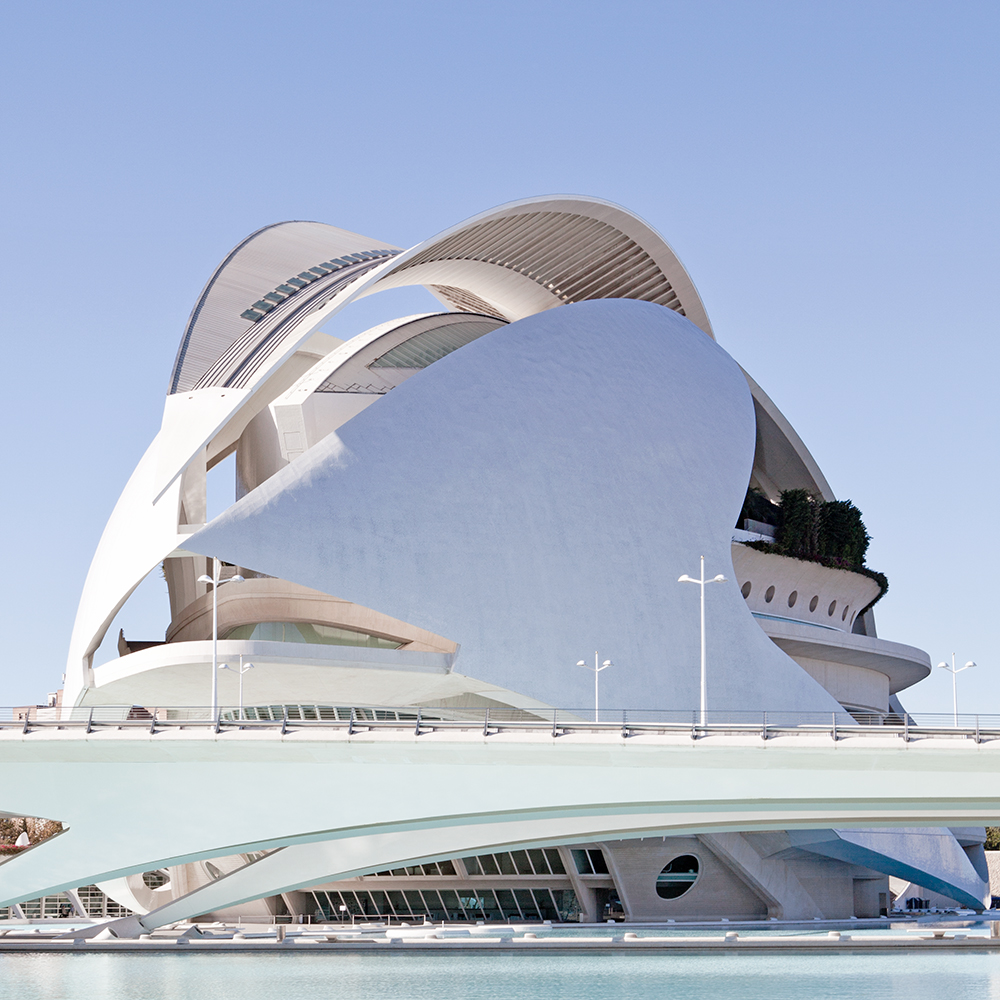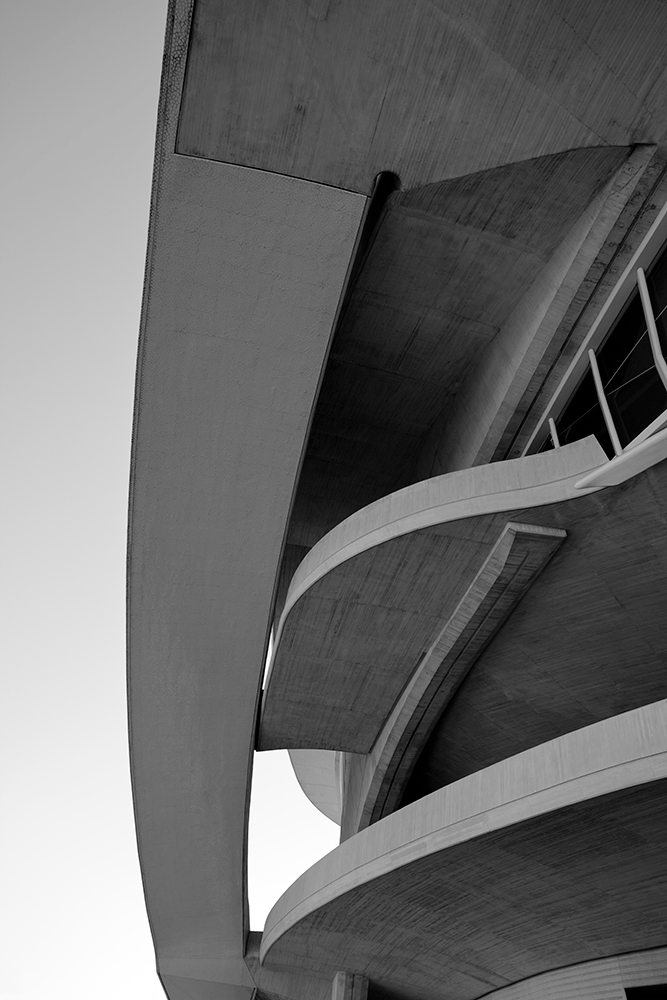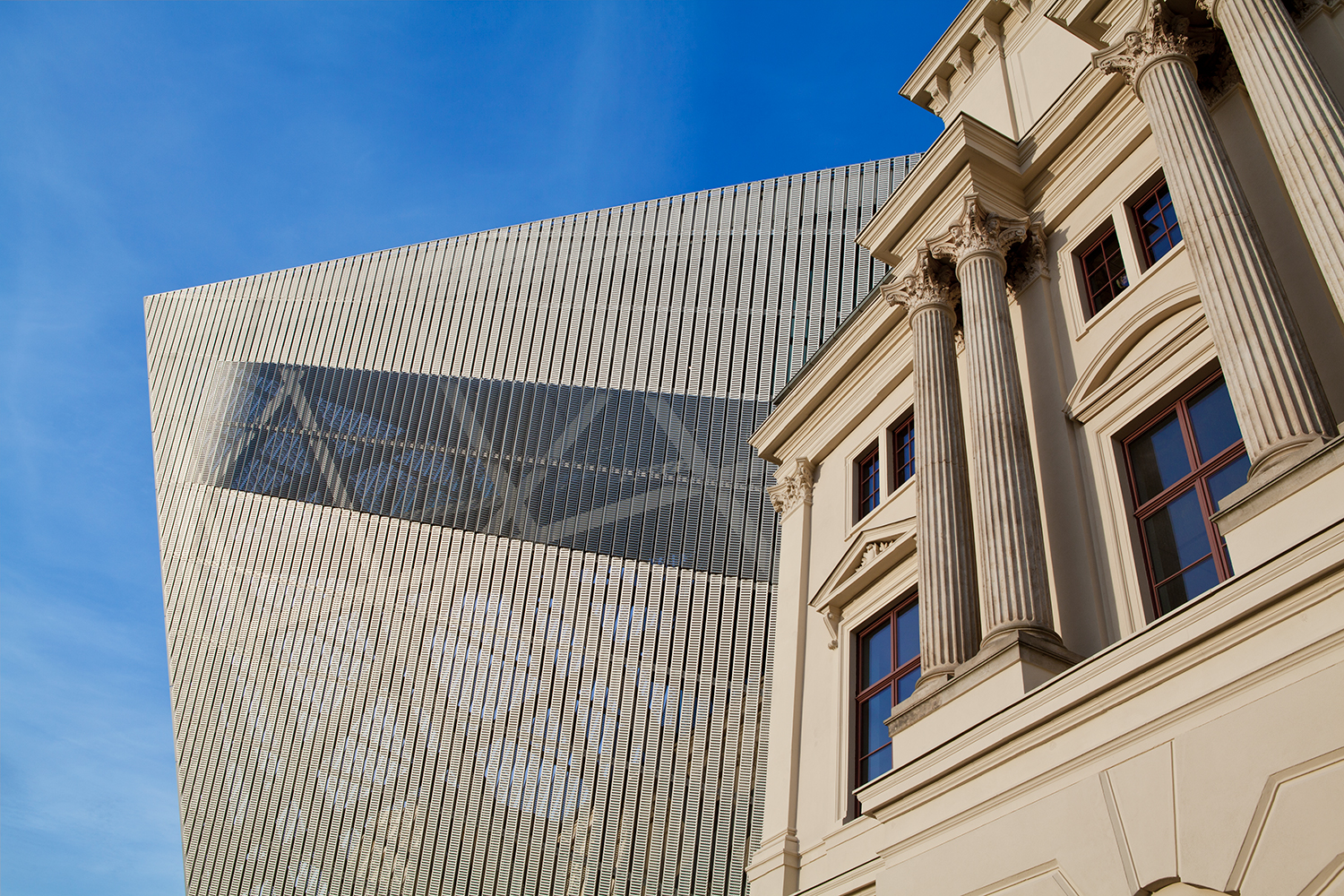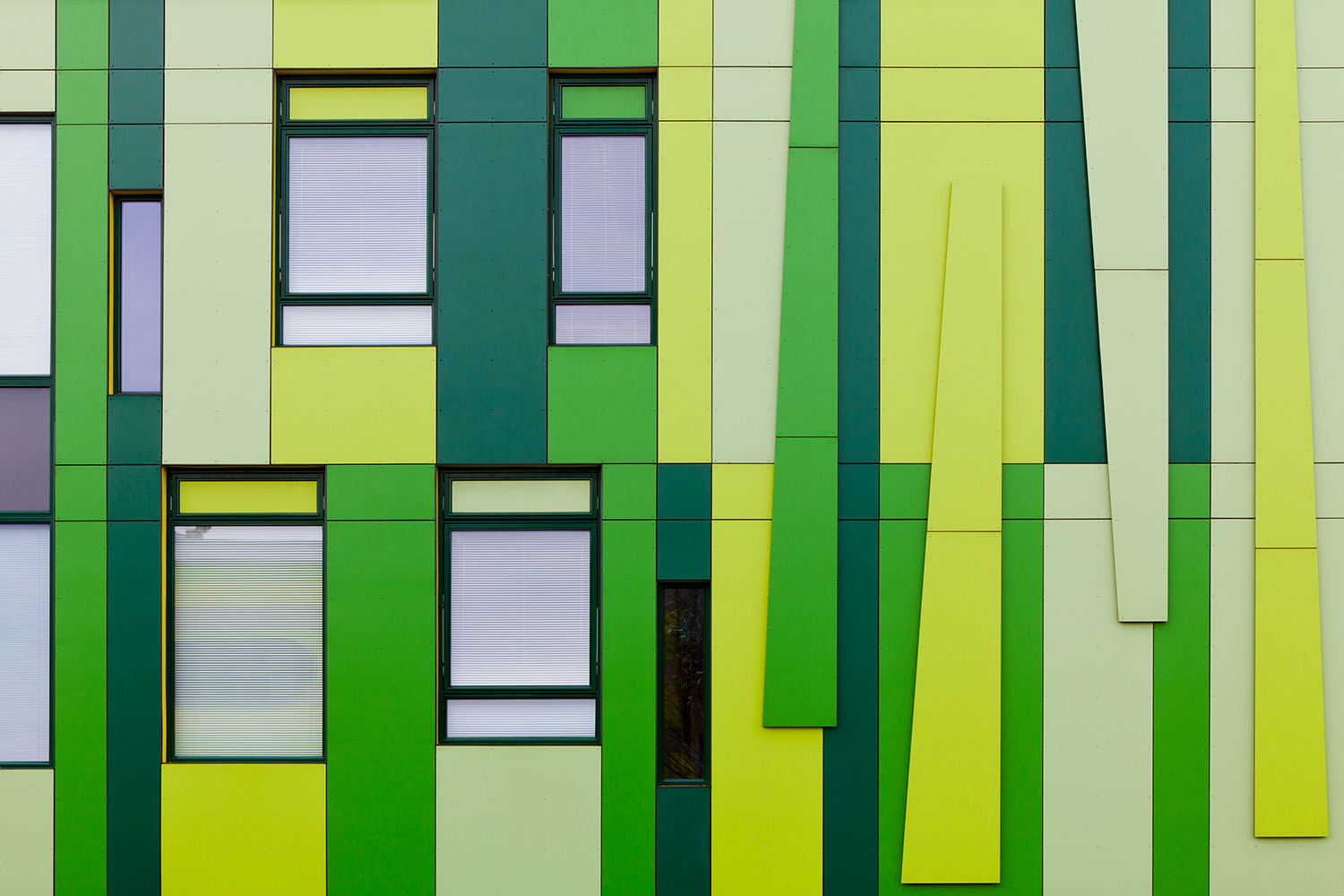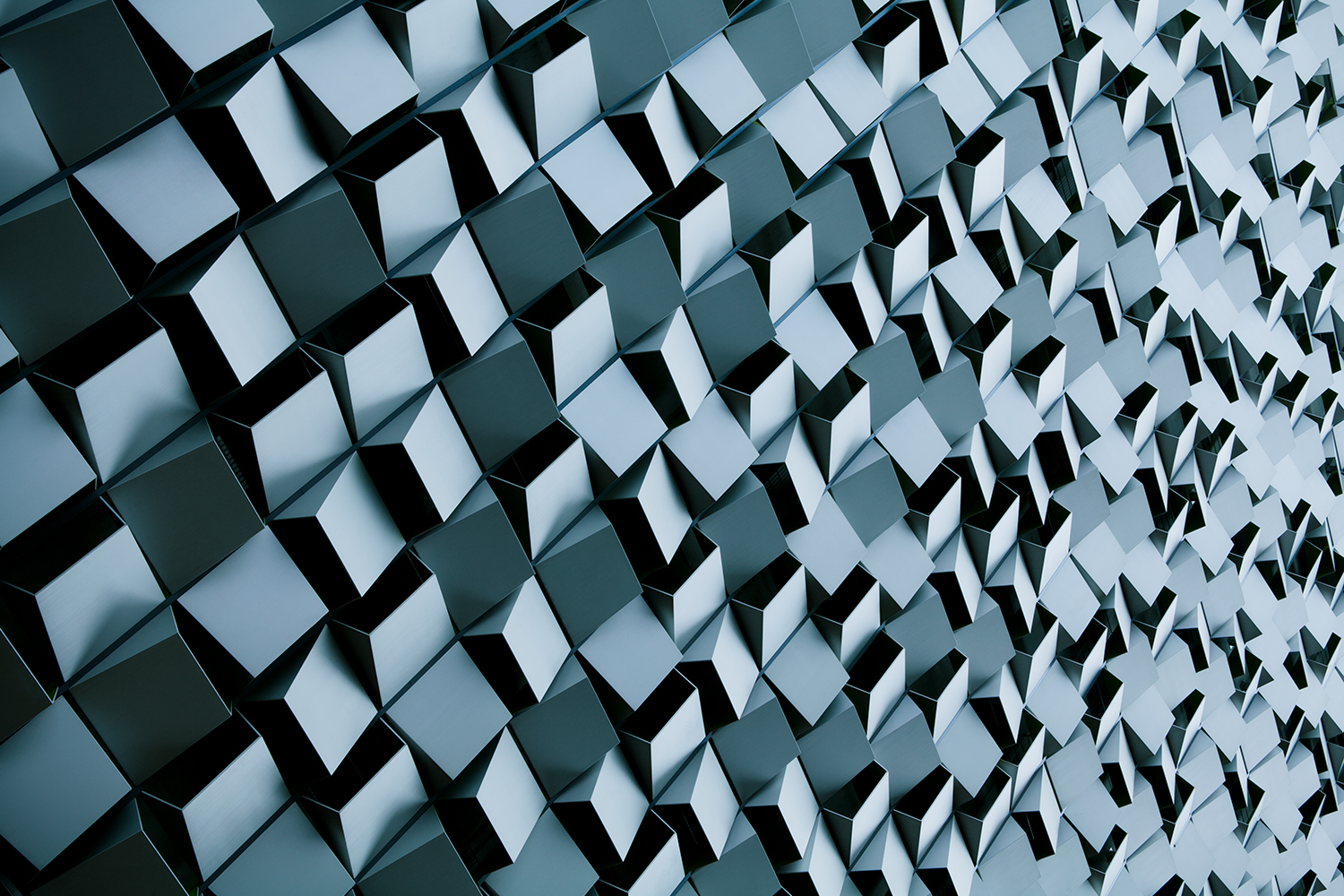 ARCHITECTURE PHOTOGRAPHER
My architectural photography is used by architects, builders, developers, consultants, planners and property owners. I cover all aspects of a photoshoot from initial site inspection, client briefing and photo shoot through to editing and post-production. I provide high-resolution photos to be used across all media. These professional quality images will engage your audience. A professional architectural photographer such as myself uses high quality equipment such as 'tilt and shift' and prime wide-angle lenses to achieve interesting and unique angles on all forms of architecture and building features. Post-production is done sympathetically to achieve a high quality yet 'real life' representation of the building.
My architectural photography sees me working all over the UK from commercial projects, schools, large scale site redevelopment through to new builds, renovations and extensions. No shoot or project is too big or small.
Recent key projects I have undertaken are for large commercial office builds, laboratories, redevelopment of land and change of use builds.
Back to Portfolio