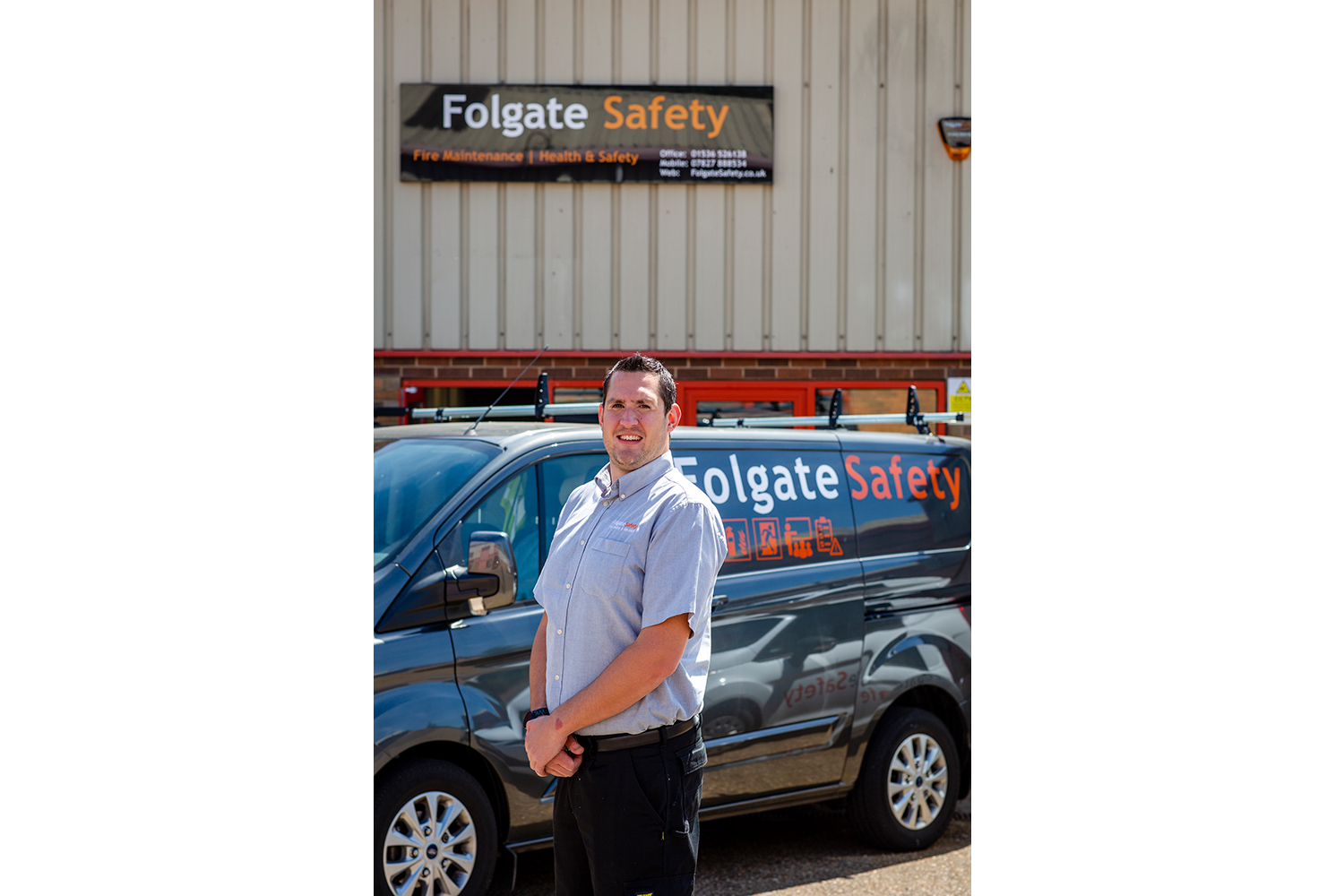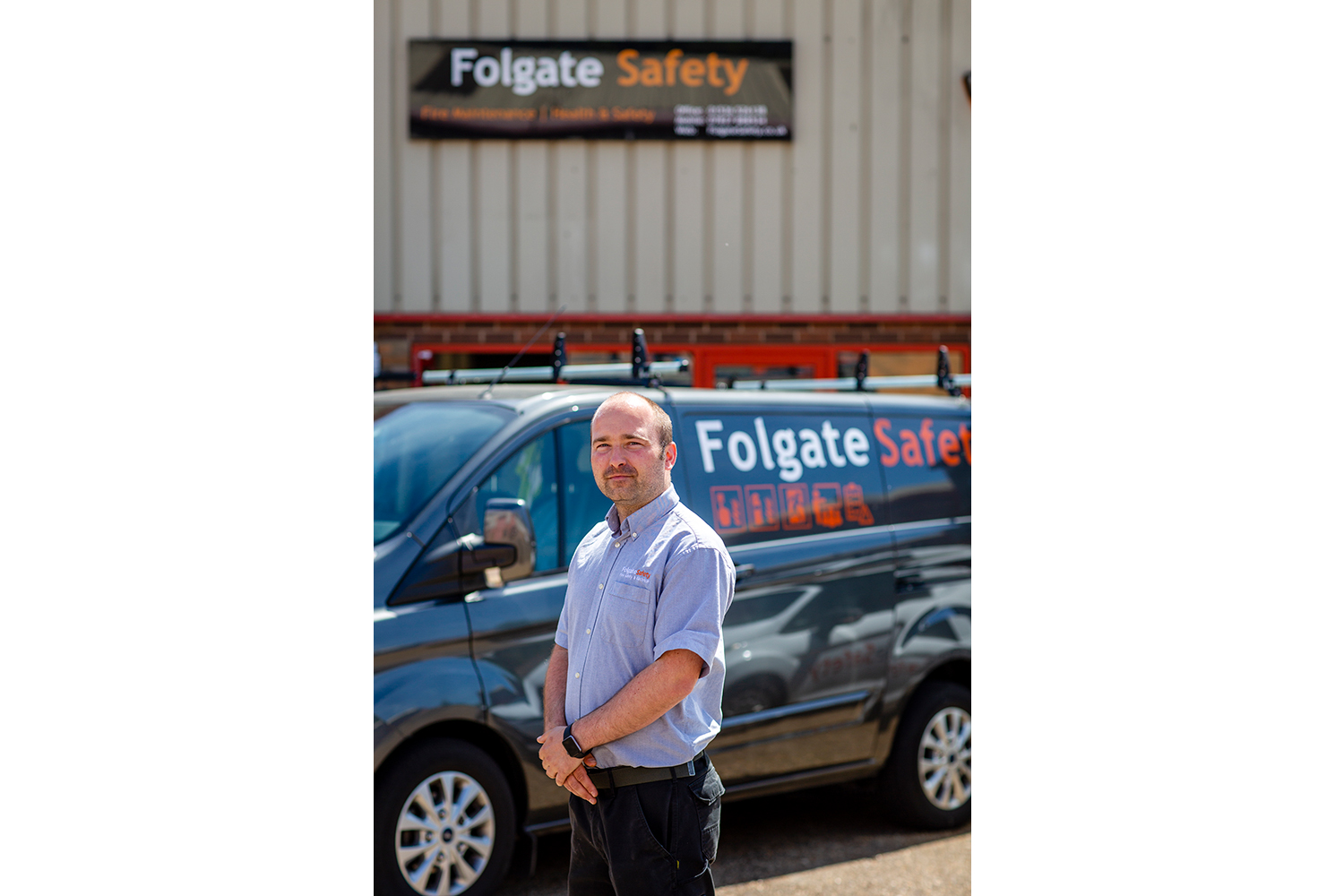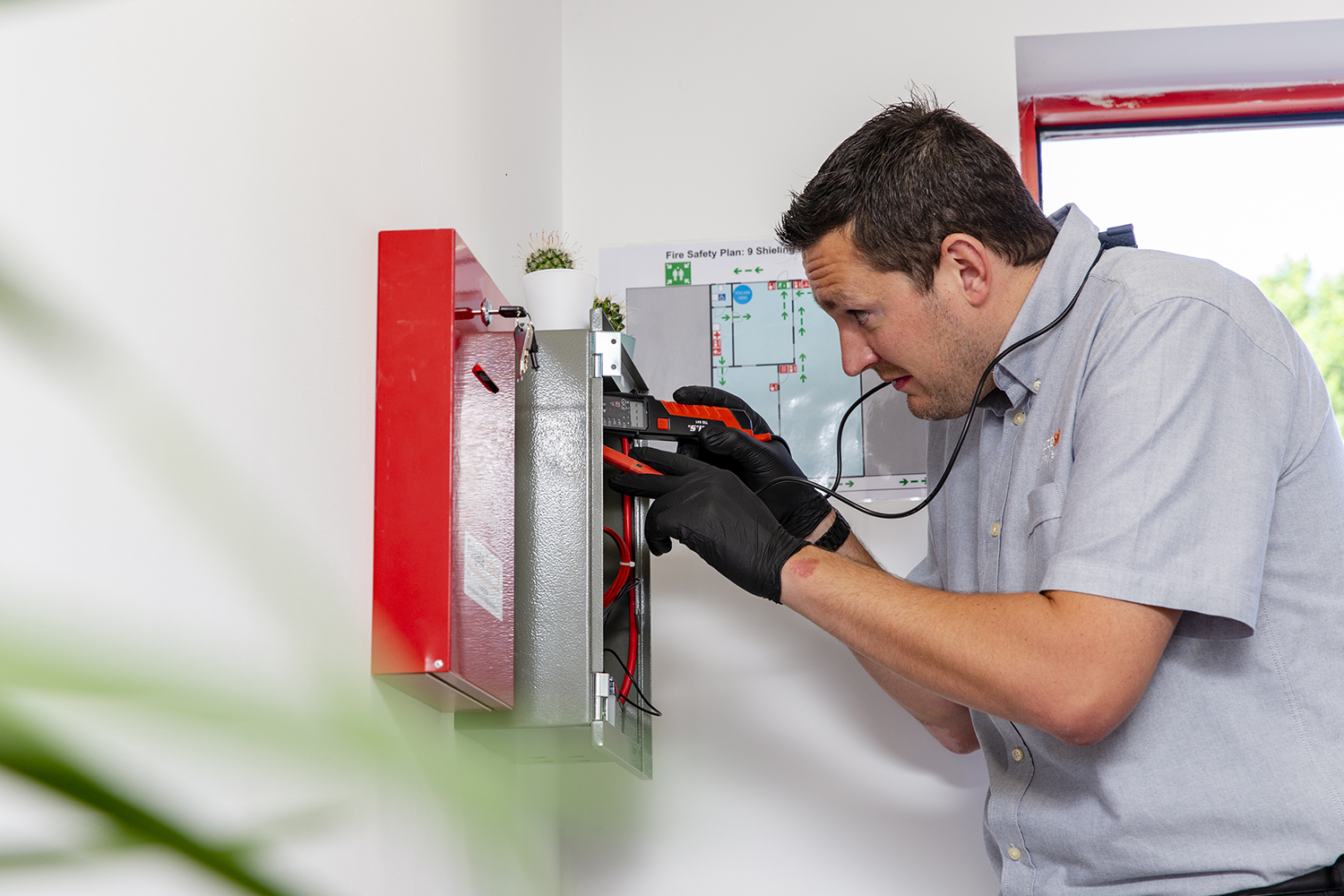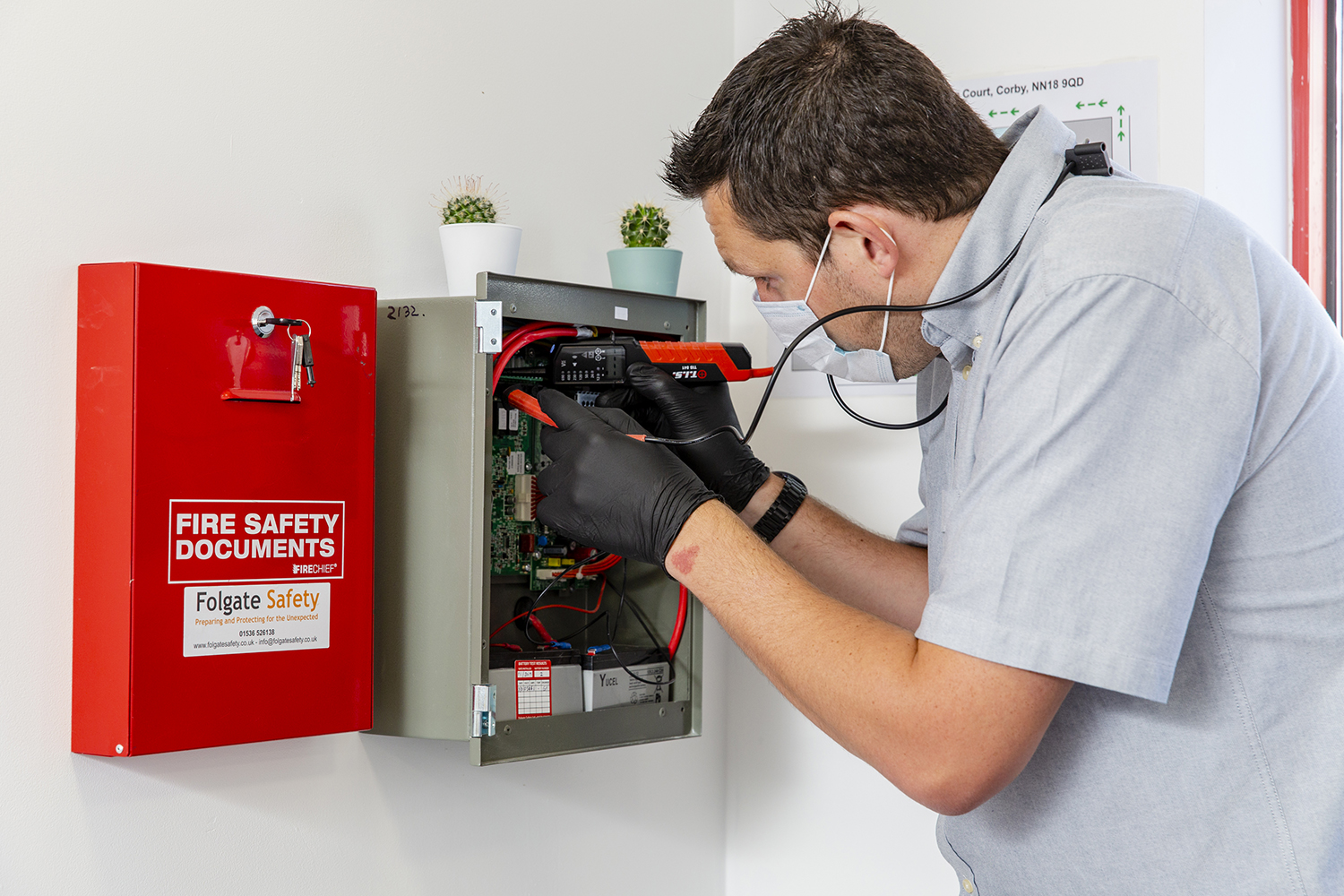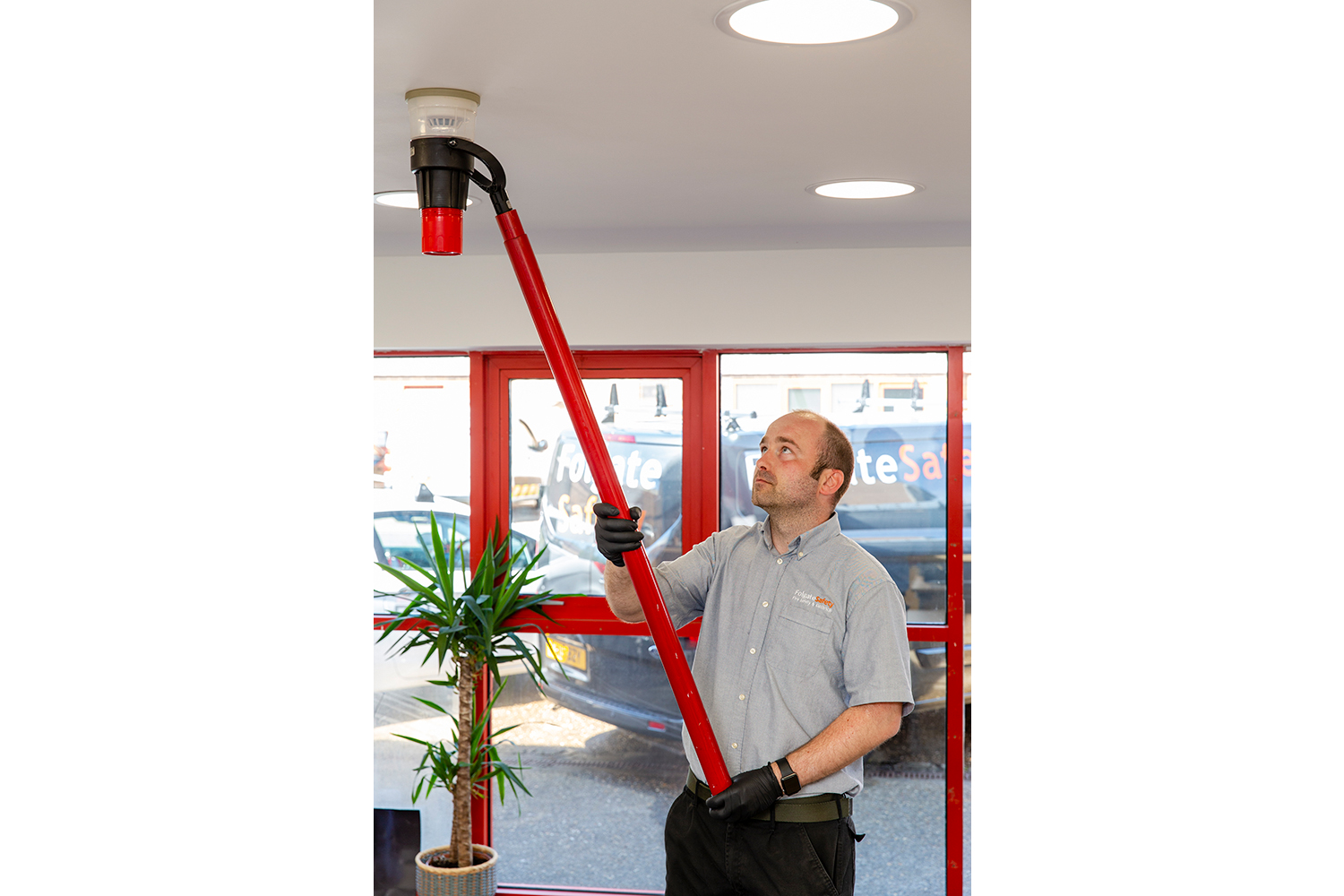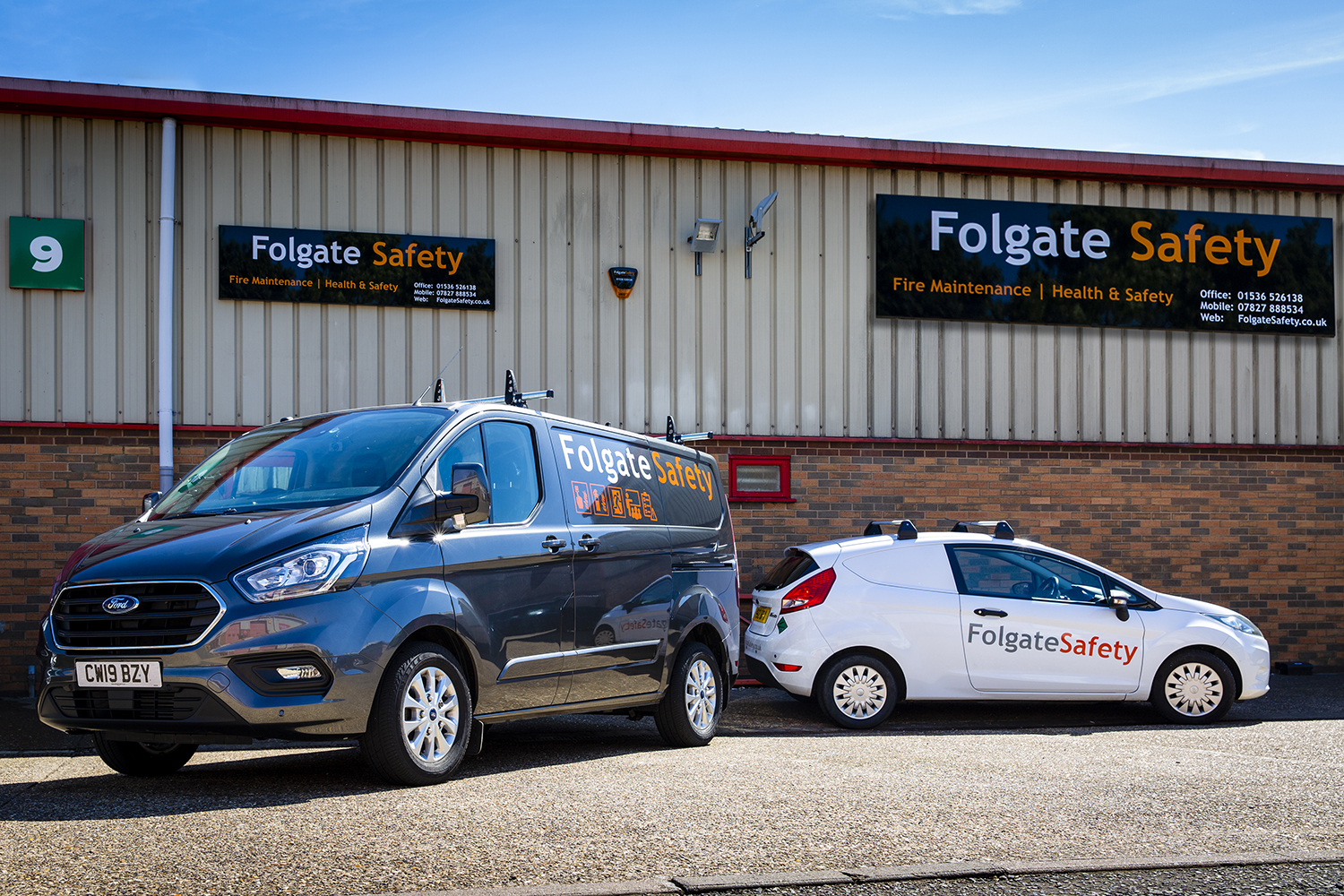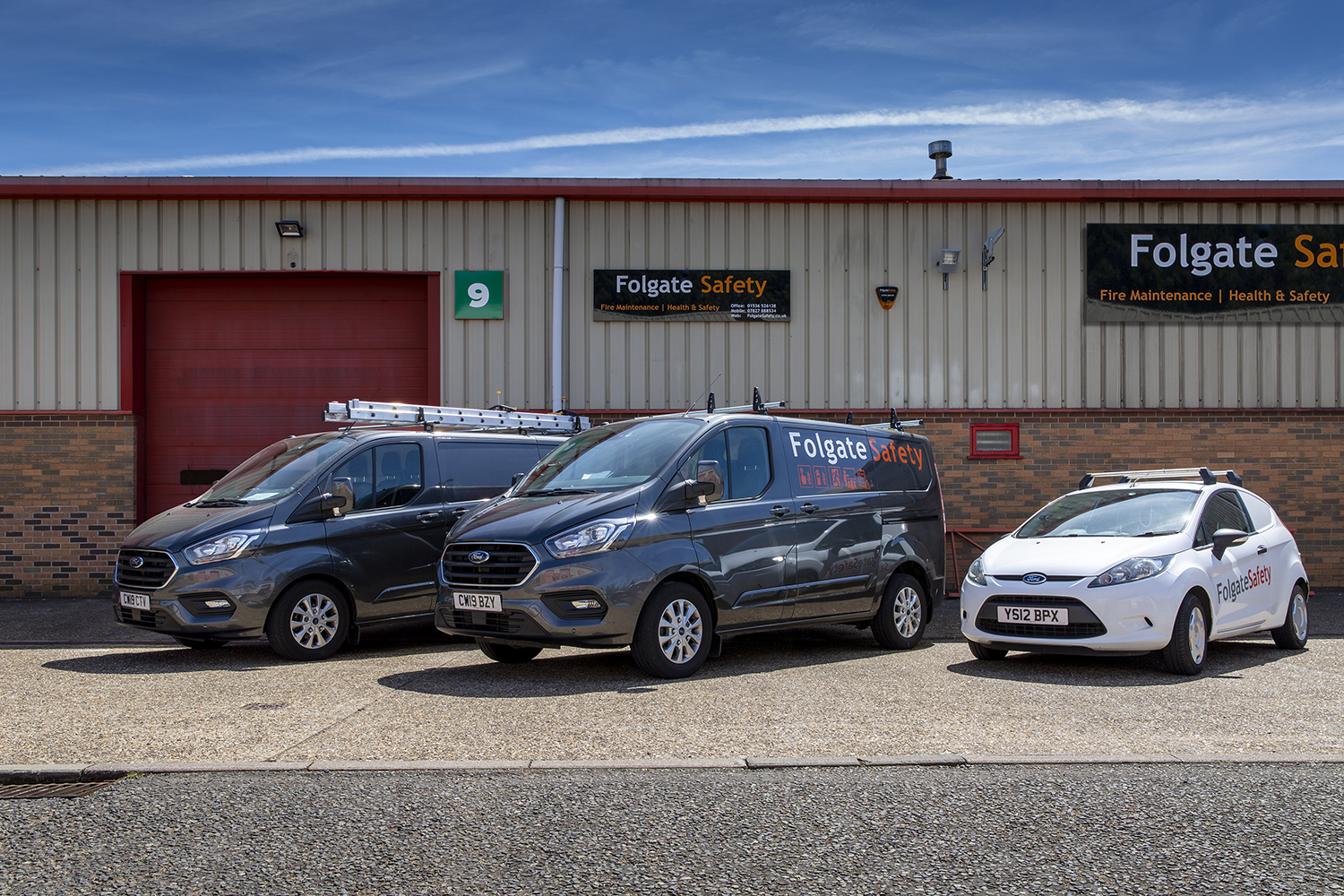 Socially Distanced Photography for Business
Socially Distanced Photography – THERE IS SUCH A THING!! Read On…
I recently collaborated with Dan Folgate, Owner/MD of Folgate Safety Ltd in Corby. As a business providing 'frontline fire and safety services' to organisations such the NHS, Care Homes, Supermarkets and Food Manufacturers he remained open for business throughout lockdown measurers for emergency callouts and servicing.
As lockdown measures cautiously ease he and I were keen to produce a series of images to refresh his advertising needs and further his visual library and business presence. These new photos will be used to show current and potential clients he is 'open for business' and adhering to protection measures whilst continually thinking about his brand awareness. This photoshoot shows that a varied style of images can be produced on site whist adhering to social distancing measures between myself and other staff members. Simple changes such as maintaining a minimum 2 meters between all people, outside photography as much as possible and when inside wearing gloves and touching as little as possible. To aid clear communication face masks were not worn inside, however a two meters minimum distance was always maintained. Using high quality telephoto lenses brings people and subjects optically closer in the photo rather than physically as well as using high quality, lightweight, wireless and portable lighting for ease of moving around indoor spaces.
Please see a small selection of the images we achieved on the day as well as a time-lapse video taken throughout our shoot to show social distancing was adhered to throughout.
If you or your business would like to know more about how a socially distanced photoshoot might be carried out for your marketing needs, please feel free to enquire for a friendly chat. Brand new photography of your services, people, premises and products is a great way of telling your clients you're 'open for business' with the correct measures in place.