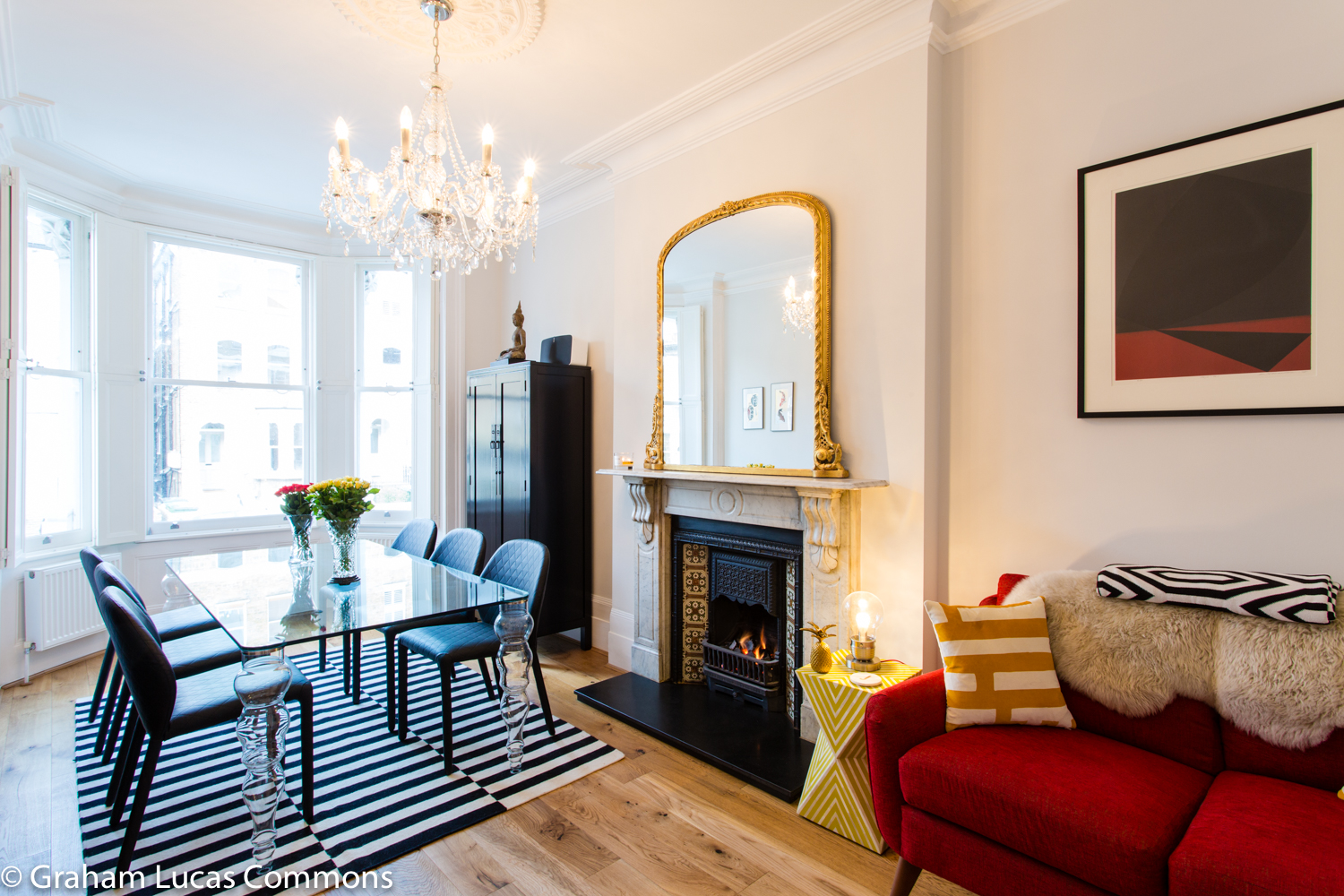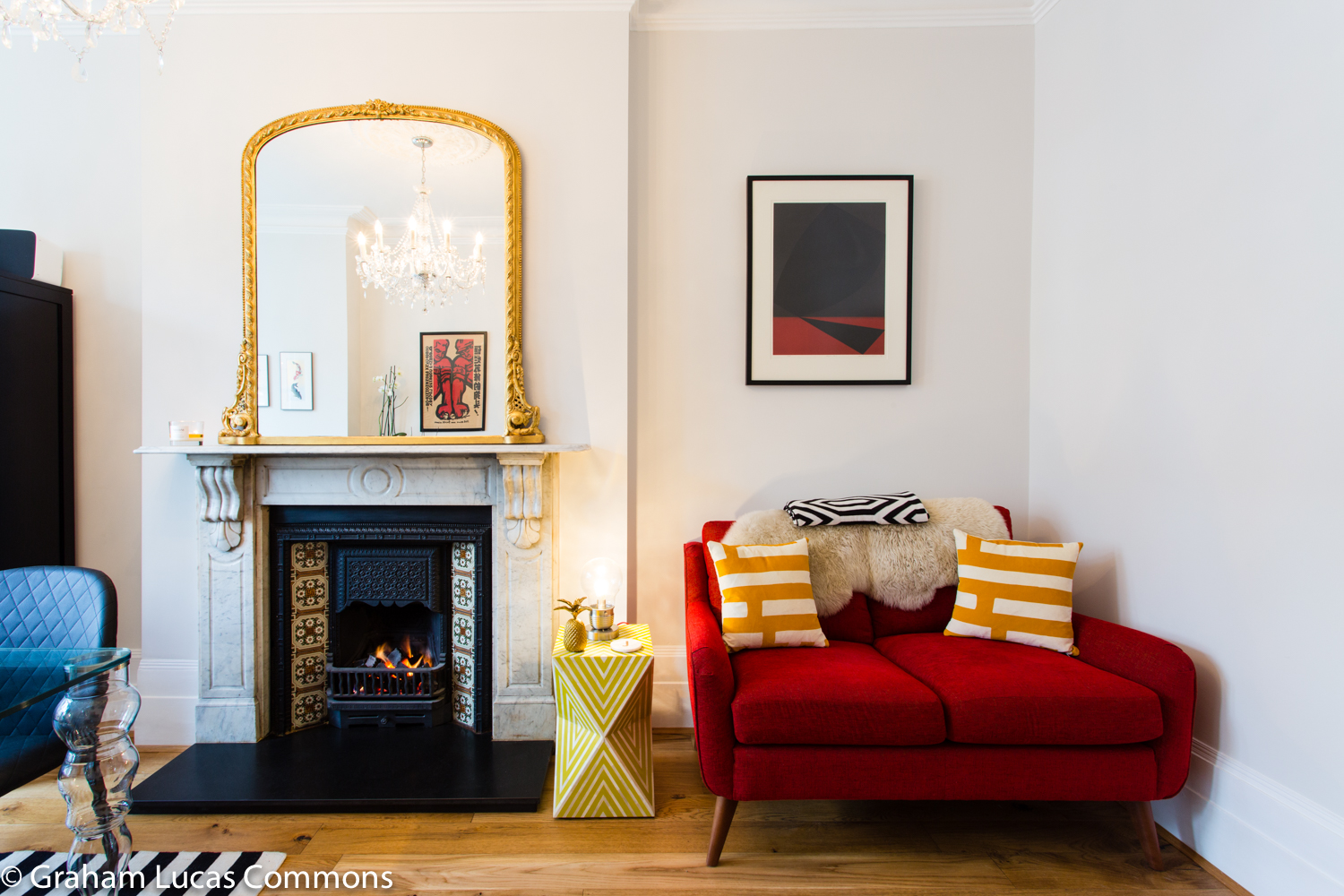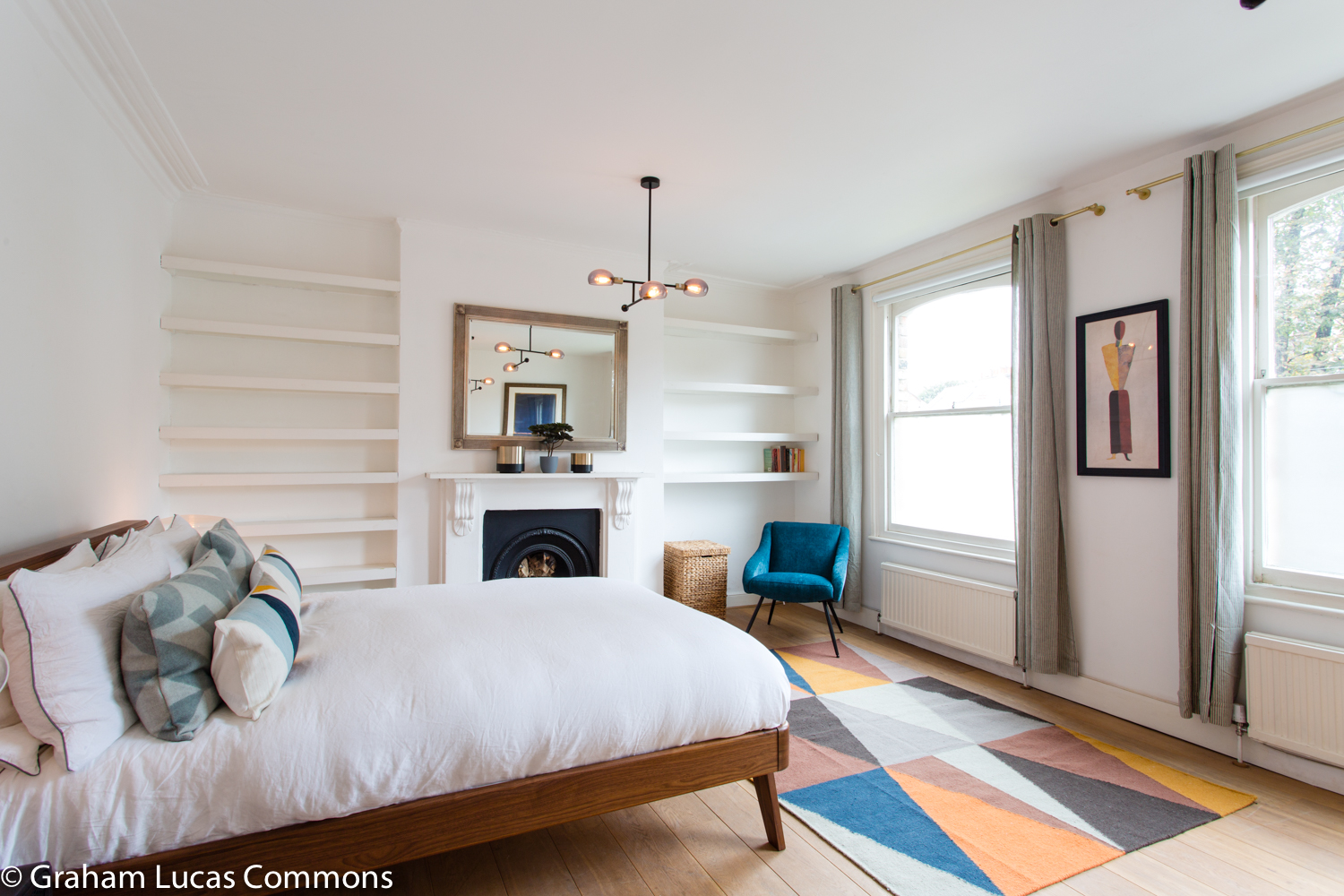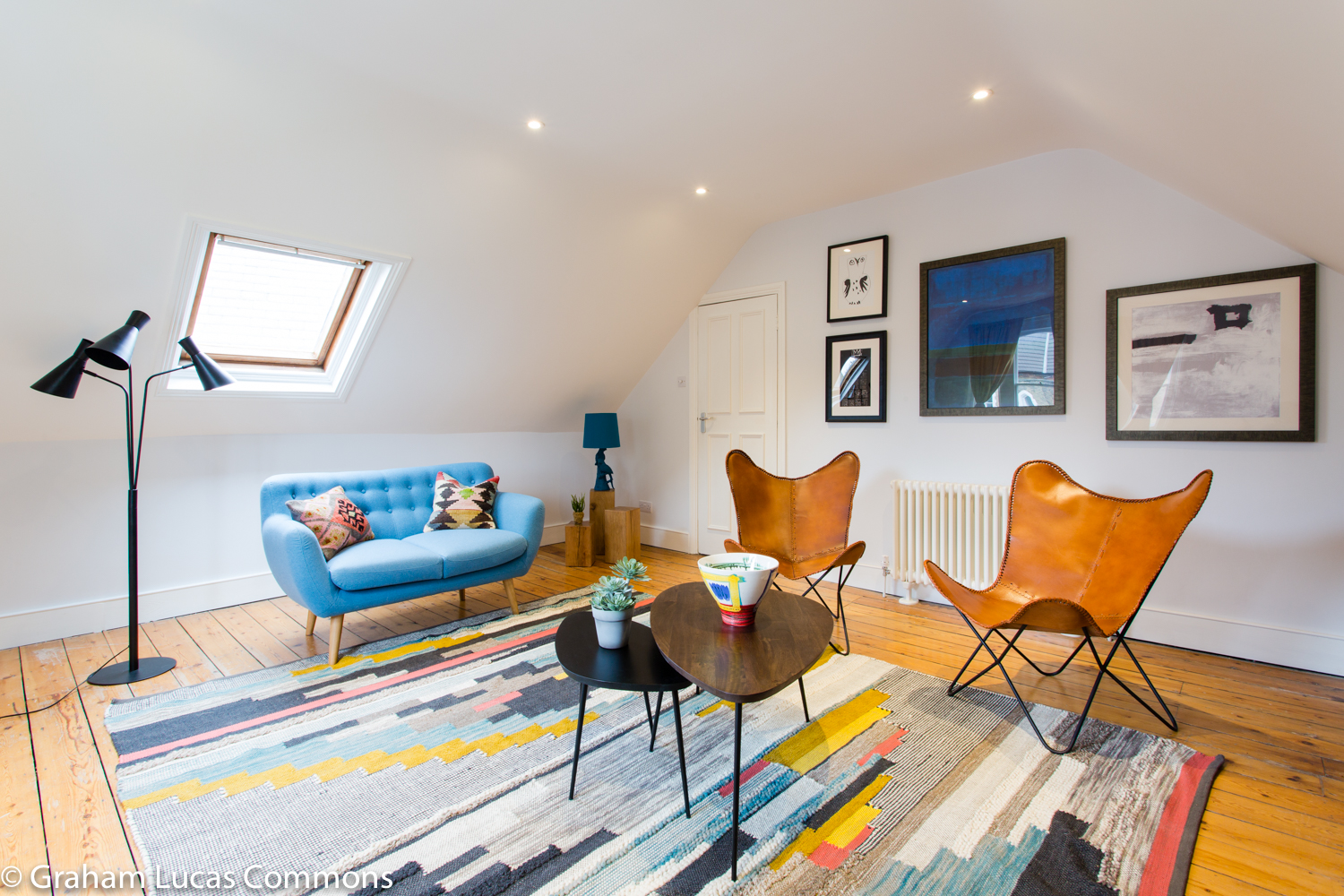 London Interior Photography
I have been asked by the interior design company Homewings to photograph a number of their showcase projects to feature on their website, social media platforms and portfolio. This has given me the opportunity to explore previously unfamiliar London neighbourhoods and take a peek behind their doors. The interiors that have greeted me have been impeccably designed with choice furniture and key features all designed with the client in mind. The team at Homewings listens carefully to their clients' requirements and tastes and creates a bespoke interior unlike any other you'll see in a high street catalogue or lifestyle magazine.
When it comes to photographing these fabulous interiors just as much attention to detail and consideration is given to each shot as the designer has put into designing the space. Working closely with the designer, each angle is carefully considered to achieve key features are included in the frame. Technical considerations such as mixing natural and artificial light are worked through, making sure the desired lighting effect the designer created is still recreated in the photograph.