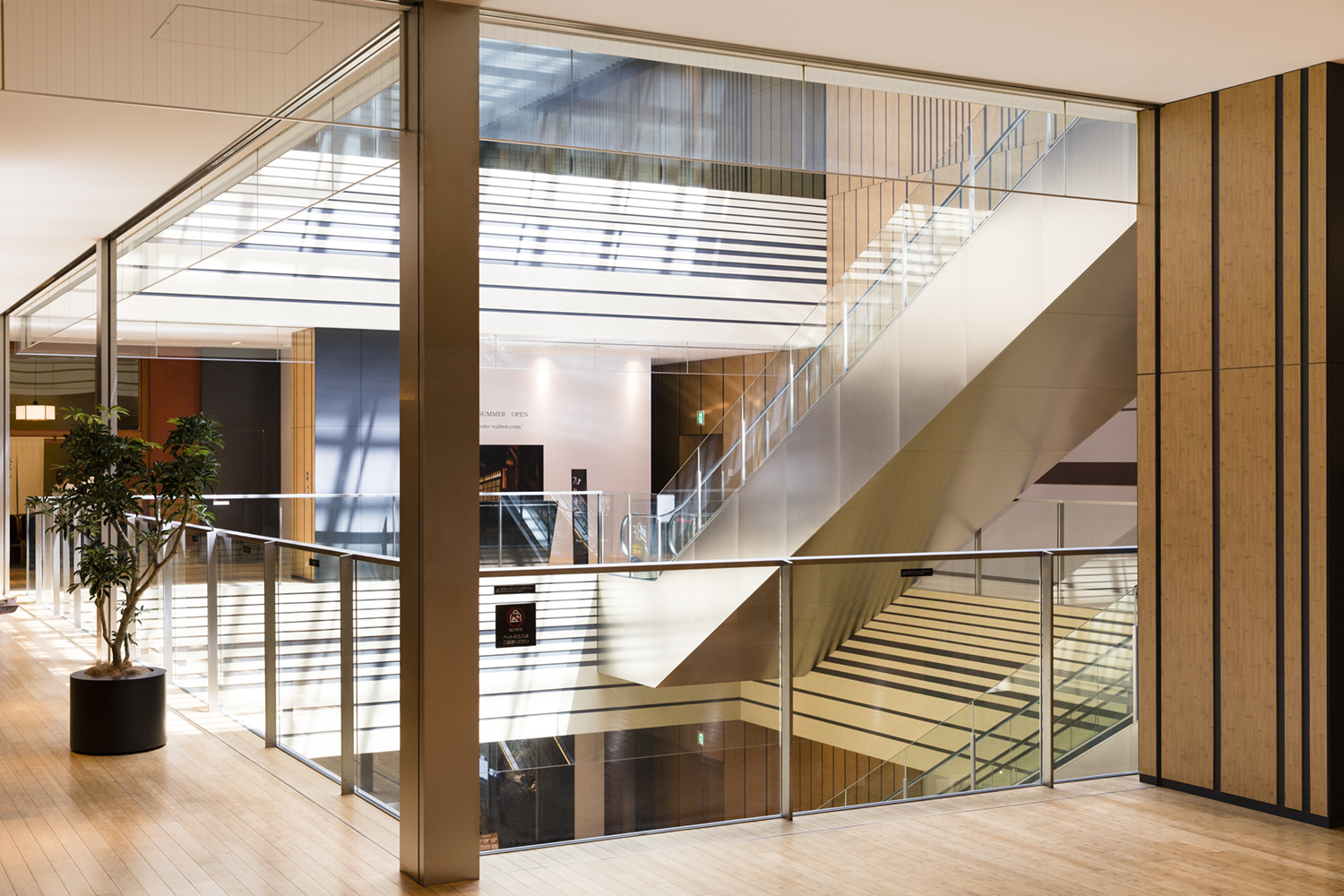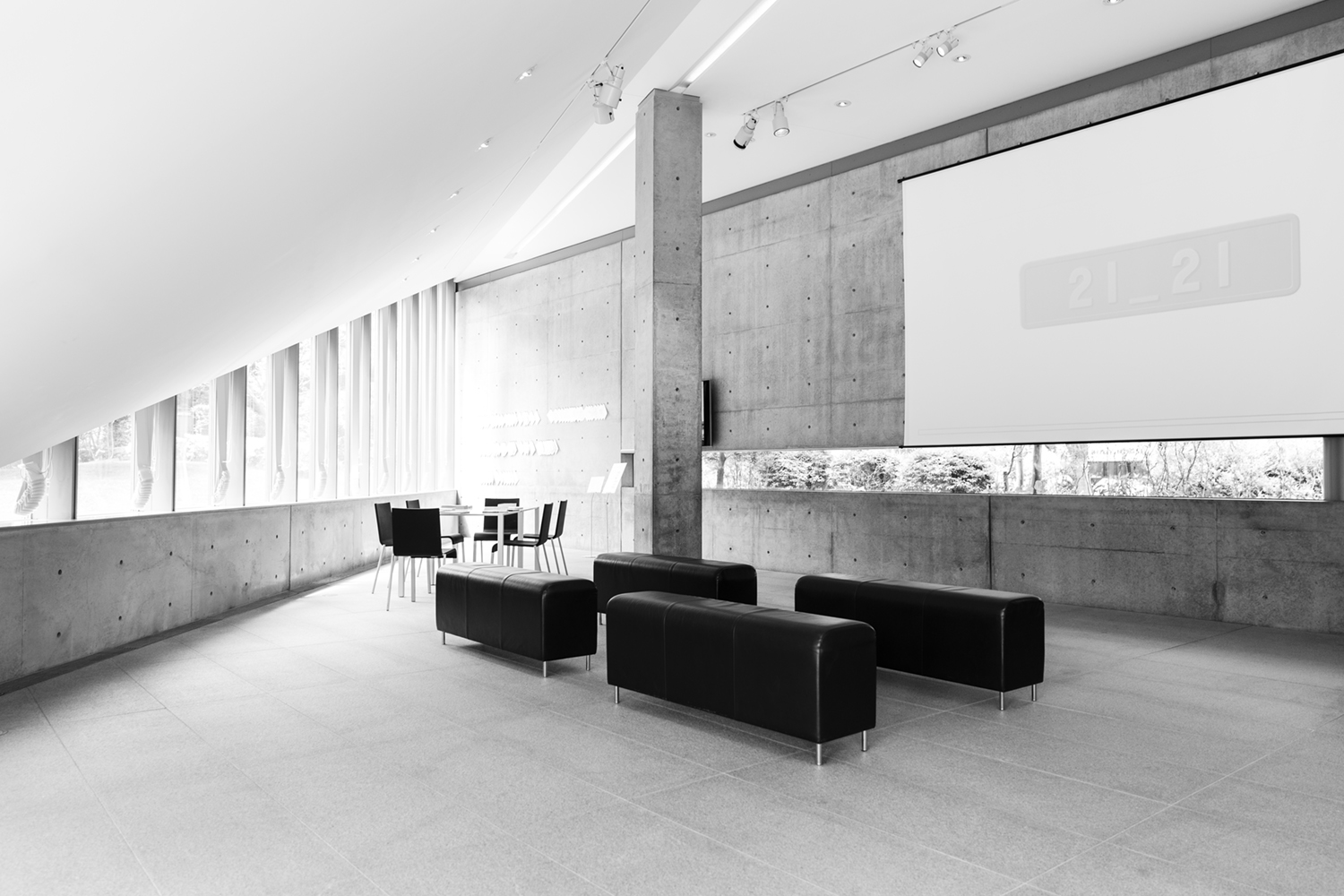 TOKYO ARCHITECTURE – TADAO ANDO & MORI MINORUMAY
In April and May I traveled across Japan on honeymoon; from the Pacific Islands of Okinawa, onto Osaka, Kyoto, Koyasan, Hakone and finally Tokyo. My first trip to Japan was as a teenager in the late 1990's and for nearly twenty years I've longed to revisit. As a teenager I was interested in the games consoles and scale models produced by Japan, now as a married man my interests have shifted somewhat towards the art and architecture produced by this fascinating culture.
In Tokyo I eagerly wanted to view and experience the work of renowned Japanese architect Tadao Ando in his homeland. I am drawn to his creations by simplicity of design yet complex structural building techniques, creating a sense of Zen and cleanliness. He often uses concrete as his main material and doesn't seek to hide this as part of the interior design, using natural light to create spacial weightlessness. In 2007 Ando created 21_21 Design Sight along with fashion designer Issey Miyake.
Taking inspiration from Miyake's concept in clothing design of "A Piece of Cloth" Ando devised the idea for the roof as one sheet of folded steel. 80% of the volume of the structure is built underground where a naturally lit sunken court creates a dynamic atmosphere. In March 2017, Ando retuned to 21_21 Design Sight to unveil Gallery 3. In my opinion good architecture and a well designed building adapt with changing ideas and use of space. Instead of adding existing structures, a restaurant which sat adjacent to the gallery was decommissioned and Gallery 3 was created. Now open to the general public, a variety of programs including exhibits, events, and workshops will be held in this space.
In the same neighbourhood as 21_21 Design Sight is architect Mori Minoru's creation simply called 'Tokyo Midtown'. This enormous complex of shops, offices, restaurants and an art museum forms a labyrinthine kingdom of urban life. In sharp contrast to the Zen and minimalism of Ando's work this vast complex, although modern in design and building techniques seems chaotic and unordered. In an attempt to capture a sense of order and calm I found a quiet, naturally lit corner of the building and snapped a couple of frames.