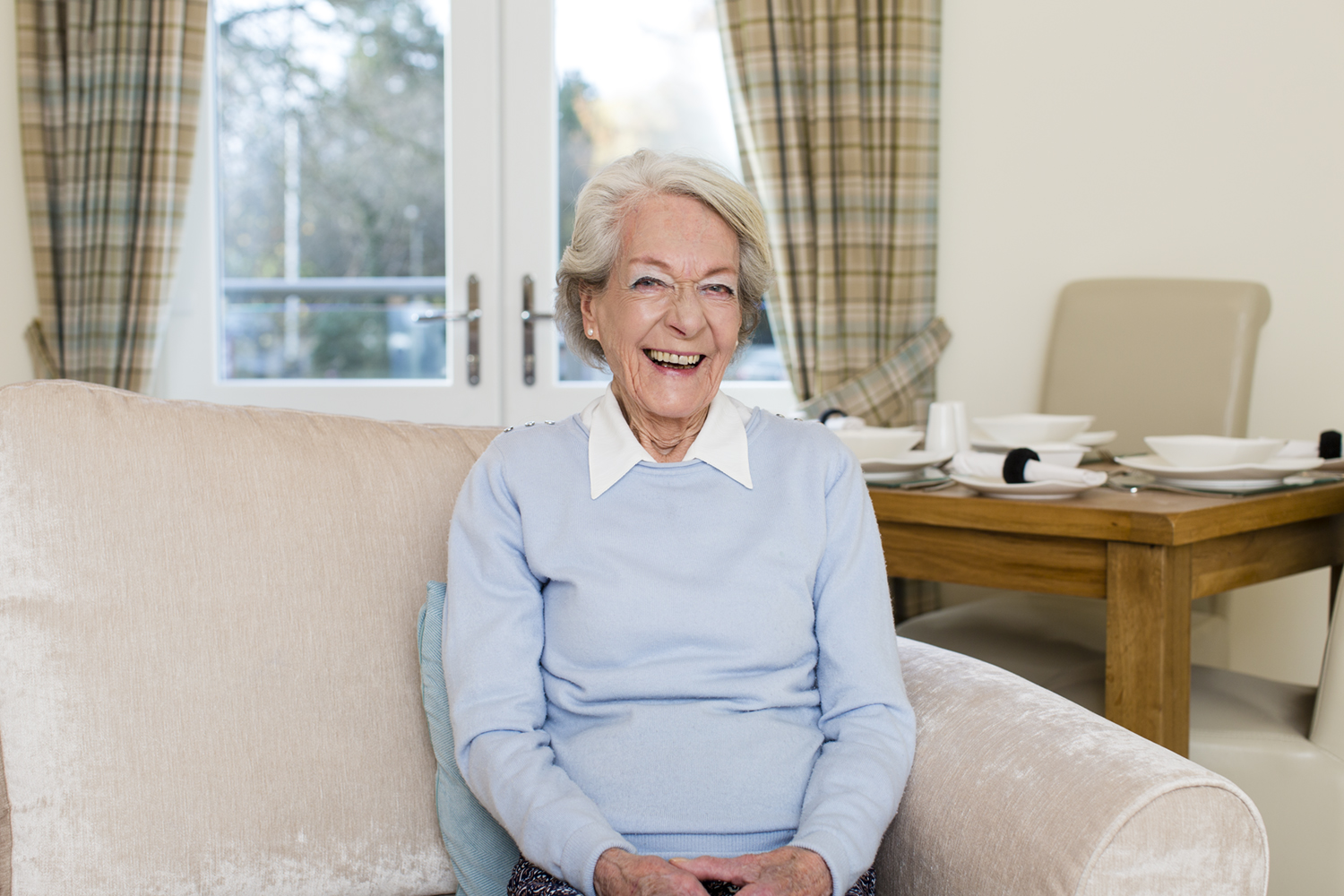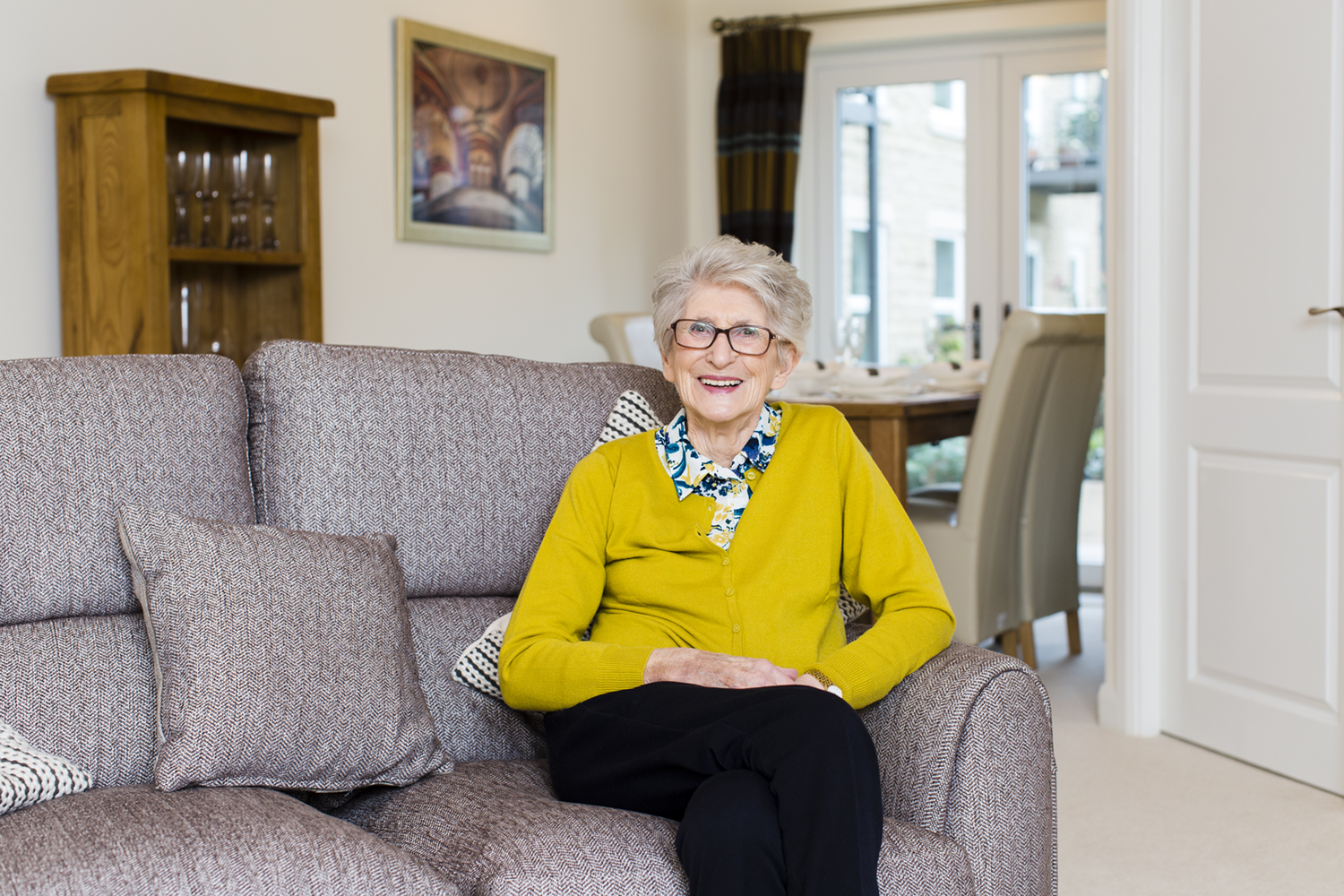 SENIOR LIFESTYLE PORTRAITS
These portraits were taken on behalf of an independent living and retirement home company as one of my final shoots in 2016. It was a pleasure meeting the vibrant and happy ladies and gentlemen living care-free in their own home and community of a newly built retirement village.
These two ladies especially got myself and crew chuckling with their life stories and sideways take on our photoshoot! Building a friendly and approachable rapport with my portrait sitters is something I value highly whilst carrying out any photoshoot, making sure the person is comfortable, at ease and happy is key to achieving great portrait photography.