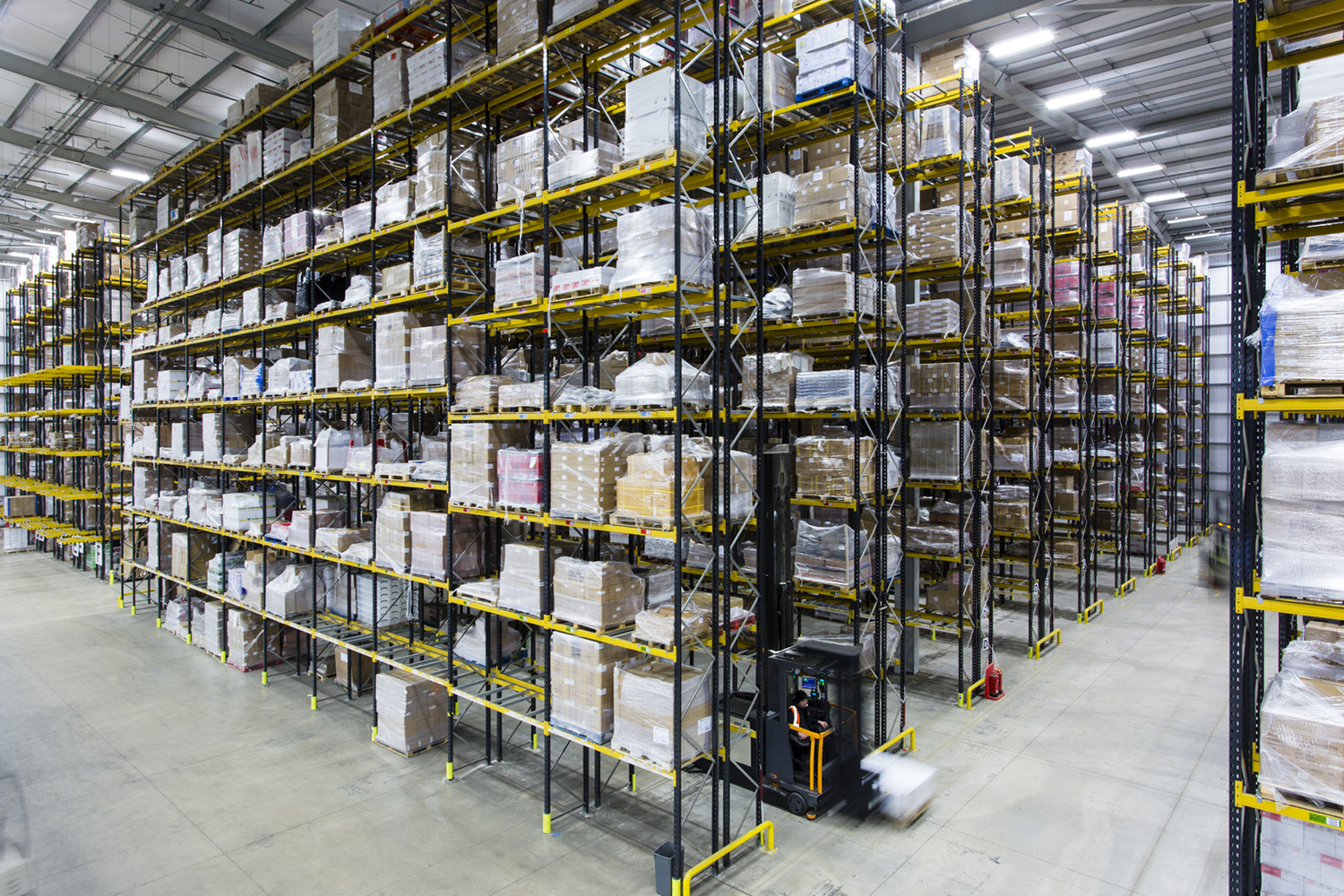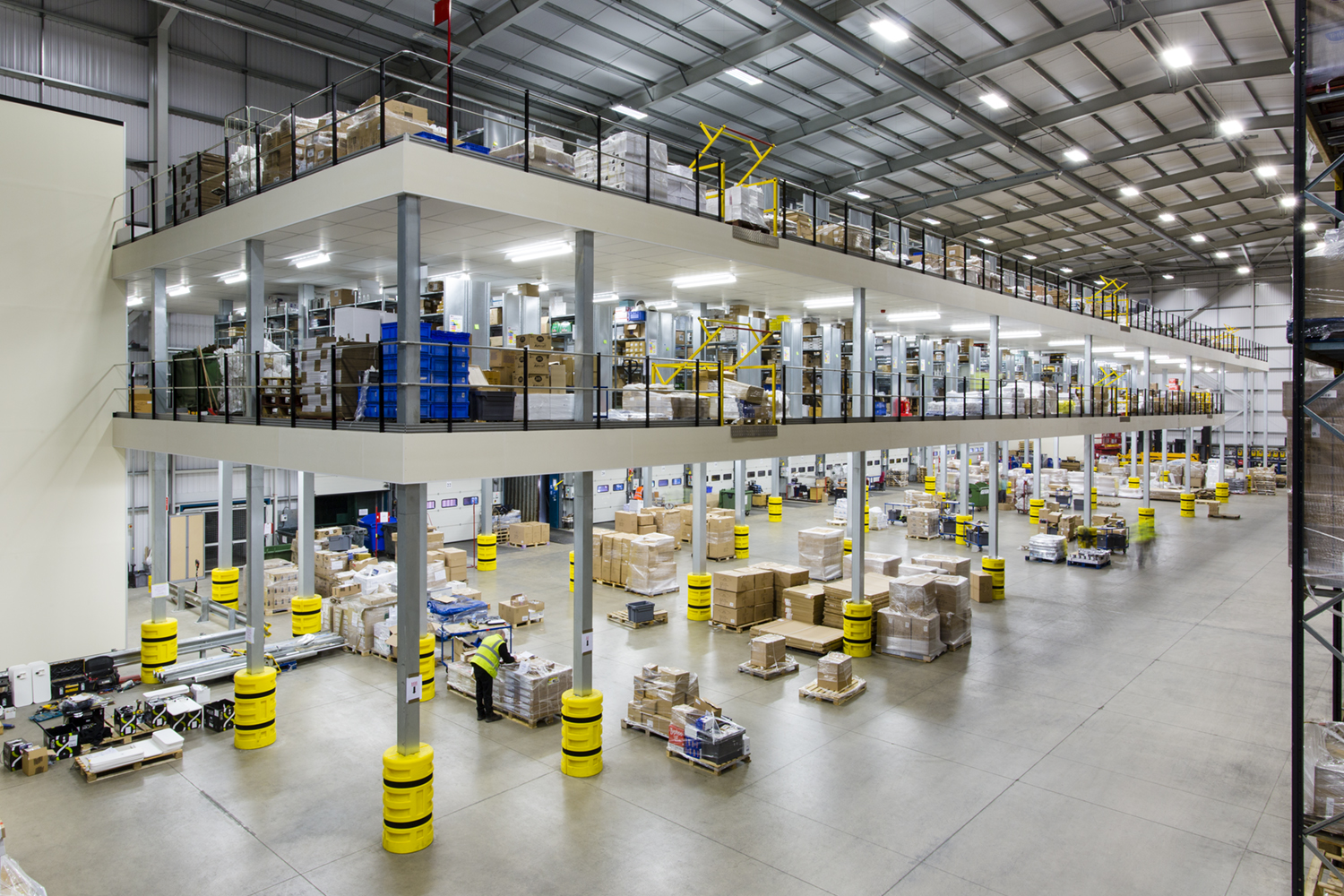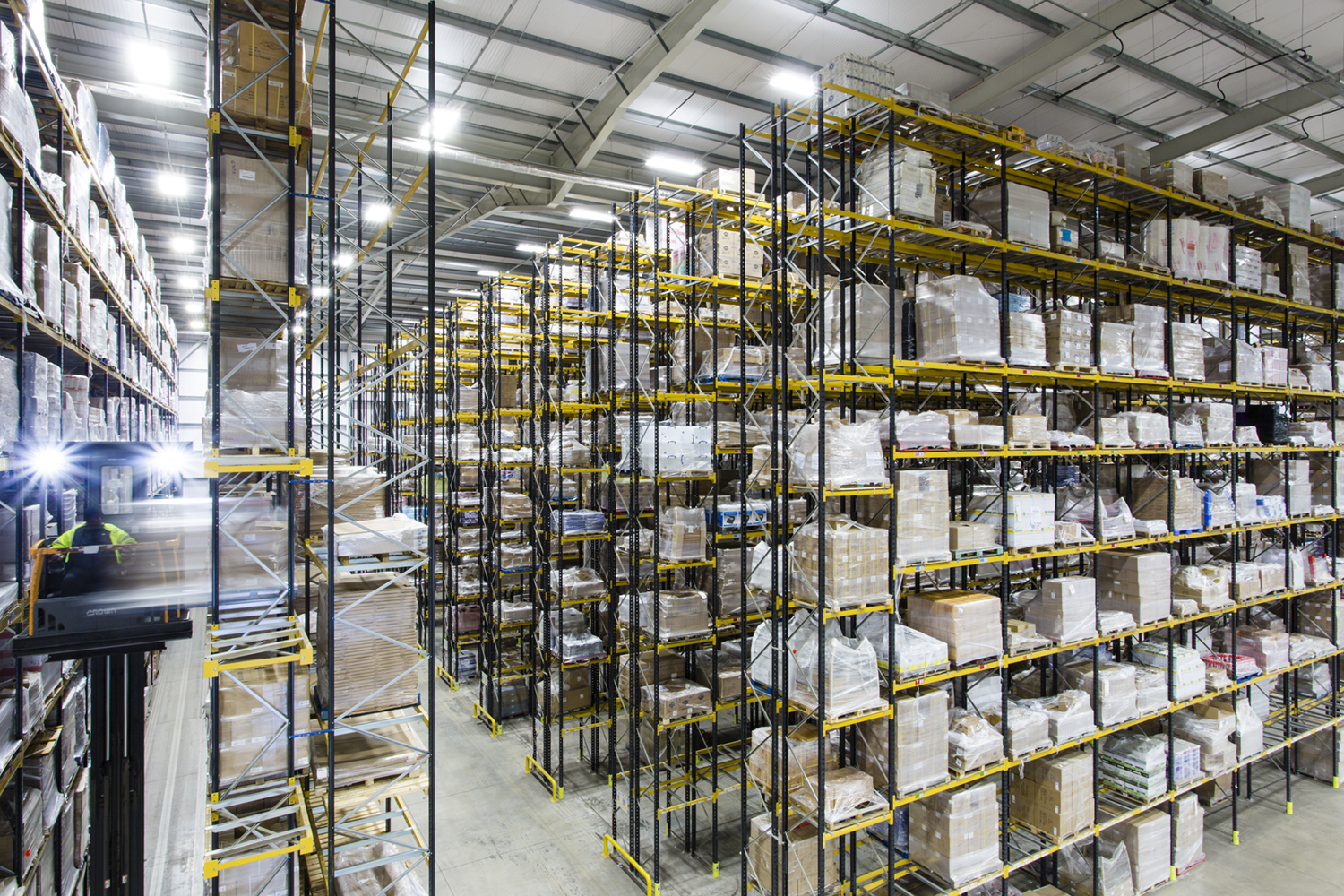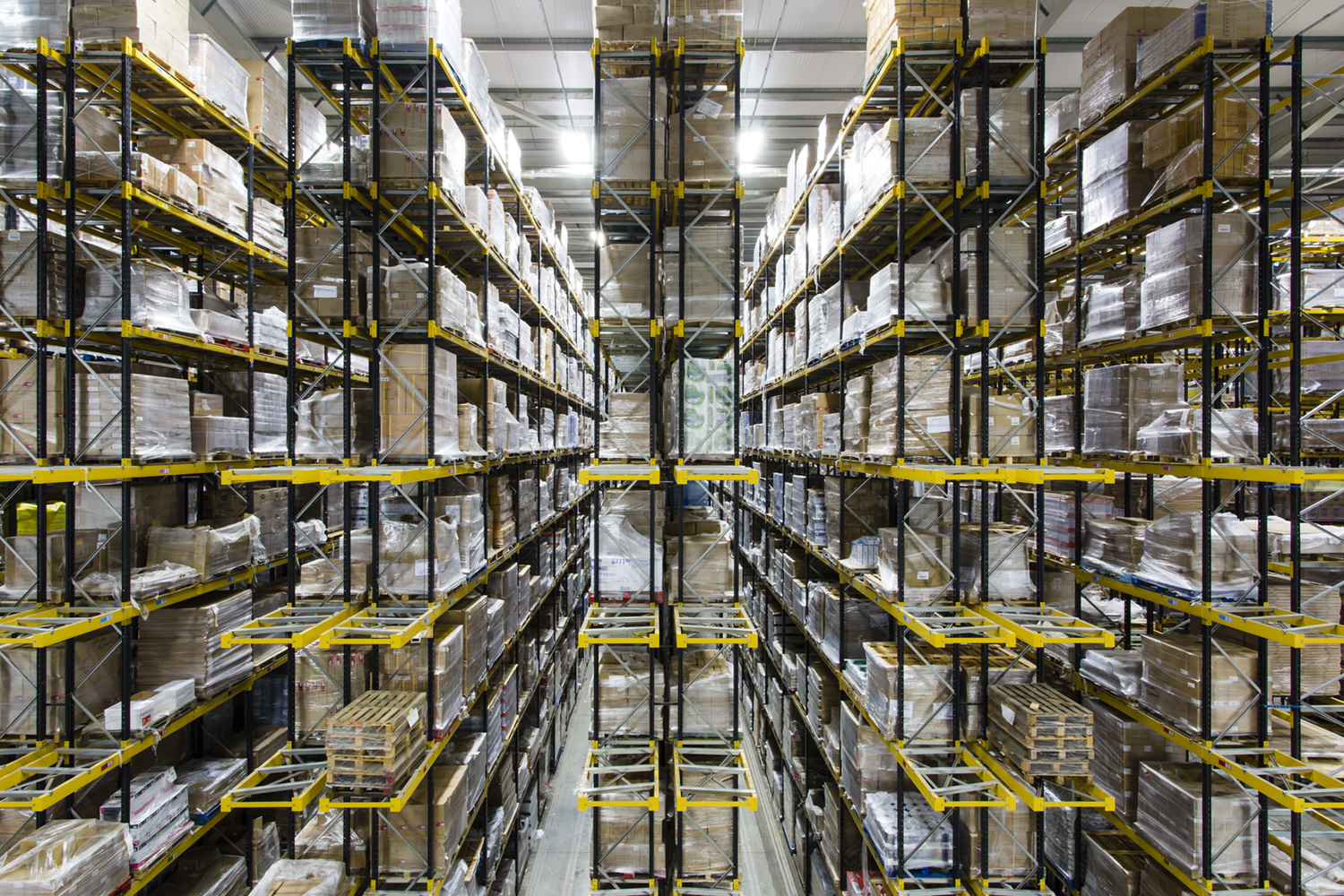 WAREHOUSE INTERIOR PHOTOGRAPHY
Recently I was asked to capture the size and scale of a large warehouse for an office supplies distributor, the scale was spectacular and the size was exhausting to lug camera gear around!
These images capture just a small corner of a warehouse covering over four football pitches. To achieve the correct scale and perspective I had to be elevated to 40 meters high in a robotic forklift truck along narrow aisles and towering shelving, factor in a sturdy tripod, a tethered camera and laptop and my health & safety minder the space was 'cosy' to say the least!
The warehouse staff were amazing too, taking time out of their busy day to move pallets and other forklifts just at the correct speed for my shutter.