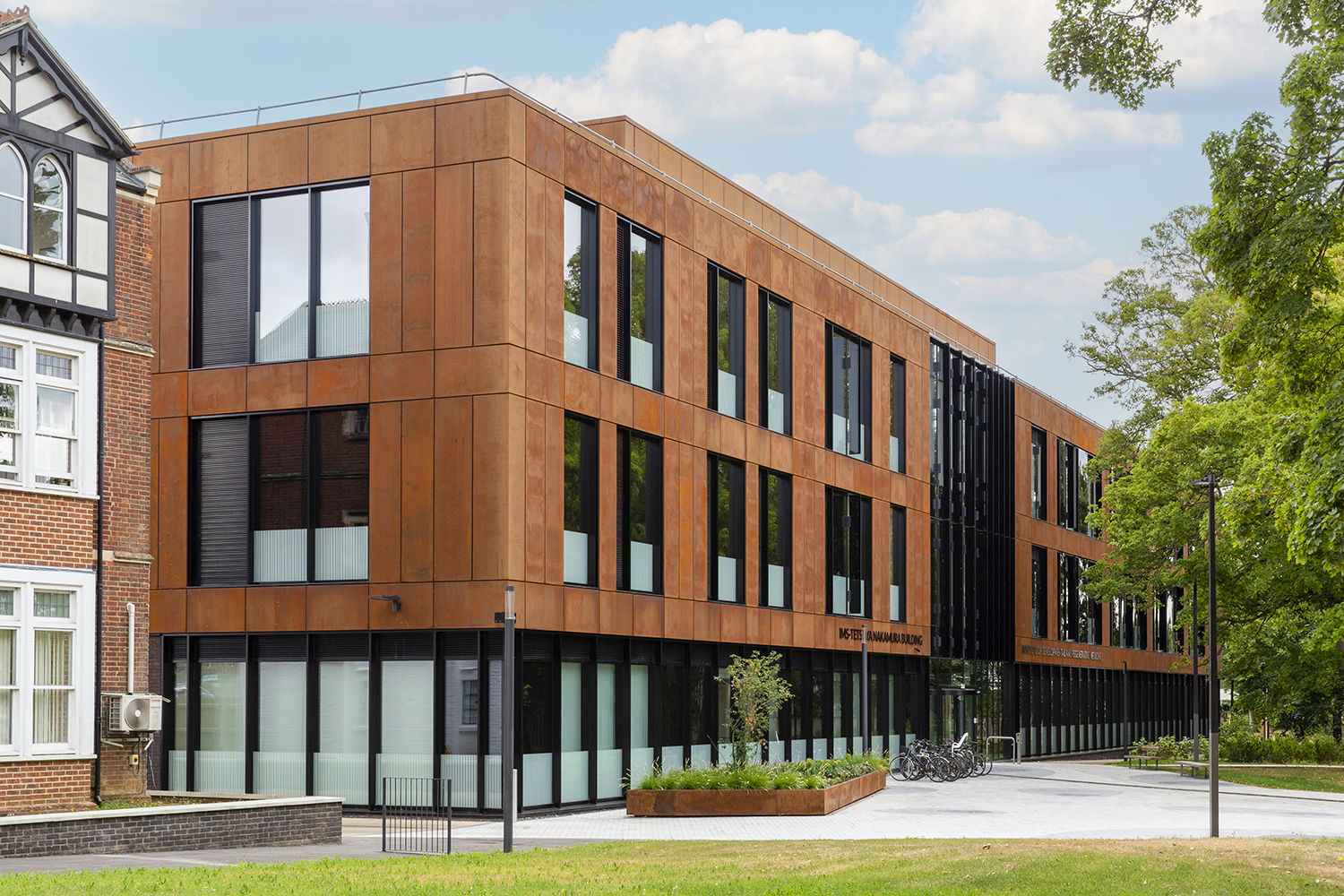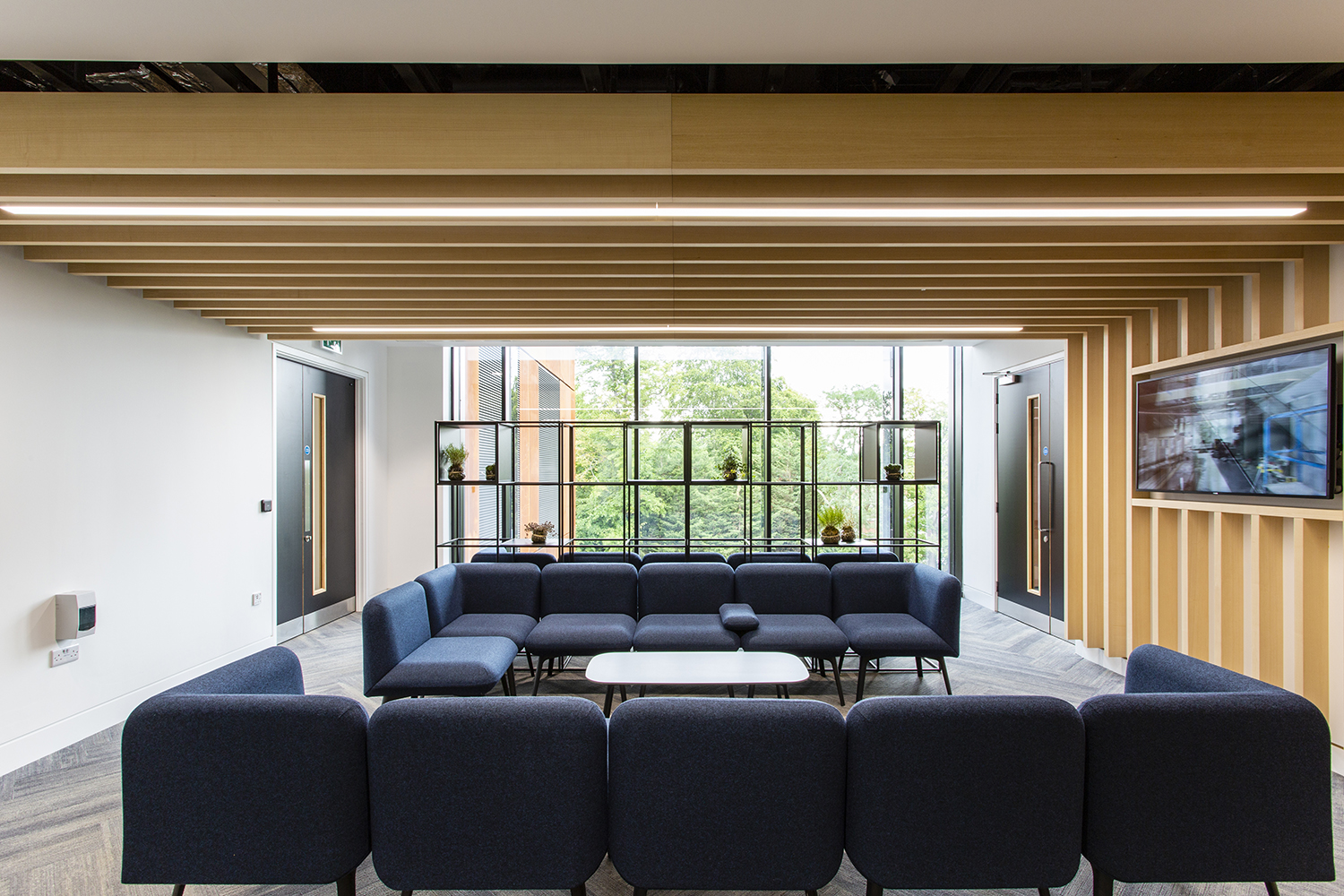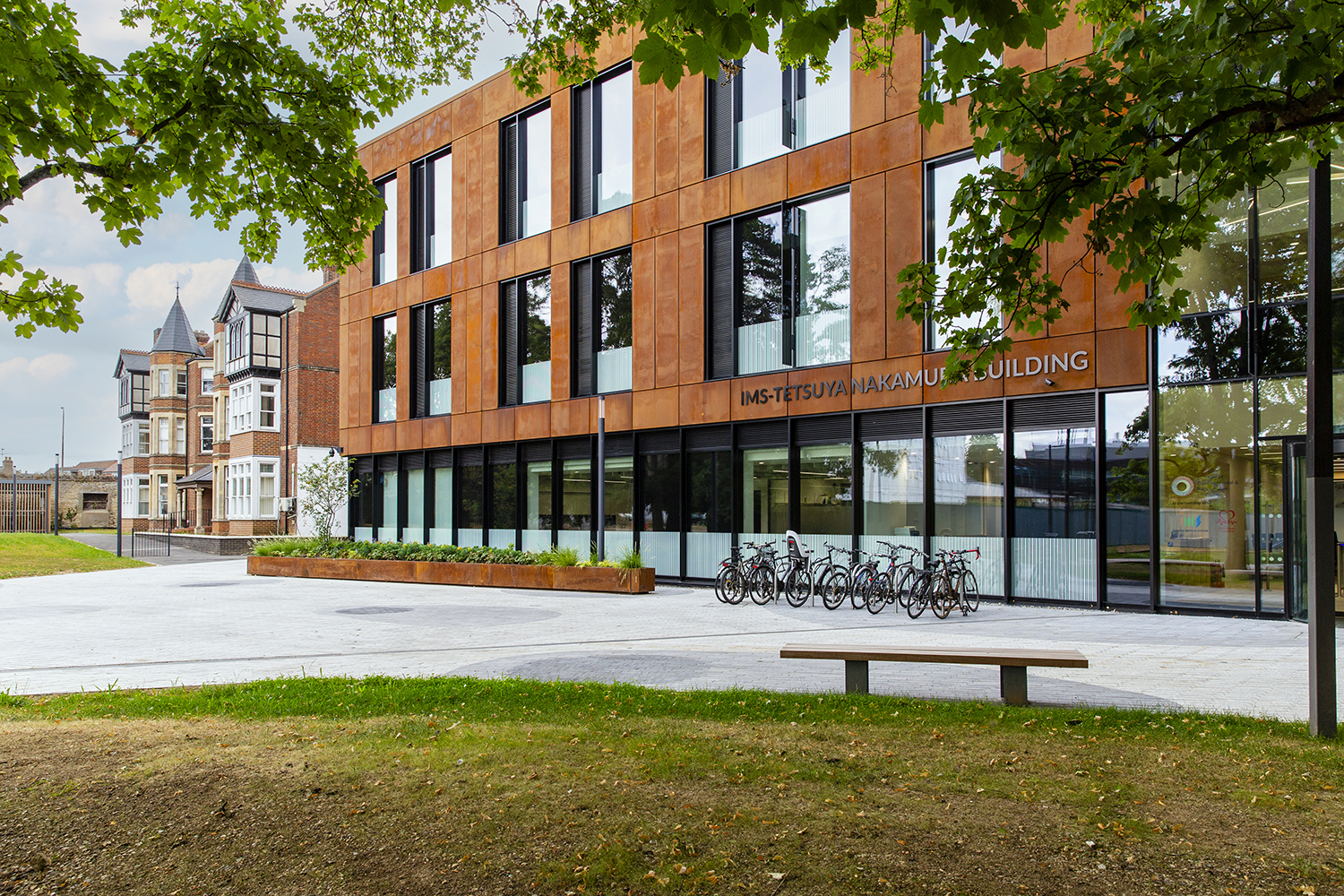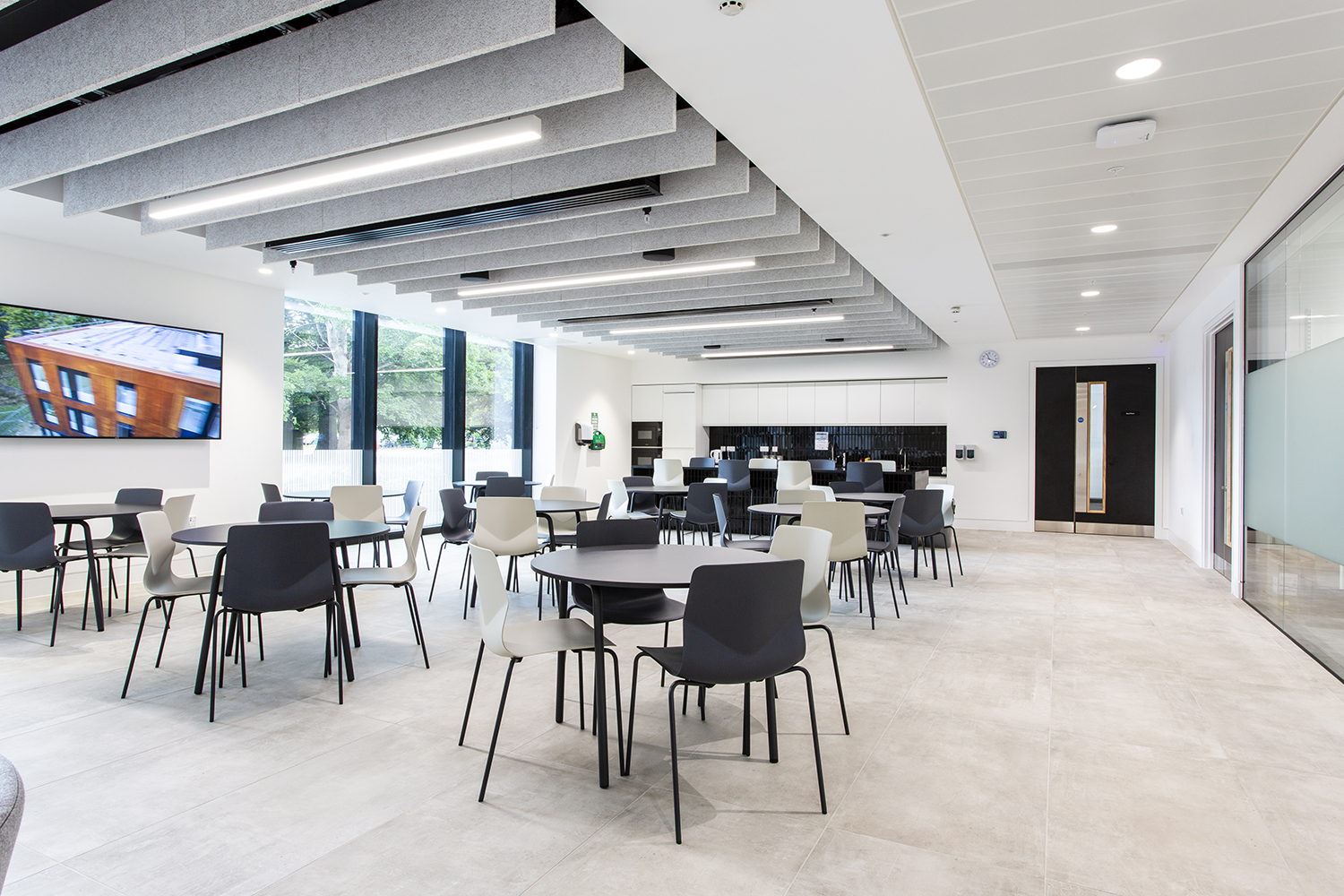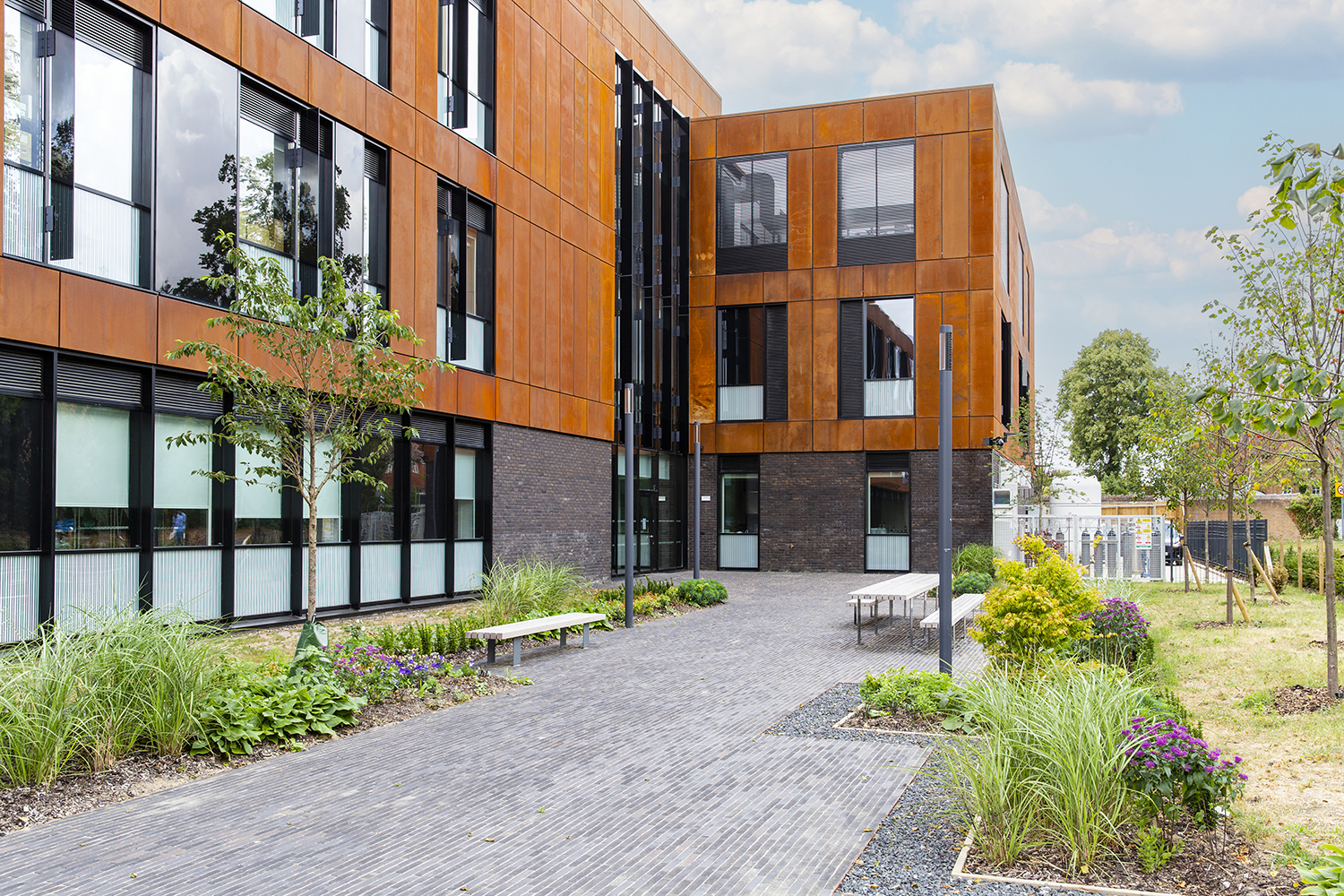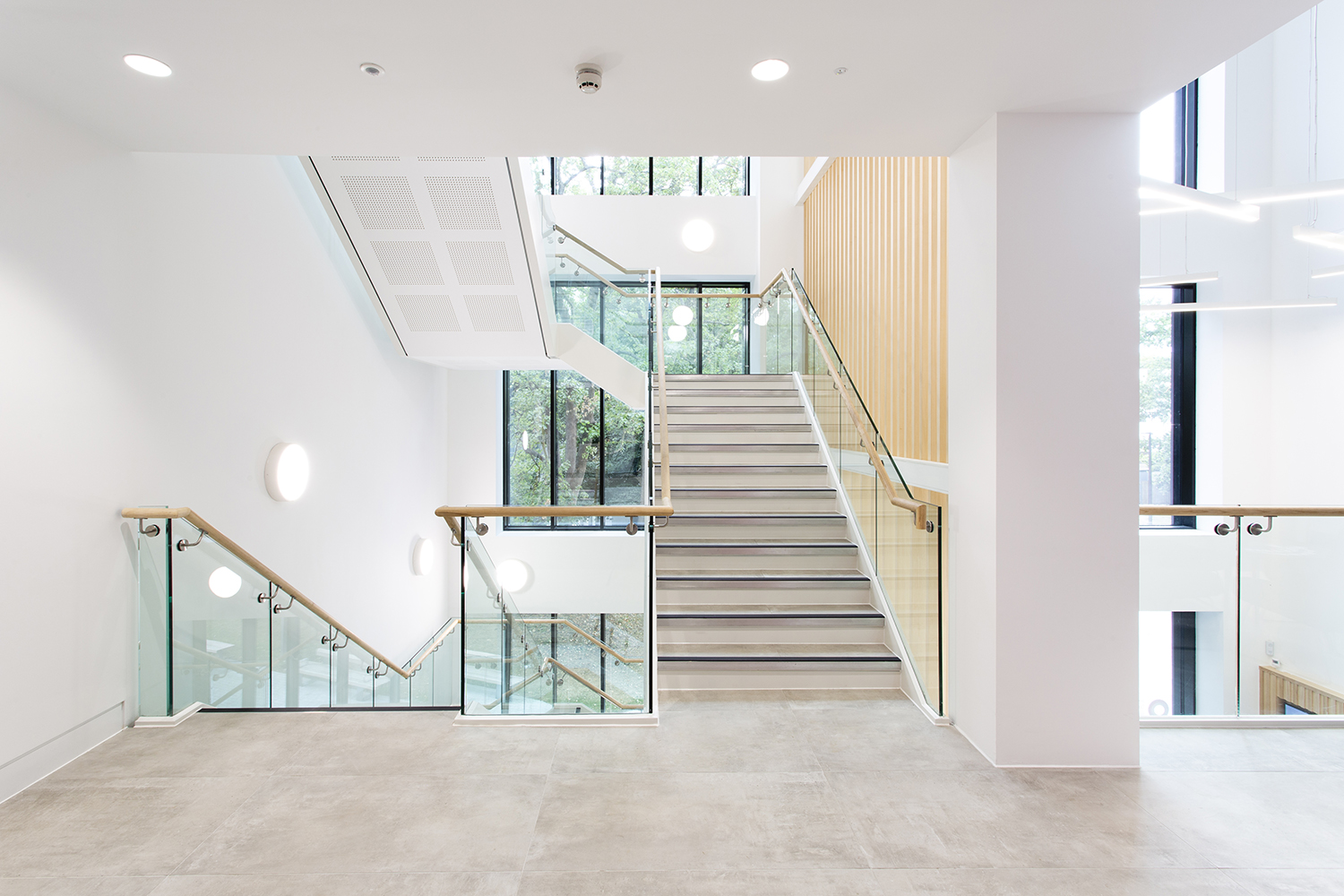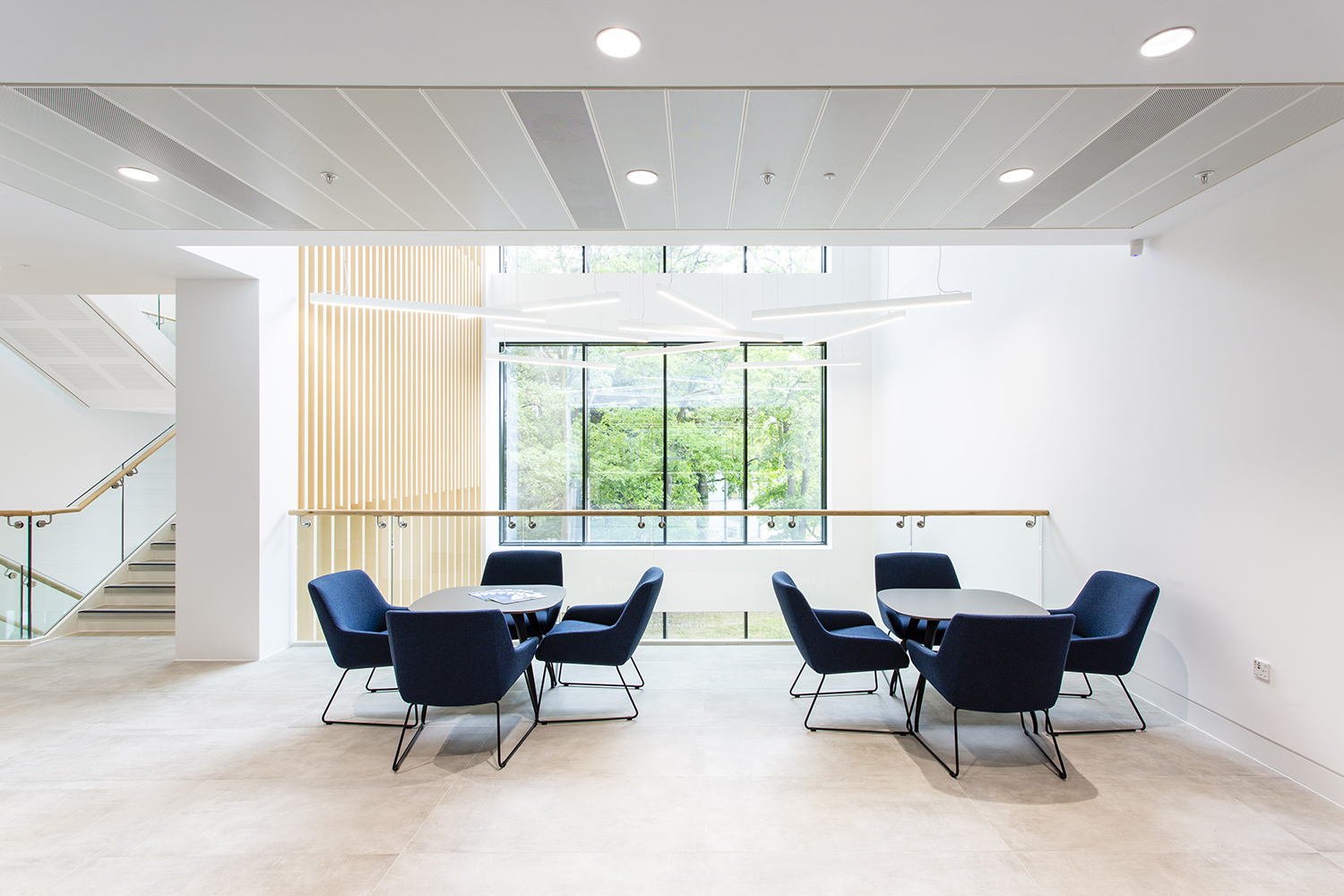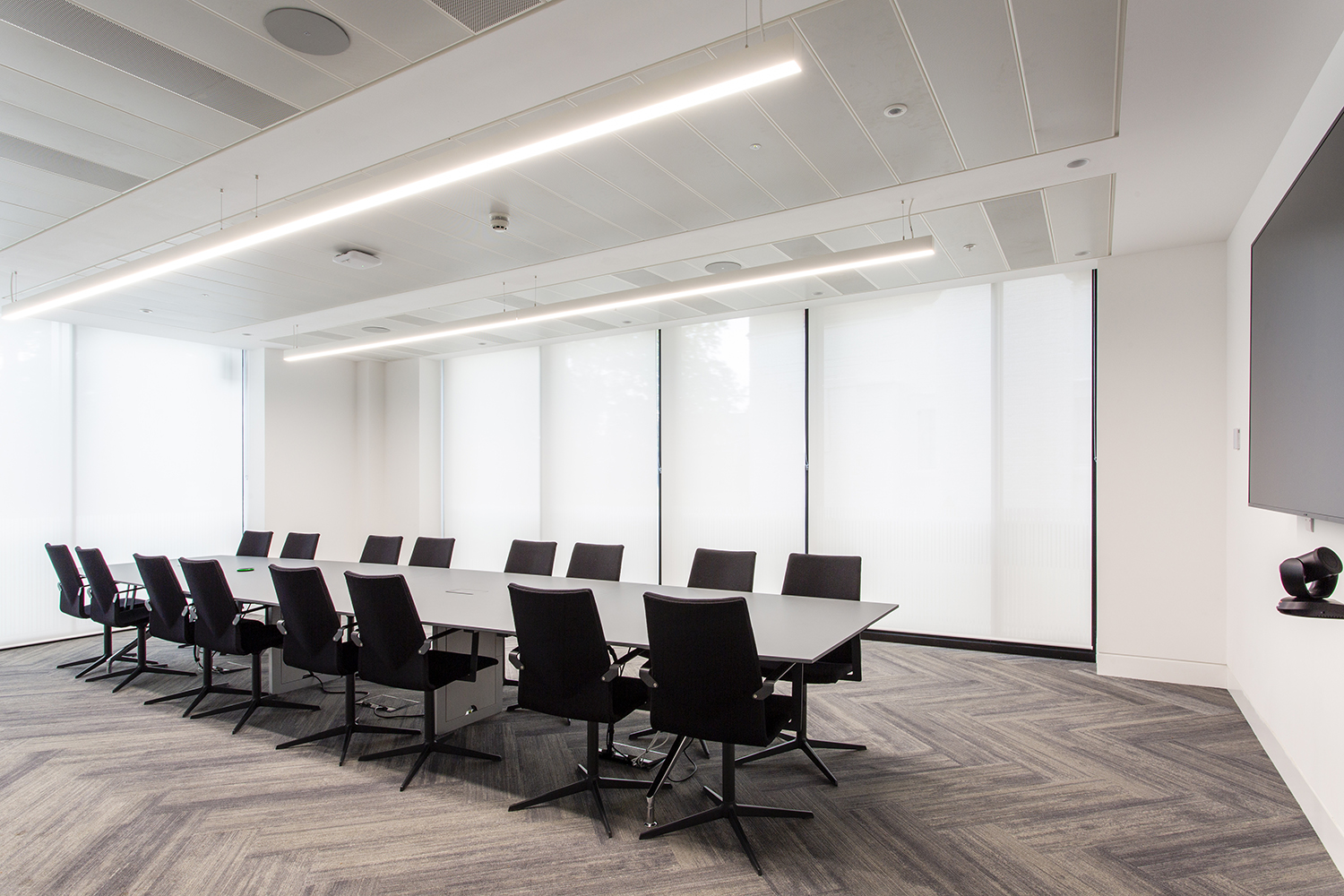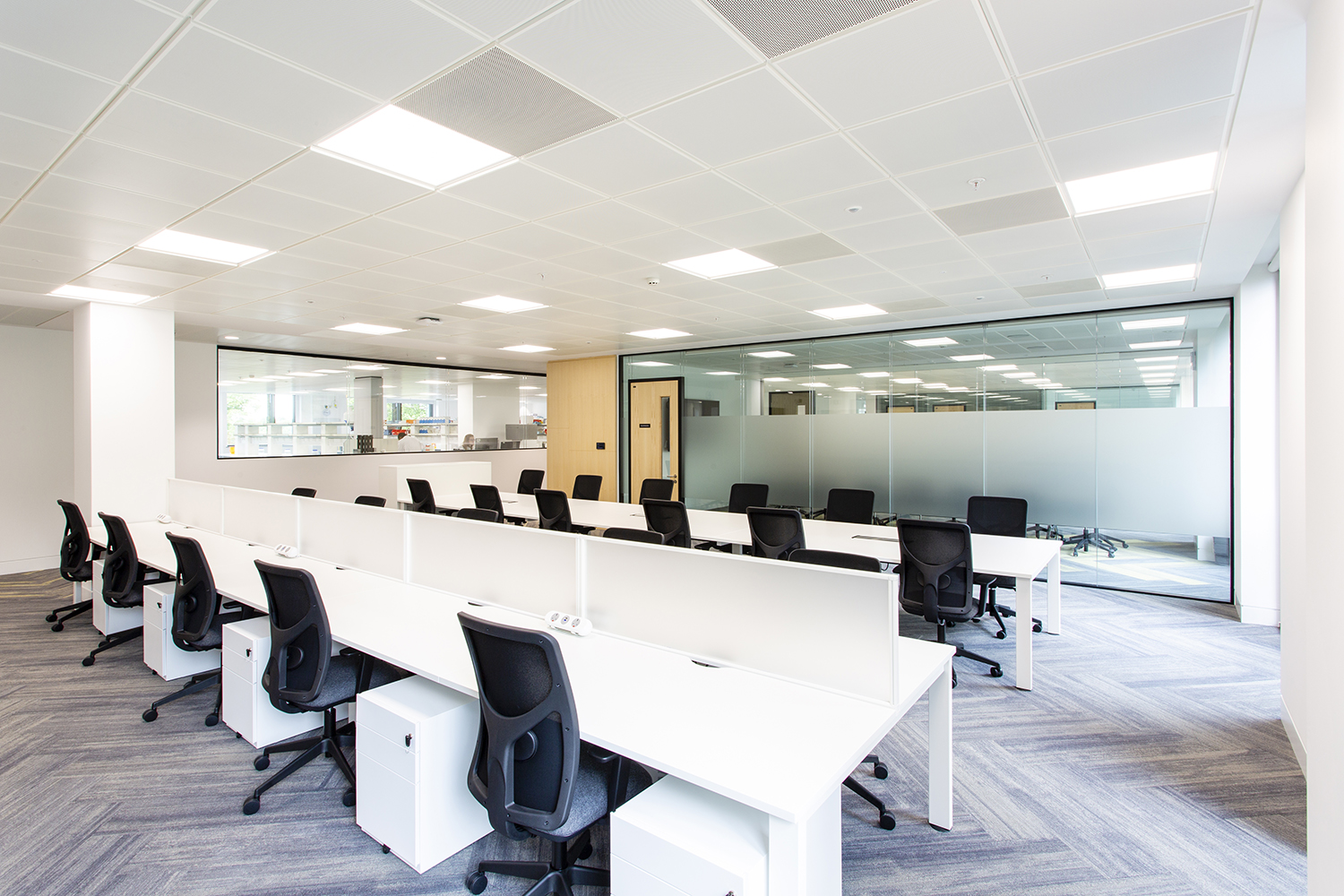 IDRM – The Institute of Departmental Regenerative Medicine – Passivhaus Methodology
During the summer, as part of a commission from SRA Architects, I really enjoyed visiting Oxford and photographing The Institute of Departmental Regenerative Medicine (IDRM). I was asked to photograph both the exterior and interior of the large building, ensuring all aspects, features and details were captured. The building has many innovative design features and draws strongly on 'Passivhaus Methodology' – to offer a more accurate prediction of energy use during operation and achieve better user comfort. These images will be used by the architects to showcase the project throughout their marketing collateral, including websites, brochures, presentations, and future project pitches.
The IDRM is located at the University's Old Road Campus in Headington, it is a state-of-the-art research building created for the University of Oxford with the aim of developing treatments for degenerative diseases, promoting multidisciplinary expertise and building strong collaborations with other world leading institutes. The site includes three floors of laboratories, write-up areas, office space, meeting rooms, break-out spaces, a large communal eating space and private meeting spaces. The building is set amongst parkland, with Corten cladding used to the upper two floors – the colour of which references the red brick Victorian villas in the surrounding area.