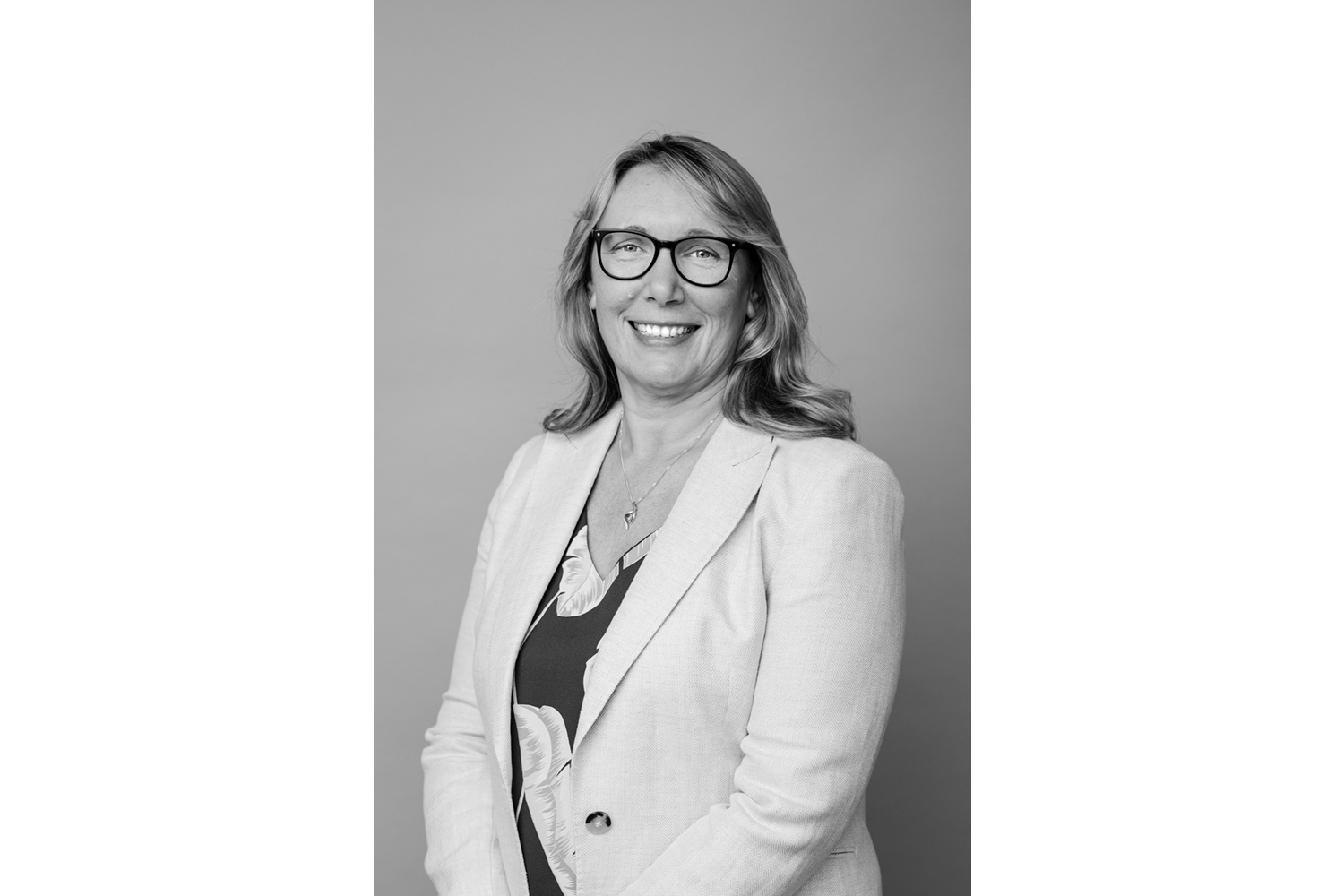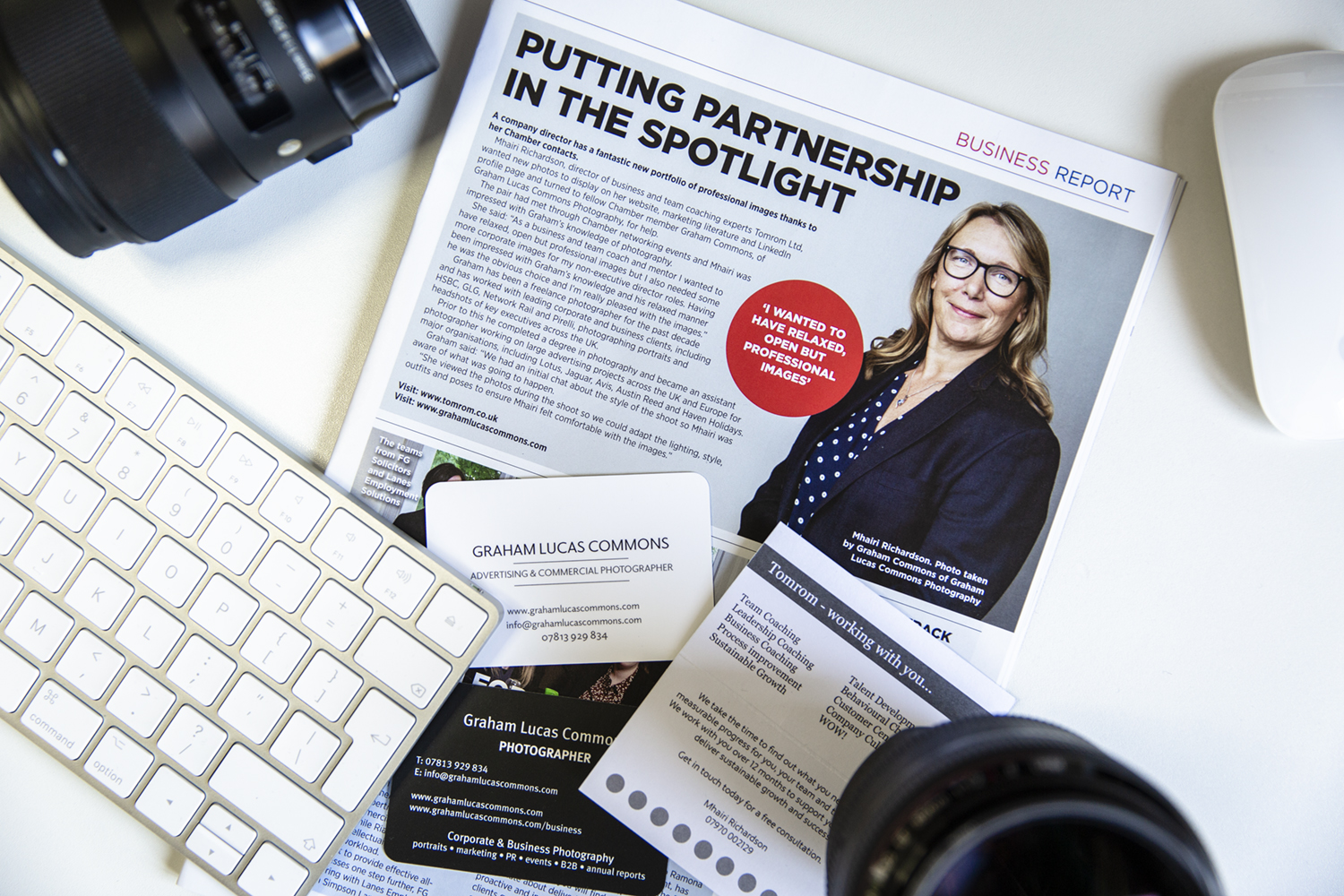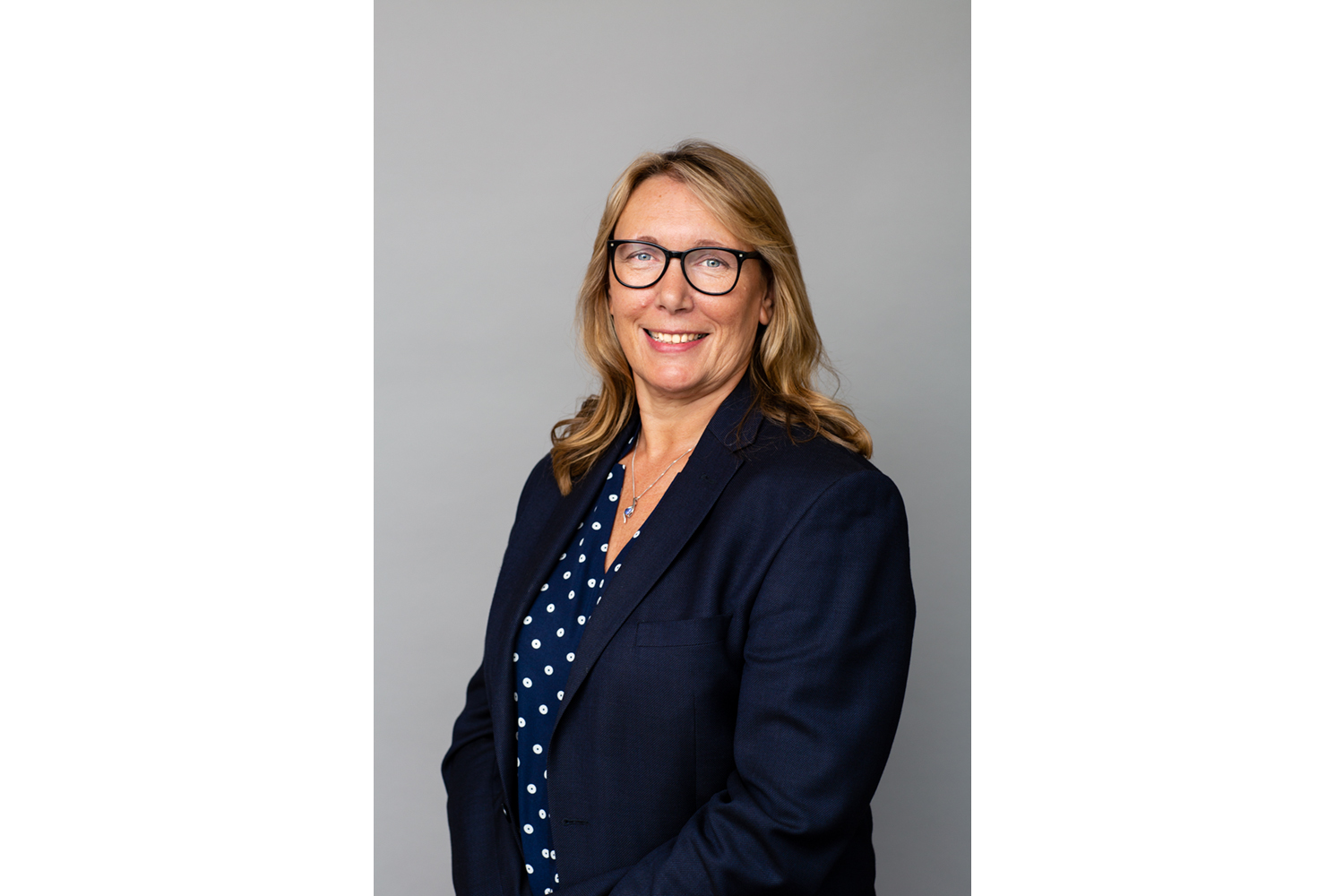 Headshots for Individual Business Owners
I was recently asked by a fellow member of the Northamptonshire Chamber of Commerce to produce a number of different headshots for her marketing and publicity material. Mhairi Richardson of Tomrom is a team performance coach expert, and as someone who meets other business leaders and clients face-to-face directly, she needed professional, friendly and high quality headshots. With increasing business opportunities created via social media connections, articles and websites, people look for the 'real' person behind what they're buying, no matter whether it's a service or product or from a company or individual – people buy from people. This is even more important for Individual Business owners. Having a high-quality professional headshot consistently throughout your personal and company branding creates a sense of trust and professionalism of you in the prospective clients mind, they are more likely to achieve a sense of 'knowing you' and therefore trusting you with their enquiry and business. The days of people using selfies or cropped holiday snaps of themselves on LinkedIn or company 'About Us' pages are numbered as people look to do business with others who understand the importance of putting their professional face to their company and services.
The collaboration between Mhairi and myself was picked up by the Northants Chamber magazine 'In Business' this quarter as a celebration of fellow chamber members working together in partnership.