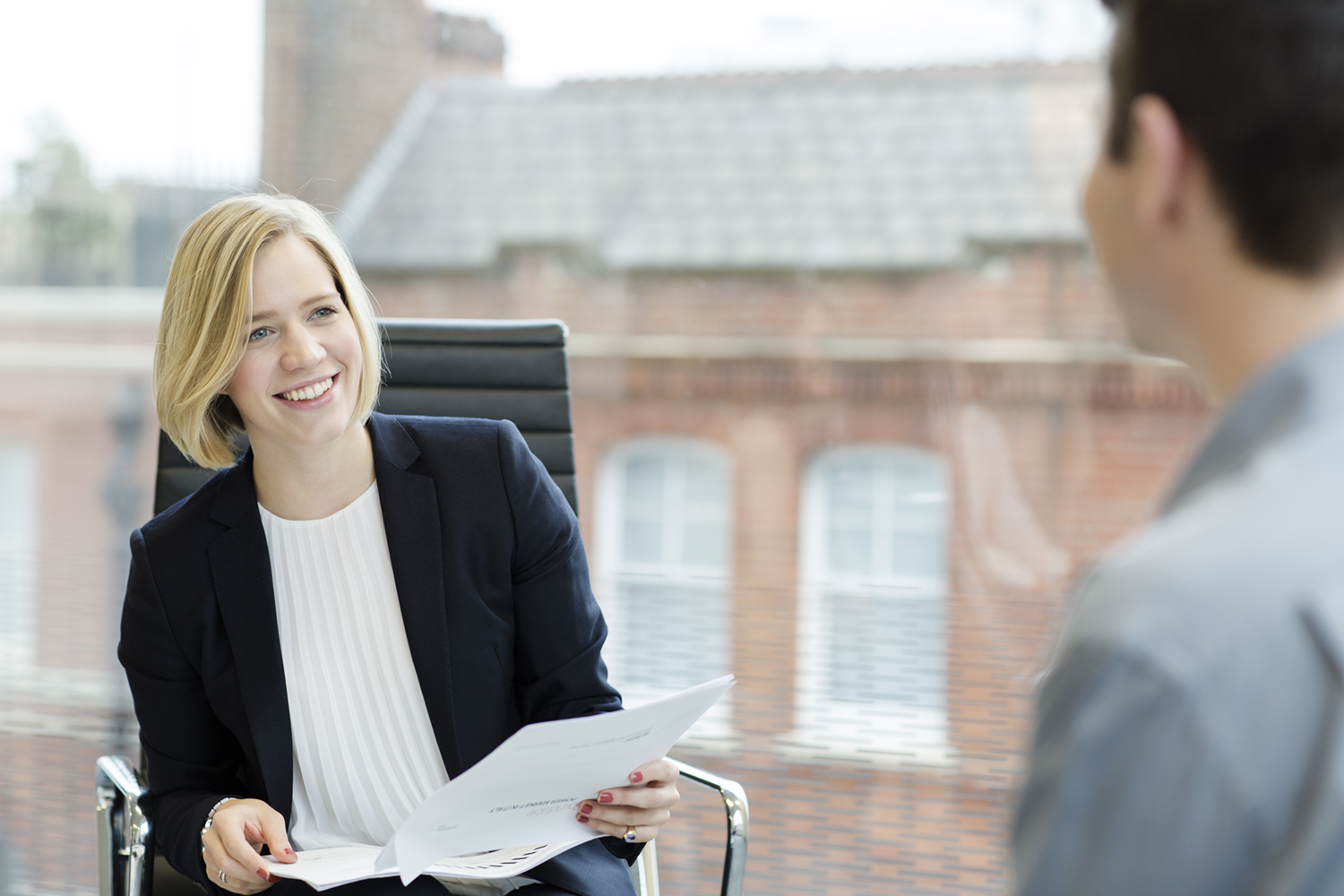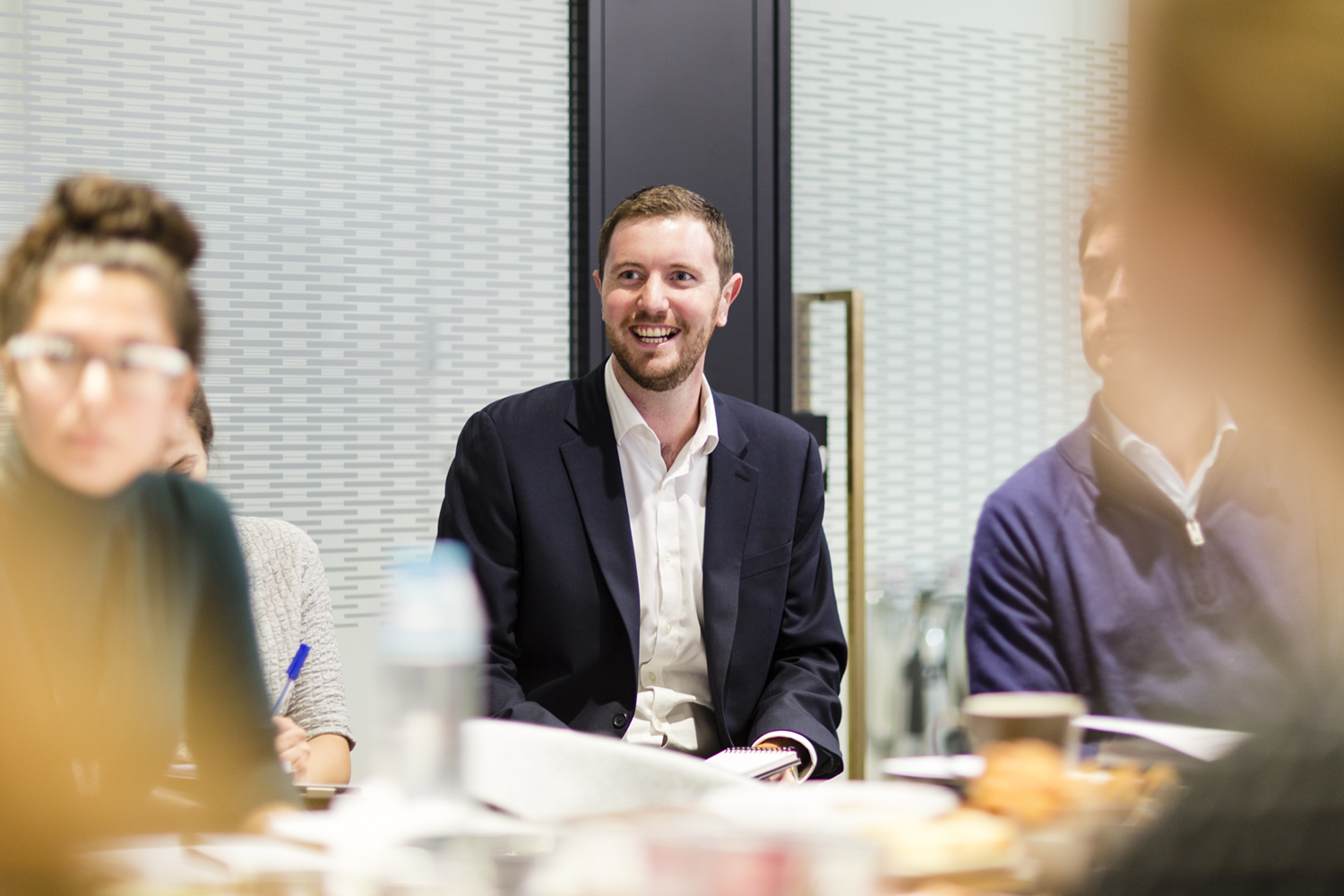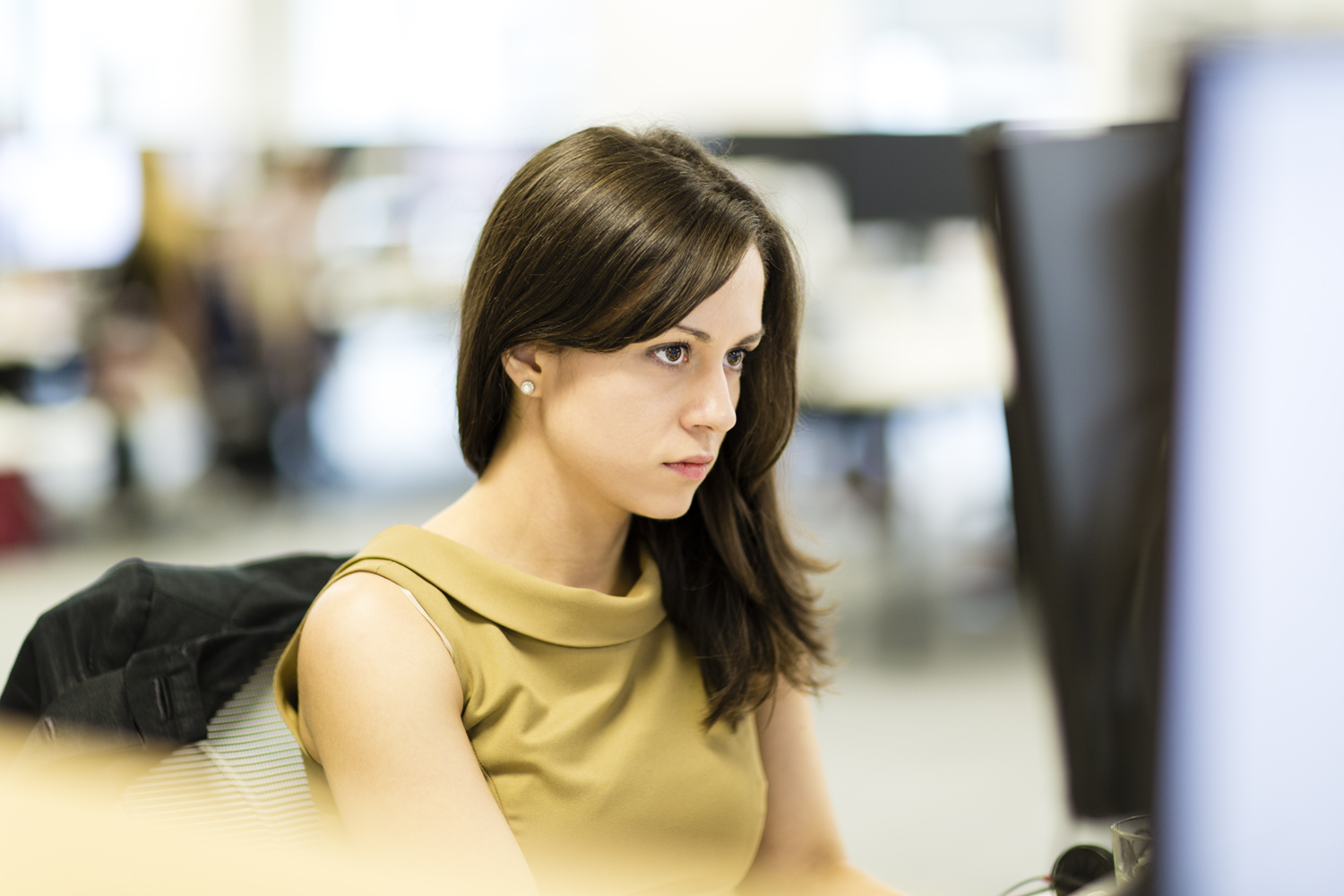 RELAXED CORPORATE PORTRAITURE
These images were taken on behalf of an international management and consulting firm in the heart of London. I was asked to produce a series of images capturing the professional yet vibrant young staff and new recruits as they carry out their normal working day.
I was allowed to roam the office floor capturing natural images of their staff to use throughout their global branding campaign and across recruitment literature. It was a real pleasure to work with corporate clients who also had a creative flare and energy in their ethos.