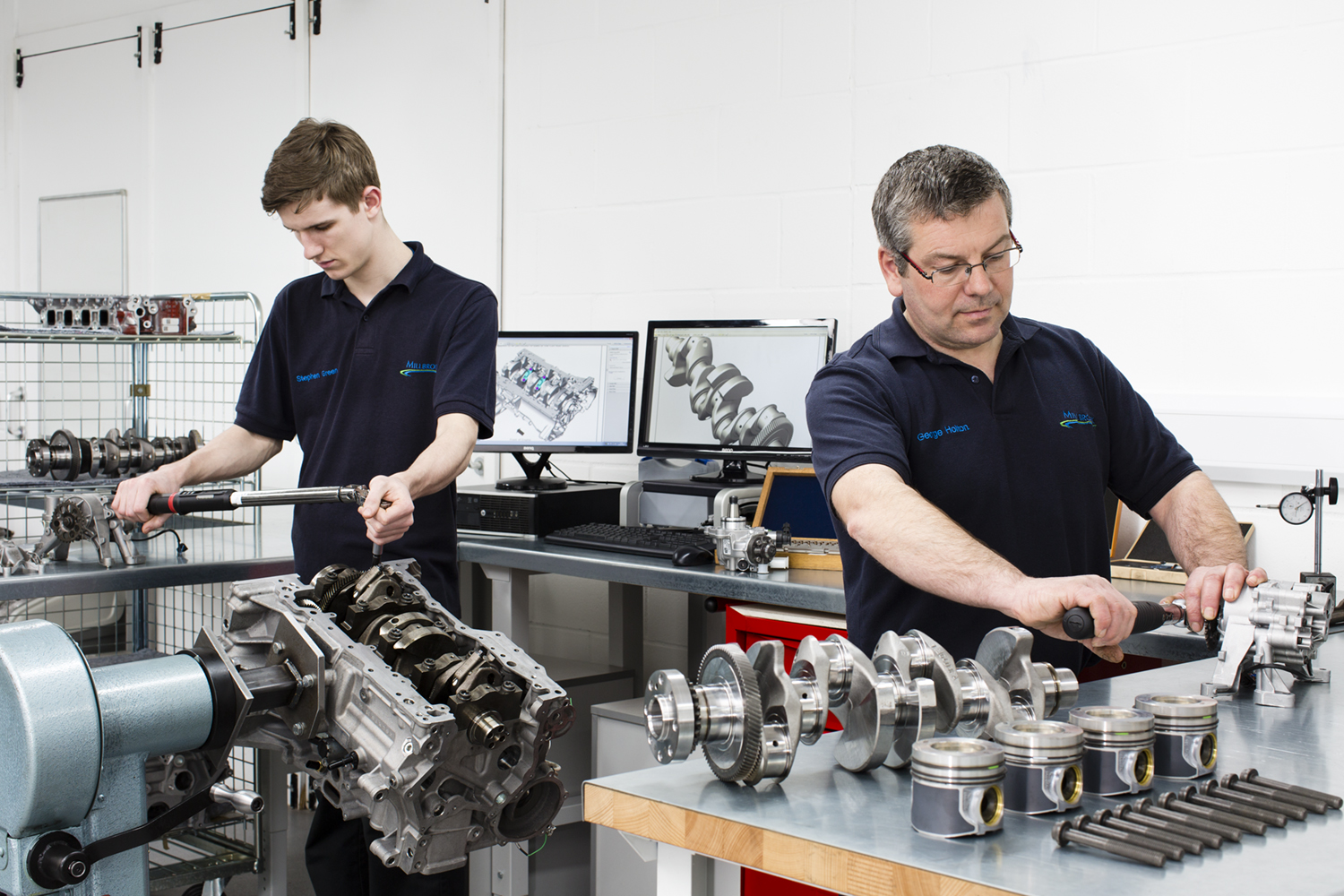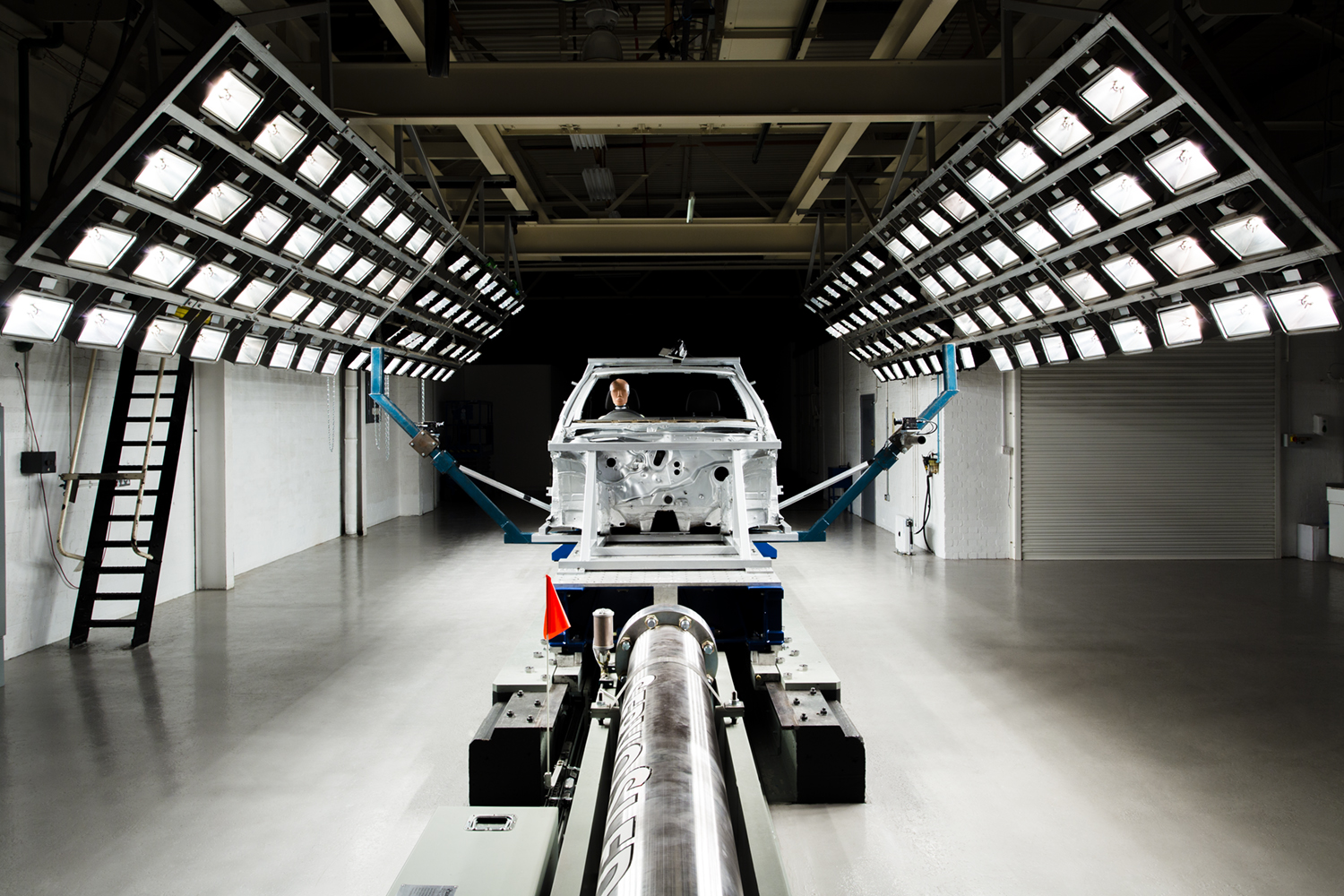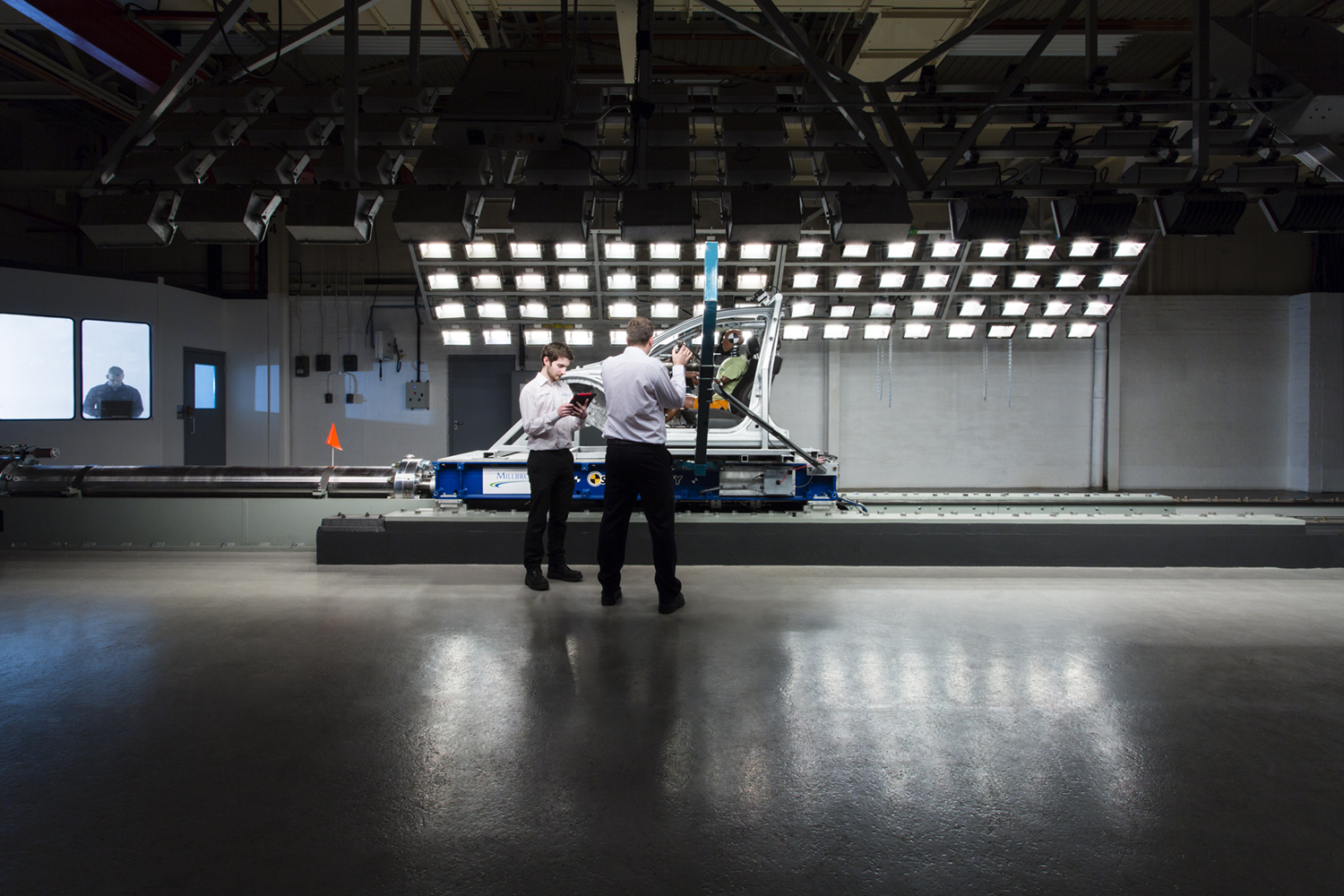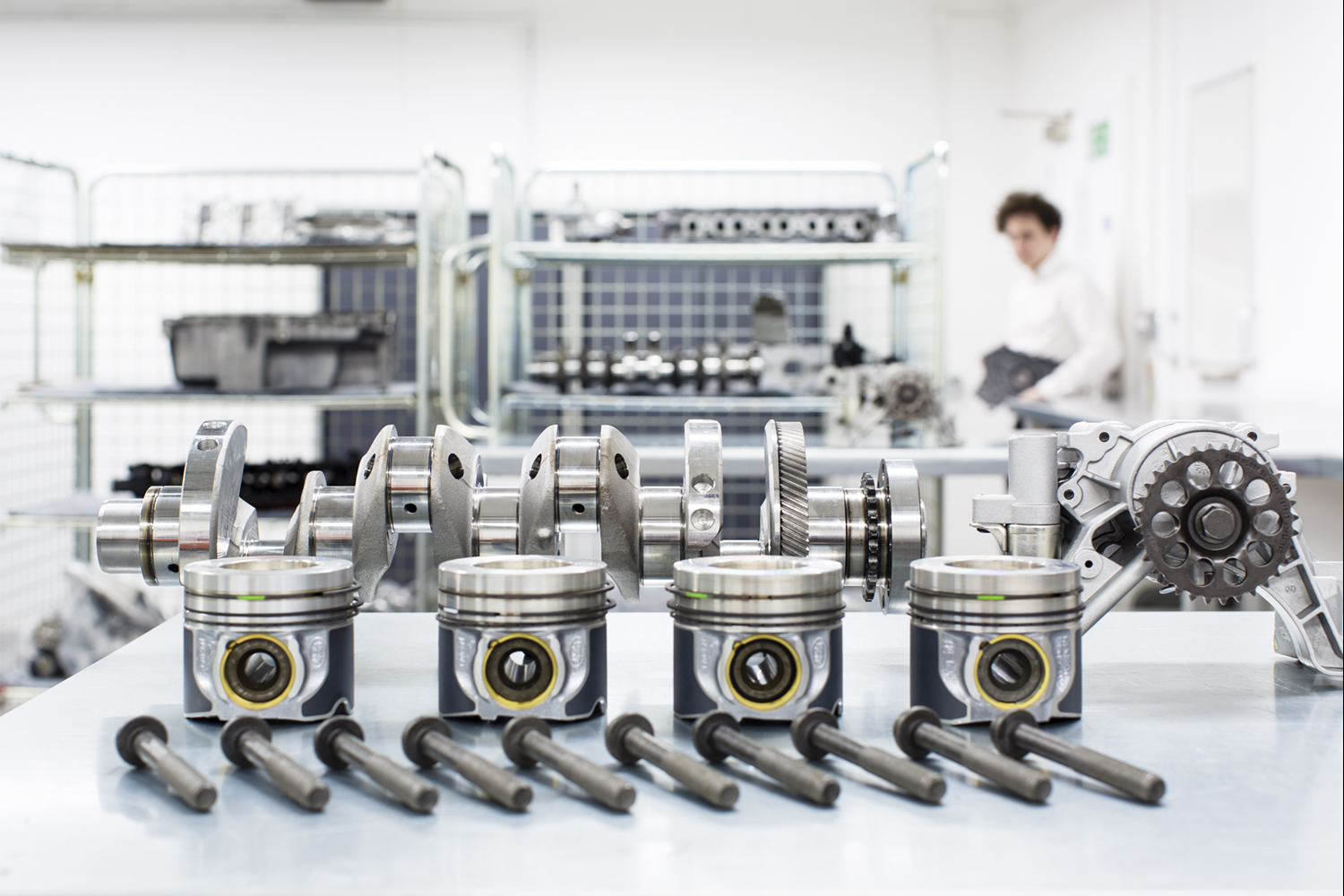 AUTOMOTIVE TESTING PHOTOGRAPHY
During February and March I was commissioned to produce a series of images on behalf of a large UK Automotive Testing Facility. The precise and meticulous testing work carried out at the high-tech facility needed to be reflected in the photography.
Much like photographers, automotive engineers notice the details and appreciate a well-ordered and clean working environment. Each image was meticulously set-up taking careful consideration of angle, lighting, model wardrobe and most importantly, automotive parts used – the facility prides itself on client confidentiality and the utmost privacy of all unreleased designs and data.
These images will be used throughout all their marketing material from large format prints at trade shows to annual reports and website pages.